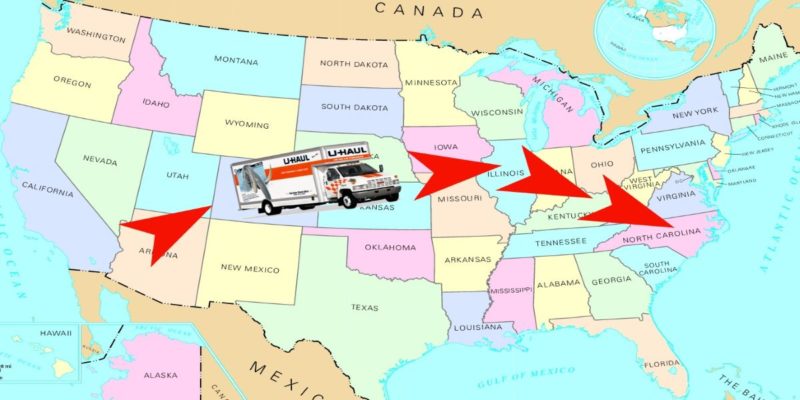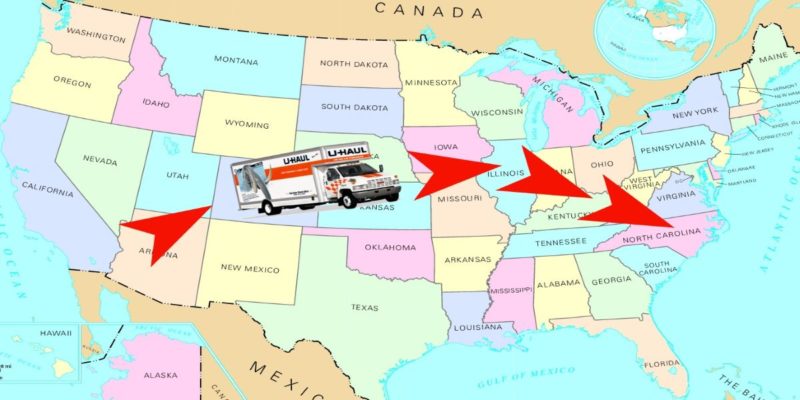 It's no secret that moving is an emotionally taxing life event. Even if you're excited about your move (who wouldn't be excited about moving to the lake?), it can still be highly stressful. There are so many things to consider — and even more factors when you're moving out of state. Whether you're in the process of moving or just thinking about it, we're here to help you cover the basics.
Update Your Address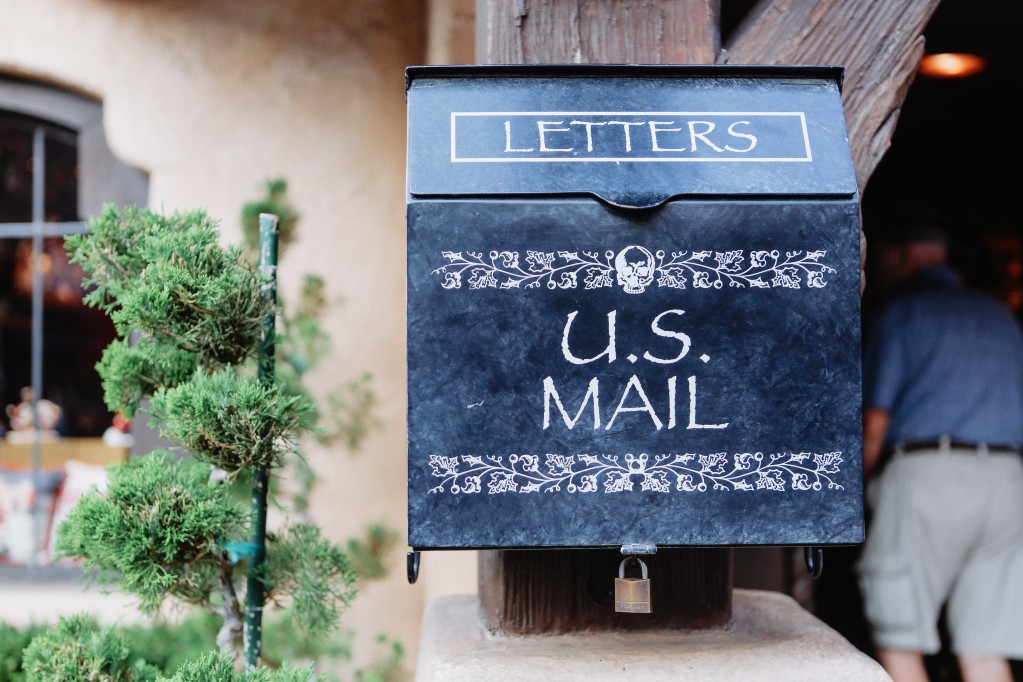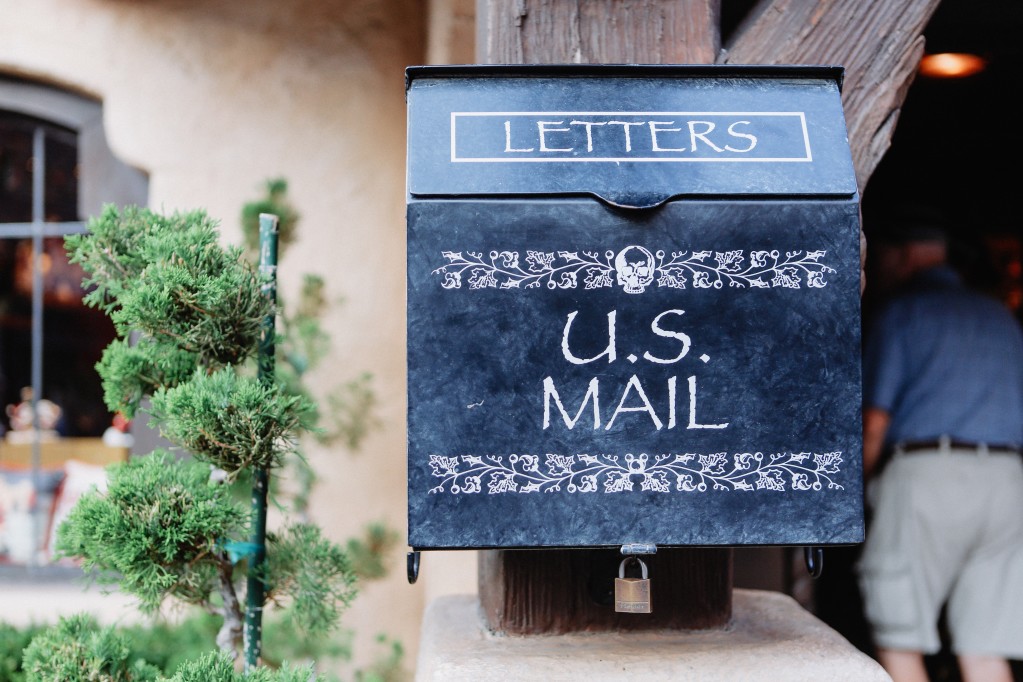 This one might go without saying; it's important to update your address when moving out of state. First, you can fill out the change of address form on the USPS website. This will forward mail from your old address to your new one. You'll also receive discounts at places like Bed Bath and Beyond for all your new home essentials. Don't forget to change your address on your bank account, credit cards, and subscription platforms like Netflix. Finally, remember to change the address of your voter registration. Voting in your new state and getting involved in local politics will allow you to be more integrated into your community.
Learn the New Tax Rates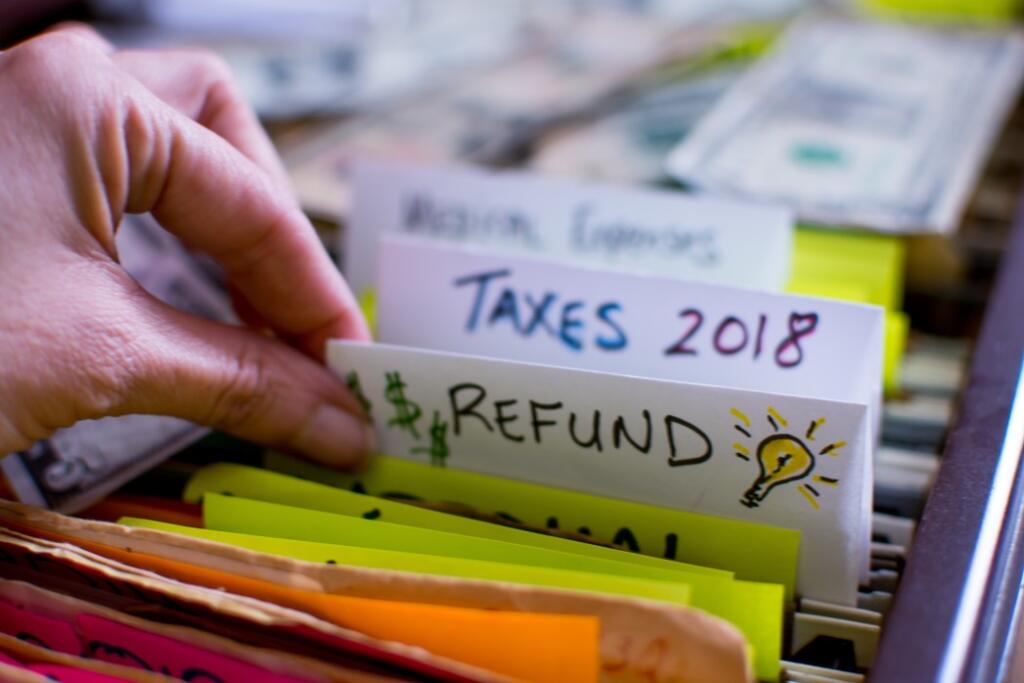 Once you update your address, your zip code and house number aren't the only things that change — so do your taxes (hopefully, they change in your favor!). When moving out of state to a lake house, many people pick lake homes in states with lower tax rates. For example, lakes in Tennessee will not come with a state income tax, although you will still have to pay the federal tax. Other states without income taxes include Texas, Washington, and Florida. Keep in mind that if it's the middle of the year, you will have to pay taxes in both states, which can get confusing.
Switch Your Licenses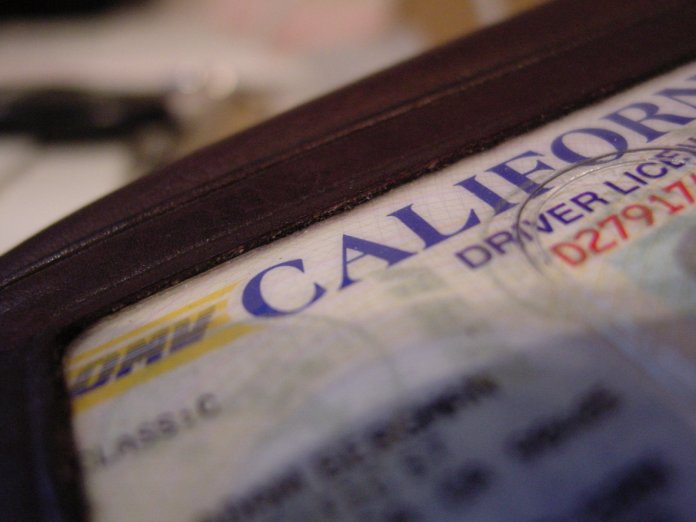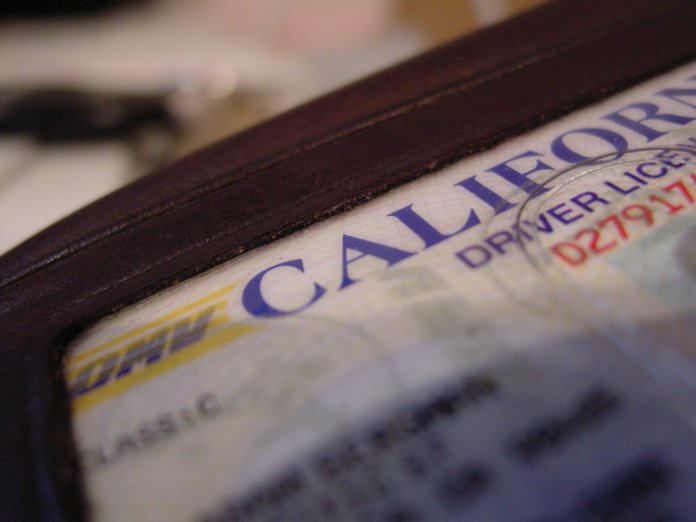 If you drive a vehicle, this is one of the first things you should do when moving out of state. The grace period between moving and updating your license can range anywhere between 10-30 days, so be sure to check state requirements. Given the short turnaround time, it's best to make an appointment with the DMV before your move. This way, you can avoid the long lines, which are ubiquitous across states. Lucky for lake homeowners, though, one thing that does not need to be updated is your boating license. If you take a boating test approved by the NASBLA, the National Association of State Boating Law Administrators, these certificates are valid in all 50 states.
Understand the Lake Fees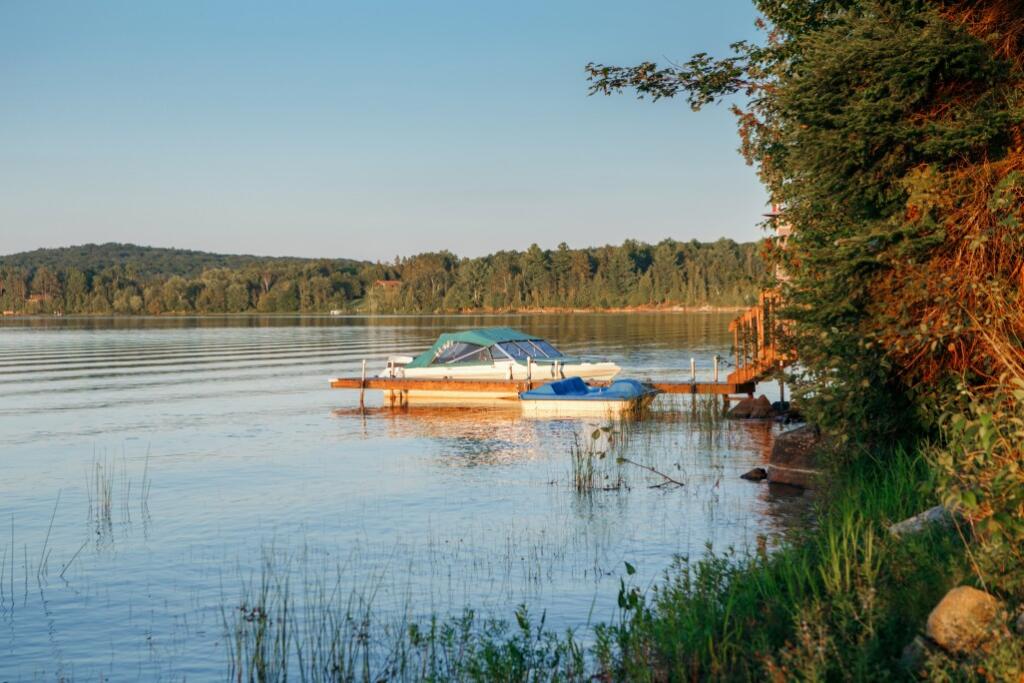 If you're moving to a house with lake access, specific fees can add up. But this depends on who owns your lake. The U.S. Army Corps of Engineers owns many larger lakes. Their interests are preserving wildlife, maintaining flood control, and other public concerns. On Army Corps lakes, living in a home with direct lake access can be expensive because owning a boat dock comes with a fee. There may even be certain size limits on boat docks, so be sure to check the regulations before visiting. On the other hand, homeowners associations (HOAs) control many smaller lakes in the country. Since they do not share the same public concerns as Army Corps lakes and are more focused on recreation, there are different regulations. Usually, you'll need to get approval for the construction of a boat dock, and membership fees may be required.
Find New Healthcare Providers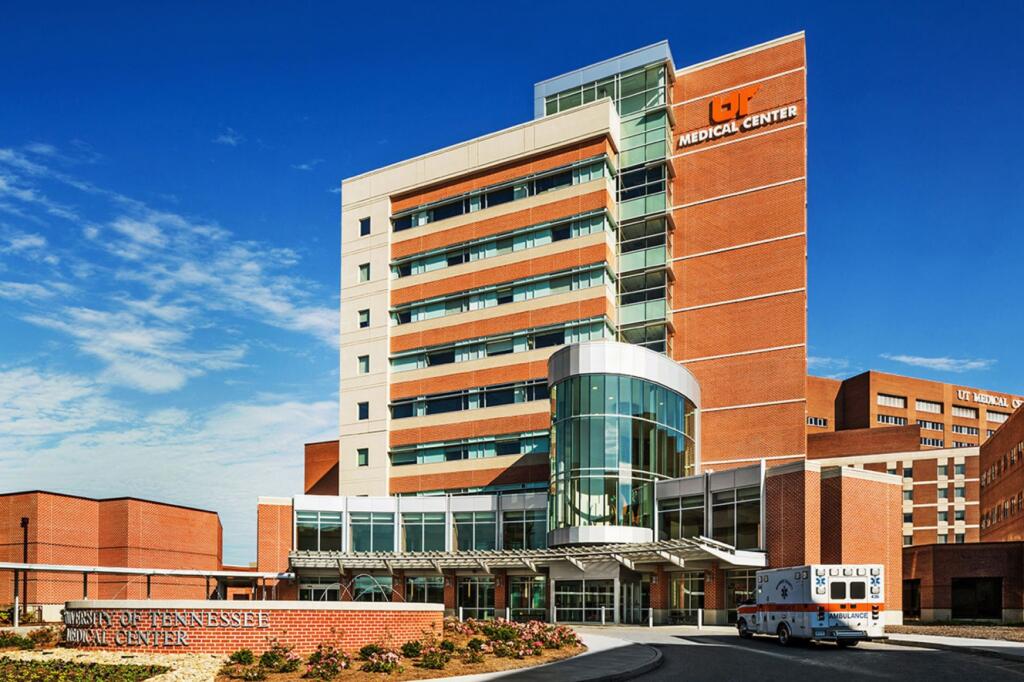 If you're moving out of state, you'll need new health insurance. For those of us who are self-employed (a freelance business working remotely from a lake house? Sounds perfect!), you'll need to alert the health insurance marketplace about your move and search for a health insurance agent to assist you. If you have health insurance through your job, you'll need to find new healthcare providers in your network.
Searching for providers can be difficult for those who live on the lake, especially if your lake house is in a remote location. As such, choosing a lake house with close proximity to a hospital is an important consideration, especially if you're moving for retirement. However, this doesn't mean you have to choose an urban lake. For example, Tellico Lake in Tennessee is in a remote community with a 45-minute driving distance from the city of Knoxville, home to the University of Tennessee's Medical Center. Even if you aren't someone with routine medical needs, it's best to be prepared for the future.