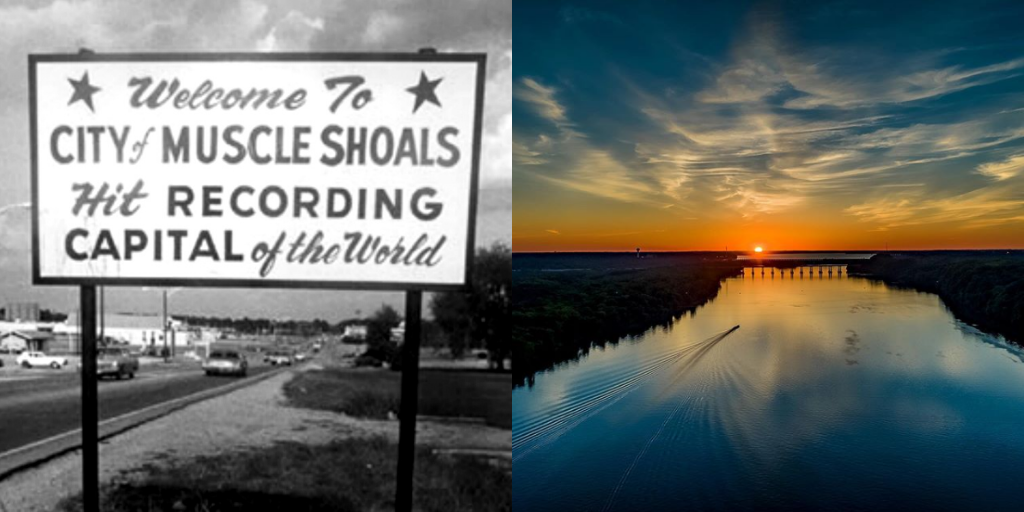 Just along the Tennessee River in Colbert County rests a historic, charming area called Muscle Shoals. Even if you've never been there, you've certainly heard of it. There's that lyric in the song "Sweet Home Alabama" – "Muscle Shoals has got the Swampers, and they've been known to pick a song or two" – referring to the Muscle Shoals Rhythm Section, a legendary recording studio house band in the 1960s and 70s. You may have also heard of FAME Recording Studios or the birthplace of Helen Keller in nearby Tuscumbia.
Regardless of what you know about it, there's a wealth of historical sites and activities to love about Muscle Shoals. Beyond those famous notes, this legendary area is bordered by three major lakes: Wilson Lake, Wheeler Lake, and Pickwick Lake. The Tennessee River feeds each lake, giving you both the excitement of the famous town and the serenity of local lake life. If you're already interested, you can browse listings on each of these lakes on our website. Whether you choose to vacation or live full time on one of these lakes, you're sure to find plenty of exciting compliments to lake life that Muscle Shoals has to offer. 
What Makes it Interesting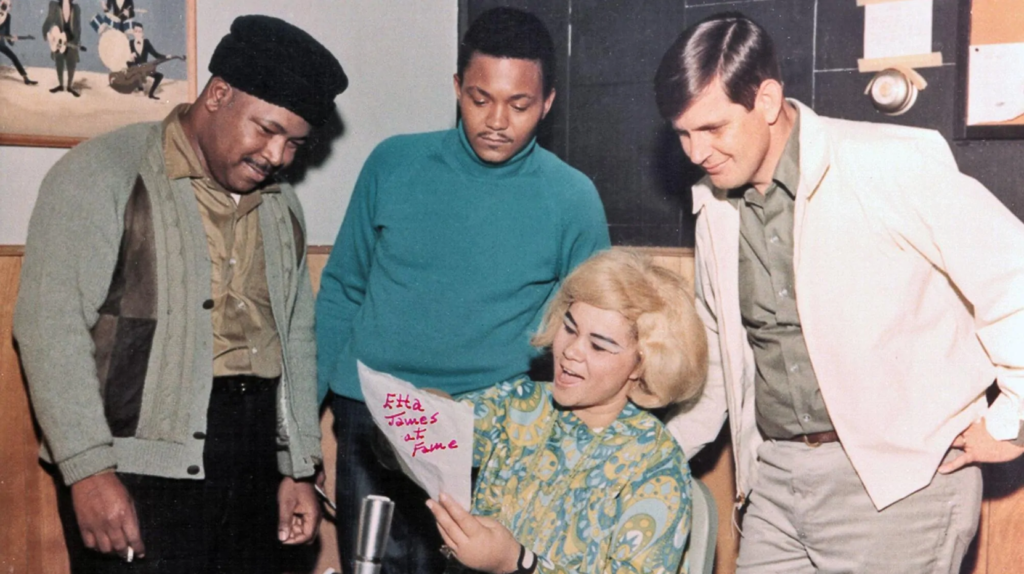 Because of its crucial waterside location along the Tennessee River, the Shoals area was originally a significant location for Native Americans, particularly the Cherokee tribe, for thousands of years. This proximity to a body of water later made Muscle Shoals a site for the Tennessee Valley Authority's construction of several dams under Franklin D. Roosevelt. In 1966, the U.S. government declared Wilson Dam, located in the Shoals area, a National Historic Landmark. However, this area's intrigue doesn't end with the nearby river. Muscle Shoals also happens to have a legendary place in music history. Home to the iconic "Muscle Shoals sound," Rick Hall's FAME Studios went from being a studio in an old warehouse to a destination for musicians and songwriters to record their hits. Songs like those by Percy Sledge "When a Man Loves a Woman" and "Tell Mama" by Etta James are just some among so many that were recorded here.
What to Do There
If you're interested in all the fascinating music history of Muscle Shoals, try booking a tour at FAME Recording Studios and see the sound booths where famous artists like Aretha Franklin recorded. After your tour, you may want to stop by Stanfield's Steakhouse for some delicious steak, hush puppies, and popcorn shrimp. If you enjoy golfing as a pastime, we recommend checking out the Robert Trent Jones golf trail, which attracts golfers from across the country each year. Want to explore some of the neighboring towns while you're out and about? Drive about 20 minutes to find the sister city of Florence, Alabama— an up-and-coming city with a bustling downtown scene. Each year, they host the W.C. Handy music festival, and you can go visit the lion mascots at the University of North Alabama's campus. On the way over, you can also drive by the Rosenbaum House designed by Frank Lloyd Wright.  
Life on the Lake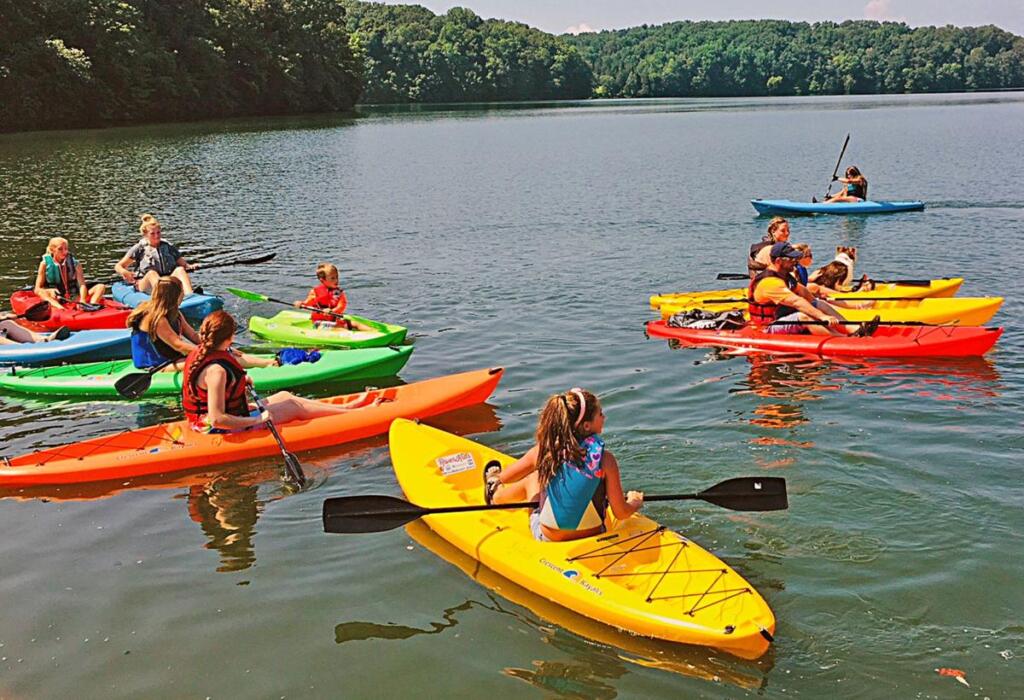 One of the most exciting parts about life in Muscle Shoals is the bodies of water that surround it. The Shoals area is bordered by three major lakes—Wilson Lake, Wheeler Lake, and Pickwick Lake. If you're looking to buy a lake house in the area, you can look forward to mild winters where temperatures rarely get below 50 degrees as well as warm 90 degree summers, perfect for taking the boat and water skis out for a spin. This time of year, you'll get that crisp, fall air that's perfect for hosting guests around your outdoor fire pits. Further, if you enjoy fishing on the lake and you're looking to reel in a largemouth bass or catfish, you're in luck. Wilson and Pickwick lakes are well-known popular fishing destinations thanks to the combination of a natural river and man-made dams. Whether it's fishing, jet skiing, swimming, kayaking, or just sitting on your dock admiring the sun's reflection on the water, there's a place for your chosen activity on a lake in Muscle Shoals.
A fusion of interesting history and a relaxing lake life, you truly can have it all in Muscle Shoals. Take a browse to find your dream lake house today in this Northern Alabama gem of a town.