Flood insurance for your home may not be at the top of your priorities; however, increasingly unpredictable weather conditions, may influence you to consider if flood insurance is right for your lake home.
Many homes on and around the lake are elevated enough to prevent flooding, and/or are located on lakes with controlled water levels. But nature can still sometimes throw you a curveball.
All private insurance providers write flood insurance policies under specific federal government agreements through the National Flood Insurance Program, also referred to as NFIP.
Investing in government-approved insurance policies is crucial for lake homeowners in areas subject to potential flooding, whether properties are directly located in a flood zone or simply near a possible flood zone.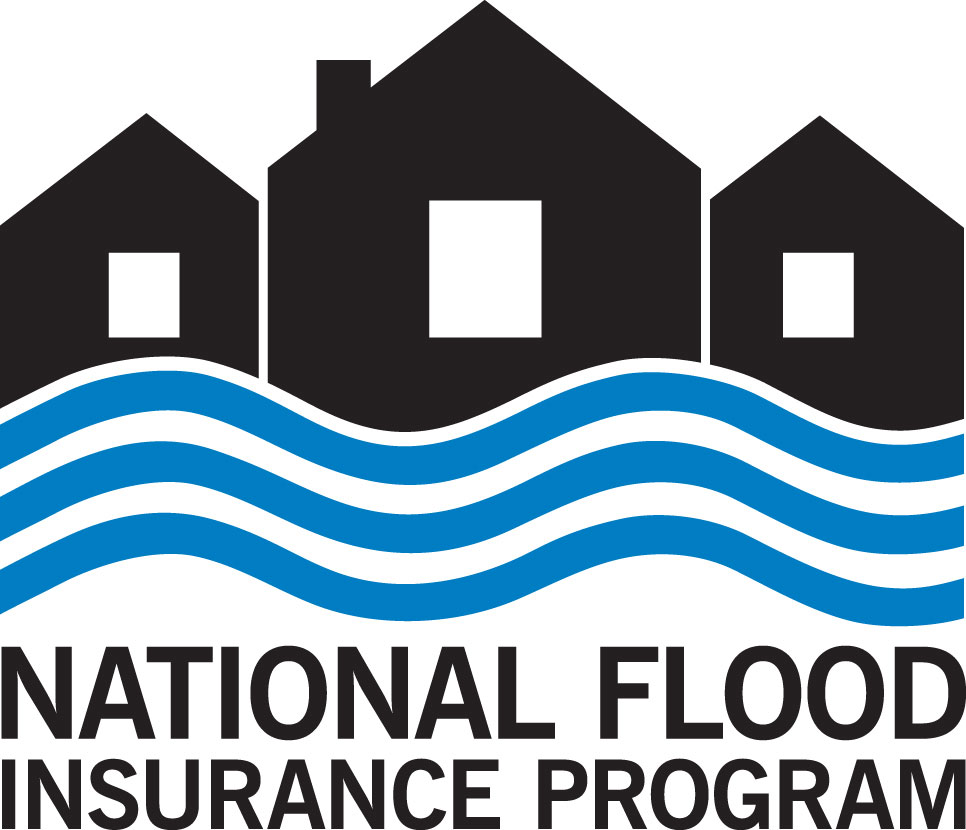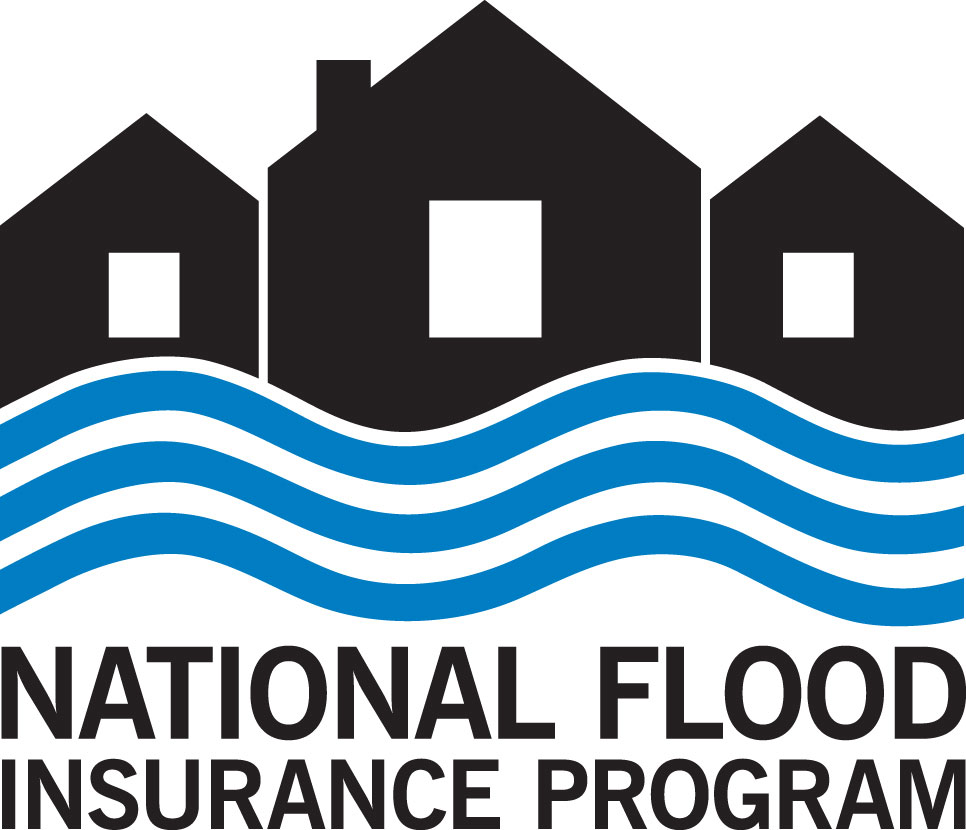 Cost of Flood Insurance
The cost of this insurance will vary depending on the location of the property or home. Just like with any other type of insurance, premium fees are determined based on the risk level associated with your home's potential for flooding.
If the area presents a higher risk of a flood, then the price of the insurance will ultimately be higher than that of another home that is not as close to the flood zone.
Insurers determine a property's risk level by conducting address queries within an NFIP database that reports known flood zones, history of flooding in an area, etc.
Flood Insurance Coverage
Flood insurance will cover the dwelling, as well as any of the personal property located inside the home during the flood. The policyholder will need to pick a deductible for the coverage just like most other types of insurance.
The insurance can be obtained as a replacement cost or an actual cash value type of policy. However, the property and some of the building items like the carpeting are adjusted on the ACV basis.
Here are a few things that are not covered by flood insurance:
Damage that is caused by moisture, mold, or mildew that could have been avoided.
Currency, valuable papers, or precious metals; for example, stock certificates.
Temporary housing during the disaster.
Belongings or property outside of the home like trees, wells, plants, septic systems, decks, walks, patios, seawalls, fences, swimming pools, and hot tubs.
How claims are processed varies by individual insurance companies. You will need to sit down with the insurer to discuss what the policy will and will not cover, as well as how to make a claim should you need to. Always read the fine print and never be afraid to ask questions.