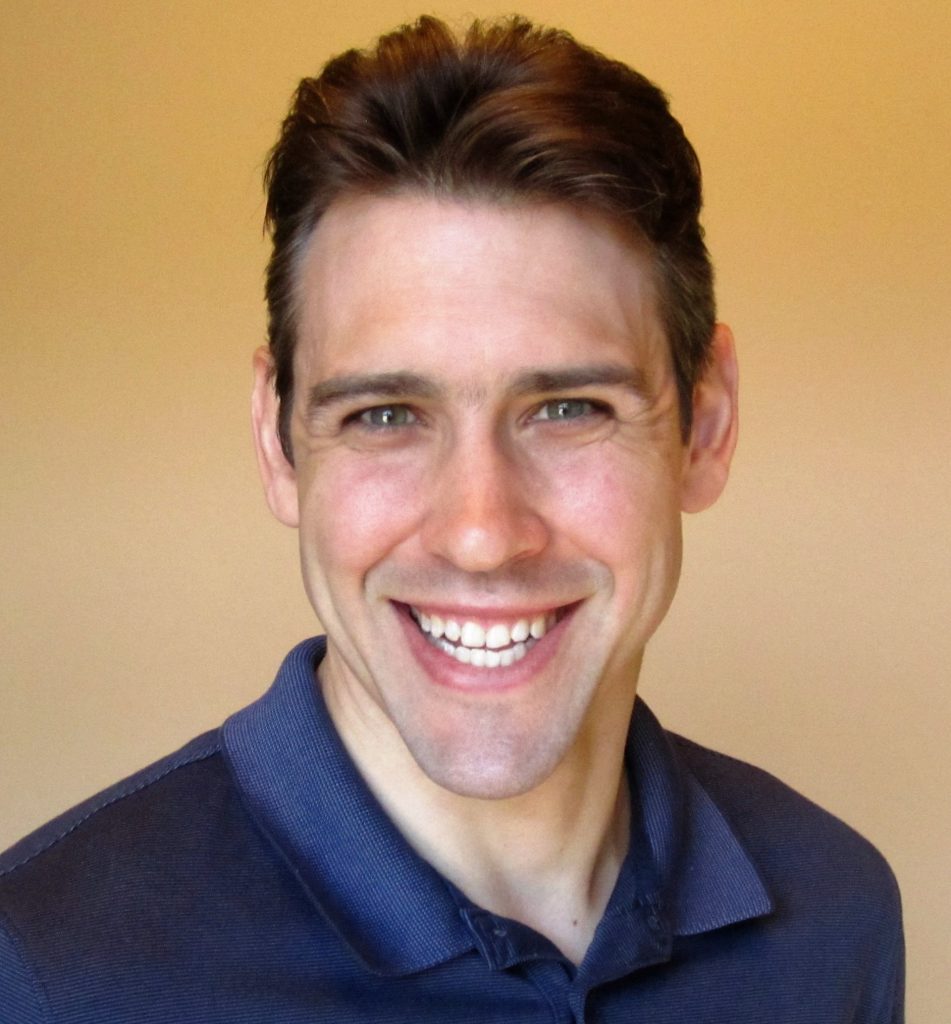 Birmingham communications professional Luke Anthony has joined Lake Homes Realty as Senior Communications Specialist.
Anthony has worked in the Birmingham communications industry since 2003, after earning his bachelor's degree in Advertising from the University of Alabama.
He has worked in advertising and internal communications roles, with a strong emphasis on copywriting and digital media work.
He most recently served as Communications Director for Civitan International, where he managed the nonprofit's advertising, publications and online content.
Anthony is a Houston native, who left Texas after high school to attend the University of Alabama.
In his free time, he enjoys hiking and camping across the Southeast, trail running and the occasional zombie movie marathon. In a former life, he was a martial arts instructor and home-brewer.
Anthony has also worked as a copy editor and marketing consultant for small businesses in Birmingham, including Sacred Glow Yoga and Typing Cat Press.
"This is a very exciting time to be joining Lake Homes," he said. "I look forward to working with all the great people here, and helping our agents as the company expands into 2017."
For more information on Lake Homes Realty, visit www.lakehomes.com.