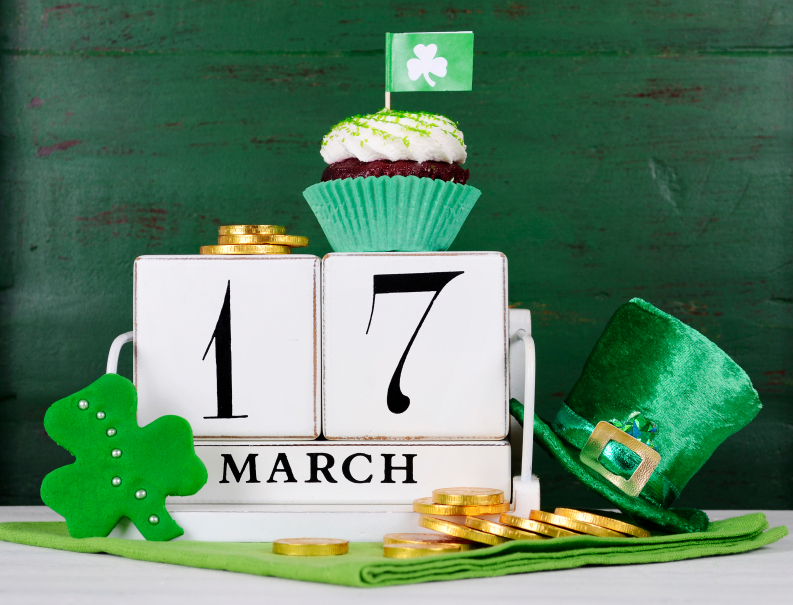 For lake homeowners, day-to-day life is already overflowing with greenery from the amazing views of nature that surround us. However, there's a day once a year where things at the lake are especially green. That's right — we're talking about St. Patrick's Day. A religious and cultural celebration honoring St. Patrick, the patron saint of Ireland, this holiday is recognized throughout the U.S. For some, it's a peaceful time of introspection, honoring Lent, and attending religious services. For others, it's a day to wear as much green as possible, find the nearest parade, and hit the Irish pubs. Whatever your intention on this holiday, these St. Patrick's Day celebrations in our lake areas are certainly worth checking out.
Sham 'Rock the Block' — Lake George, NY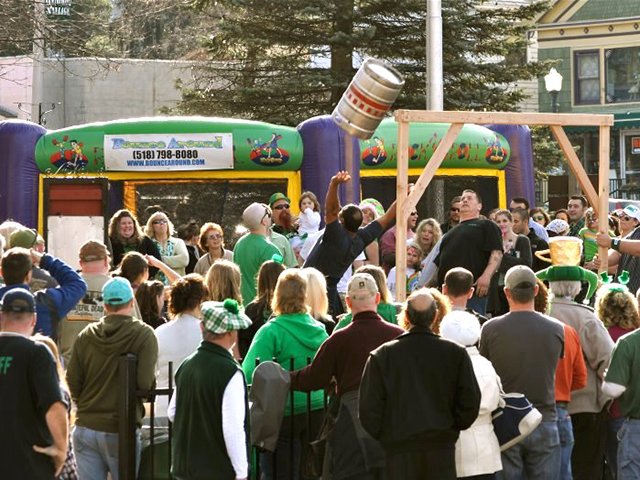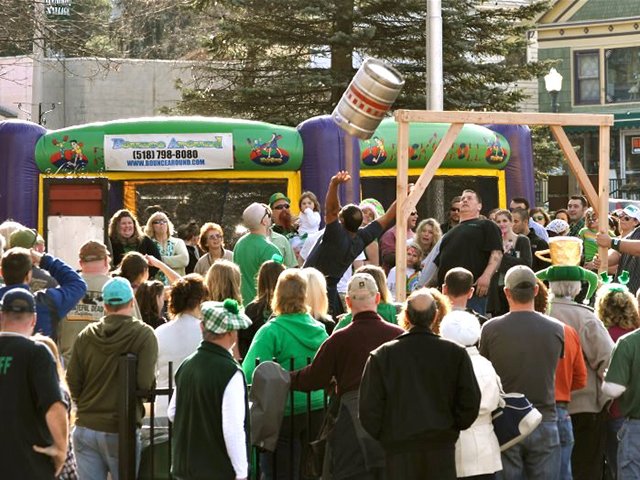 In upstate New York, just a few hours north of the city, the community at Lake George will be celebrating St. Patrick's Day with a two-day event centered around Duffy's Tavern called Sham 'Rock' the Block. Duffy's, a traditional Irish pub, is a beloved landmark of the area for both residents and visitors. At this festival, you can expect to enjoy traditional Irish music, amazing food (think corned beef and Reuben sandwiches), and arts and crafts activities that will be fun for the family. On Saturday, March 14th, from the upper deck of the tavern, you can get views of both the St. Patrick's Day parade and the amazing Lake George in the background.
Live Music Weekend — Deep Creek, MD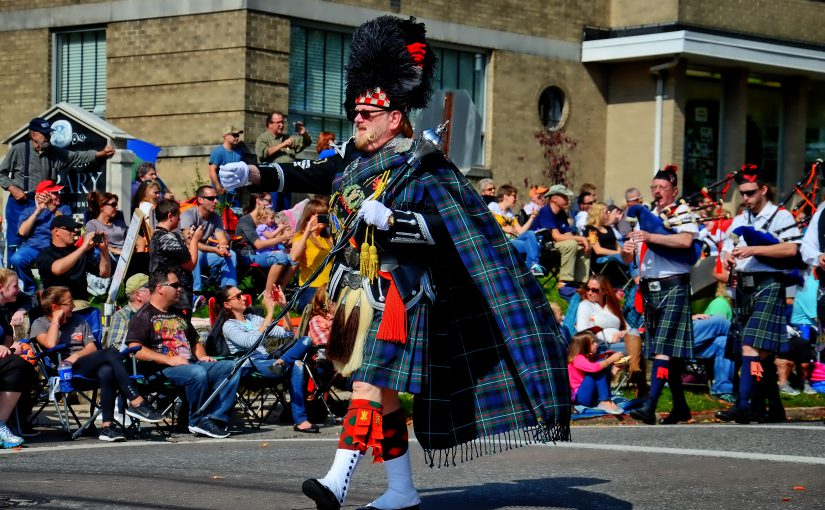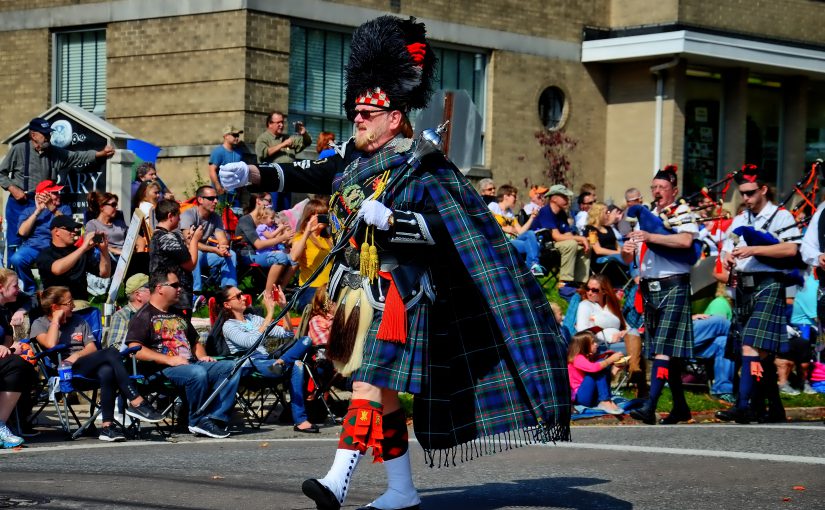 In the Deep Creek Lake area, there's no shortage of activities going on over St. Patrick's Day weekend. A major highlight of the festivities is the number of live music shows that you can discover in the area. If you head over to the Honi-Honi Bar on Saturday March 14th, you can join the St Patrick's Day Party featuring cover tunes from the band Time Flies. While you're out on the town, find out who's playing at other bars and breweries in the area. Also on March 14th, E May is playing at Moonshadow at 8pm, and Ronnie Boroughs is performing at the Black Bear Tavern at 6pm. No matter where you end up, don't miss an opportunity to see live music in Deep Creek.
St. Pat's Booze Cruise — Lake Michigan, IL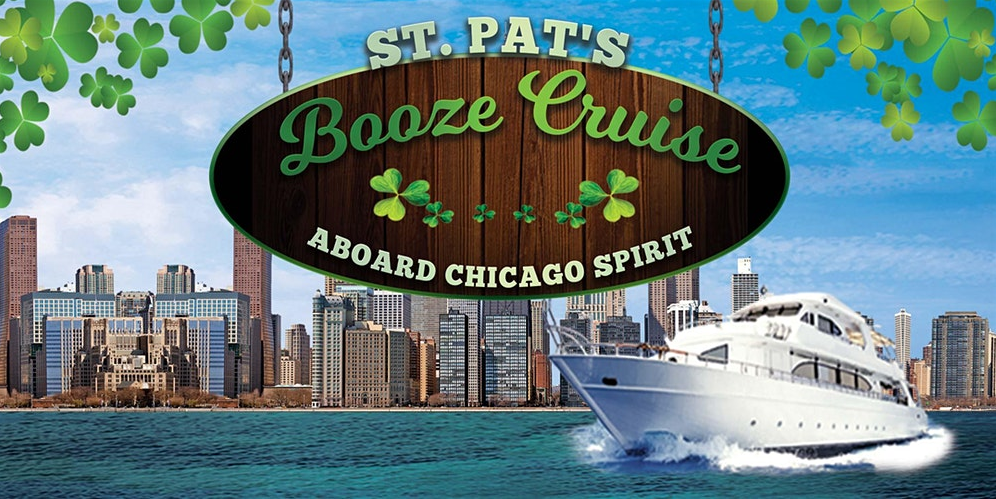 If your vision of St. Patrick's Day involves lots of dancing, drinking, and proximity to a major city, Chicago's Booze Cruise is the event for you. If you book a ticket for this two hour cruise, on March 14th, you'll find yourself aboard a luxury yacht on the great Lake Michigan. Whether you'll opt to stay on the interior deck or check out the open-aired top deck of the boat, you'll be able to enjoy amazing lakeside views while dancing to the DJ's party playlist on one of the dance floors.
Parade and Shamrock Festival — Smith Mountain Lake, VA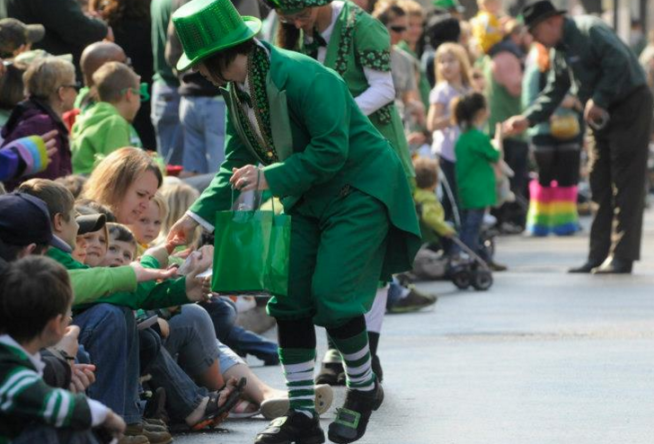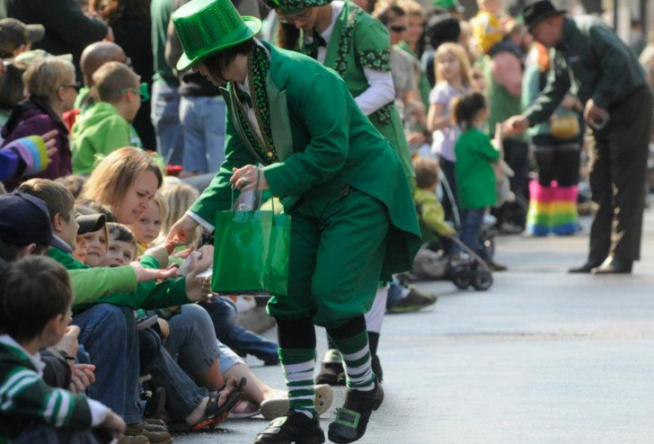 Smith Mountain Lake is a popular vacation spot for Virginians and out-of-state visitors alike. Resting in a valley near the Blue Ridge Mountains in the Roanoke region, this lake is primarily known for water sports and fishing (especially for striped bass). As if Smith Mountain Lake doesn't have enough going on, the region is abuzz over St. Patrick's Day weekend. They host the Freedom First St Patrick's Day Parade on March 14th at 11:00am, at which the Budweiser Clydesdales are scheduled to make an appearance. Throughout the day from 10:00am-5:00pm, you can check out the exciting music festival called the Shamrock Festival featuring bands such as Jive Mother Mary and Strung Like a Horse.
St. Patrick's Day Parade — Lake of the Ozarks, MO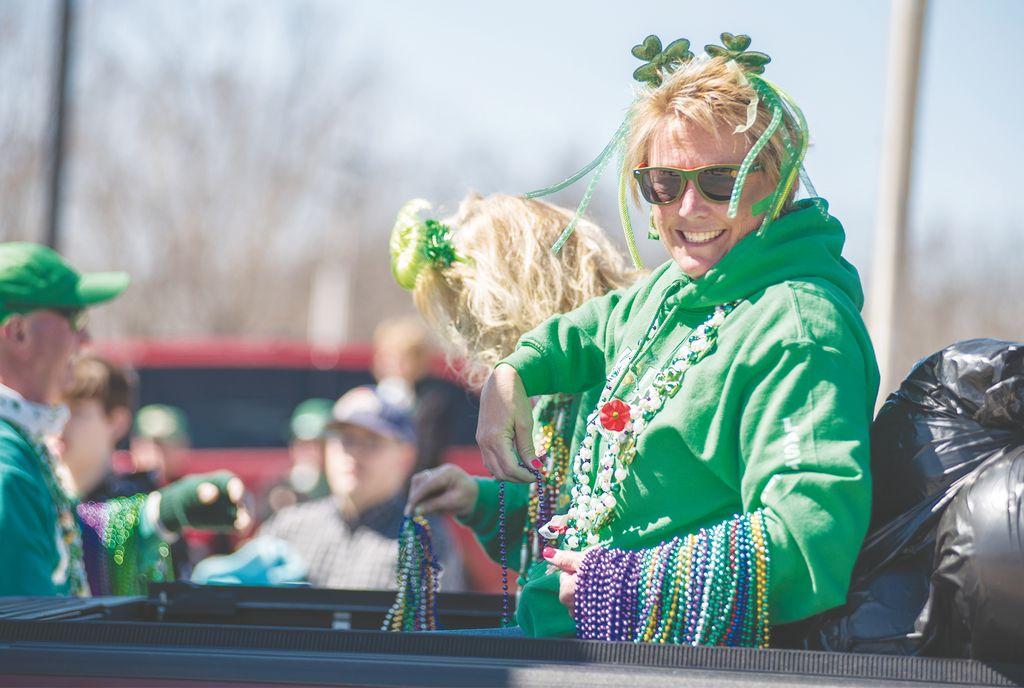 If you find yourself in the Lake of the Ozarks region in Central Missouri, you won't want to miss the 30th Annual St Patrick's Day Parade on March 14th at 1:00pm. Sponsored by the Bagnell Dam Strip Association, this historic area of the region is where the parade takes place. Between marching bands and decorative floats, you can check out the local restaurants and stop in for corned beef sandwiches. 
No matter which event you attend, whether it's one of these five or in your nearby lake area, be sure to wear your green this St. Patrick's Day and celebrate!