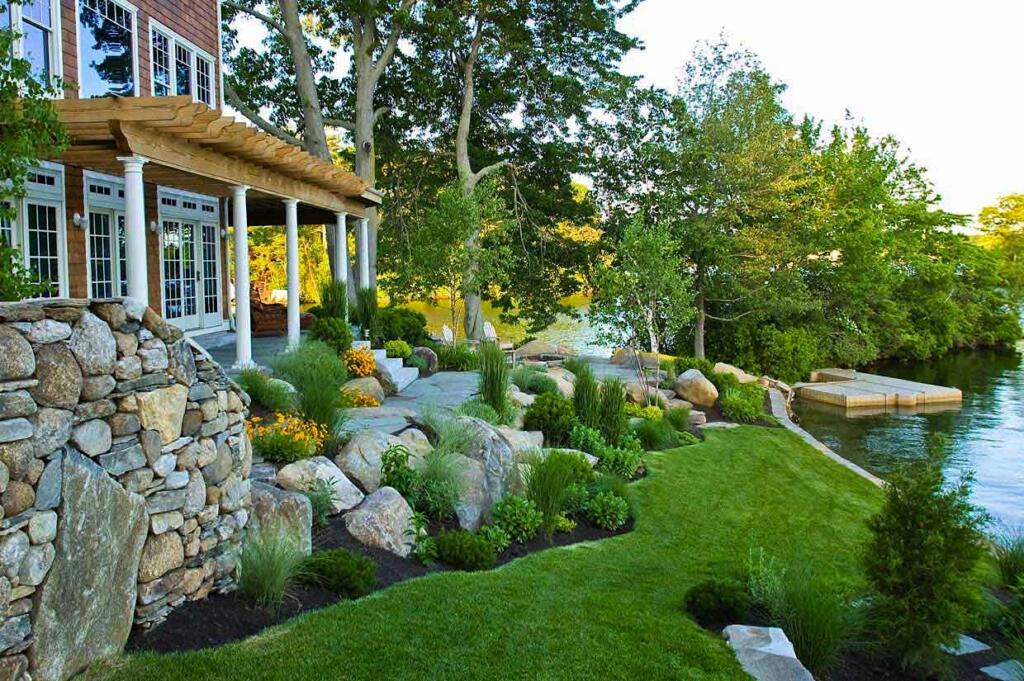 There's nothing better than a beautiful landscape overlooking your lakefront property. However, behind every polished garden is hours of intense gardening work. What if you want a gorgeous backyard at your lake home, but don't want all the labor? Fortunately, there are several ways to practice low maintenance landscaping. Check out our tips below.
Use Hardscapes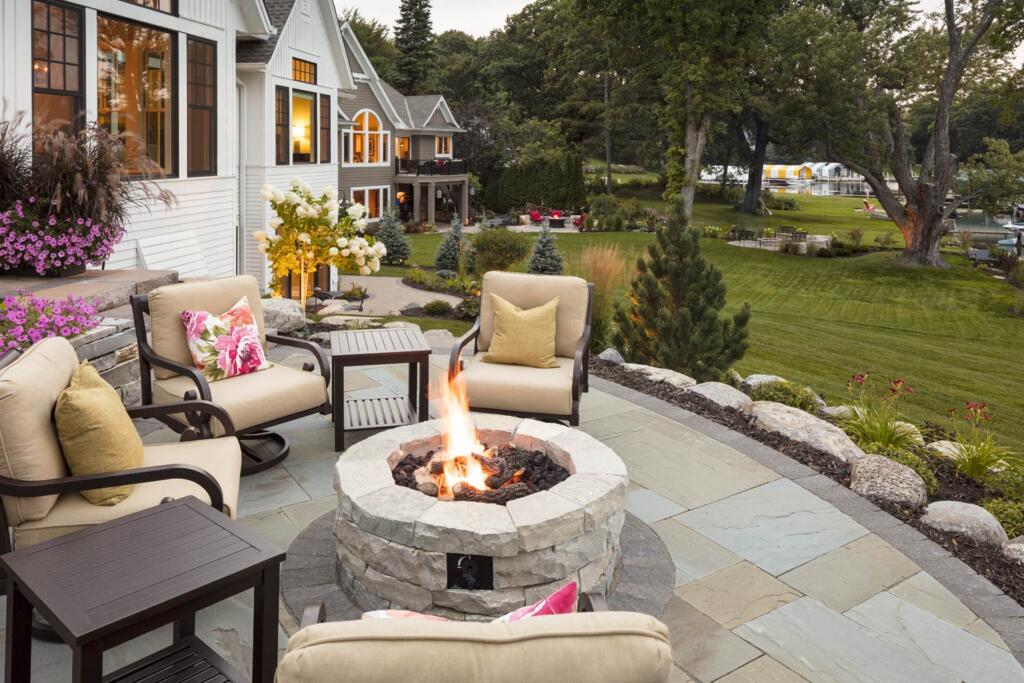 Who says that your landscape has to be completely green? Hardscapes are a great way to add variety and dimension to your outdoor space. As a simple first step into hardscaping, you can customize your yard with one of these DIY stone walkways. For a more classic garden, choose a brick path. If you're seeking an artistic flare, create a mosaic trail. It all depends on your taste.
Additionally, hardscapes make excellent outdoor dining areas and outdoor kitchens. Once you've laid the floor material, add a dining table and chairs, a grill, and a fire pit, and you're all set. Nothing beats grilling burgers while looking out at your lake view.
Plant Perennials
It's best for low maintenance landscaping to reduce the amount of time you spend with gardening gloves and a shovel in hand. Annual plants are a hassle because you have to replant every season. By contrast, perennials only require one planting session. Because they grow back naturally each season, you can enjoy watching them grow without the heavy lifting. When picking perennials for your garden, make sure you choose native plants acclimated to your climate. Of course, make sure you plant according to the USDA Plant Hardiness Zones. If you live in a warm climate in Zones 7-9, it's helpful to select heat-tolerant perennials like Russian sage and lavender. Both are low maintenance and attract pollinators that help your garden flourish.
Get Ground Covers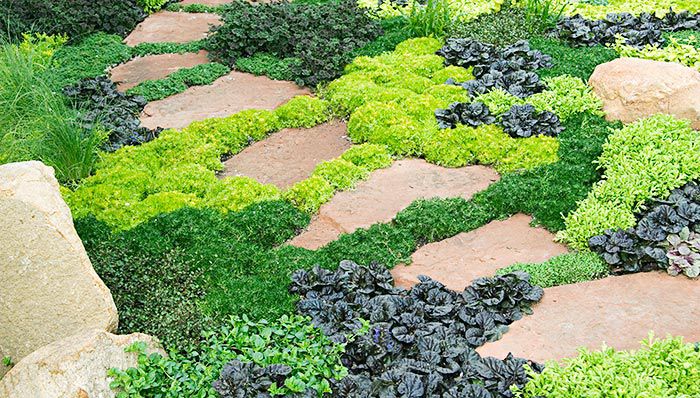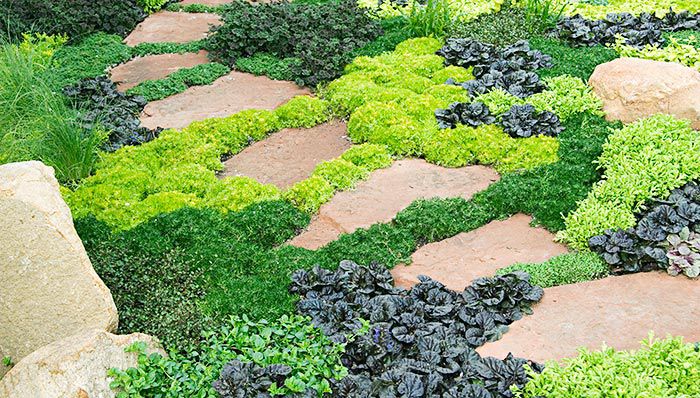 It's no secret that grass is high maintenance. As gardener Peter Weeks writes in The Daily Gardener, most people mow their lawn once a week. This task is exhausting and time-consuming. To reduce the square footage of your yard that requires mowing, consider planting ground covers. These plants sit close to the earth and spread out across your landscape. Not only will they replace grass as a lawn cover, but they also add color and interesting texture. Further, they do not require frequent watering. Although typical ground covers like succulents cost more than grass seeds in the short term, they'll save you both money and energy in the long run.
Try Xeriscaping Techniques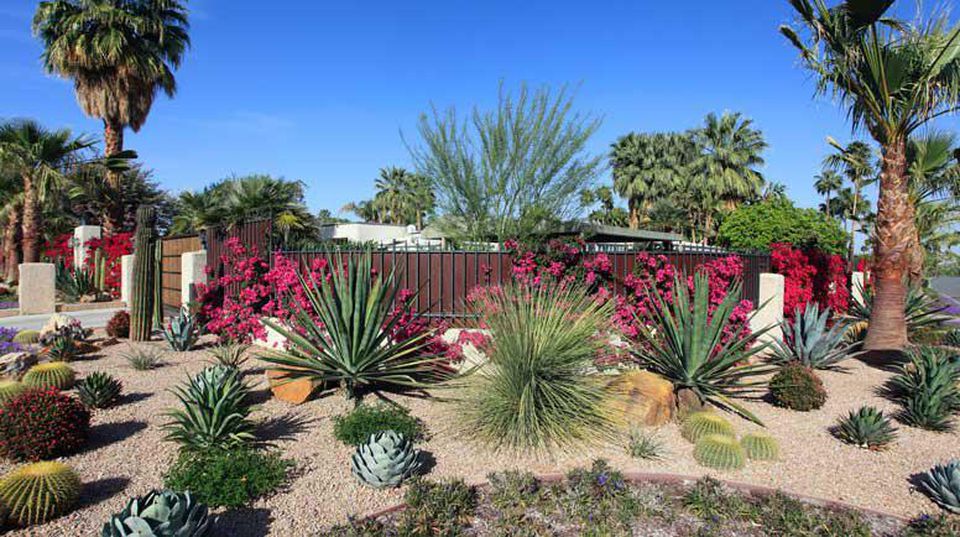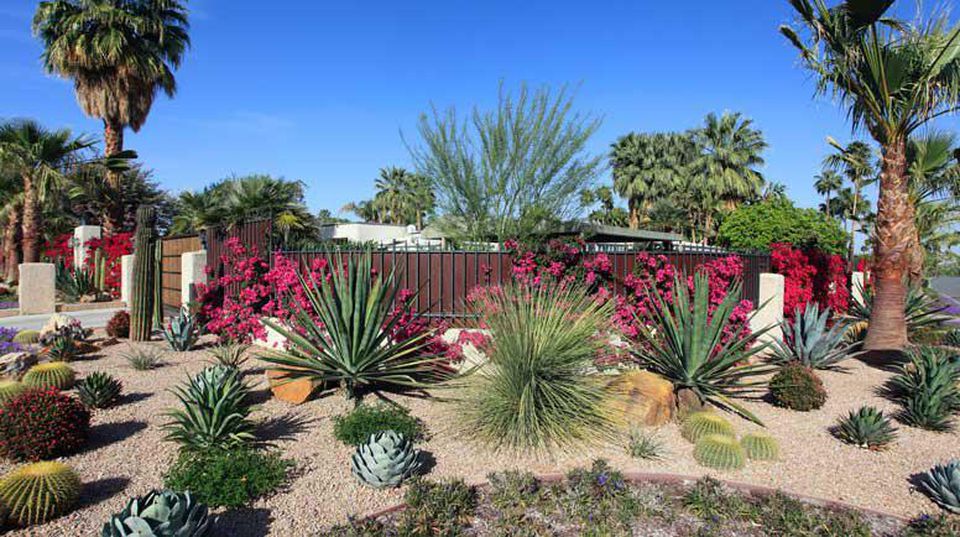 If you don't live in a dry climate, you may not have heard of xeriscaping. This low maintenance landscaping practice involves selecting plants that require little to no irrigation. In desert areas with sparse rainfall, this practice is perfect for creating a low-maintenance yard. Xeriscaping is also beneficial to the environment, as it reduces water waste and creates a more sustainable landscape. Even if your climate is humid, you can still borrow xeriscaping techniques to build a low maintenance garden. For example, try choosing hardy, water-wise plants such as aloe or Pride of Madeira. While you're planting, replace the surrounding grass with rocks and mulch– a common xeriscaping practice.
In comparison to grass, mulch is lower maintenance, provides natural fertilizer, and chokes weeds. To further reduce water waste, ditch the watering can, and install irrigation systems under the soil. With this tool, water travels directly to your plants instead of scattering across the leaves. This way, you aren't using a drop more than necessary.
Group Plants Wisely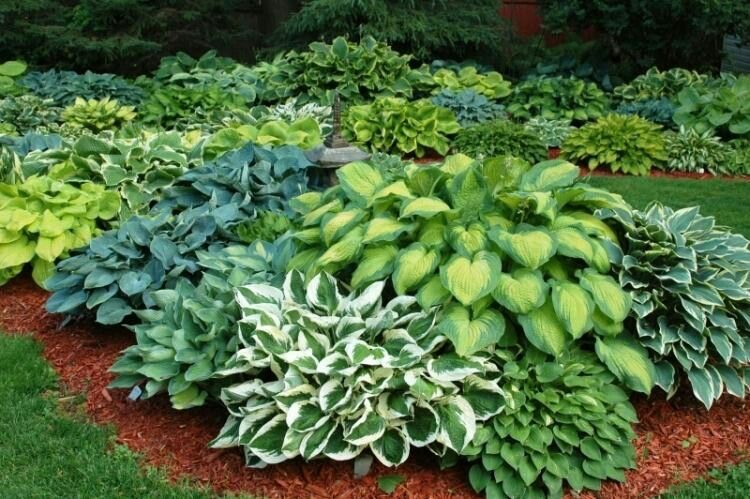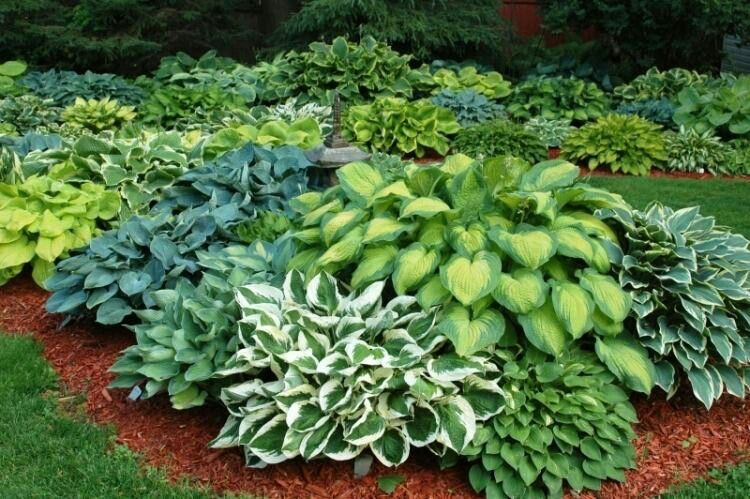 When designing subsections of your garden, it's tempting to focus solely on aesthetics. The plant by number technique creates visual appeal, and bold color combinations leave guests in awe. While there's nothing wrong with prioritizing beauty, grouping plants based on similar needs is an easy gardening hack to create a low maintenance garden. Specifically, try groupings based on specific growing conditions like sunlight need, shade requirements, and tolerance of wet and dry soil. This easy shortcut will simplify the maintenance process, and you'll always be able to remember which areas of your garden need more care than others. Once you've grouped plants according to these conditions, then you can focus on looks. 
We hope these tips will help with your low-maintenance landscaping practices. After all, we'd all rather spend time admiring our lakeside landscapes than working in them.