Fall 2017 Market Report is Now Available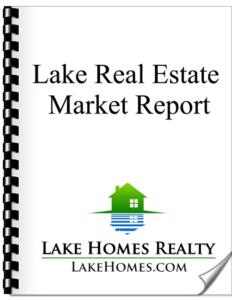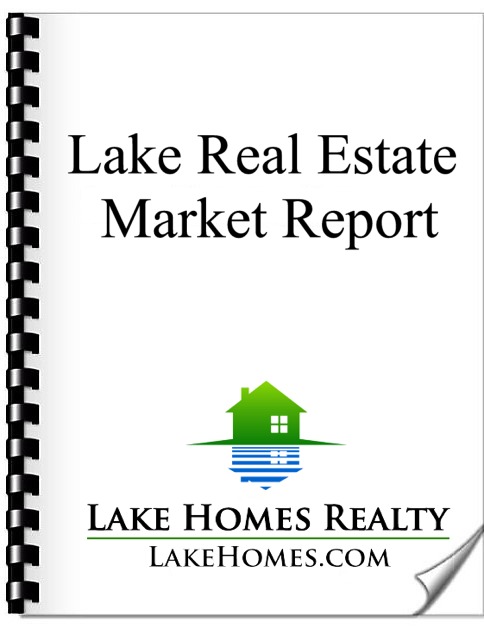 Lake Homes Realty has just released the Fall 2017 update to the firm's proprietary Lake Real Estate Market Report.
Covering more than 550 lake real estate markets across 12 states through the Southeast, Southwest, and Northeast United States, the report is the nation's most comprehensive look at these markets.
This edition of the report has data from Alabama, Arkansas, Georgia, Maryland, New York, North Carolina, Oklahoma, Pennsylvania, South Carolina, Tennessee, Texas and Virginia. In addition, this is the first time the report includes trending data showing how markets compared to the fall of last year!
A Must Read for Lake Home Buyers and Sellers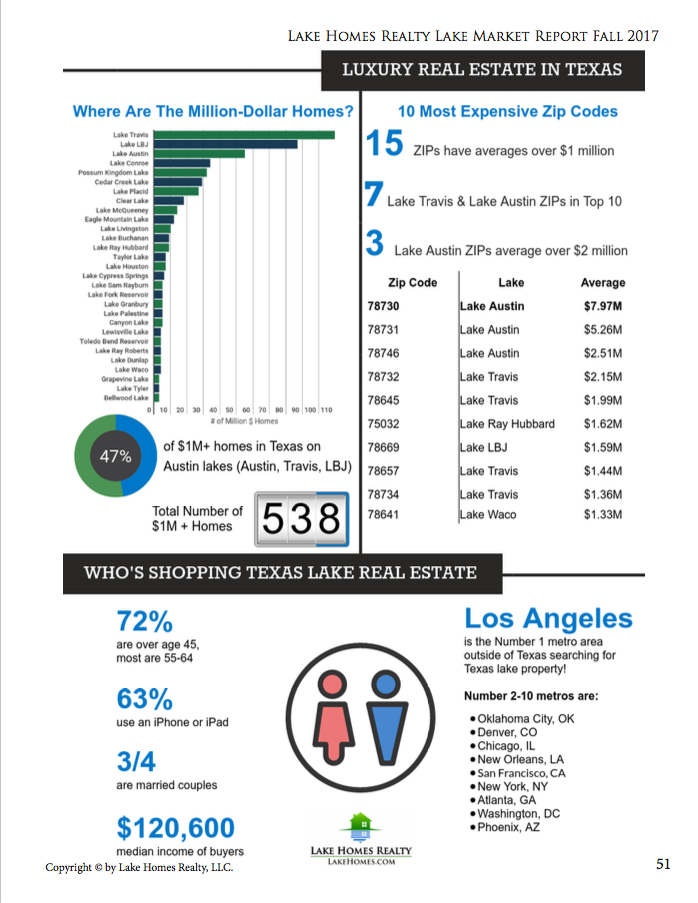 Lake Homes Realty's Director of Market Engagement Brian Cauble shared,
"Regardless of where they live now, anyone considering buying or selling a lake home or land in these states should find this to be 'must read' information."
Cauble, along with Tom Wofford, is a co-author of the report, which includes 55 pages of rankings for market sizes, most expensive home and land markets, and most affordable home and land markets.
Previous editions of this report have been a valuable resource for lake home and land buyers and sellers. The report has also been popular with a number of local and regional news outlets.
The full report is available at no charge for lake real estate buyers and sellers, as well as media use.
To obtain a free copy of this report, visit www.lakehomes.com/info/lake-real-estate-market-reports.