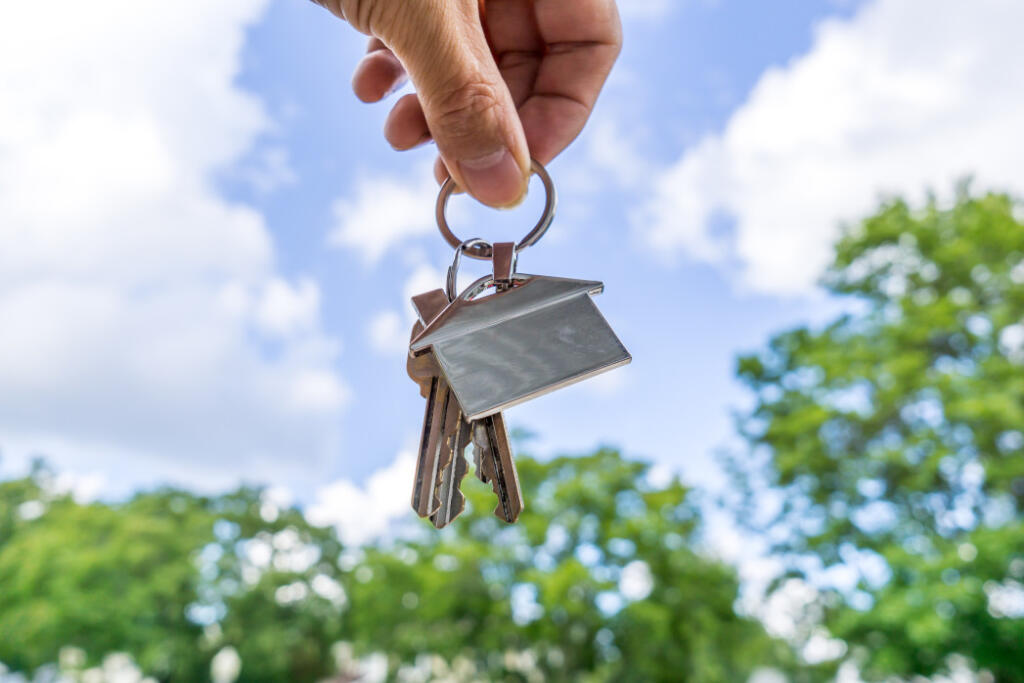 Every lake home buyer has the same question when it comes to shoreline ownership: do you own this land or lease it? The choice does not always belong to you.
Who Legally Owns the Land?
The owner of the lakebed and the shoreline property may have stipulations on the way they can legally offer building lots. Most owners of major, developed lakes in the United States are public utilities, such as power companies or government agencies, such as the U.S. Army Corps of Engineers.
In fact, some estimates show that these kinds of shoreline ownership accounts for about 90 percent of the approximately 41 million acres of lakes and reservoirs in the United States.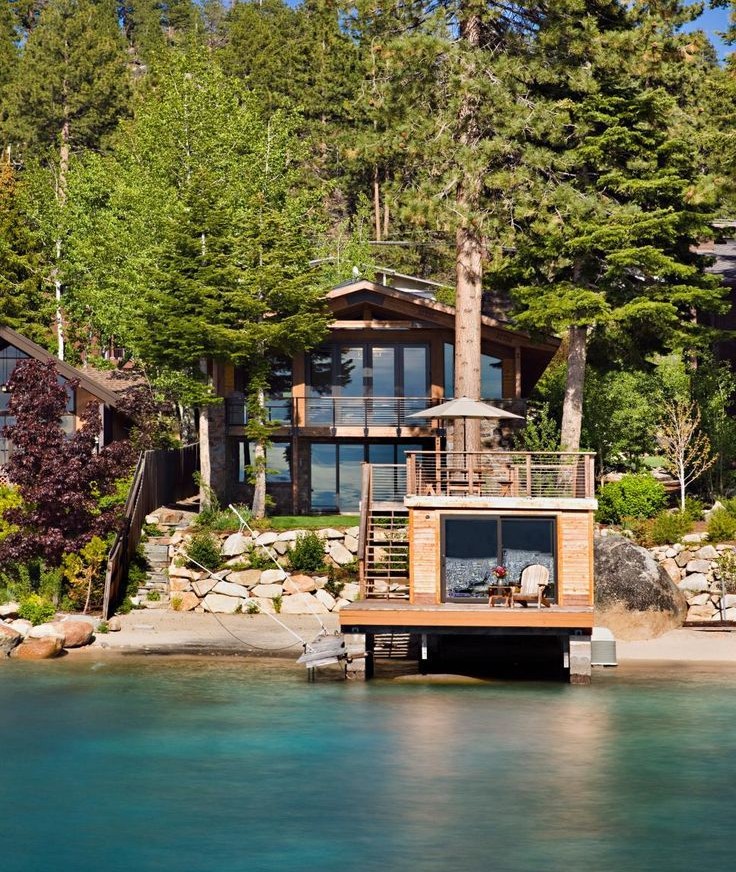 When a public utility builds a lake because it needs water for industrial use, such as hydroelectric power, cooling of industrial power plants, etc., the public utility, within Federal Energy Regulatory Commission (FERC) agreements, retains possession of much of the land around the lake, including shoreline areas.
The FERC may allow the public utility to only lease shoreline lots to homeowners. In other cases, the public utility is able to actually sell the lots to homeowners.
Whether they lease or sell the lot is based on the individual public utility's agreement with the FERC regarding a particular lake. Additionally, highly detailed state or local lake protection ordinances contain restrictions covering many concerns, such as how many homes can be built along shorelines, how close to the water they can be, and how wide visibility buffers must be between them.
Things to Consider with Leased Land and Shoreline Ownership
Potential lake home residents are cautioned to read the fine print on land lease documents. For instance, a lease may stipulate that if "improvements" are not made within a certain number of years, the lease could be terminated.
This means that a person who intends to eventually build a retirement home on leased land, let's say in 40 years, may not be allowed to do so, because the lease could stipulate that "improvements" or building of the home must occur within 5 years.
Land leases can run for a maximum of 99 years, while some lake leases are much shorter, sometimes running 35 or less. A mortgage lender will typically not issue a mortgage to buy or build your lake home for longer than the length of the lease on the lot. For instance, seeking a 30-year mortgage to build on a lot that is leased for 25 years is futile.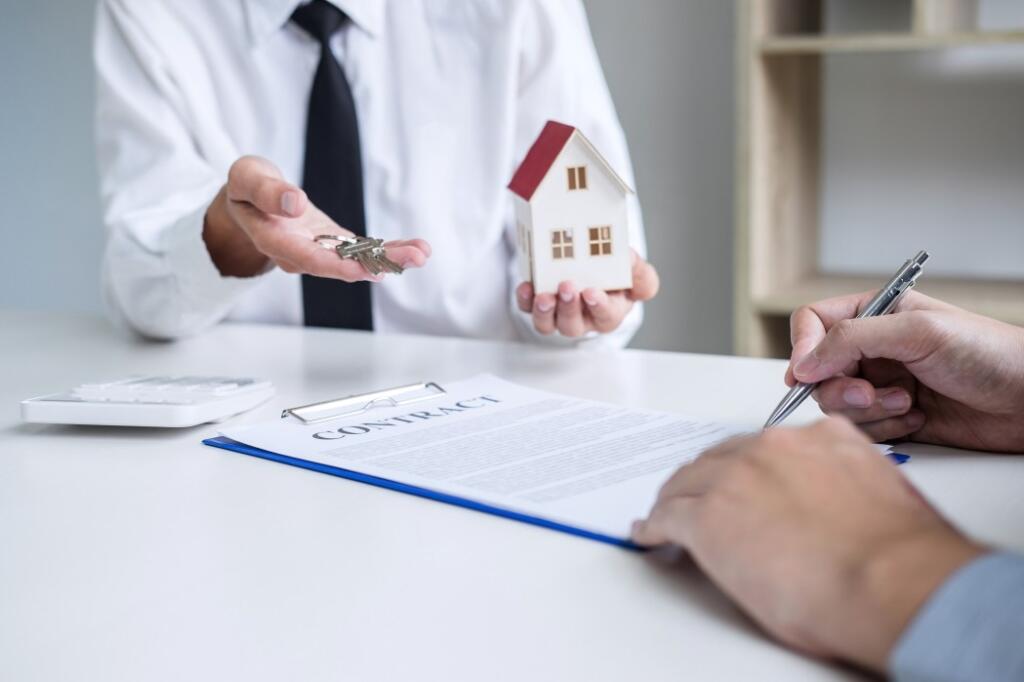 Consideration for inheritance must include the length of the property lease and whether it is renewable. With many leases, after the lease term expires and there is no renewal option, all land and "improvements" (inclusive of houses and other structures) revert back to the organization who has issued the lease to the person.
So don't build a lake home on leased land with no ability to renew and expect your heirs to automatically have ownership of the lake home.
At some lakes, ownership of the ground might be an option when deciding to build a new home or purchase an existing home. There is usually more opportunity for this on a privately-owned lake, although many publicly-owned lakes offer ownership as well.
Some public utility officials say the trend at public utility-owned lakes is moving more toward selling the lots, rather than leasing them, but only if it is allowed in the FERC agreement.
Floodplains and Your Shoreline
Keep in mind that whether leasing or buying land to build on, power companies by law must retain ownership of the floodplain. In practical terms, a floodplain is a certain number of feet of land extending from the shore of a lake.
This boundary is determined by federal and state agencies and is vital for storm runoff, vegetation diversity, water quality, wildlife habitat, and aesthetic qualities.
Turn to an Expert
There can be many complications when it comes to purchasing or leasing property on a lake; that is why it is always best to enlist the help of a real estate agent, specifically one who focuses on lake real estate.
A true lake specialist will be very familiar with all of the details of their lake and will be glad to walk you through all available options and what each will mean to you as a buyer.