Lake Keowee and the Oconee Nuclear Station are located near Clemson, South Carolina. The water from this body of water is used to cool the nuclear station. The warmed water is then released, at high speed, back into Lake Keowee, thus lending itself to the nickname "The Hot Hole".
Why Dive The Hot Hole?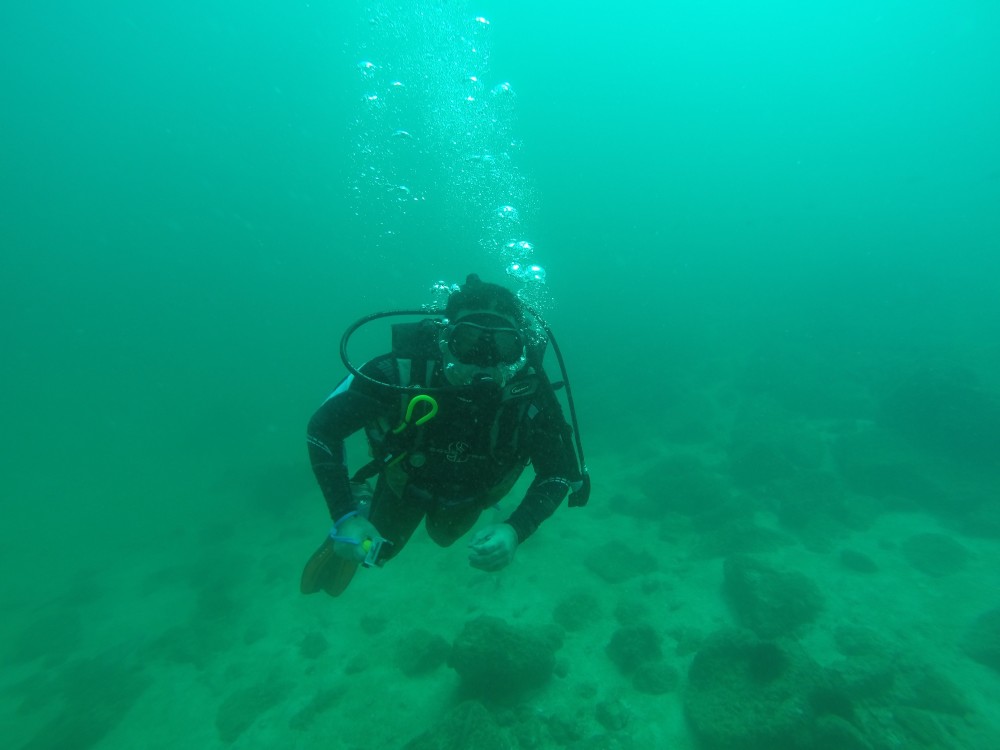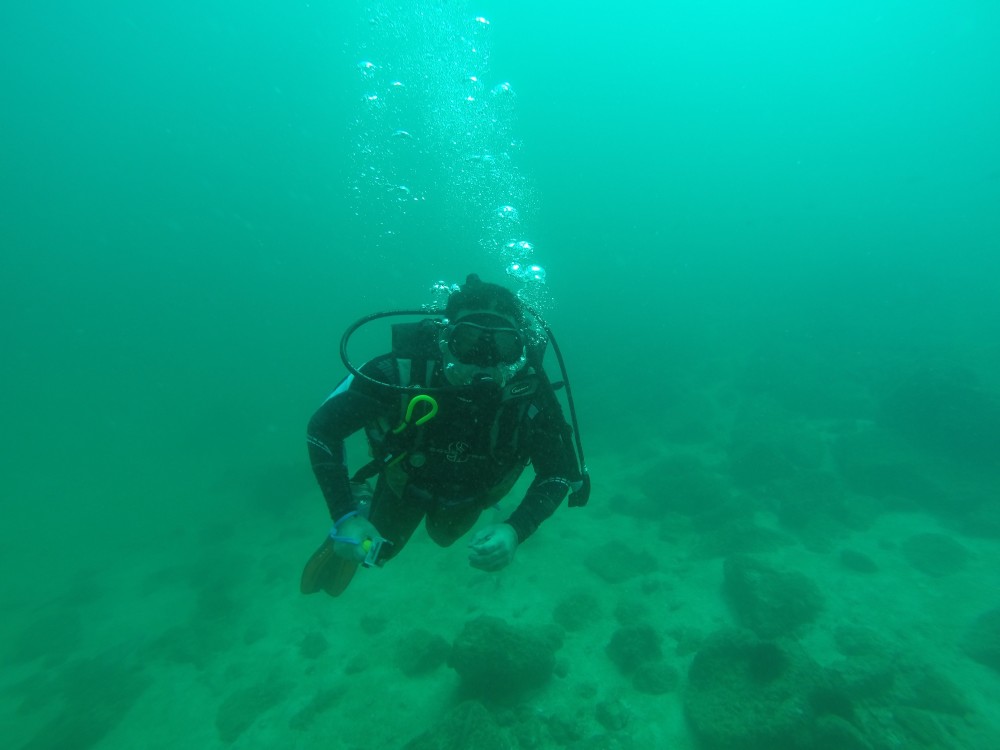 One of the draws to the area is that visitors can dive the waters year-round, no matter the season.
The warmed water from the plant comes back into the lake at about 75-80 degrees. Typically, undisturbed lake water has a temperature of about 68 degrees. The temperatures remain consistent even if the outside temperatures are in the 20's.
Another draw to this location is the extreme current that is produced by the station.
The hot water comes out of the plant and into the lake with great force. Divers come in from the side or from above this current, then purposely drop into it.
The water then propels them out into Lake Keowee, in what is known as drift diving.
Some people describe their experience as if they were flying. Some people describe it as being shot out of a cannon for 100 yards in just a few seconds. Drift diving Lake Keowee offers a rush that nothing else can.
How to Dive at Lake Keowee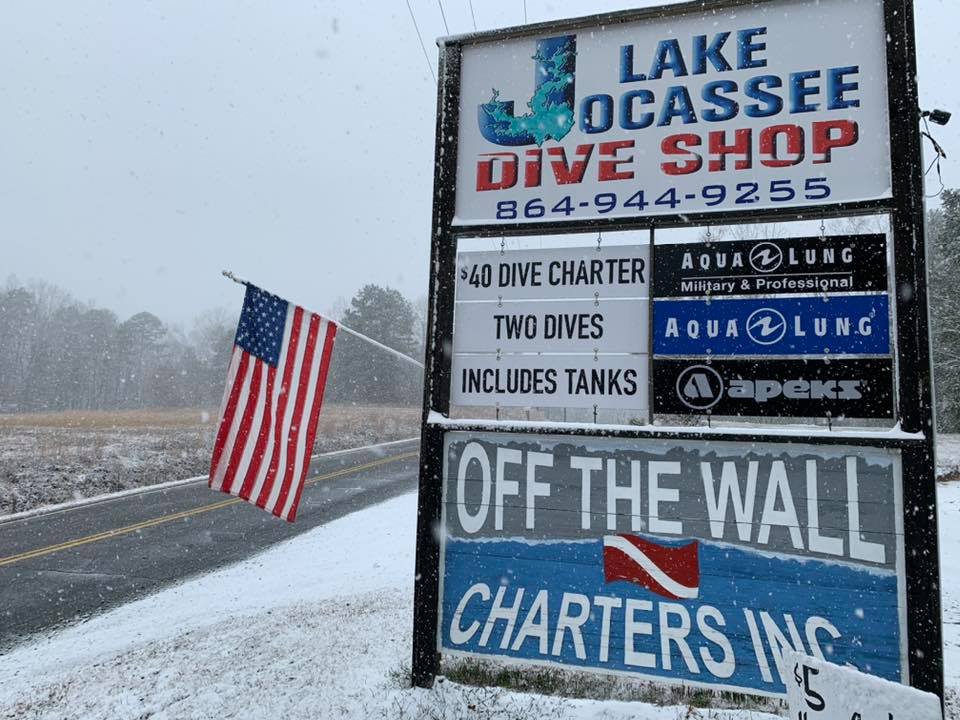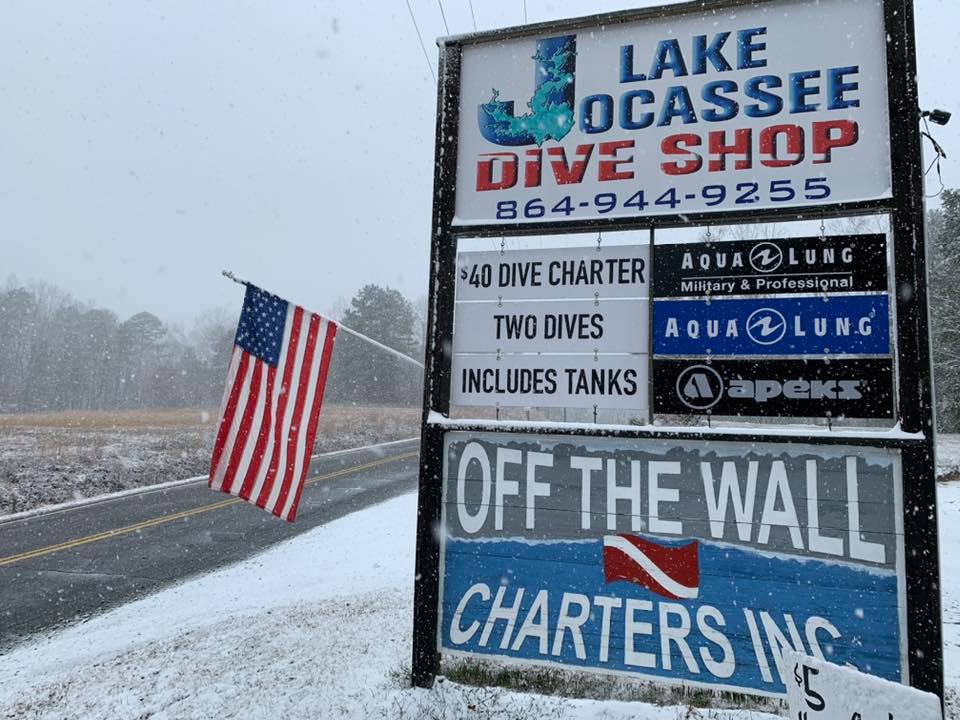 To try it yourself costs $40 per person, with a minimum of five people to set up a charter.
This price includes a trip on an enclosed, heated pontoon boat out to the dive site in the winter months.
You will need to bring your own gear in order to dive or you will have to use rental equipment from the dive shop.
For information or to schedule a dive, contact the Lake Jocassee Dive Shop by clicking this link.