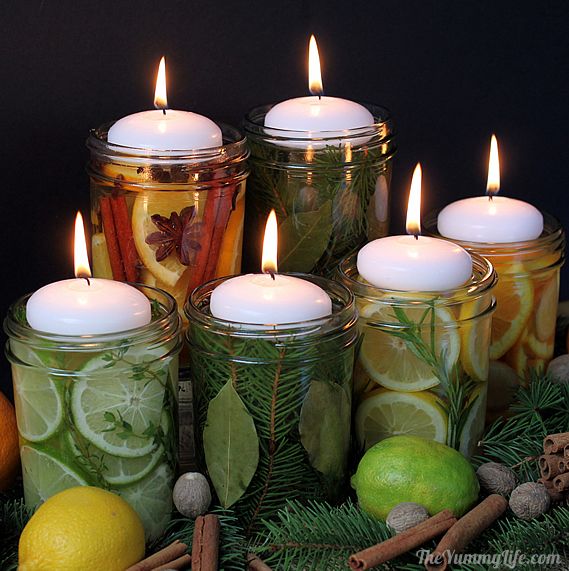 Throughout the past several years, one of the biggest trends in interior design has been bringing the outdoors in. Oftentimes, this takes shape through incorporating nature-inspired furniture such as driftwood, adding biophilic elements to your living room, and using wallpaper tones that resemble the outdoors. However, visuals are not the only way to create a natural feel in your home. One often-overlooked way to "bring the outdoors in" is through scent. Besides the pleasant ambiance, lighting candles has other health benefits such as stress relief, memory stimulation, and mood improvement. But before you rush to your local Bath and Body Works, consider creating a DIY candle for a craft project and an amazing scent, rolled into one. Check out these lake inspired DIY candles for recipe recommendations!
Fresh Pine Candle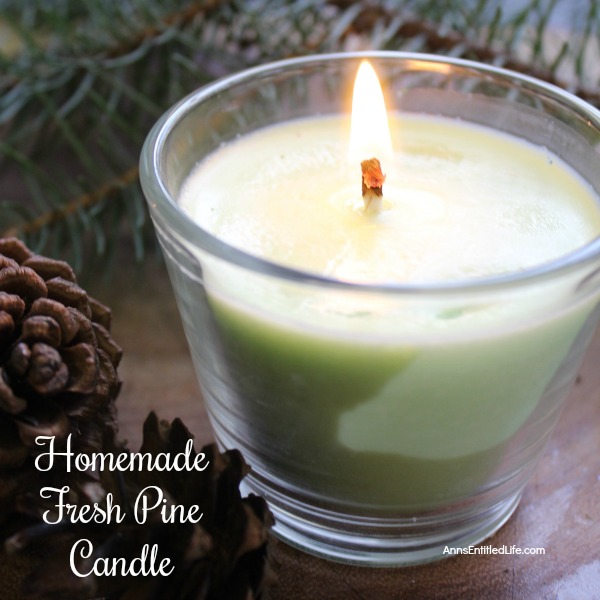 This candle recipe comes from Ann's Entitled Life, a blog full of crafts, cocktails, gardening, and travel tips. Just in time for the holidays, a DIY fresh pine candle is the perfect project. Whether you wrap it up as a gift to yourself or another person, you'll enjoy creating a smell reminiscent of a beloved evergreen.
Materials:
2 cups of soy wax

1 candlestick

1 large nonstick pot

Wooden spoon

Chopstick, woodstock, pencil

1 crayon (any color) or candle dye

10 drops of pine essential oil or wintergreen essential oil

1 mason jar
Directions: Place a candlewick into a jar, allowing it to sit at the bottom. Wrap the top around a pencil to hold it in place. Then, heat soy wax on low heat, and continue to stir. Add pine essential oil and the crayon. Remove the mixture from the stove and pour into the jar. Let sit for 3-4 hours.
Maple Scented Candle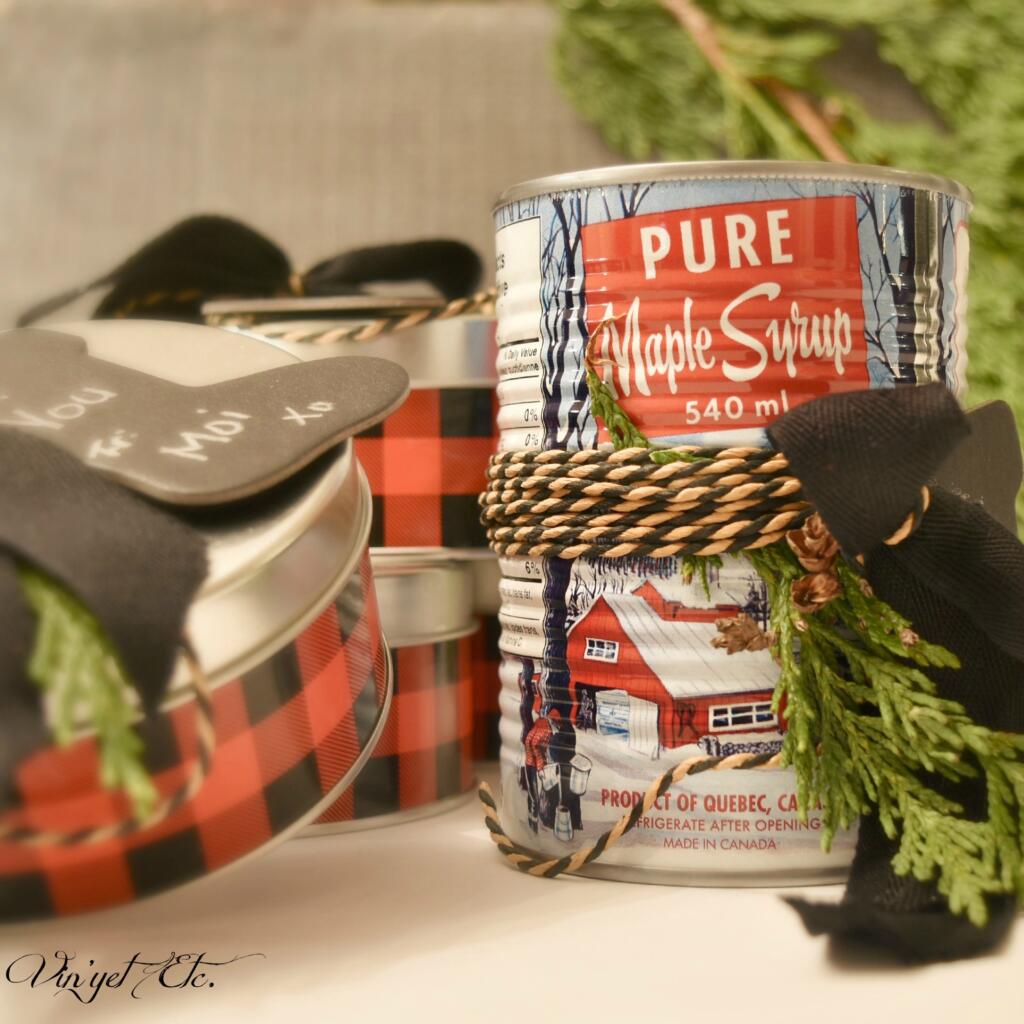 This recipe from the Vin Yet blog features one of our favorite autumn scents — maple. Whether it reminds you of leaf peeping season or of pancakes, the smell of maple immediately evokes a sense of comfort.
Materials:
Soy wax flakes

Wooden wick

Glue gun

Double boiler

Kabob skewers

Maple flavored extract
Directions: Set up your workstation with craft paper. Put a pyrex measuring cup inside the pot to create a double boiler. Pour wax into the Pyrex dish, boil the water, stirring occasionally until the temperature has reached 185. Remove from heat, add maple extract, and pour into containers when heat has reached 125 degrees. Cool.
DIY Floral Candle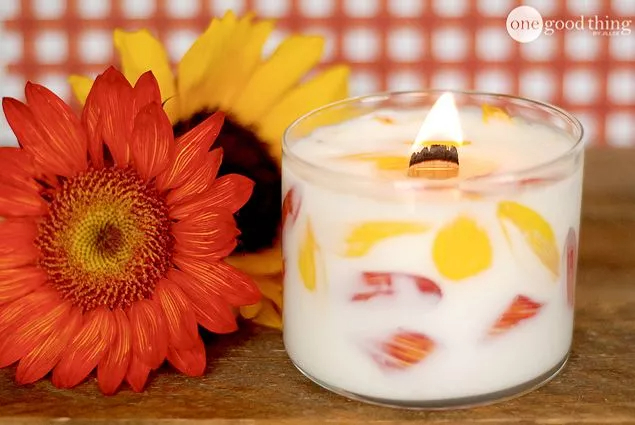 When thinking about the best natural scents for your lake home, we'd be remiss to exclude florals. Especially if gardening is an activity you enjoy, you'll appreciate a botanic scent in your living room. This DIY floral candle from the One Good Thing Blog is fun and colorful, yet elegant.
Materials:
Soy candle wax

Candle jar

Candle wicks and wick stands

Flowers of your choice

Essential oils of your choice
Directions: Melt the soy wax over the stove using a double boiler. Allow the wax to melt, then remove from the heat. Then add your essential oils (around 15 ml bottle). Once the wax is scented, dip flower petals into the wax and press to the edges of your candle jar until they've stuck. Finally, pour the wax and allow it to set in completely and cool.
Ocean Scented Candle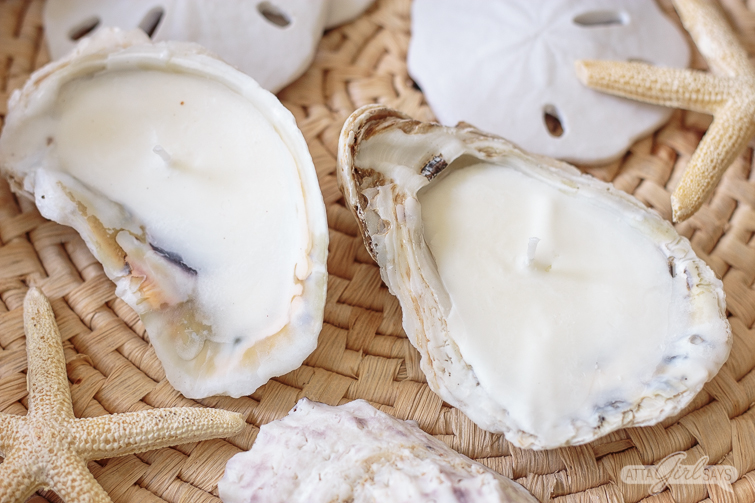 Although ocean scents reflect a different kind of coastal atmosphere than a lake, this DIY candle's smell is emblematic of the laid-back vacation lifestyle. Using an oyster shell in place of a traditional candle jar, this DIY sea shell candle from Atta Girl Says will make your guests feel relaxed and "at home" as soon as they step into your living room.
Materials: 
Oyster shells 

6 ounces of candle wax 

0.3 ounces of fragrance oil 

Candle boiling bag 

Measuring cup 

Saucepan 

Wicks 

Wooden skewers 

Rimmed baking pan with aluminum foil 
Directions: Place a wick in the middle of each oyster shell using adhesives. Set the shells on a baking pan lined with aluminum foil and use a double boiler to melt candle wax. Measure the wax into the candle bag and secure with rubber band. Add water to the bottom, then add the sealed candle boiling bag. Bring water to a boil, then reduce to simmer. Once the wax has turned into liquid, remove and place it in a measuring cup. Open the bag and fold edges down. Finally, add the fragrance oil and stir! 
We hope these lake-inspired DIY candles motivate you to create your own!