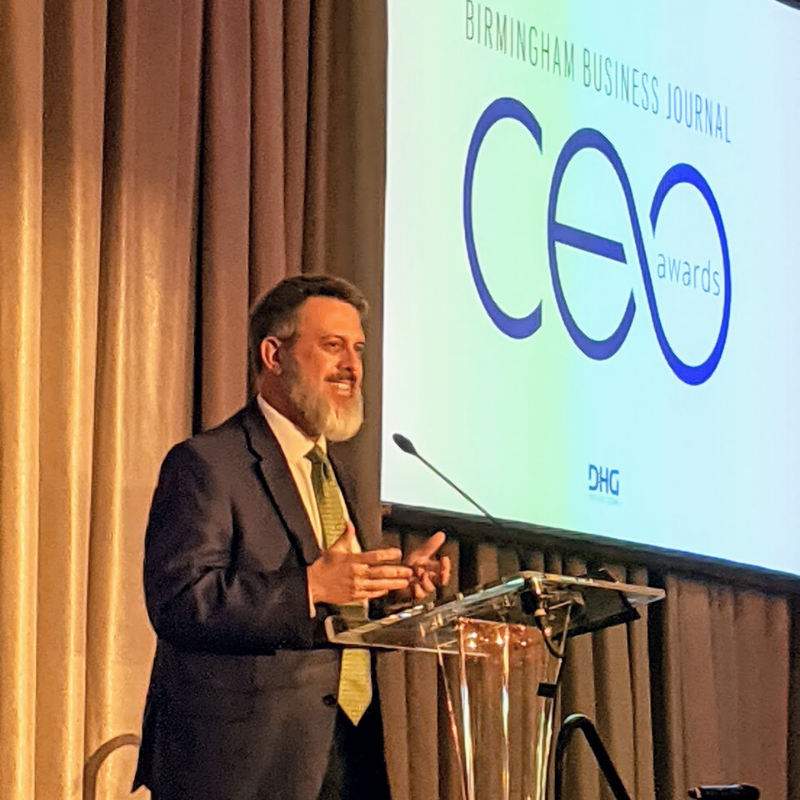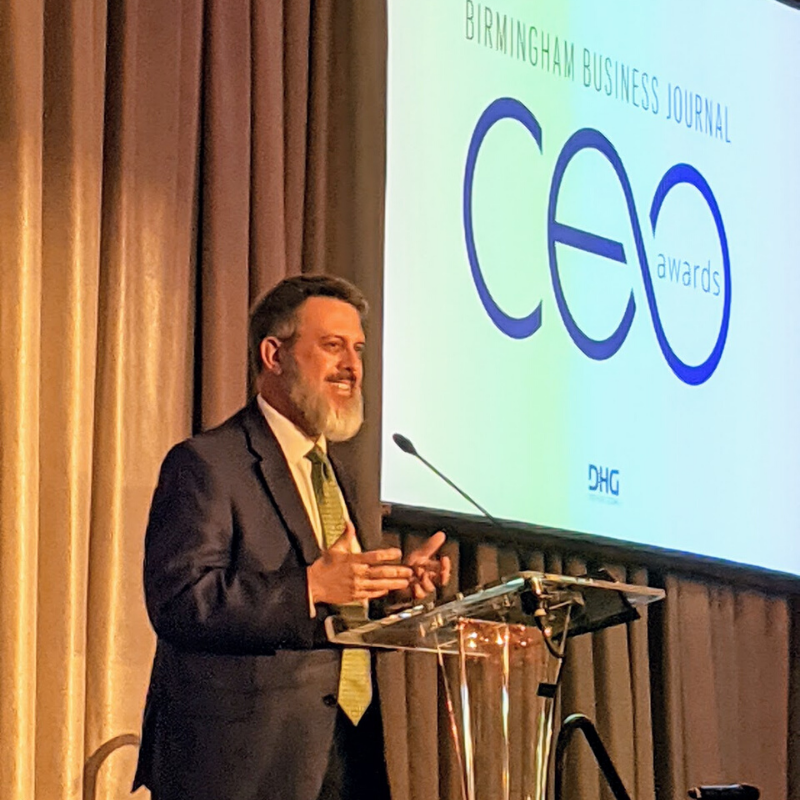 Lake Homes Realty, CEO, Glenn S. Phillips was honored with the CEO of year award for companies with 26-50 employees by business newspaper, the Birmingham Business Journal. The company has 50 employees in the Hoover, AL corporate office, but has real estate agents in over 3,000 lake markets nationwide.
Phillips was honored by the Birmingham Business Journal with the CEO award after he was nominated along with five other local business leaders in the same category. Consideration was based on strong financial performance, tangible results and goals achieved, along with the success of the business and community involvement.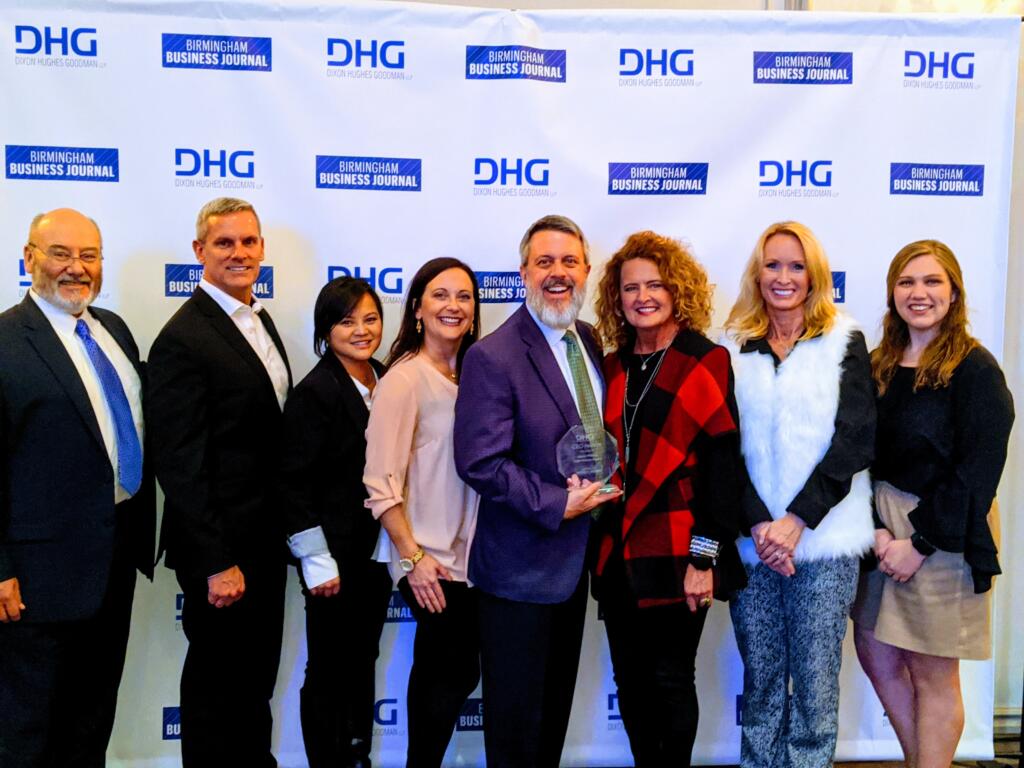 The awards took place at the Grand Bohemian Hotel in Mountain Brook. He was one of 35 executives nominated and one of only 7 winners of the award in each company size category. The award winners were recognized as executives who inspire those around them and hold their employees, products and services to the highest standards.
Phillips said, "I was really surprised by this honor! It's an award for my whole team at Lake Homes Realty, I couldn't do this without each and every one of them. As long as we are recognized for our hard work and growth as a company, I am very happy."
For more Lake Homes Realty news, read here.