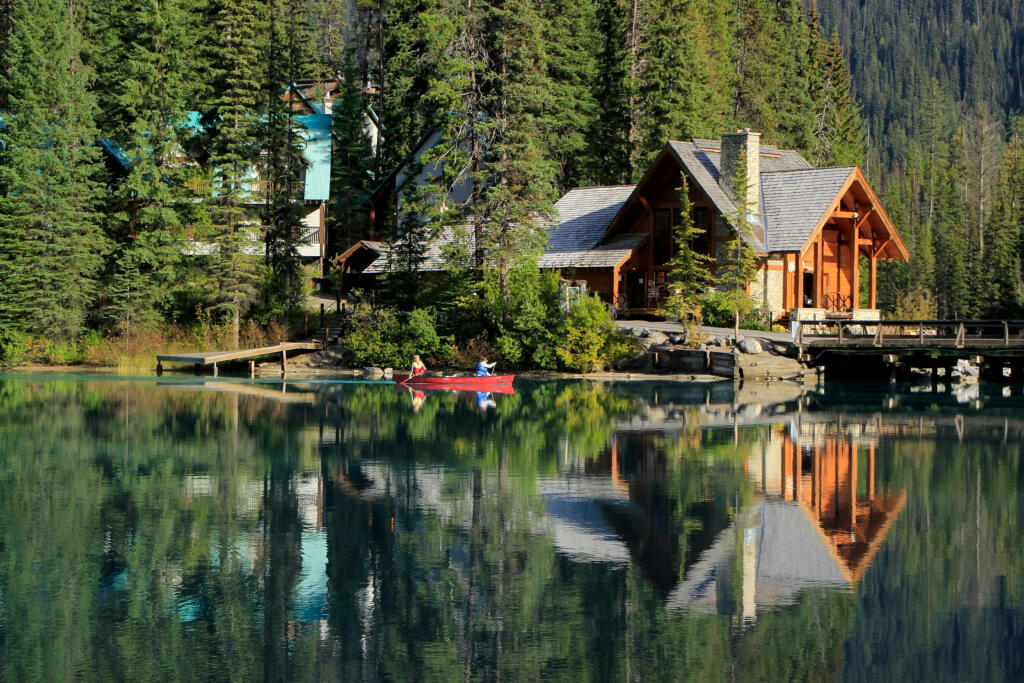 Lake Homes Realty has added The Evergreen State to our business footprint! We've added our first beachhead on the west coast in Washington in our march to the Pacific Ocean. We've been searching for the right broker to join our team, and we've found him. Kelly Larson became our newest team member and is working hard to build his team.
We'll be adding the beautiful lakes of Washington to LakeHomes.com in the coming days and weeks. As we have done with all the states and lakes that we serve, we'll display all the homes and land listed for sale across the state. Listings that are added by Lake Homes Realty's agents will always be featured on the website.
From Lake Washington, one of the largest natural lakes in the state, to the metropolitan Lake Union in Seattle, Washington's lakes are stunning. We'll be adding profiles for every lake in the state to inform our readers about the style of living available on each. From the size and depth of each lake to the type of fishing and boating available, you will have all the information you need to decide which lake best fits your lifestyle.
Keep a watch here on LakeHomes.com for more information on the lakes of Washington and more new states very soon. Our goal is to be your nationwide lake resource!