Lake Homes Realty CEO Glenn S. Phillips has received an Auburn University "Top Tiger" award for the second year in a row.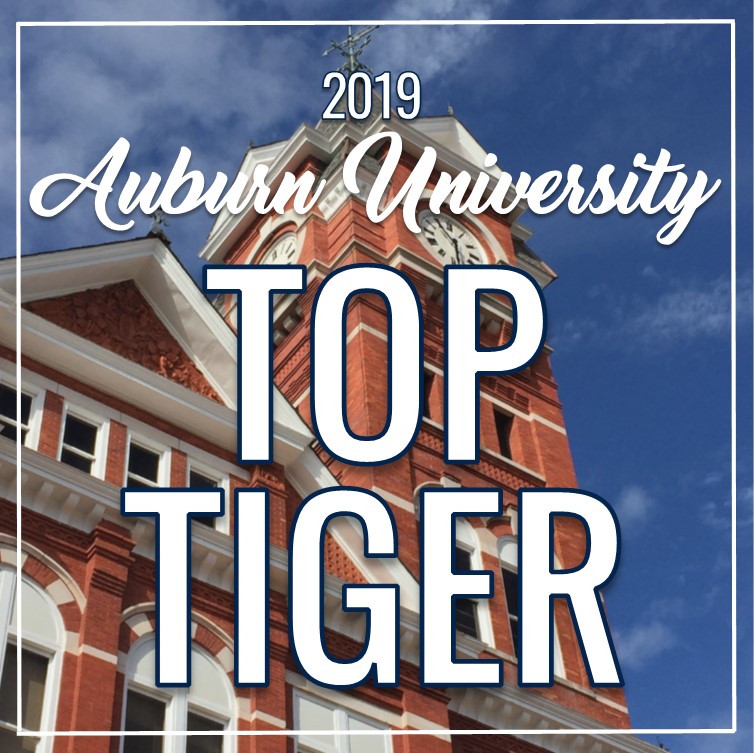 Top Tiger designations are presented by the Raymond J. Harbert College of Business to Auburn alumni who own, lead or have founded successful companies and entrepreneurial ventures.

"Not only do I live by the Auburn creed, but also the members of our team do, too," said Phillips who graduated with a computer engineering degree from Auburn. "We all believe in work, hard work, and it's rewarding to have our success recognized by the University."

To be eligible to receive a Top Tiger honor, alumni-led companies are evaluated on revenue growth over a minimum of four years.

Last year was the first year Lake Homes Realty was eligible for consideration. Both years the brokerage has been named to the list of award-winners in the medium-sized company class, those honorees whose revenue is between $5 million and $35 million.

Lake Homes Realty is one of three real estate brokerages in the Birmingham area named to the list. Fifty Top Tigers were named nationwide.

Other industries represented include landscaping, architecture, dermatology, digital marketing services, insurance and veterinary medicine.

Honorees were recognized at the 2019 Auburn University Entrepreneurship Summit, held March 28-29.

About Lake Homes Realty/LakeHomes.com
Based in Birmingham, Alabama, Lake Homes Realty is a full-service, multi-state real estate brokerage, and the nation's largest lake-focused real estate company.

Leveraging the power of technology with the power of people, Lake Homes Realty uses data from nearly 100 MLSs to provide the most comprehensive and up-to-date database of lake-access, lakeview and lakefront properties available today through its website LakeHomes.com.

The website also connects home buyer and sellers with lake expert real estate agents who live, and play, in their local markets.

Lake Homes Realty is currently a licensed brokerage in 24 states and is rapidly expanding its market footprint. Most recently, the brokerage opened its first western U.S. operation in Idaho.