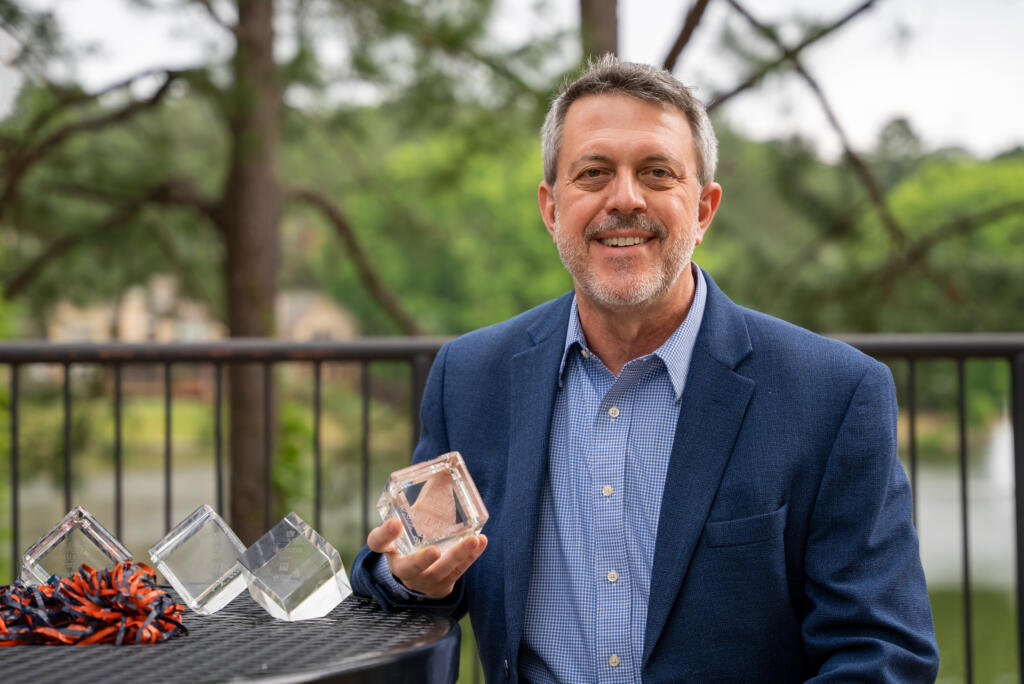 Glenn S. Phillips could be spotted playing the tuba with the Auburn University Marching Band when not taking computer engineering classes. Today, he is CEO of Lake Homes Realty, the nation's largest lake-focused real estate company. The Harbert College of Business at Auburn University named Lake Homes Realty one of Auburn's "Top Tigers" for the fourth consecutive year. The 2021 Top Tigers awards recognize the fastest-growing companies founded, owned, or led by Auburn University alumni.
"Auburn University taught me a great deal about business and life in general," said Glenn Phillips, CEO and Lead Economic Analyst at Lake Homes Realty. "To be honored as a Top Tiger four years in a row is the result of hard work and an innovative approach to lake real estate. Lake Homes Realty provides full-service, multi-state real estate brokerage services in 32 states with more states on the way. LakeHomes.com has more than 70,000 lake properties listed, totaling $30 billion." In addition to the Top Tiger recognition from Auburn University, Inc. Magazine also has ranked Lake Homes Realty as one of the fastest-growing companies for the past four years.  www.lakehomes.com.
Lake Homes Realty was honored as one of the top medium-revenue companies in the Top Tigers awards. Honorees must be led by an Auburn alumnus, been in business for at least four full years, have revenue of more than $500,000, and operate in a manner consistent with The Auburn Creed. Top Tigers are evaluated on year-over-year growth.