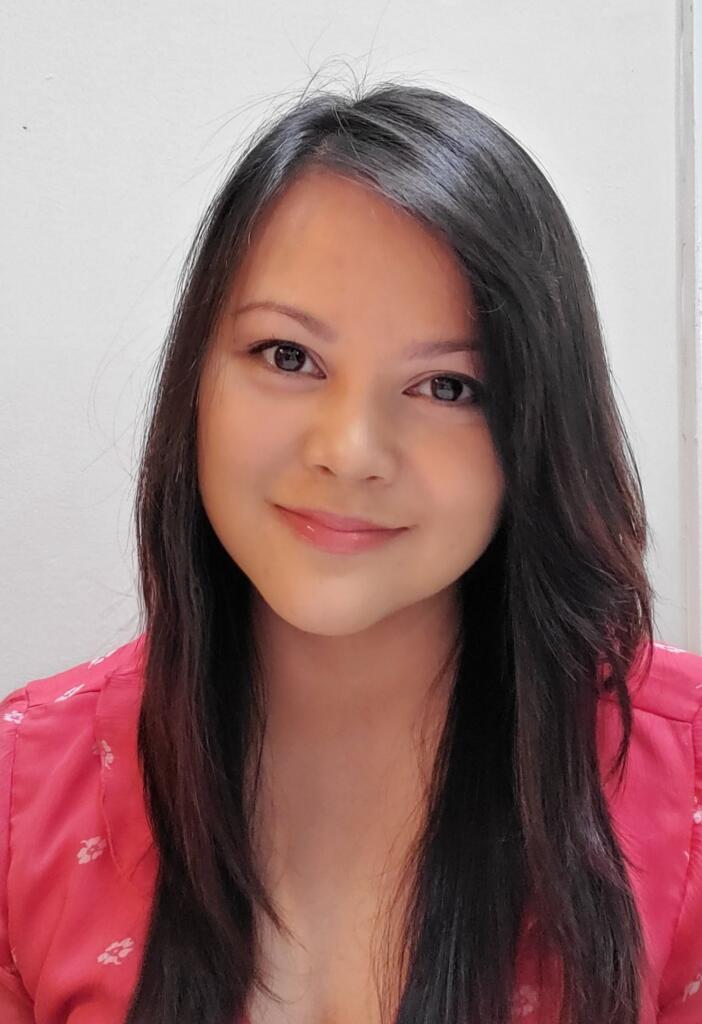 Lake Homes Realty's growth continues as the brokerage welcomes Linda Thach as their home office Manager of Digital Marketing.
This announcement comes just three months after the nation's largest lake-focused real estate company welcomed new Director of Marketing, Mark Griggs. 
Prior to joining the Lake Homes Realty team, Thach excelled in digital marketing roles at MarkeTrue, Strong Automotive Merchandising, Oakstone Publishing and Summer Classics where she advanced social media by 200% in her first year. 
"With the addition of both Linda and Mark to our team, we now have in place a solid infrastructure for taking our marketing efforts to the next level," said Lake Homes Realty CEO Glenn S. Phillips. "Linda's expertise is going to be paramount to growing our market share and continuing our corporate growth as we approach the second half of 2019."
A graduate of the University of Alabama Birmingham, she brings with her more than a decade of experience as a digital marketing professional. 
"There's so much potential in this company," Thach said. "We're doing things other real estate companies just aren't doing. It's one thing to join a company that you know is going to do well, but it's also very reassuring to know that this company is focused on helping me grow professionally."
Her immediate goal for Lake Homes Realty's marketing department is to enhance the efforts and initiatives that are already in place and build a digital structure that will help everything run smoothly. 
"We are approaching things, especially social media, with a different tack than many other companies in this space.", she explained. "We aren't selling listings, we are selling a lifestyle." 
Thach is an avid fan of Disney's Finding Nemo and uses one of the movie's most notable quotes to guide her life and career: "Dory always says 'just keep swimming.' Regardless of what happens, you just have to keep going. Change can be tough, but I embrace it because I know how important it is to just keep on going, keep on swimming, keep on pushing the envelope."
About Lake Homes Realty
Lake Homes Realty (www.LakeHomes.com) is a full-service, multi-state real estate company focused on lake homes and land. The Alabama-based brokerage has been twice named as one of the fastest growing companies in the U.S. by Inc. Magazine.
Lake Homes Realty is a licensed real estate brokerage in 26 states and is growing rapidly into additional states. For more information, visit www.LakeHomes.com.