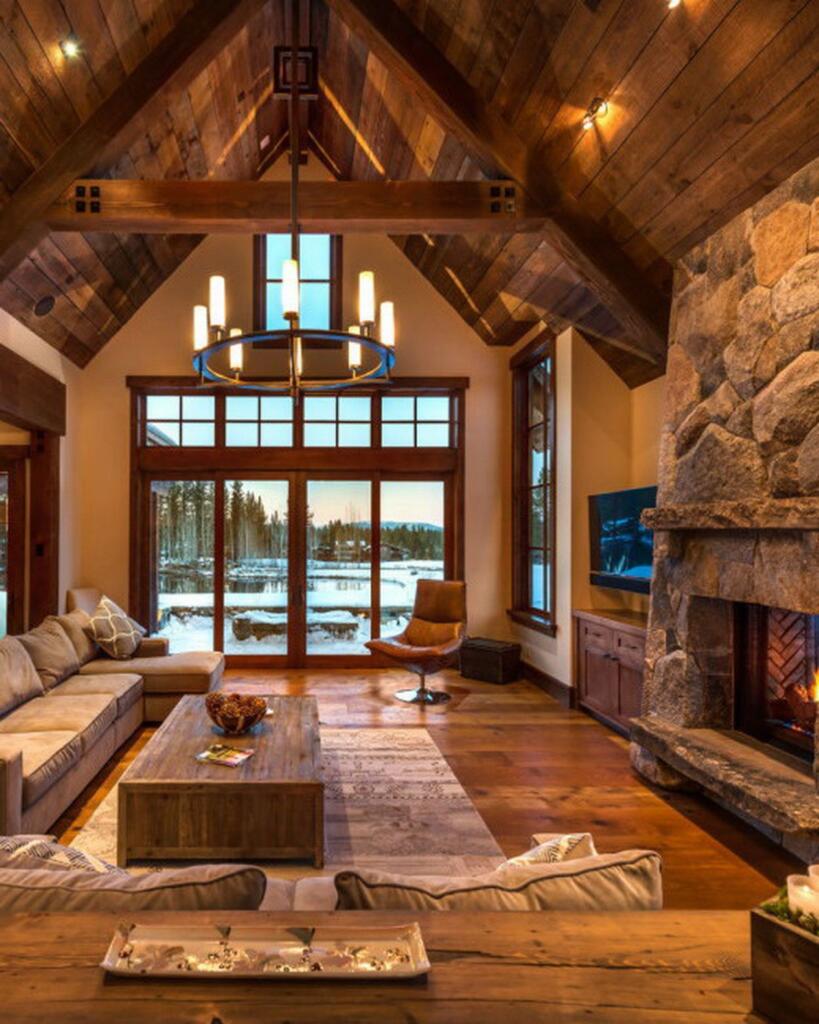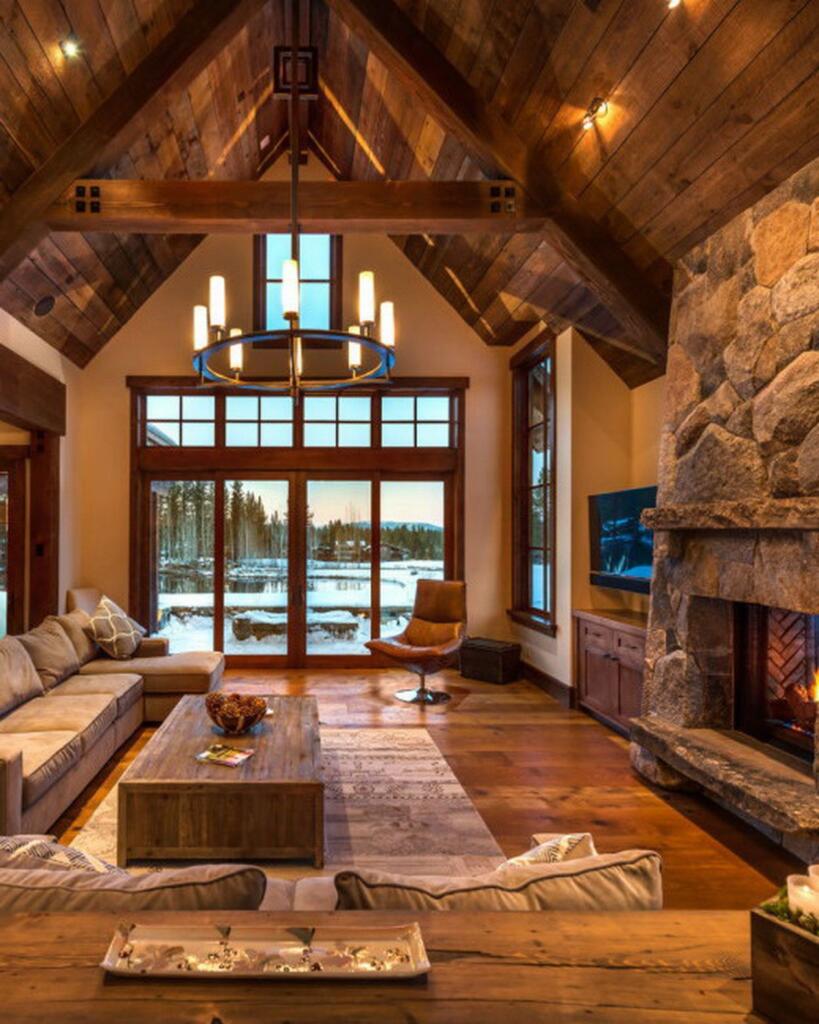 We all love the hustle and bustle around the lake during summertime. The sun and fun seem never-ending, and there's an abundance of activities to keep busy. Then, as soon as the water cools and the leaves begin to fall, we might suddenly get hit with the winter blues. However, even though summer is gone and winter is here, there are ways to still enjoy your lake home. Keep reading to see our winter lake activities you should try this season!
Pick Up a Book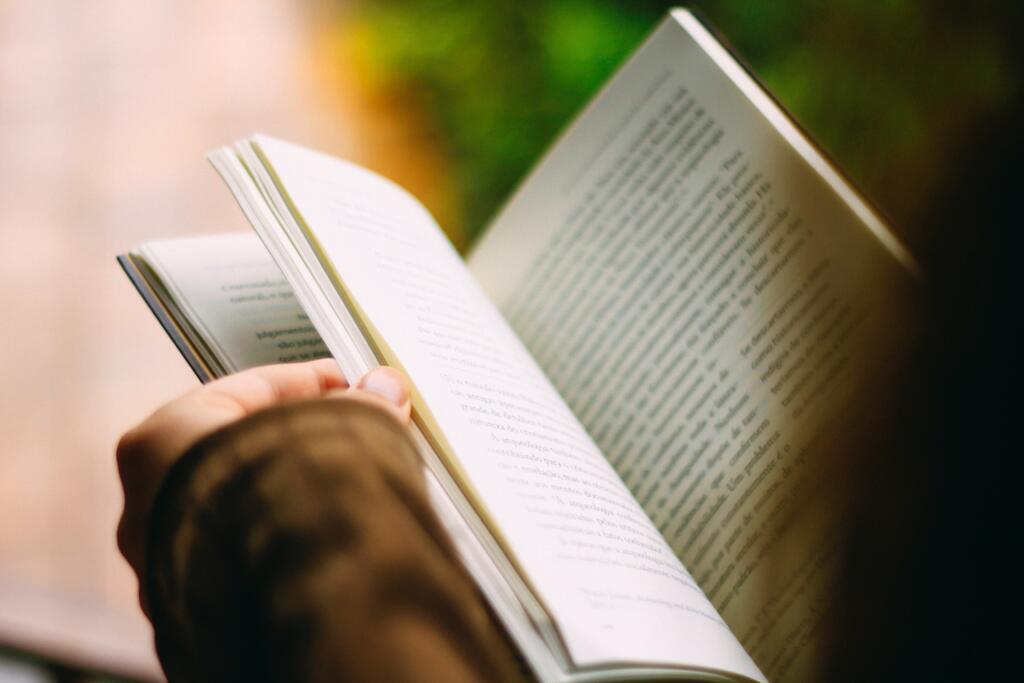 Enjoy the solitude of your lake home and enjoy one of our favorite winter lake activities by catching up on that pile of books that you've been neglecting. It always feels like we have lists of books that we should read, but life gets in the way. Now is the best time to delve into another world, read the biography of your favorite historical figure, or enjoy the romance novel of the year. Whatever you're inclined to pick up, do it! If it's not your cup of tea, there are loads more books from which to choose.
Shine a Light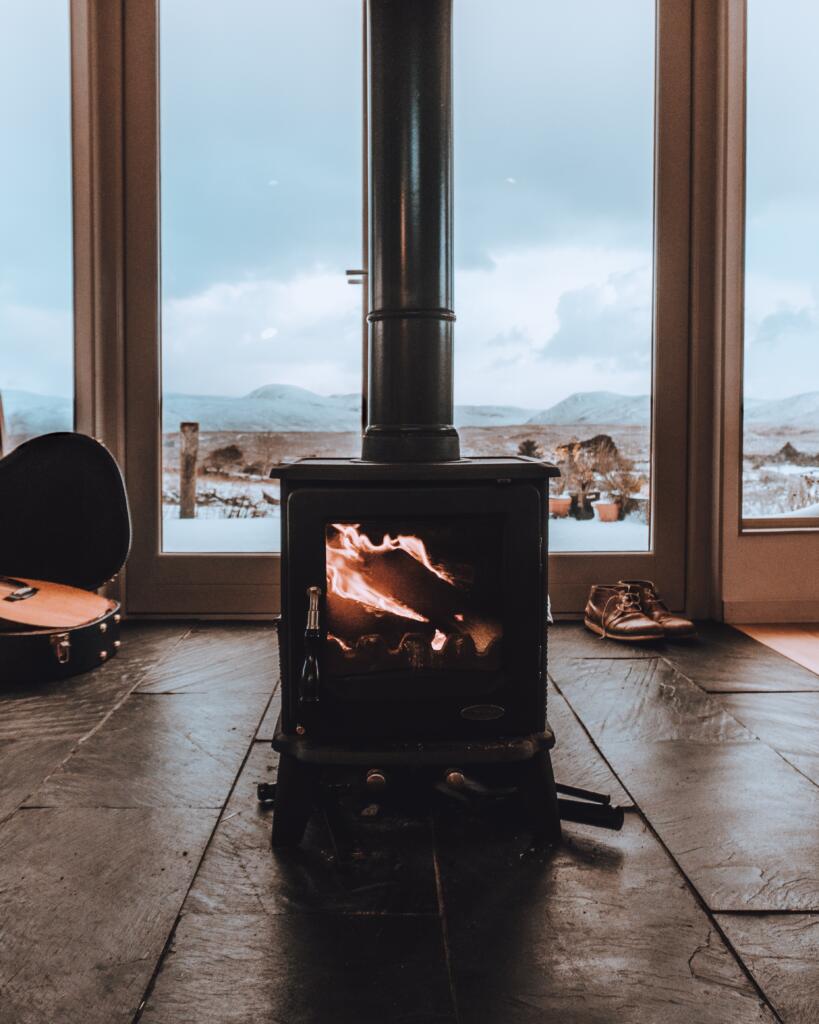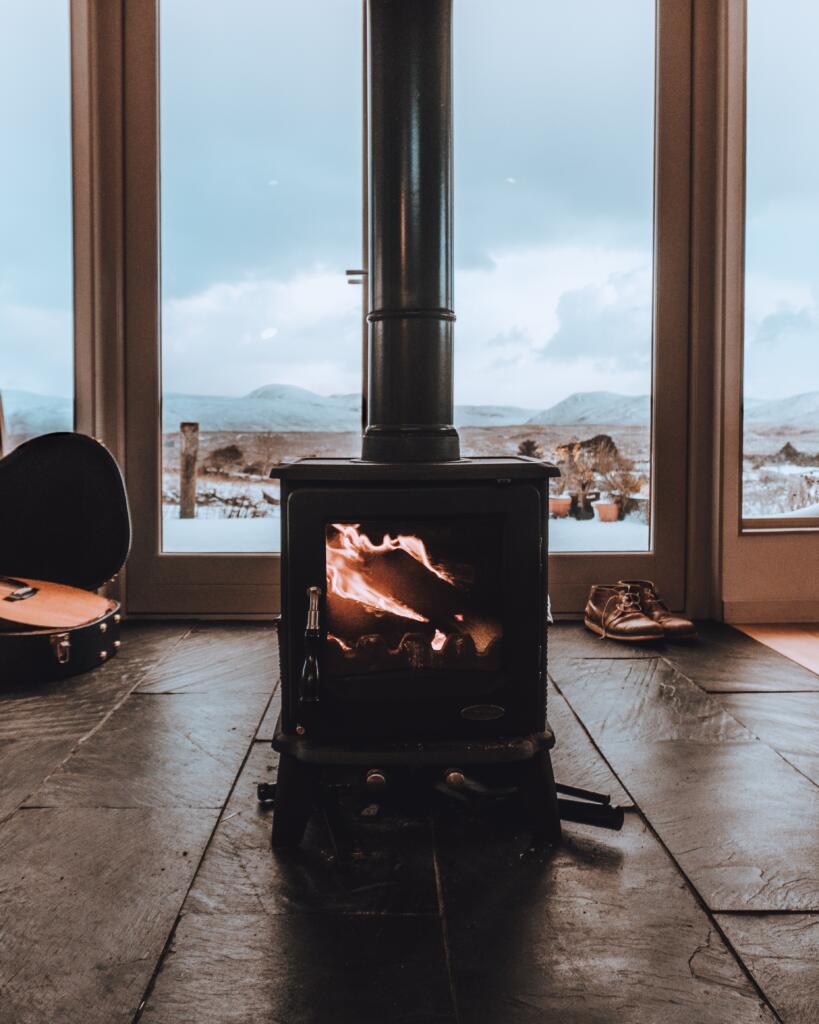 According to a study conducted by Harvard, the leading cause of Seasonal Affective Disorder (SAD), a condition in which winter months catalyze depressive symptoms, is the lack of sunlight. Thankfully, there are now lamps and lightbulbs that are designed to emit light like the sun. These are considered to be the best way to combat the low energy that accompanies SAD. For a bit of warmth to accompany this natural light, you can always opt for a classic fire in your lake home den. There's something so cathartic about snuggling up under a warm blanket and watching the burning logs in the fireplace.
Try a New Hobby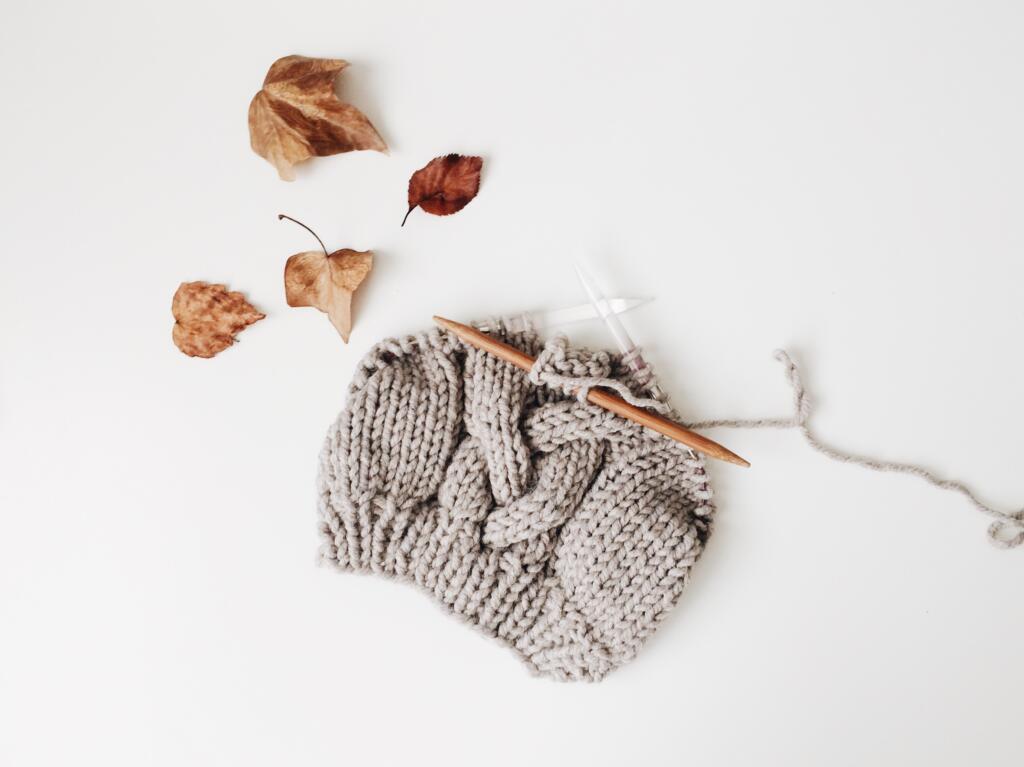 Put your extra time to good use and try something new! It's always exciting to start a new project or a hobby that has piqued your interest. One our quintessential winter lake activities is knitting. The hardest part of any new project is getting started, so go ahead and pick up the yarn, candle wax and scents, or jewelry making materials and pursue your new hobby!
Clean up Your Home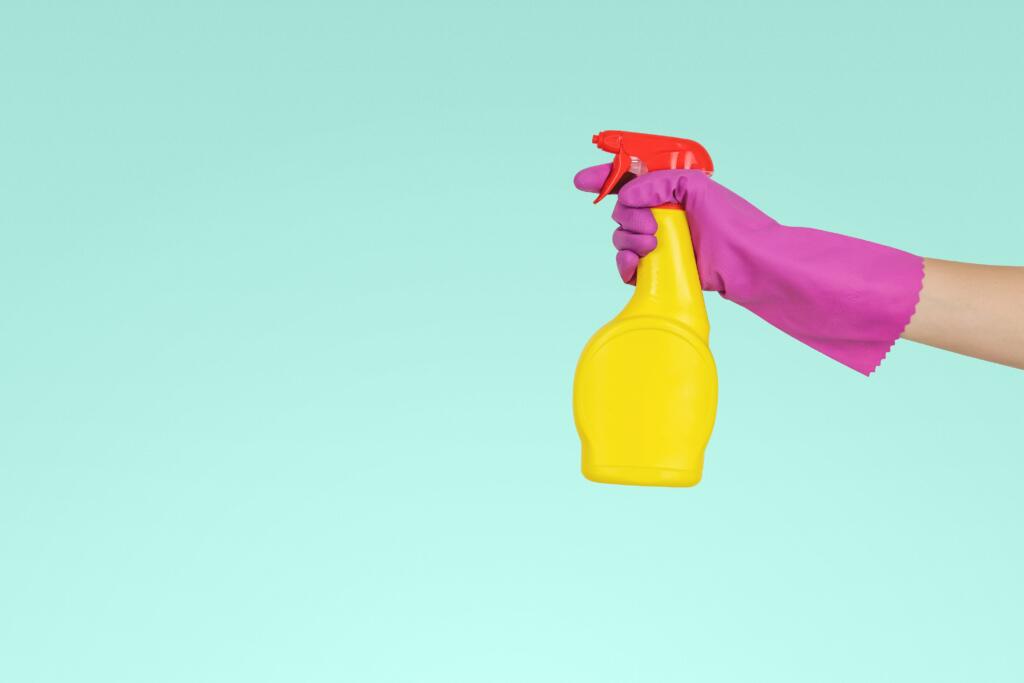 If you'd like to use these winter months in a practical, productive way, consider rearranging your lake home or cleaning out those pesky junk drawers. Don't wait for the spring cleaning season. Focus on clean-up and organization now so that when it warms up, you can enjoy all your impressive lake views with a clean home.
Spend a Cozy Weekend with Friends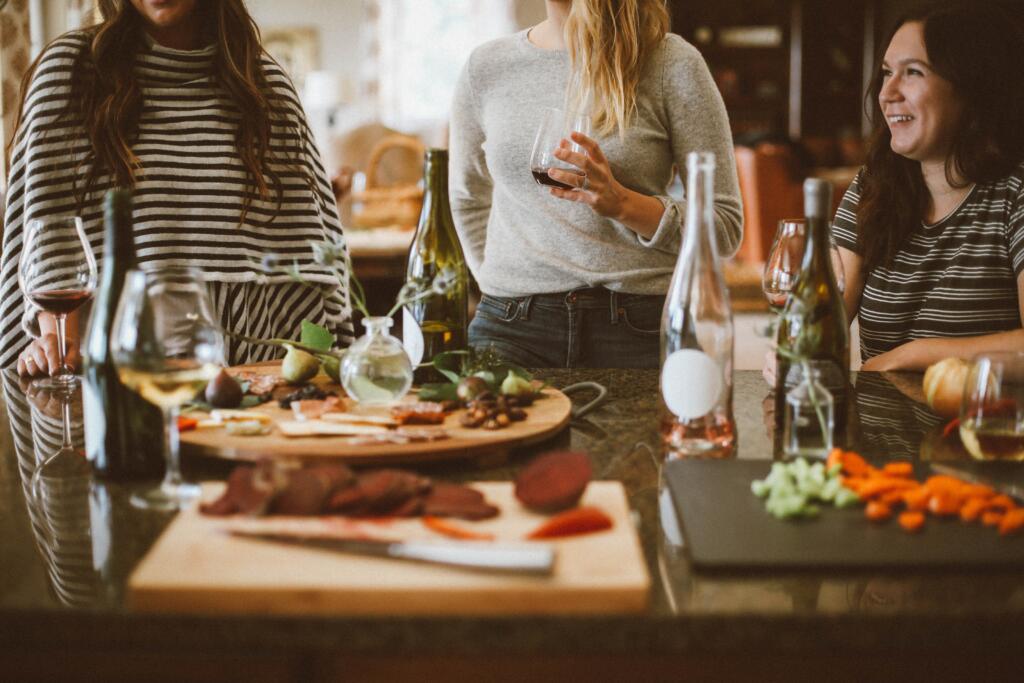 Another reason for the winter blues is the solitude of this time of year. To combat those feelings first, remind yourself that the quiet time is only for a season. Literally. Sometimes it's good for us all to take the time alone and reflect. Although the loneliness of the season can get to you, be encouraged that you can reverse the seasonal woes by doing one of our favorite lake activities: inviting all of your friends over to the lake. Whether that's for a fun dinner night or quiet, cozy weekend, you can make new memories with your old friends, sitting together and chatting over the quietness of winter with the lake in the background. Through these moments, you can look back at this season as not a time of boredom, but as a time of relationship building.
Whatever activity you may choose, you won't look back on this season with regret!