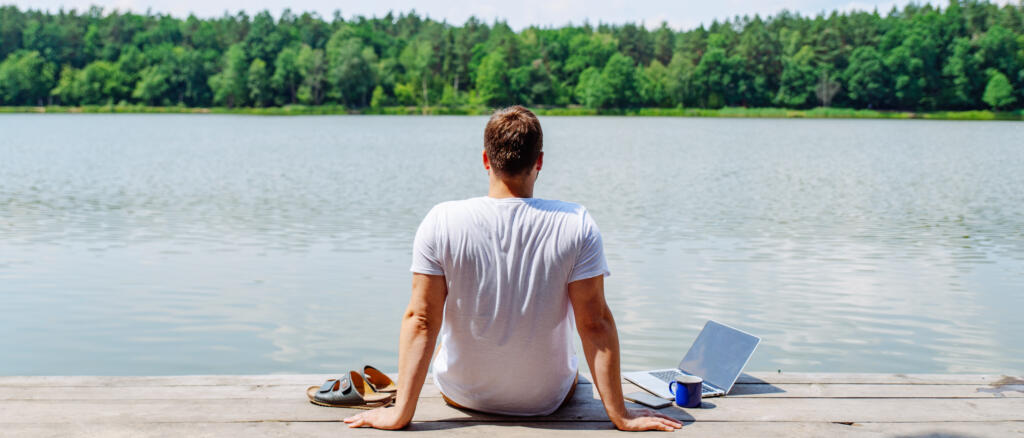 When your lake house is located in a remote area, it can be difficult to stay connected online. Sometimes, this can be a good thing. Going off the grid can be a big stress reliever, especially when you're spending time out in nature. However, sometimes you need to stay plugged in. In this case, we're here to help with internet options for rural areas. To learn more about this topic, we consulted Andrew Cole, senior analyst at InMyArea.com and Phil Crippen, CEO of John Adams IT. Check out our tips below!
First off — how does the internet work?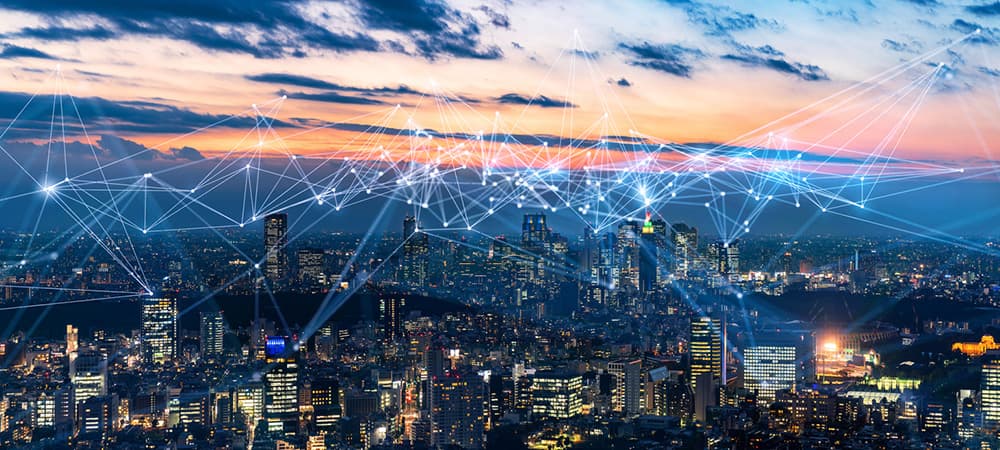 In 2021 in the U.S., the internet feels omnipresent. It's almost always available, simple to connect to, and most of us know very little about its mechanics. To start off, fixed wireless and satellite internet are two types to know about. Andrew explains, "fixed wireless uses microwave radio signals from local towes, just like how your cell phone gets a connection. Satellite uses, you guessed it, satellites in space to beam the internet to you, just like satellite television." He says that both options can be a lifesaver for rural households and lake dwellers who would otherwise be cut off from internet access.
What are the Pros and Cons?
When it comes to choosing between fixed wireless and satellite, there are certainly pros and cons to each option. While fixed wireless is reliable and affordable without a data cap on your usage, satellite is slower and more expensive and often comes with data caps. However, while fixed wireless only covers about half of the U.S., satellite covers 100%. So, it's a possibility that fixed wireless may not be available in your area.
How to Find Internet Providers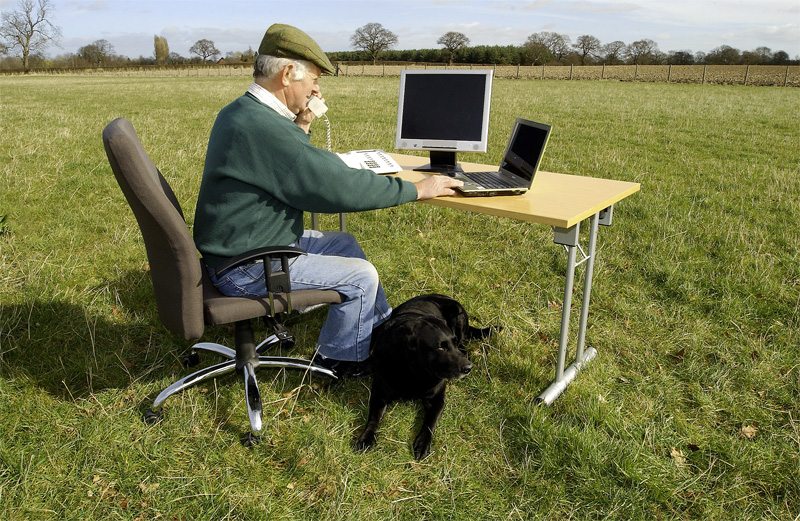 It may be obvious, but your options in a remote lake area won't be as comprehensive as they would be in an urban area. As Phil puts it, "Your internet access options are only as strong as the services that nearby internet companies can provide." He says that a great first step is to call local internet service providers and explain your needs, even if these providers are a hundred miles away.
First, check and see if they have fixed wireless, which should be available in most areas that receive cell phone reception. Otherwise, ask about mobile wireless choices, such as 4G LTE home internet or DSL internet. Currently, T-mobile has a major initiative to bring 5G home internet to more remote locations. Additionally, neighbors in your town may be able to provide a local perspective about internet options in rural areas.
What Providers Should I Consider?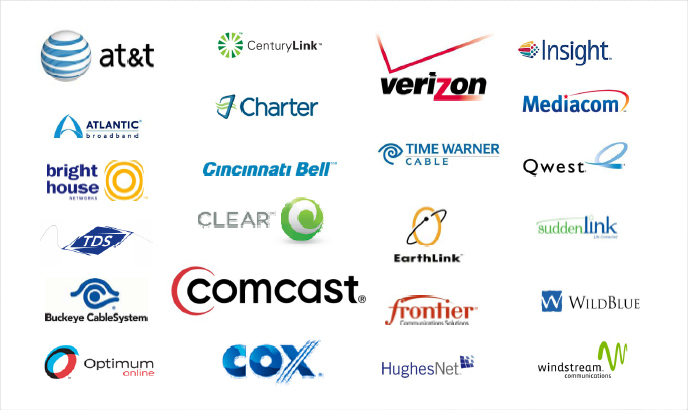 When looking at fixed wireless providers, Andrew recommends Rise Broadband, which offers download speeds up to 50 Mbps for as low as $39.95 per month, as well as AT&T Fixed Wireless which has a bundle with DIRECTV. If fixed wireless isn't available in your area, Phil advises DSL internet, which is typically available in any area that also has wireless landline service. If none of these options work, it may be time to consider satellite internet. According to Andrew,  Viasat is a good satellite option.
As the leading satellite internet provider, it provides unlimited plans and a two-year price lock. However, Phil warns, "You're going to have to pay a hefty installation fee and monthly fee to use satellite internet. Plus, satellite internet is sometimes spotty and more frustrating to use than fixed wireless internet." As such, it may be best to avoid this last resort internet option if possible. 
When hanging out at the lake, the surrounding nature is often enough to keep us entertained. But sometimes, we want to curl up with a good movie, call a friend, or dial into a meeting during a workcation. Luckily, as Andrew says, "Between these fixed wireless and satellite options, you can likely stay just as connected at the lake house as you would anywhere else." We hope you find the internet option that works for you!