If you're looking for an enormous, beautiful lake to vacation this summer, look no further than Lake Huron. The second largest of the Great Lakes (next to the expansive Lake Michigan), Lake Huron stretches 23,007 miles. Bordering both Michigan and Ontario, it's actually the third largest freshwater lake in the world. With so much of Lake Huron to cover, today, we're focusing only on the Michigan side. From New Buffalo to Mackinaw City, check out these interesting facts about Lake Huron!
Lake Huron Contains a Prehistoric Land Bridge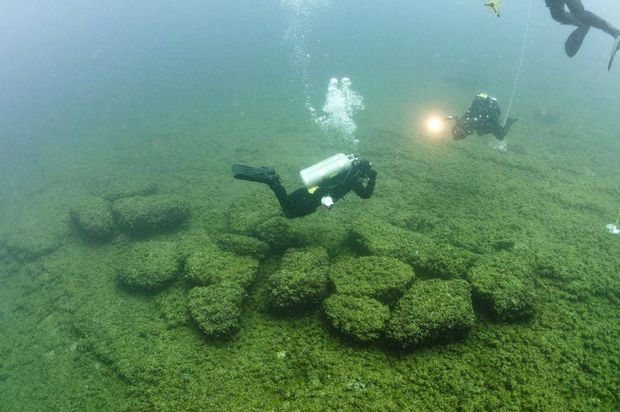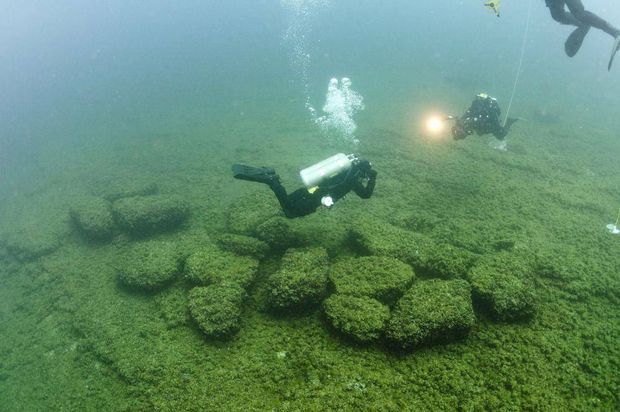 During the Ice Age, the Great Lakes were not as impressive as they are today. Water levels were lower — at least 250 feet lower than modern times. Due to these lower water levels, almost 10,000 years ago, the limestone-capped Alpena-Amberley land bridge rose above the water's surface. This piece of land cuts right across Lake Huron. In its time, it was used as a migration route for Caribou. Additionally, archaeologists discovered hunting stations along the ridge that were used by Native Americans from Paleolithic times. So next time you take a boat out on Lake Huron, just know there's ancient history below!
Lake Huron is a Site for Shipwrecks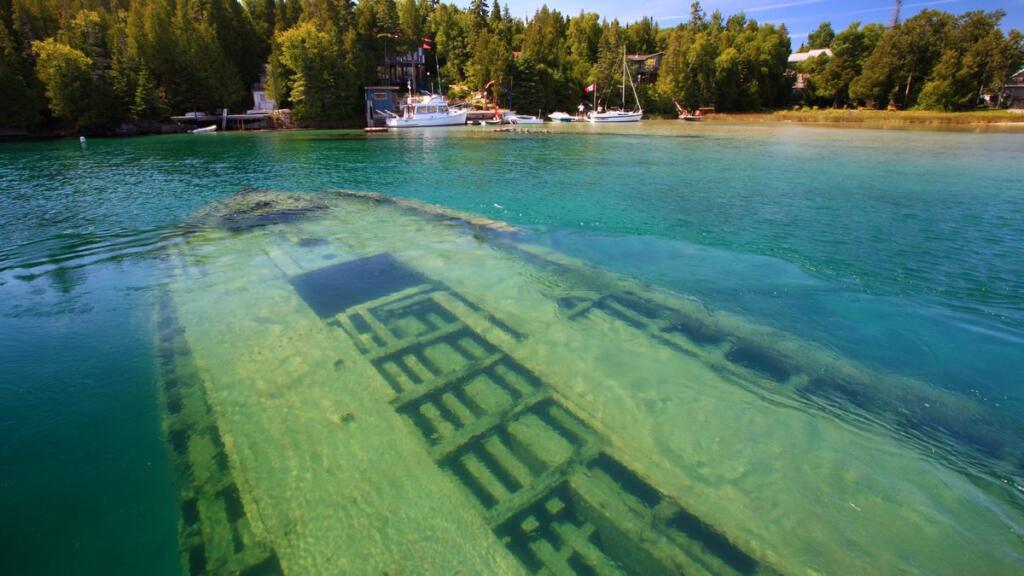 As a not-so-fun fact about this Great Lake, Lake Huron is notorious for shipwrecks. More than a thousand shipwrecks have been recorded on Lake Huron. In fact, the first European ship to sail on the Great Lakes was the first Lake Huron wreckage. One wreck near the Bruce Peninsula in Ontario is visible through the clear waters, making it popular with snorkelers and divers. However, the most noteworthy date for shipwrecks on Lake Huron was the Great Lakes Storm of 1913. On November 9th of that year, the 16-hour long storm sank 10 ships on Lake Huron and drove 20 ashore.
Lake Huron Features a Turnip-Shaped Rock
Off the Michigan shore on Lake Huron, near Port Austin, a large rock island shaped like a turnip is a popular tourist site. But how did it acquire this shape? Most likely, it became separated from the mainland during prehistoric times. Since then, crashing waves eroded the base of the rock, eventually resulting in the classic turnip shape. In the 2013 "Seven Wonders of Michigan," Turnip Rock was selected as one of the 20 finalists. Although it didn't make the final cut as the top 7 attractions, it's still a small yet fascinating geological formation that's worth a visit.
Lake Huron is Relatively Unpolluted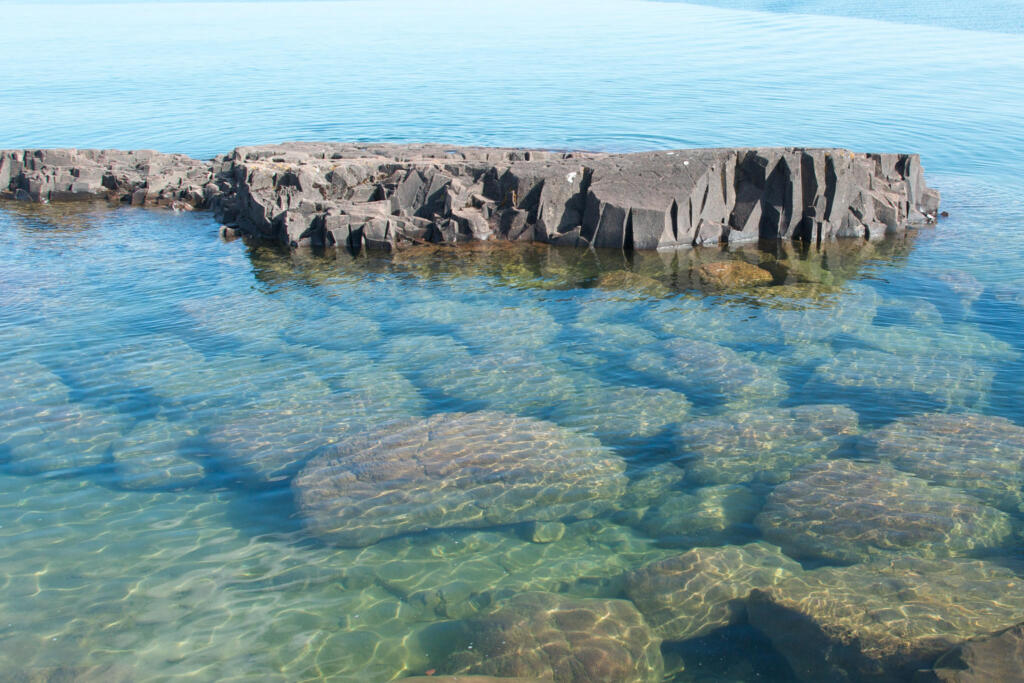 Since the 1950s, the Great Lakes have struggled to maintain pristine environmental conditions due to pollution from plastic, industrial waste, and other threats. However, compared to Lake Erie, Lake Michigan, and Lake Ontario, Lake Huron remains relatively unpolluted — only surpassed by Lake Superior. This comparatively clean state makes Lake Huron a desirable hotspot for both commercial and sport fishing. Lake trout, walleye, salmon, and northern pike are popular catches in this expansive lake. Anglers from across the country venture to Lake Huron for these fishing opportunities, electing to stay at one of many fishing resorts in Michigan. Resorts like Falcon Cove and Young's Getaway Beachfront Resort provide spots for rest, relaxation, and enjoying the abundant scenery of Lake Huron.
Lake Huron Rarely Freezes Over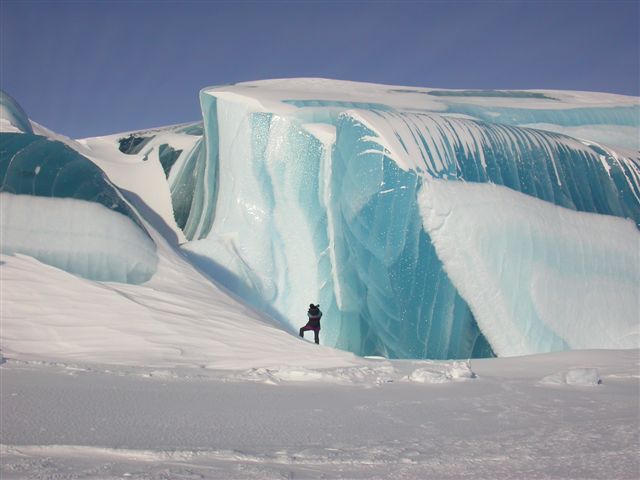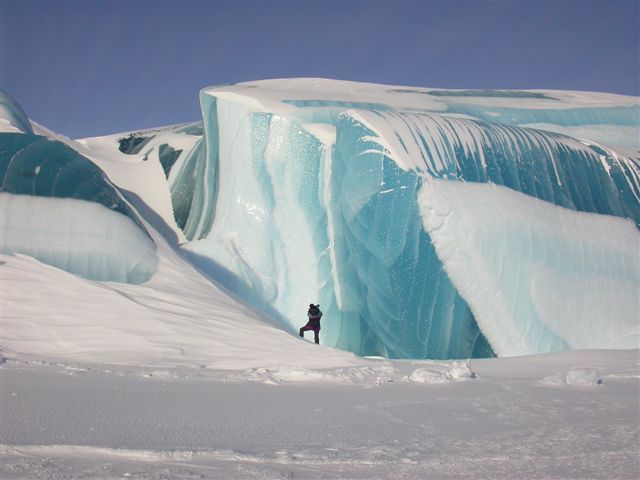 When you think of Michigan, frigid cold often comes to mind. But for a state this far north, it may come as a surprise that Lake Huron rarely freezes over. Because of the vastness of the Great Lakes, complete (or near complete) ice coverage is a rarity. Typically, this anomaly only happens once per decade. In 2003 and 2014, almost 95 percent of the lake was covered in ice. Due to climate change, we can expect these incidents to become even more rare. But what do people do when this happens? Ice fishing, skating, and various other wintertime activities on the lake! 
So what are you waiting for? Talk to one of our agents about looking for a home on Lake Huron today!