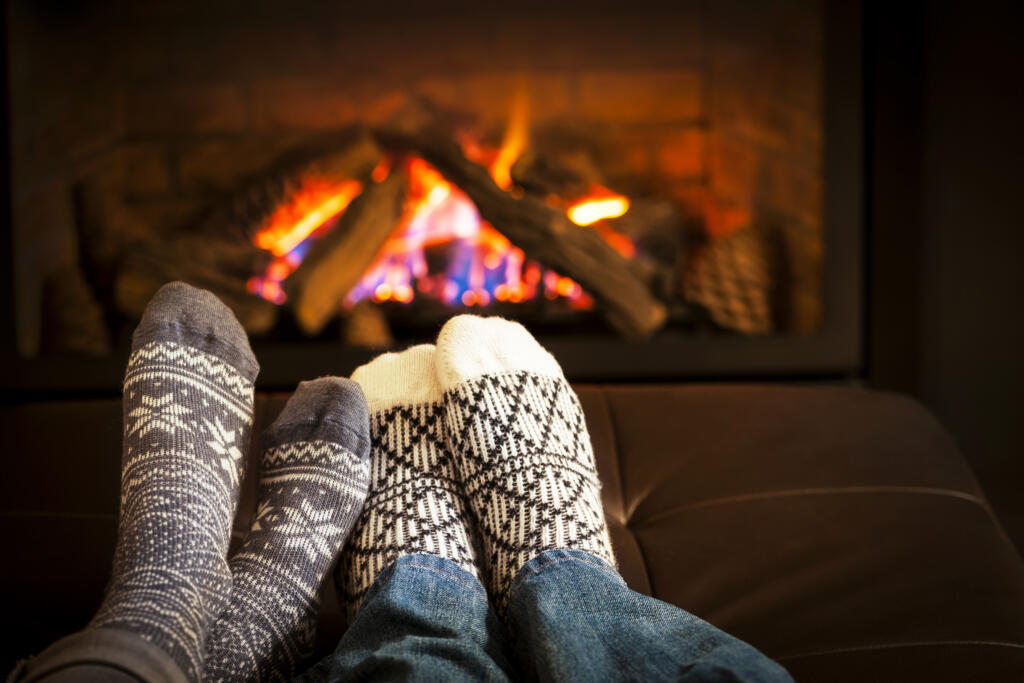 Soft blankets, hot tea, time spent relaxing around a fire, and scented candles– what do all these things have in common? Besides sounding like wonderful, relaxing ways to spend time (especially in chilly February), a comfy, cozy, state of being can be summed up by one Danish word: "hygge." In Danish culture, hygge (pronounced "hoo-gah") is an integral part of thriving and staying happy throughout the winter months. During a time when fewer hours of sunlight can get us all down, take a queue from the Danish. Your lake home is the perfect place to incorporate this Scandinavian art of being cozy, happy, and feeling your best self for the rest of the winter — because all seasons at the lake should be enjoyed. Read on for small ways you can adopt hygge into your lakeside lifestyle this winter.
Create Your Own Nook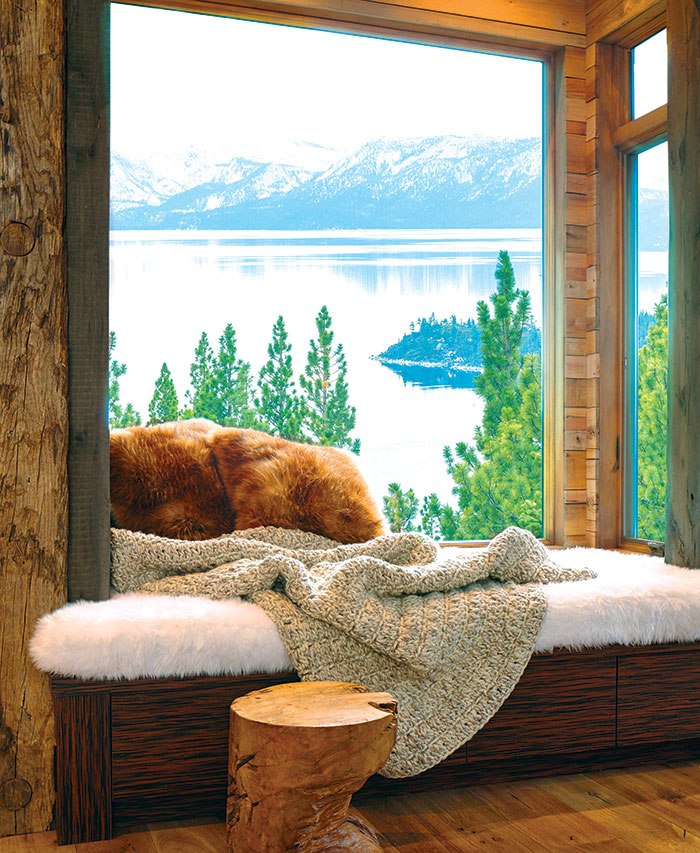 Nothing quite says comfort like creating your own cozy lakeside nook – for reading, journaling, knitting – whatever it is that you enjoy doing to relax. Find some throw blankets and extra soft pillows to set an idyllic scene that makes you want to curl up and find your slice of heaven. Create your hygge-inspired space near a window in your home, and enjoy all the natural beauty the lake has to offer. Having a space that makes you appreciate the simple act of getting deep into a good book is what hygge is all about. Make a soothing cup of your favorite herbal tea, coffee, or hot chocolate, and let yourself fall into a happy, healthy rhythm. If you'd like to go the extra mile and keep the cozy energy going all year round, consider installing a window seat near your favorite look-out spot!
Include Some Friends
You can live out your hygge aspirations while being social with your lakeside community, too. In fact, to the Danish, the community is key to keeping spirits high throughout the winter – and seeing as Scandinavian countries are consistently voted the happiest in the world, we're all ears! Host a game night with friends and family, cook a delicious meal together with locally produced ingredients, or spend time connecting with far-away loved ones over the phone. Conversation and togetherness are valuable tenets of hygge that keep us vibrating at a healthy frequency throughout the cold months. Hosting nights-in during the winter also gives you a great excuse to show off your indoor winter decor, and even start planning for fun activities out on the lake, come spring.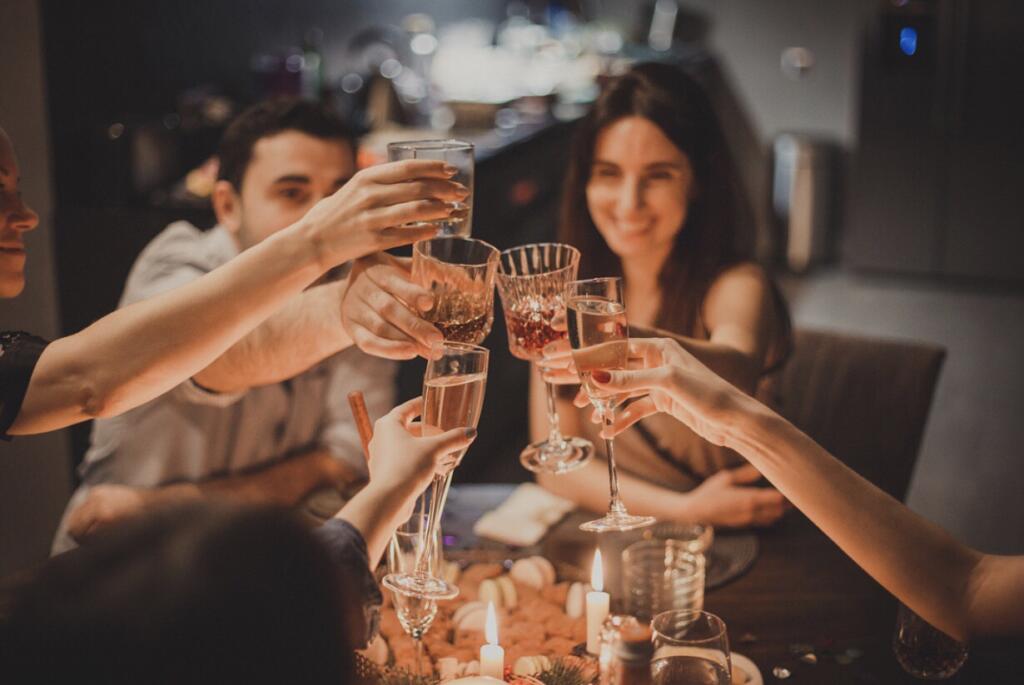 The best thing is, hygge is meant to be enjoyed indoors. While outdoor activity plans can be thrown off course due to unpredictable winter weather, you can bet a snow storm will make your plans to journal by candlelight that much more delightful. The joys of having a lake home are season-less, and you should enjoy all your home has to offer you – outside, and inside.
Your lake home is the perfect place to get into the spirit of hygge this winter. By leaning into being cozy and taking a breather, you can allow yourself to appreciate the art of doing less and enjoy your magnificent surroundings all year long. The only thing standing between "cabin fever" and joyful, healthy home life this winter is perspective. So put on some wool socks, bring some aromatherapy to the mix with your most-loved scented candles, and enjoy every minute.