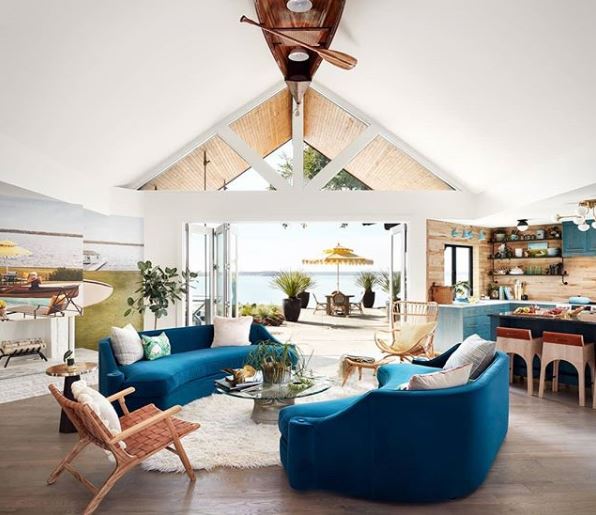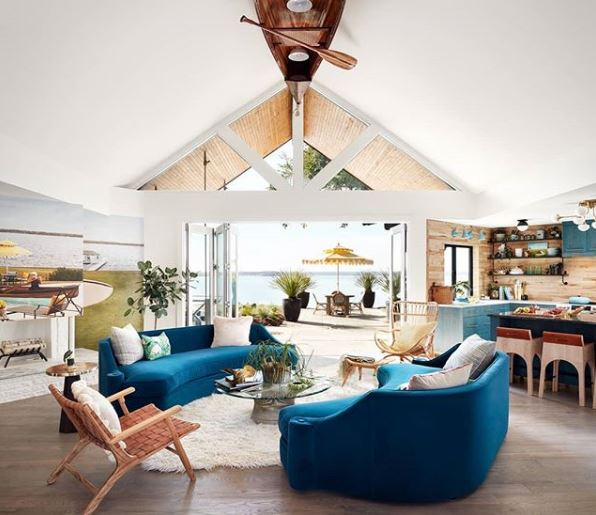 There's no sugar coating it — social distancing is a bummer. Since the COVID-19 outbreak, public life has been paused. Video calls have replaced all face-to-face interactions except for those who share our homes. Of course, such isolation can lead to feelings of loneliness. However, scientists recommend that to improve mental health in these times, spending time in nature is beneficial. In fact, rather than turning first to medication, some doctors are beginning to prescribe depressed patients with gardening projects.
For those of us with lake homes, we're well aware of the benefits of time spent in nature. It's simply good for the soul. In these times, where social distancing is crucial, being on a lake makes it easier than ever to comply with these guidelines without sacrificing enjoyment. Below are several ways that you can enjoy your lake house while keeping your physical distance from others.
Walking Down Country Roads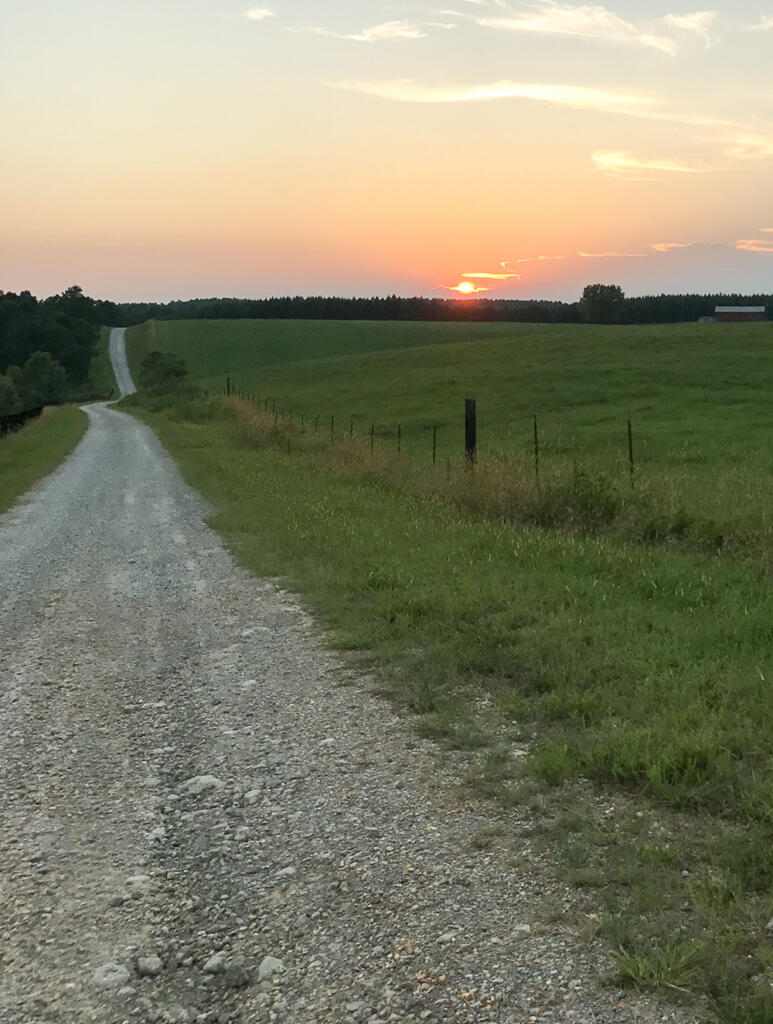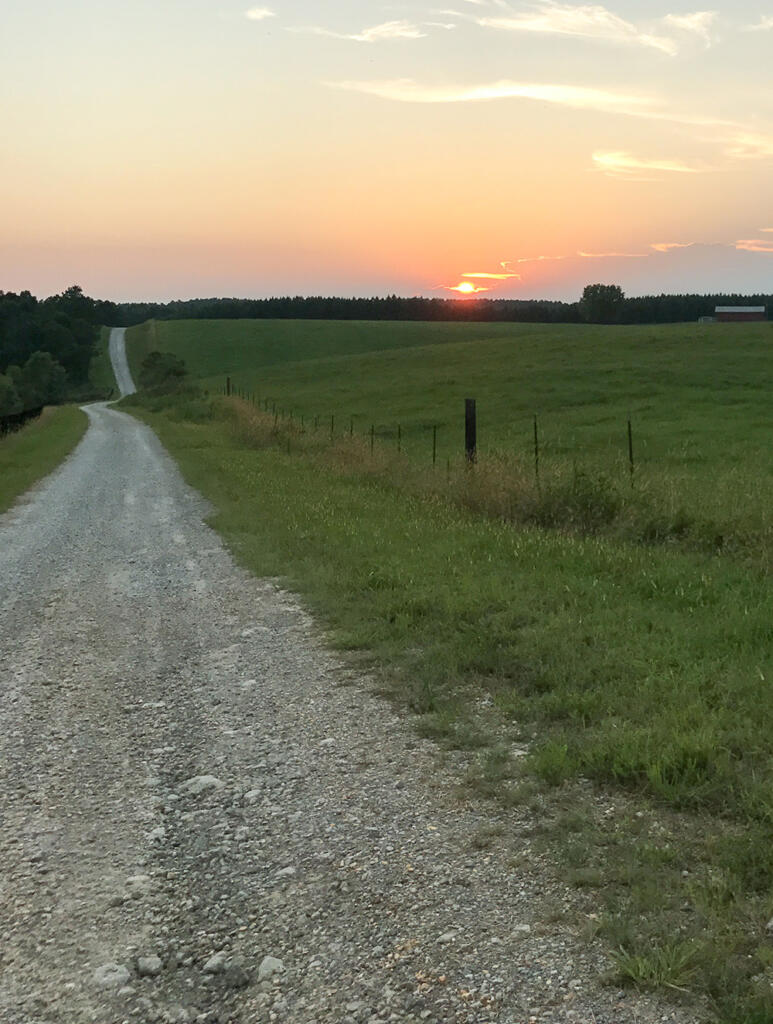 Since stay-at-home orders have been passed around the country, many of us turn to daily walks as our remedy for cabin fever. When you're living on a lake, these walks are much more scenic. While urban and suburban areas have concrete sidewalks for these excursions, many lake areas sit comfortably off country roads. They're easier on your feet and showcase more greenery. Even better, you're less likely to run into other people to dodge on your walk.
Going Boating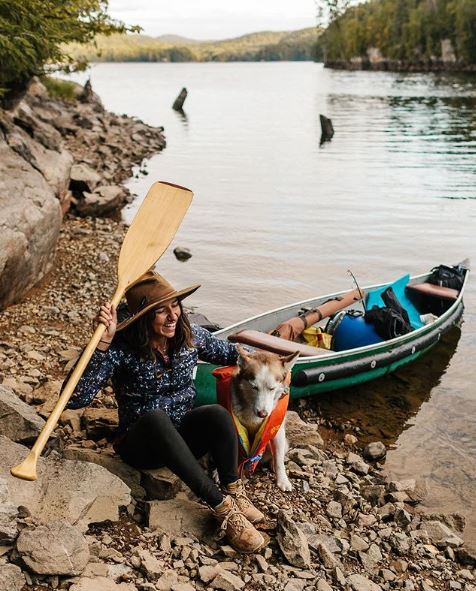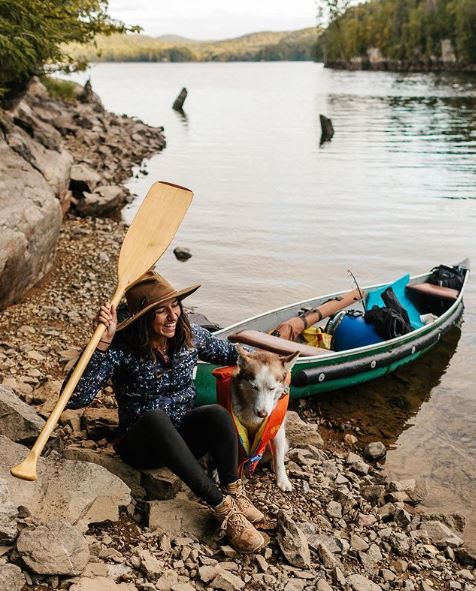 Although social events have been postponed, no one said we have to keep a six-foot distance from fish, ducks, and birds. You can still enjoy proximity to wildlife while obeying state guidelines. Now is the perfect time to spend time on the water. While it may not be warm enough to swim, you can still grab your fishing gear and try to reel in the big one. Whether you own a motorboat, canoe, or kayak, this is an excellent opportunity to spend time in both green and blue spaces at once.
Finding a Hiking Trail
In most lake areas, you can find local hiking trails to enjoy some exercise and time outdoors. Although many are closed due to COVID-19, several trails remain open and have limited their capacity for visitors. To locate accessible greenways and nearby trails in your area, check out TrailLink.com and put on your hiking boots. If you have a furry friend, you may also want to check out BringFido.com for information on dog-friendly hiking paths.
Watching the Sunset from the Boat Dock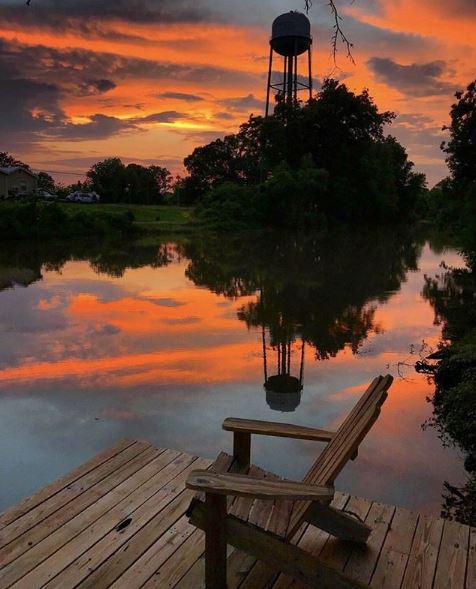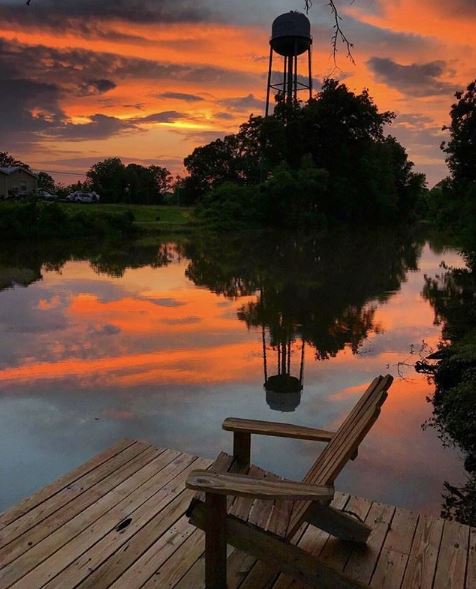 If you have a boat dock, you already have a front-row seat to a beautiful, socially distant show. Without the glare of lights and intrusion of tall buildings, the sunset is much more visible from the lakefront. So when the clock starts inching towards 7:00 pm, grab a glass of your favorite beverage, prop your feet up, and enjoy the view. If you want to practice mindfulness while you're there, consider bringing a yoga mat to your boat dock and going through a peaceful vinyasa flow as you watch the sky turn orange.
Reading on Your Patio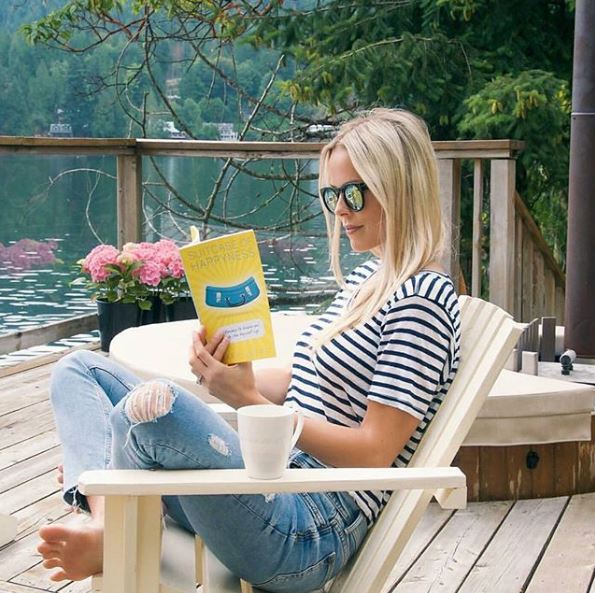 In these tough times, there's a reason that book sales — particularly children's books, adult fiction, and thrillers — have increased. In addition to having more time to read, people are looking for exciting stories to engage with while social distancing. If you live on a lake, you can read from the comfort of an outdoor sofa on your screened-in porch. With the sunlight streaming in, you may get so comfortable that you drift into a nap. 
Whatever your preferred pastime, we hope you find some ways to enjoy life on the lake — even while social distancing!