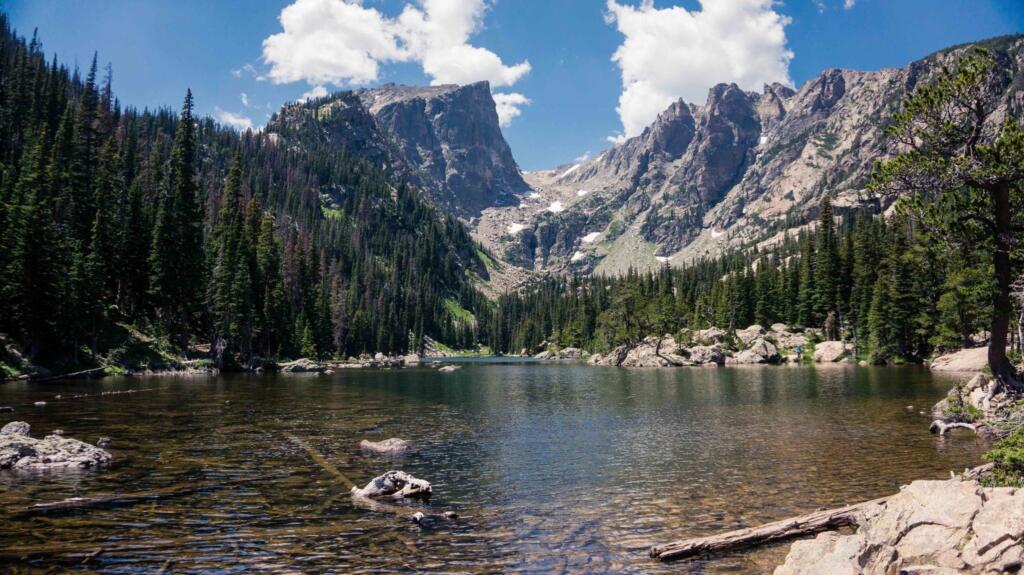 The United States is chock-full of lakes at all elevations, including a number located far above sea level. The title of the highest lake in America is up for debate. It ultimately comes down to a dispute over the precise definition of "lake," and whether designation from the United States Geological Survey is necessary to grant legitimacy to a lake. There's even a website dedicated to the question. No matter the definition, the U.S. has some amazing elevated lakes in beautiful regions of the country. 
Lake Muriel, Washington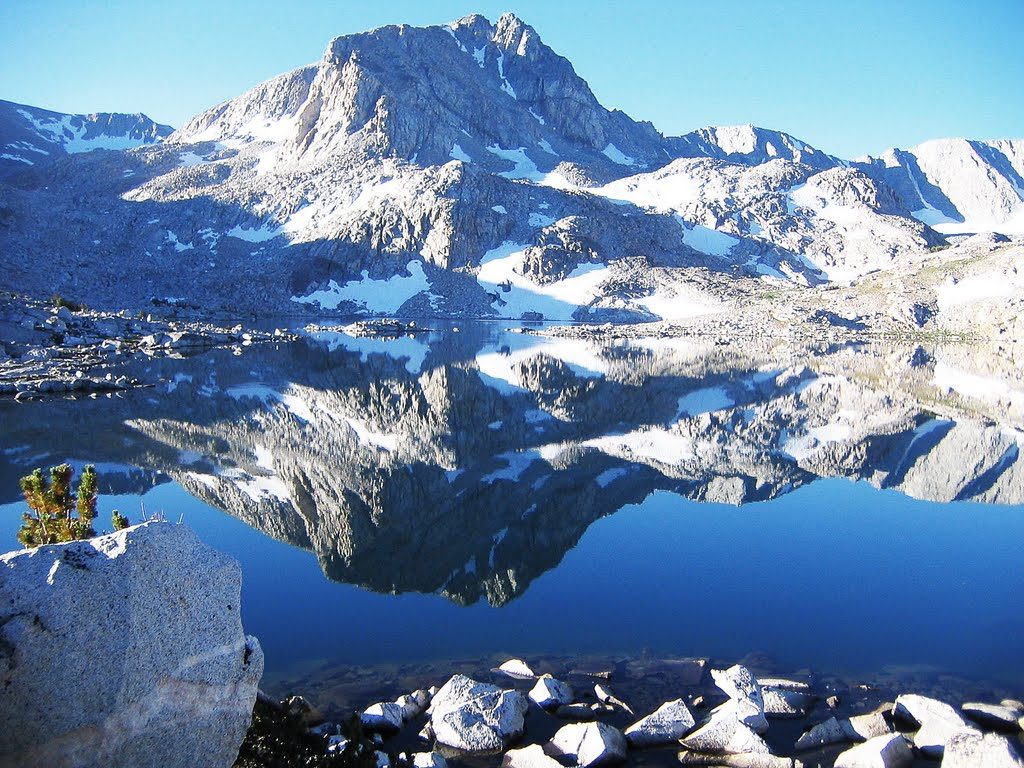 The most elevated claimant to the title is Lake Muriel, an underground lake formed by meltwater within the summit crater of Mount Rainier in Washington state. According to some sources, this small lake is only a seasonal feature of the Mount Rainier crater. But at 14,100 feet above sea level, it's certainly the highest body of water in America that has been home to a boat (in this case, a rubber raft carried to the summit of Mount Rainier by a National Geographic Society expedition). Due to its small size, many people do not consider Lake Muriel as an actual lake.
Unfortunately for Muriel, this lake's name is simply a local moniker, not an official designation provided by the USGS.
1. Pacific Tarn, Colorado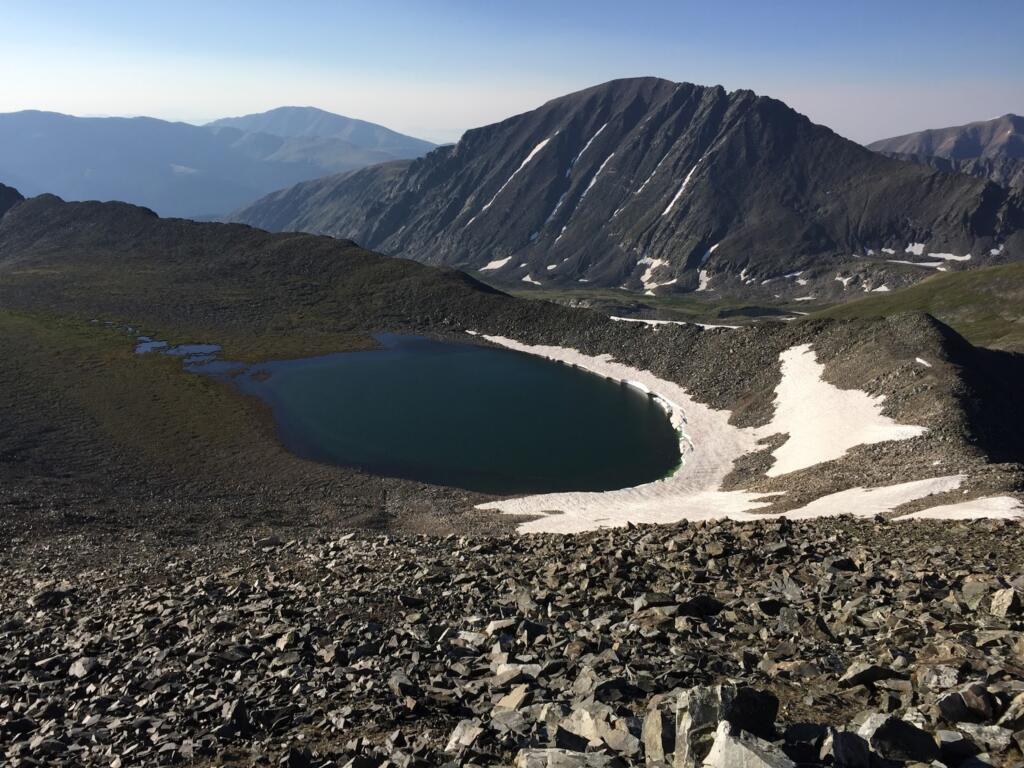 As far as officially-named lakes are concerned, the highest lake in America is Pacific Tarn, a small pond that sits at an elevation of 13,420 feet above sea level atop the eastern ridge of Pacific Peak in Colorado's Tenmile Range. The lake was officially named in 2004, thanks to the efforts of Carl Drews, a Coloradoan amateur naturalist who first visited Pacific Tarn in 1993. On his website, Drews estimates that the area of Pacific Tarn is about five acres—enough to support a very fine lake home, though a construction project in the rarefied air of the high Rockies might present a challenge.
2. Winchell Lakes, Colorado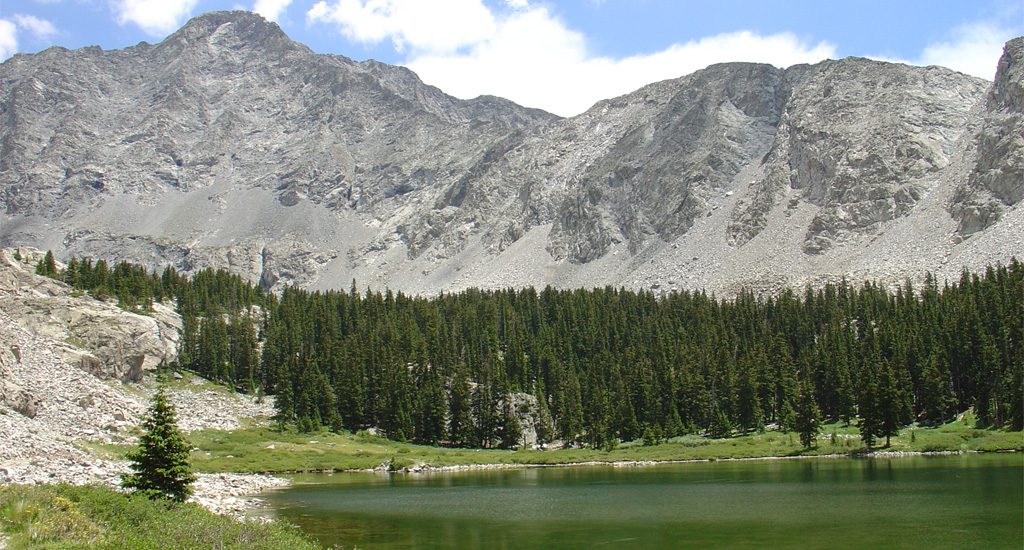 The second-highest lake in America is the uppermost of the three Winchell Lakes, a trio located on the east face of Blanca Peak in southern Colorado's Sangre de Cristo mountain range. At 13,100 feet above sea level, this 2.3-acre lake is not to be confused with Winchell Lake, a much larger—and lower—body of water located in Cook County, Minnesota.
3. Lake Waiau, Hawaii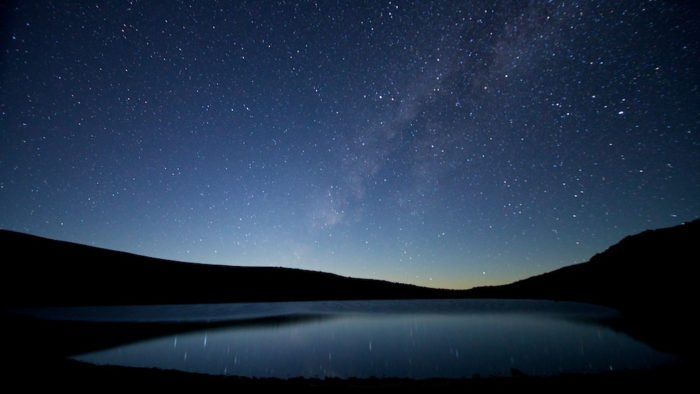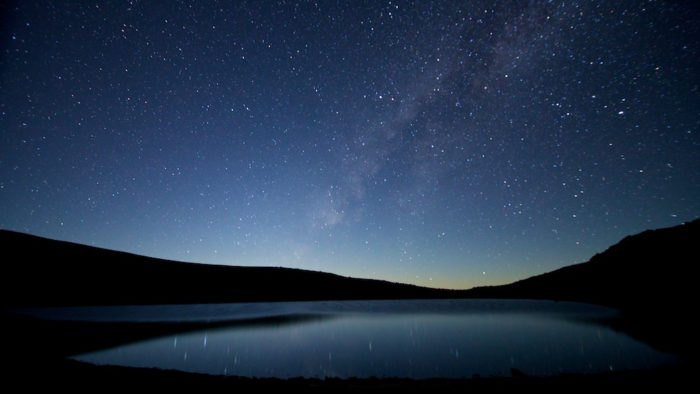 Coming in at number three is Hawaii's Lake Waiau, the only glacial lake in the Mid-Pacific. This lake is located at 13,020 feet above sea level near the summit of Mauna Kea, a dormant volcano that doubles as the highest point on the Big Island. According to ancient Hawaiian legend, this bottomless lake was the point at which spirits traveled between the spirit world and the earthly plane. (Its actual depth is only 10 feet.)
4. North Halfmoon Lake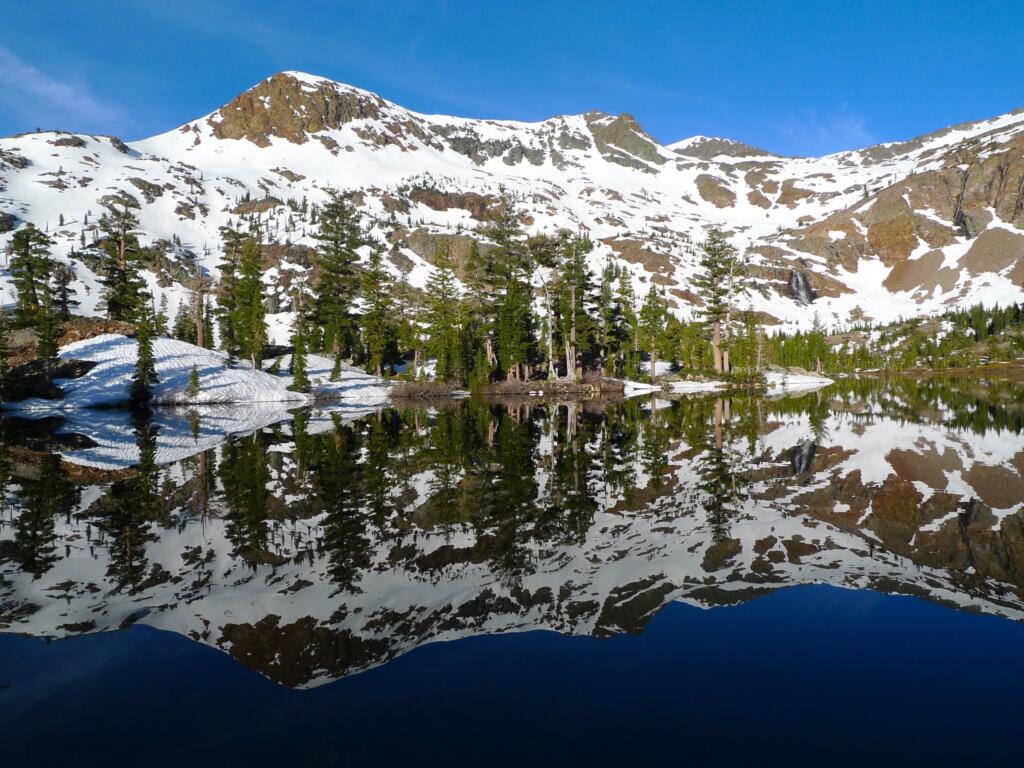 We're headed back to Colorado for the fourth-highest lake in America, with a height measured at only a few inches below Lake Waiau. North Halfmoon Lakes are actually a chain of lakes, with the uppermost coming in at just about 13,020 feet above sea level. There isn't much additional information out there about North Halfmoon Lakes, but this is the first lake on our list with a video that shows exactly how to find it!
5. Frozen Lake, Colorado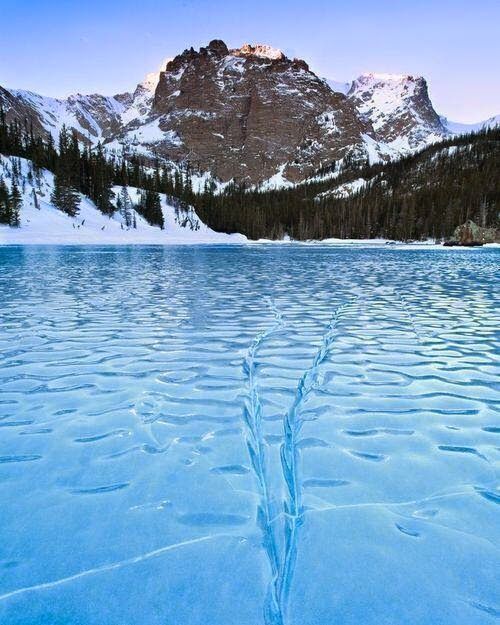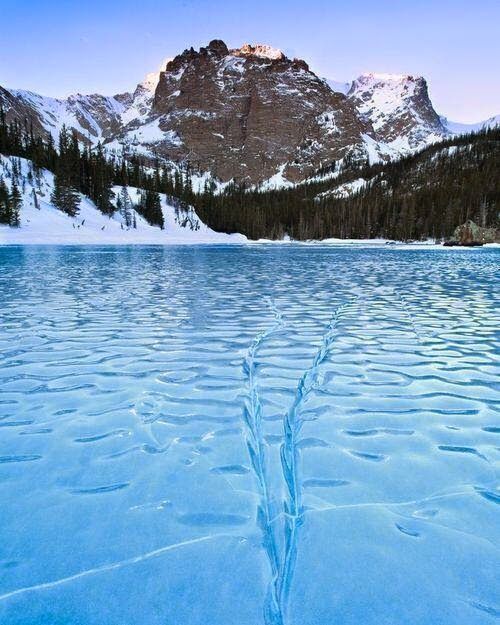 America's fifth-highest lake can be found in—you guessed it—Colorado. Coming in at 12,950 feet above sea level, Frozen Lake is located on the south face of Mount Bierstadt in the Front Range of the Rockies. 
All of the lakes in this list require a fair amount of hiking in order to access them—so despite their picturesque locations, they probably aren't the most convenient locations for lake living. But if the high-flying lakes on this list have inspired you to find a mountain-lake getaway of your own, take a look at our listings in Idaho—and stay tuned for listings in Colorado next year!
Enjoy trivia? Be sure to join our newsletter for weekly article updates! SIGN UP