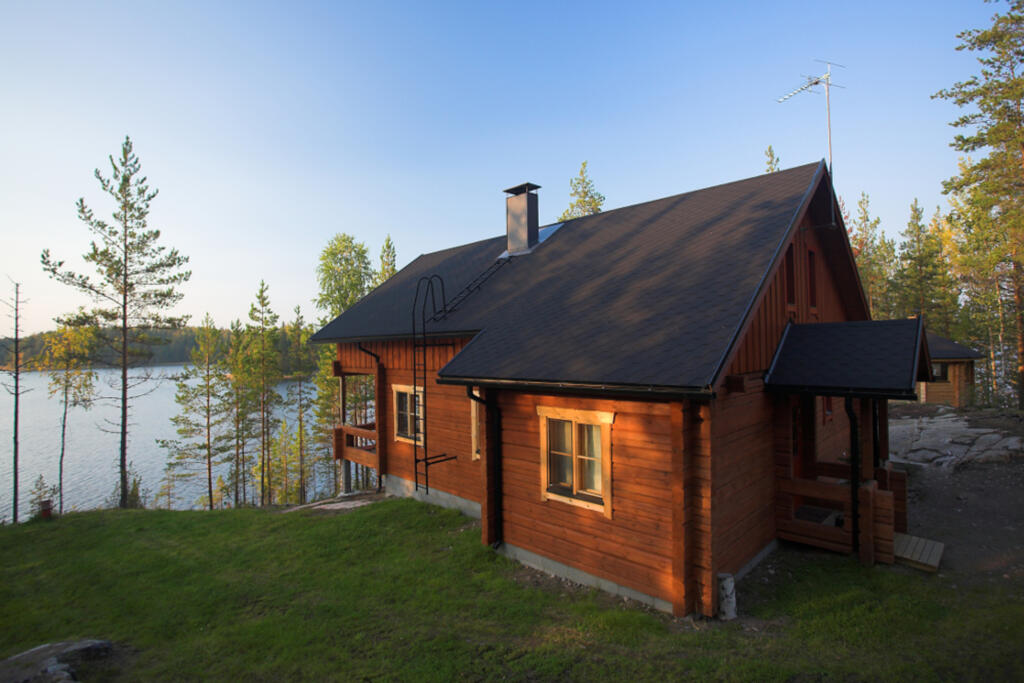 Before purchasing your dream house, you may have looked into the hidden costs of buying a lake home.
Now that you're moved in, you might be wondering what it's going to cost to keep the place in tip-top shape.
You will run into several smaller, and occasionally larger, costs when maintaining your lake home. These add up, and the bottom line can catch many first-time homebuyers by surprise.
Here are some of the most common hidden costs of keeping a lake home.
Home Repairs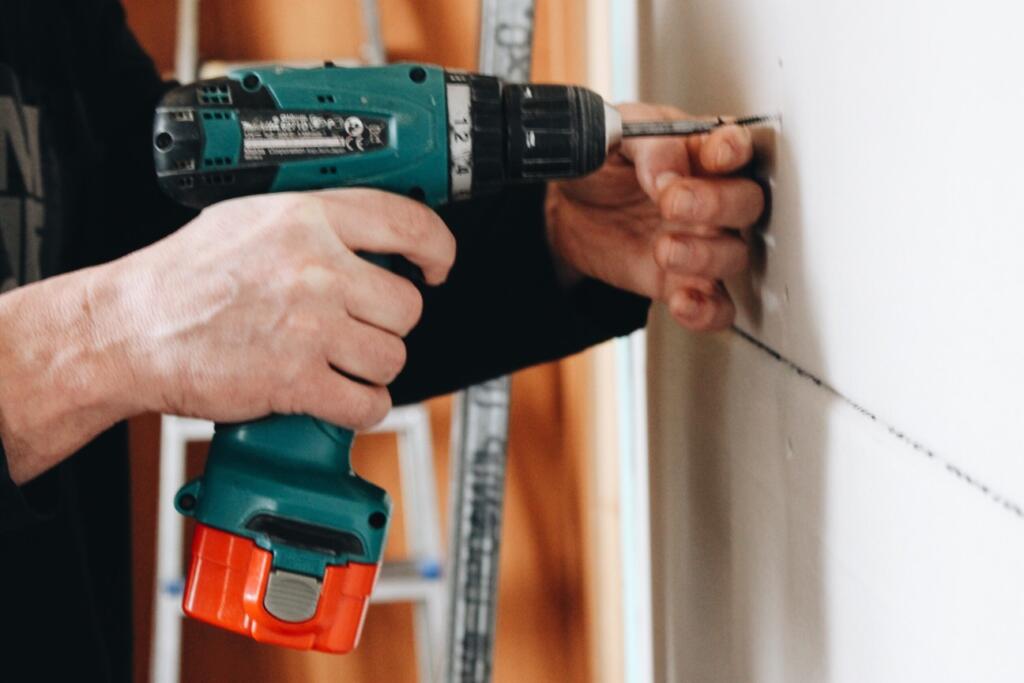 Lake homes are often located on gorgeous plots of land, with stunning views of the water and the natural surroundings.
Because of this, lake homes often absorb far more damage from the elements. The wind and rain, the lake itself, even the trees around your property can contribute to these hidden costs.
On average, lake homes require more frequent repairs and maintenance. Common repairs and their causes:
Damage due to wind and storms
Roof or structural damage due to falling tree limbs
Foundation issues due to fluctuating water tables
Siding replacement due to wind damage
Mildew due to high moisture content in the air
Damage due to wildfires (most common in western states)
Flood damage
The Great Outdoors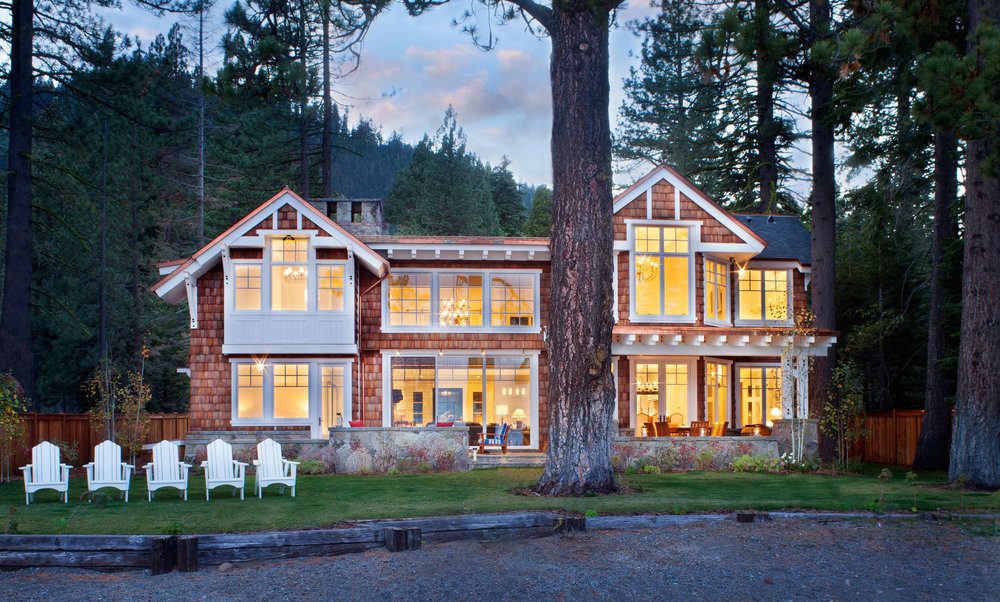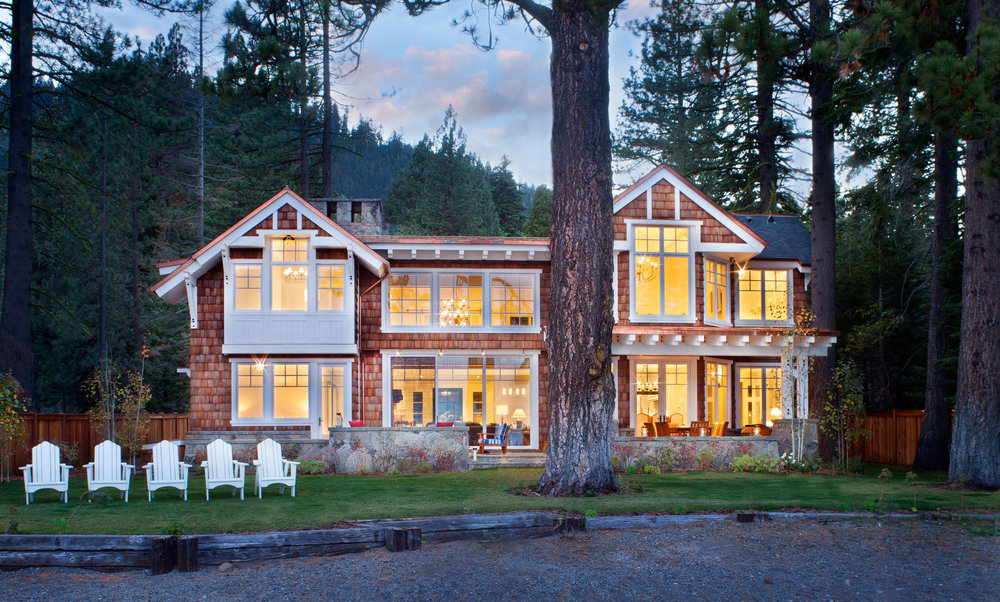 Remember that you are responsible for the entire property you own, not just the house itself! Lawn upkeep, landscaping, tree trimming, and other costs can be a hefty responsibility.
For homes with forests or large trees nearby, tree trimming is a must.
Limbs overhanging your property or power lines could do serious damage. Spending a few hundred dollars to have a professional remove any overhanging limbs can save you tens of thousands of dollars in damage.
Don't forget the shoreline.
If you own a waterfront property, you may be responsible for the seawall. This structure protects your property line from erosion. Repair estimates vary, but installation can cost more than $100 per linear foot.
If this is not your primary residence, you will need to hire someone to mow the lawn regularly. Your neighbors won't appreciate having an overgrown field next door!
Many lake properties are also located on hills or steep inclines, too. Don't assume that your push mower will always do the job.
Home Improvements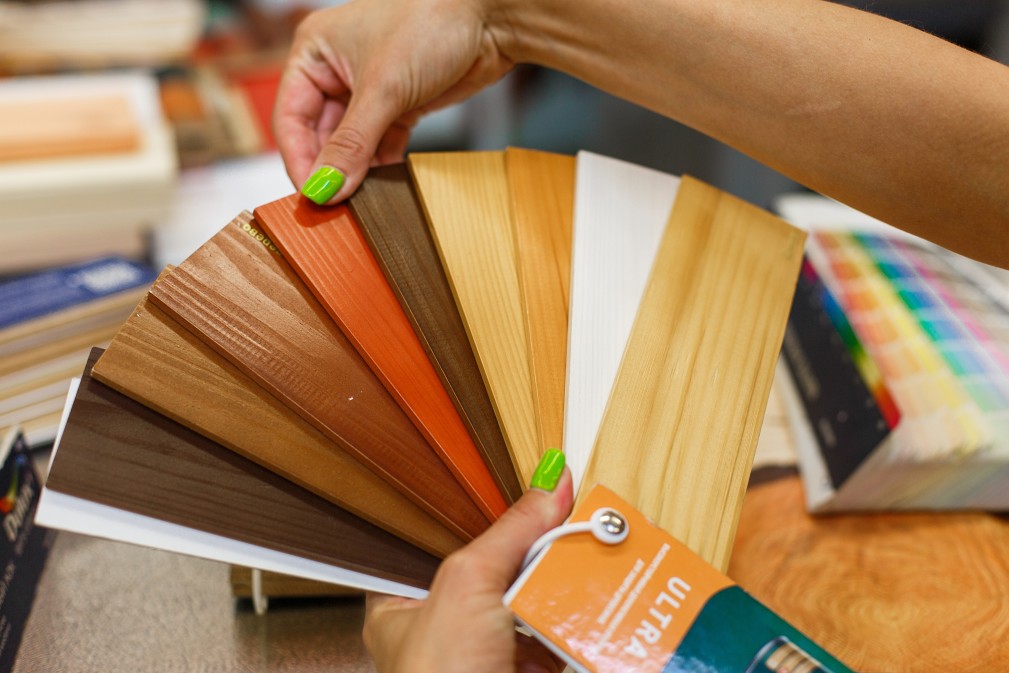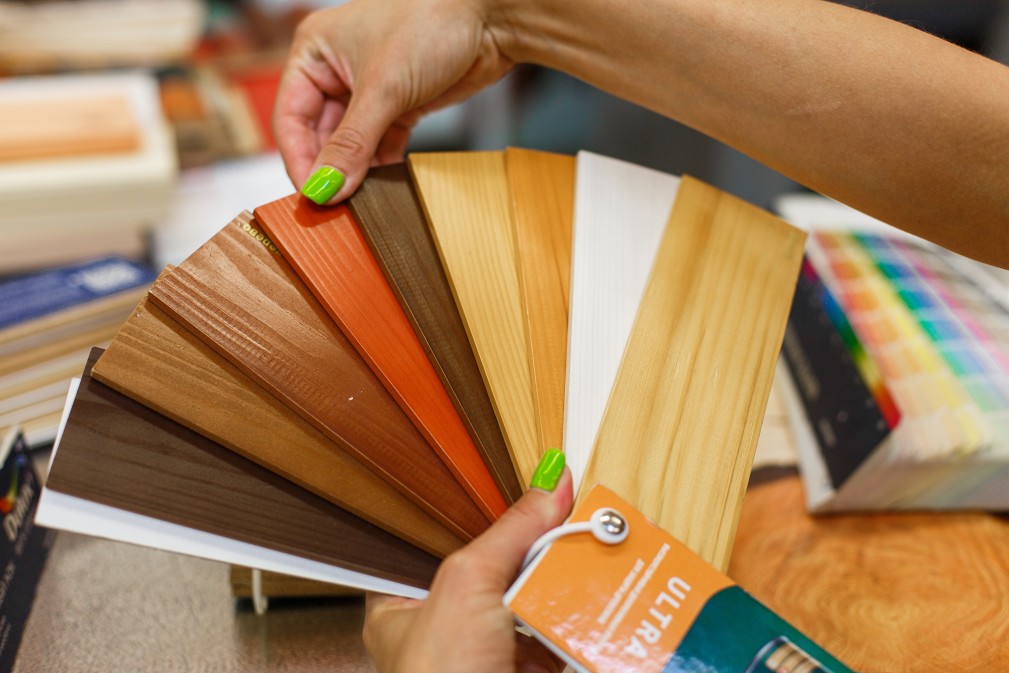 Once you have bought your lake home, chances are you want to customize it. Plans to improve the property are often made before it's even been selected.
If you have your heart set on any of these improvements in the first few years, be sure to calculate that into your long-term budget.
Many first-time lake home buyers neglect to include these in their budget when shopping for a lake home, even if they fully intend to install them.
Deck
Hot tub
Barbecue grill
Swimming pool
Garden
Guesthouse
Firepit
Energy-efficient windows/lighting
Be sure that any improvements are permitted by local laws and regulations, too. Many lakes require special construction permits. Also, be sure to look into how to find the right contractor for the job, if you won't be the one completing the projects.
Docks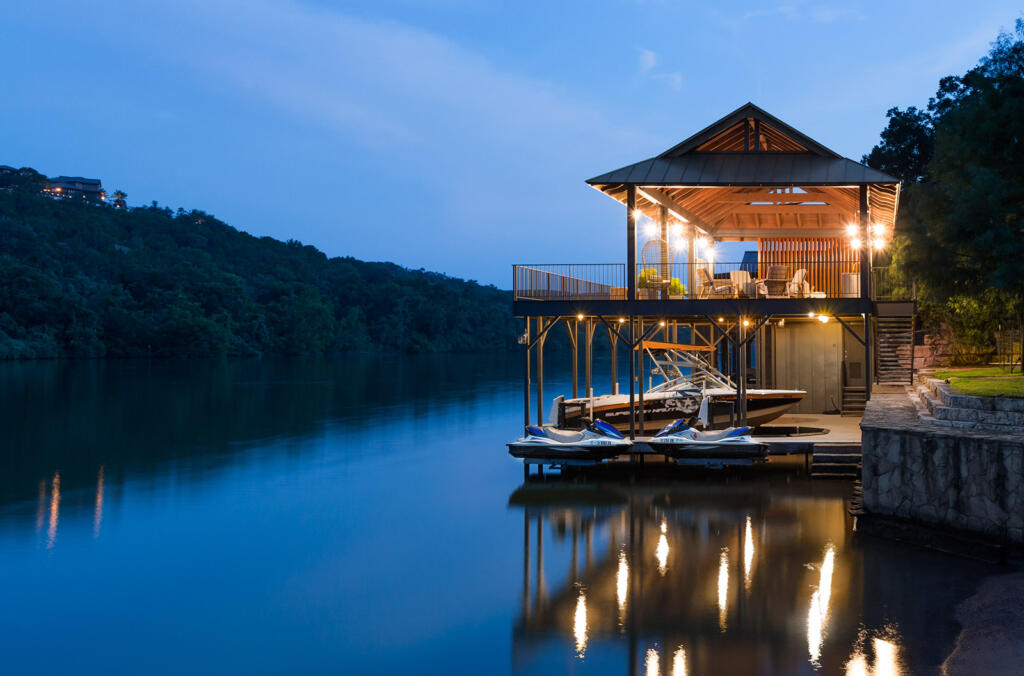 The average wooden boat dock lasts roughly 20-25 years.
Repairs may only cost a few hundred dollars, but replacement can cost several thousand. Factors such as climate, size, and water depth factor into this cost.
If you plan on owning your lake home long-term and have a dock, chances are it will need to be replaced eventually.
This process will accelerate if your lake freezes over in the winter, too. Freezing and thawing over several years will inevitably deteriorate any material.
Two of Everything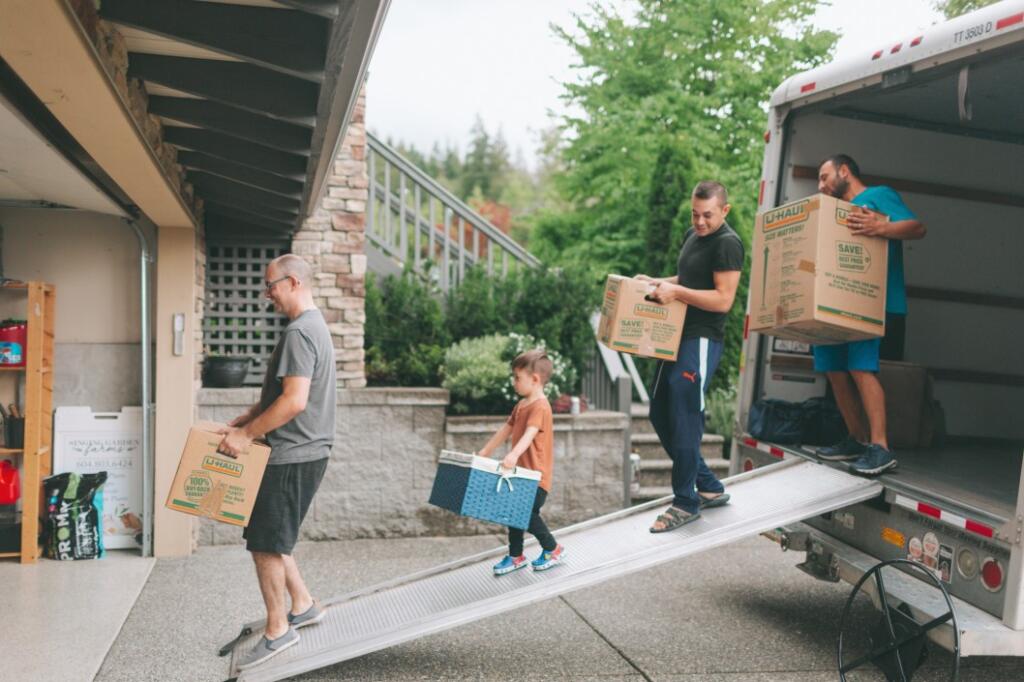 For people who have a lake home as their secondary residence, there is what we like to call the "two of everything" cost. For everything you keep at home, you will need at least one more set for your lake home.
Buyers rarely budget for this, but it adds up incredibly fast. Don't fall into the trap of assuming that you'll just ferry everything from your primary residence to the lake home every time, either.
Furniture
Appliances
Cookware and dinnerware
Sheets, linens, and towels
Decorations
Tools
Toiletries
Cleaning supplies
Children's toys
This is also true for utilities.
Remember, owning a second home means having two power bills, two telephone bills, two water bills, etc.  These can often rival a car (or mortgage) payment if you aren't careful! Be sure to budget for this.
Many experts highly recommend a security system for any secondary residence. Houses that are not lived in full-time are especially vulnerable to break-ins.
Even if you visit every weekend, having a security system in place can give you great peace of mind.
Having a security system can give you real peace of mind, if you go weeks, or even months, without visiting your lake home.
Guests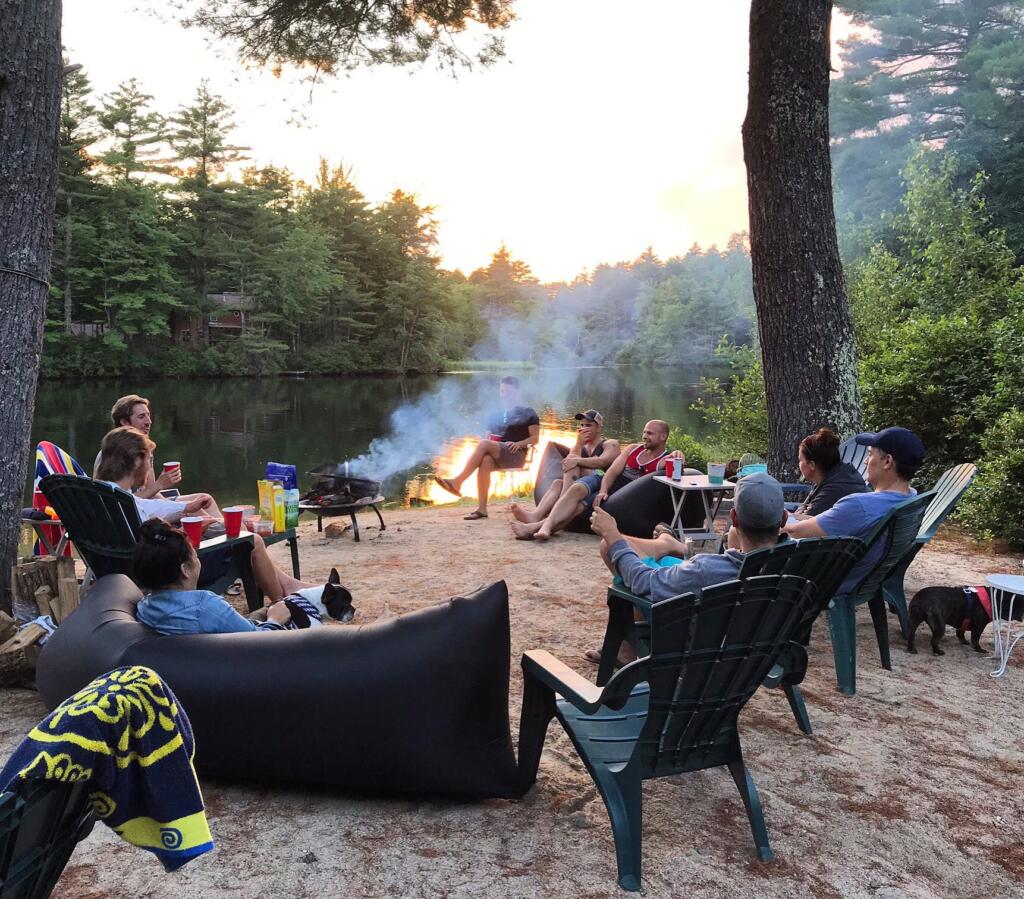 Guests can be the most noticeable, if not the biggest, cost of owning a lake home! This can include your extended family, your neighbors, friends, coworkers… anyone you invite over to enjoy your beautiful new lake home!
Lake homes can serve as the perfect getaway for you and your loved ones.
The hidden costs of playing host can add up quickly, though. Especially for a large lake house.
For large gatherings, don't be afraid to ask guests to chip in food, beverages or other supplies. This can help offset what would otherwise be a huge cost.
It is difficult to estimate many of these costs in advance. Still, if you spend a little time on them, they can give you a much better idea of your budget.
You will be much better prepared to not just buy your lake home, but to enjoy it for years to come.
For more advice on purchasing a lake home, read "Hidden Costs of Buying A Lake Home: Tips for First-time Buyers".