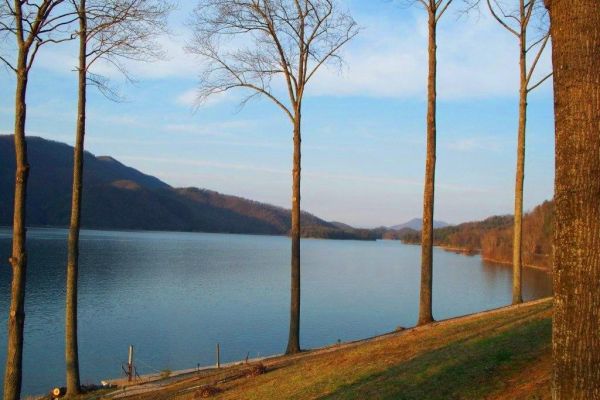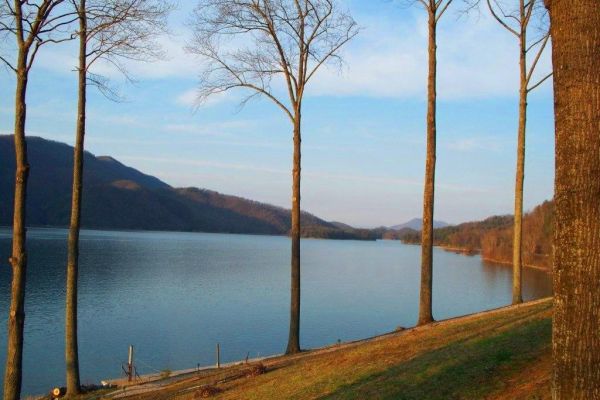 When you're house hunting in a specific lake area, there's a lot to consider before making a down payment. One of these factors is the area itself. Since many people purchase lake houses in a different state, it's likely you won't be completely familiar with the location. As such, it's a good idea to visit, check out the scenery, and explore local restaurants. Essentially, you're test-driving life as a resident.
If you're house hunting at Watauga Lake specifically, we have some advice for you. Located just east of Elizabethton, Tennessee, this reservoir was created by the Tennessee Valley Authority after the Watauga Dam's installment in 1948. With abundant water recreation and the beautiful nearby Cherokee National Forest, there's a lot to discover here. Check out our recommendations for your house hunting trip at Watauga Lake.
Stay at an Airbnb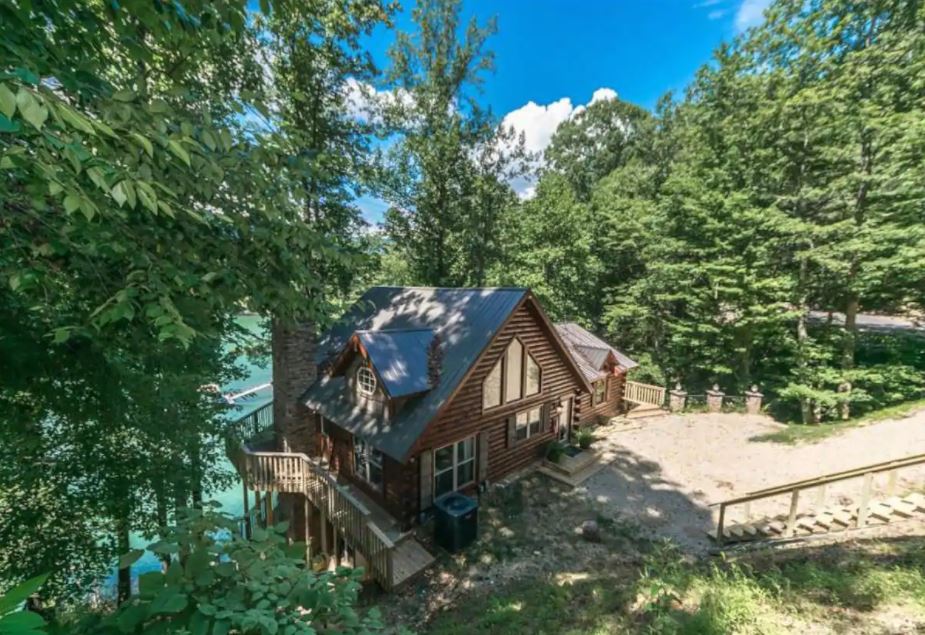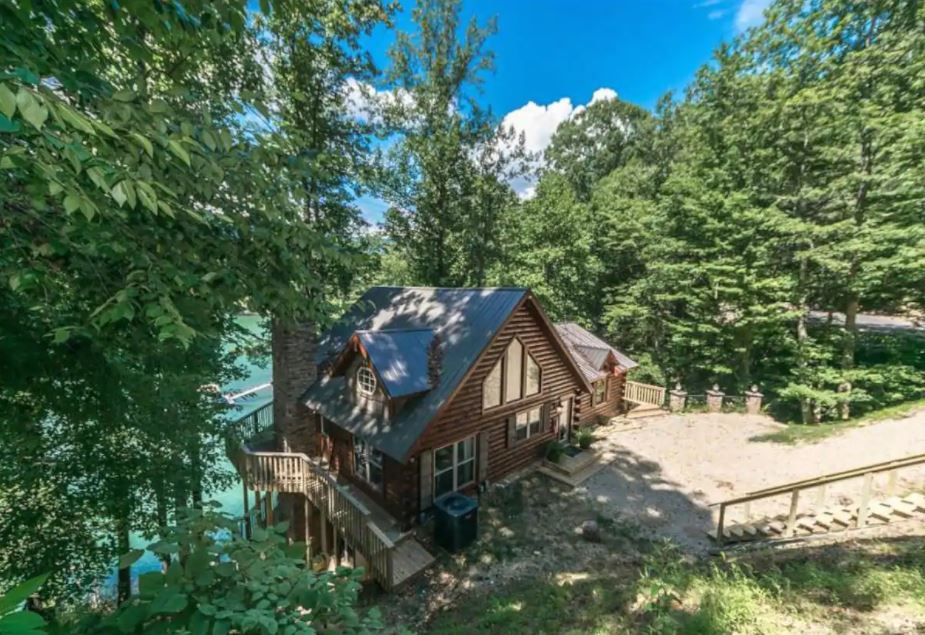 One of the best ways to house hunt is to spend time in the lake area. An easy way to do this is by renting a cabin near the Watauga Lake listing you're interested in buying. On Airbnb, hosts offer rental opportunities for guests to stay at their home. More personalized than a hotel, this popular booking platform allows you to see the surrounding area like the locals do.
At Watauga Lake, this Airbnb listing is hosted by Deborah Short Taylor, a Lake Homes Realty agent. Equipped with a full kitchen, dining space, and multiple bedrooms, there's no better place to relax while enjoying stunning views of the Appalachian Trail. For your next stay, you can browse other Airbnb listings on Watauga Lake as well.
Explore Local Restaurants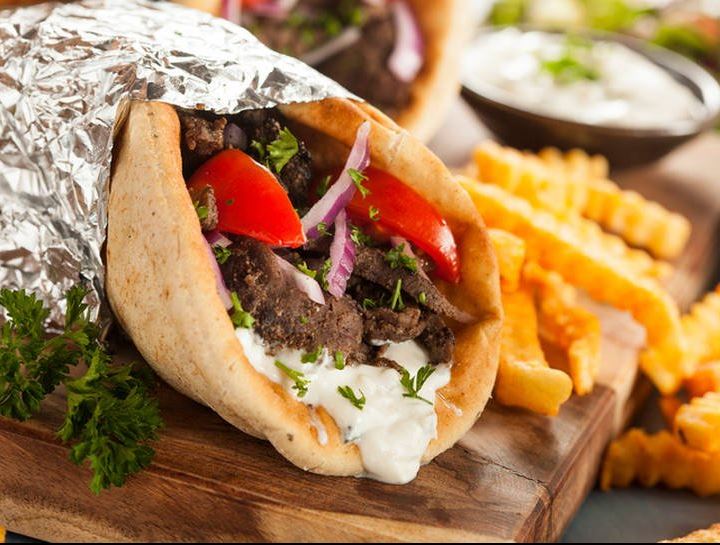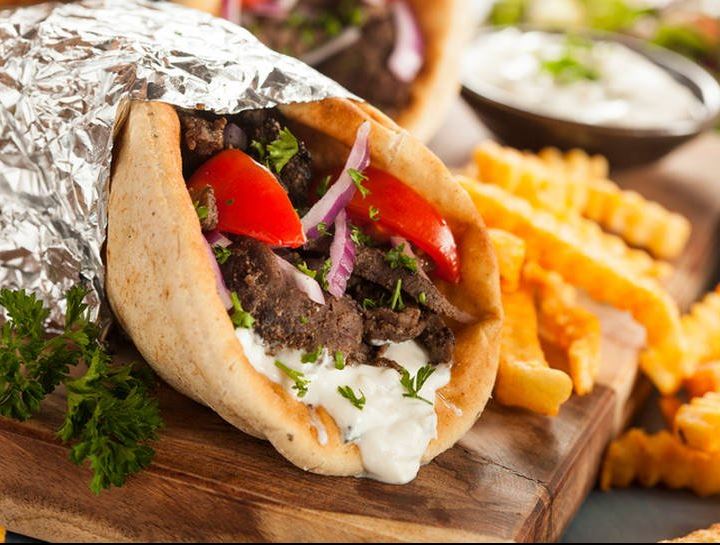 Another excellent house-hunting venture is to explore local restaurants. Food is one of the best ways to become familiar with the local culture. When indoor dining comes back after the pandemic, it'll also be a chance to chat with locals.
In Elizabethton, just 45 minutes from Watauga Lake, check out Rico's Pizza and Subs for casual dining, Mayflower for seafood, and Jiggy Ray's for pizza and nightlife. Another nearby town is Butler, Tennessee, located a short 20-minute drive from the lake. For seafood dining with beautiful views, book a reservation at Captain's Table. Then, explore Shirley's for a home-cooked meal or Butler Trading Post for a relaxing dining experience with subs, specialty pizzas, and other delicious items.
Take a Hiking Trip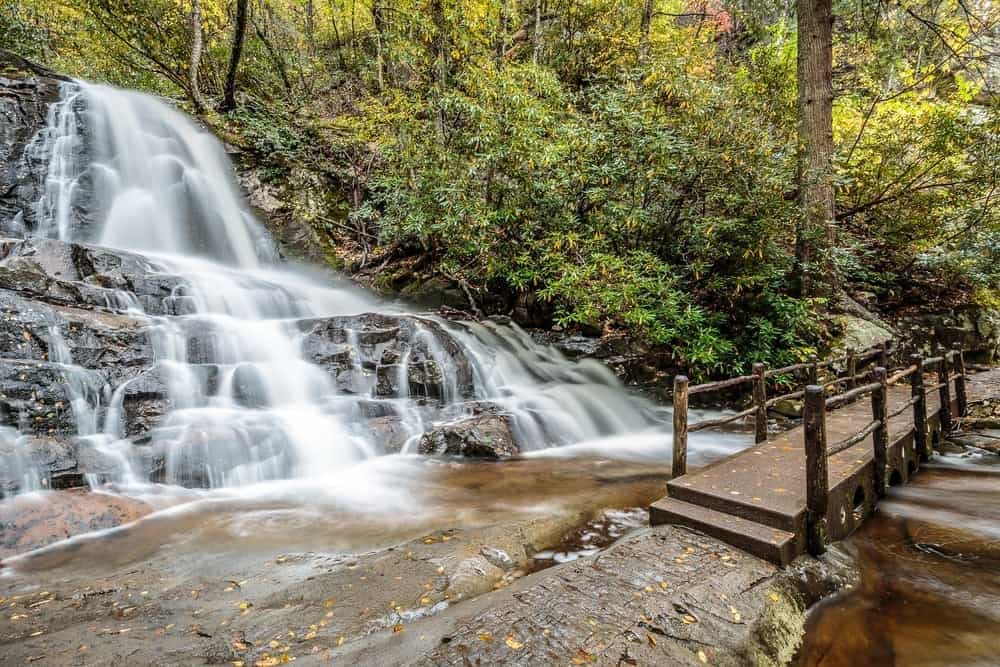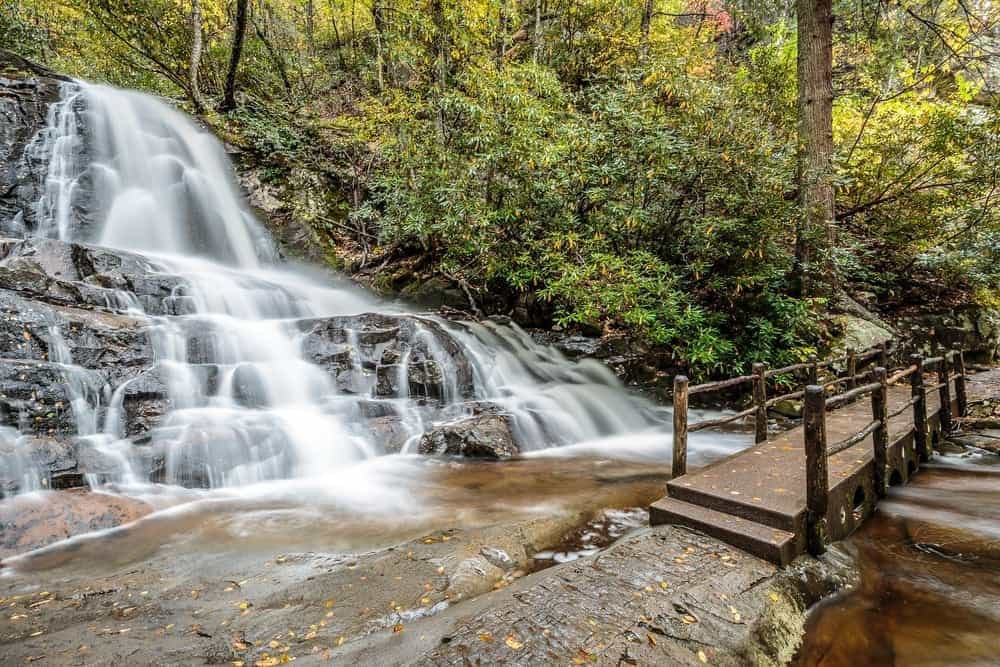 Most of Watauga Lake's shoreline lies within the Cherokee National Forest. Because the U.S. department of agriculture protects the forest, it cannot be developed. As such, the hiking opportunities are abundant, as are recreation centers such as Backbone Rock. While house hunting, it's a great idea to check out the natural scenery.
Outside the national forest, one of the most popular trails in the area is the Great Hike to Laurel Falls. This 80-foot waterfall earned its name from the plethora of mountain laurel shrubs in the Smoky Mountains. Of course, one of the most famous trail sites is the nearby Appalachian. The best part about this trail is that you can tailor your route to your skill level. For example, the path by Osborne Farm is an easy 1.5 level walk. If you're a more intense hiker, you can traverse over 1800 miles through the woods.
If you'd rather bike than hike, the Virginia Creeper Trail is a perfect destination. This gorgeous trail takes you through farmland, forests, streams, and Christmas tree farms.
Check out the Fishing Scene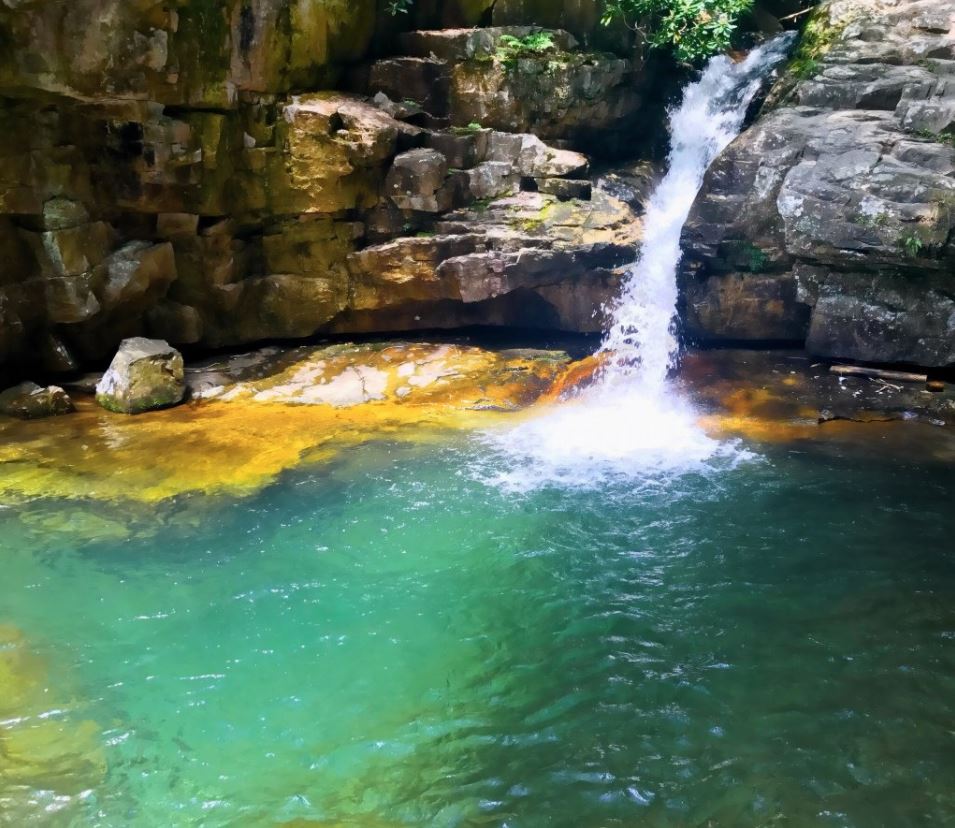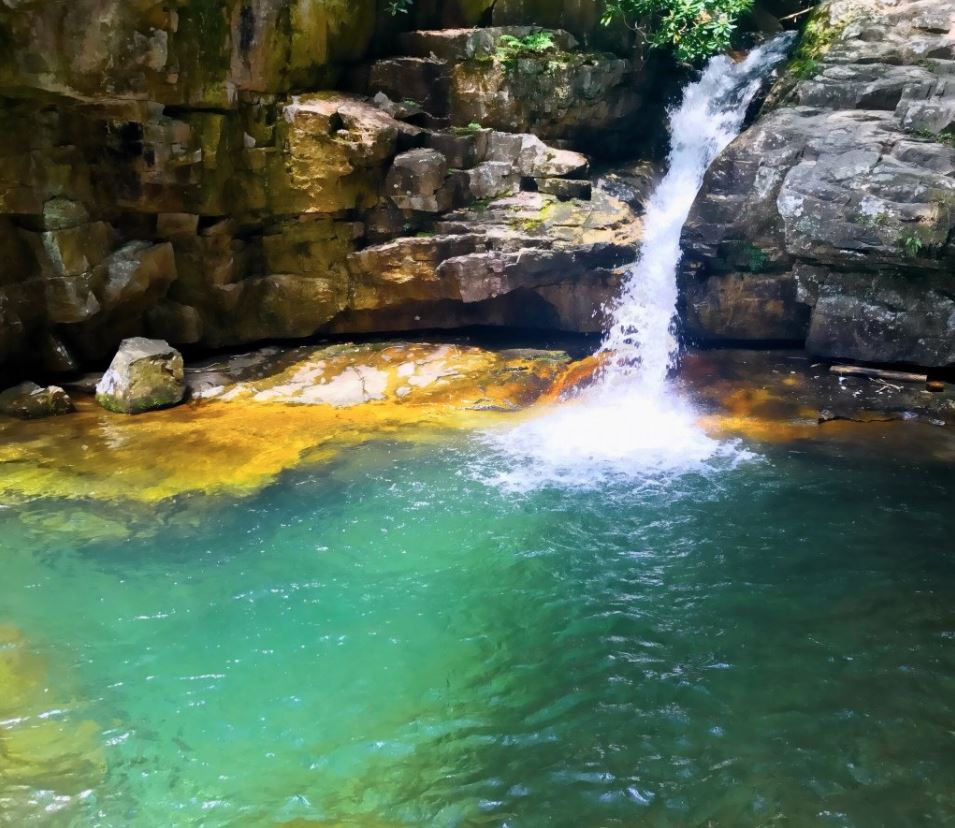 If you're an avid angler, you'll want to check out the fishing scene while house hunting. Lucky for those on Watauga Lake, there's plenty of fishing. For instance, Blue Hole Falls in Elizabethton is a swimming and fishing hole with nearby picnic areas. Located in Elizabethton as well, Sycamore Shoals State Historic Park doubles as a picnic and fishing site. It's also the site of several important historical events from the 1700s. While you're on the water, you can check out the other popular water sports. In non-pandemic times, Watauga Kayak offers guided white-water rafting and kayak tours for you and your family. 
We wish you the best with your house-hunting trip to Watauga Lake!