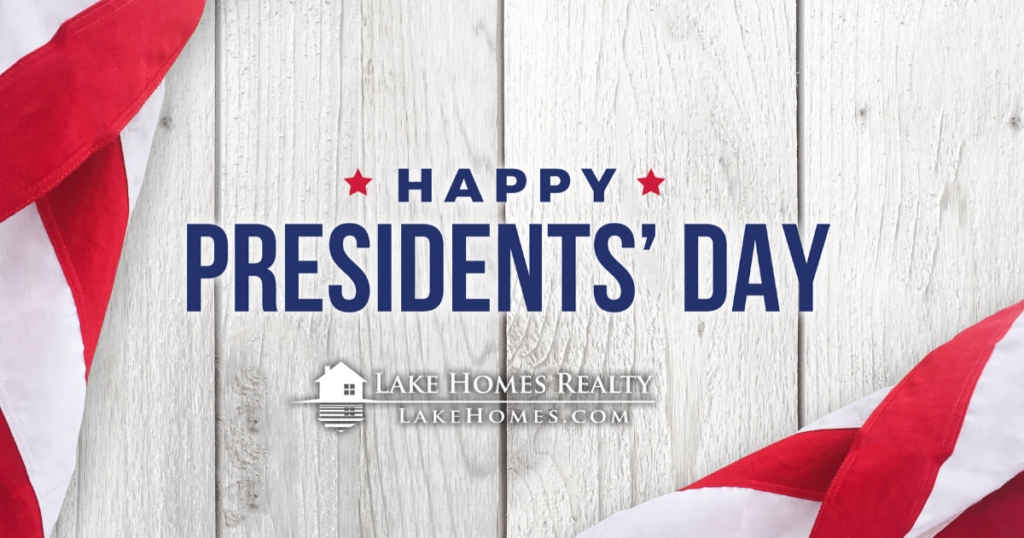 In February, there's a particular mid-month holiday that you might be looking forward to — and no, we're not talking about Valentine's Day. On February 17th, you're likely to have a day off work in honor of President's Day. This public holiday was originally recognized in honor of George Washington's birthday. In 1971, it was adjusted to commemorate all U.S. presidents as part of the Uniform Monday Holiday Act. Now, it occurs on the third Monday of this month every year.
While it might be tempting to disregard this occasion as a three-day weekend, it's a great opportunity to brush up on your U.S. history and take a look at some of our country's previous leaders. Of course, at Lake Homes, we're interested in presidential trivia about U.S. lakes. From Lyndon B. Johnson's ranch house trickery to the famous presidential getaway known as Camp David, here are five locations near bodies of water with connections to U.S. presidents.
Franklin D. Roosevelt – Warm Springs, Georgia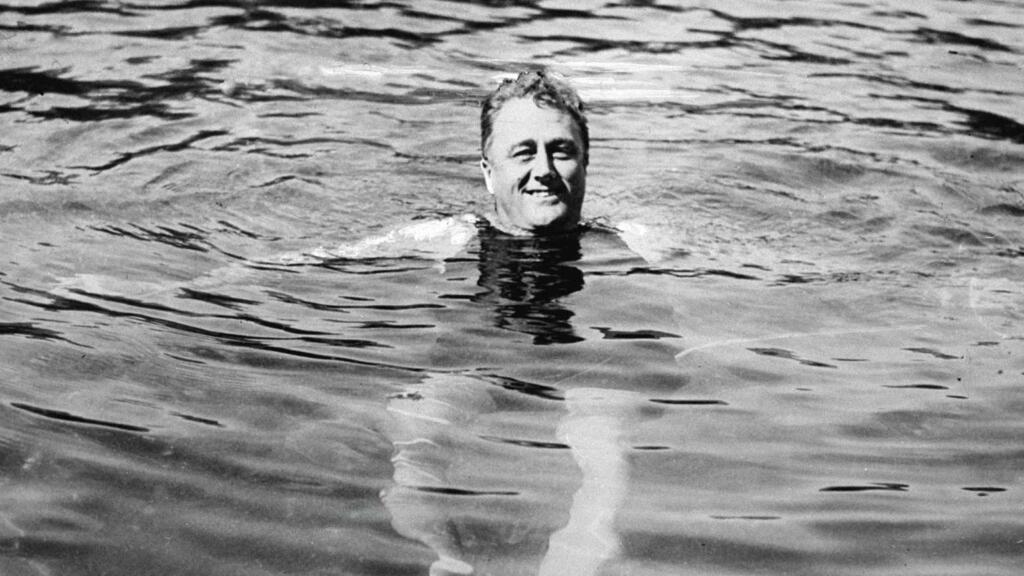 Known for its 90-degree mineral waters that flow through the area, originating from natural springs at Pine Mountain, Warm Springs, Georgia has always been known as a 'spa town.' In 1924, Franklin D. Roosevelt first came to this town in hopes that these naturally warm waters would help heal his recent bout of polio. Each year, he traveled to Warm Springs for this same purpose, and he soon gained enough strength and mobility to continue in politics.
After he became president, his cottage became known as the Little White House. In 1927, Roosevelt started the Warm Springs Foundation, which is dedicated to the treatment of polio. Throughout his life, Warm Springs was a healing place for Roosevelt, and this president's legacy lives on through the foundation and historic sites in the area.
Barack Obama – Martha's Vineyard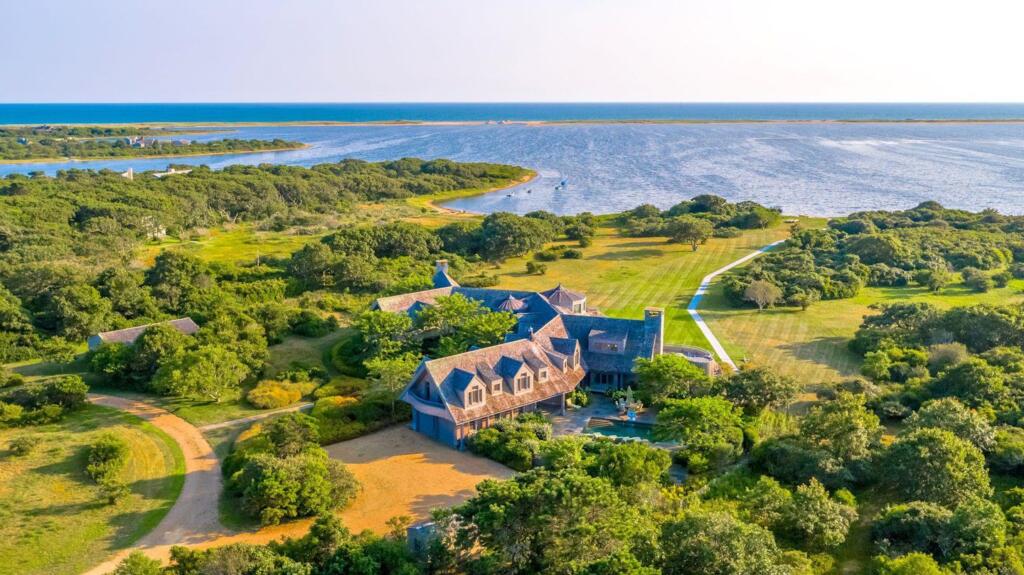 Just like us, former U.S. presidential couples need time to relax and unwind. After a long eight years in office for Former President Obama and the release of a bestselling novel for Former First Lady Michelle Obama, an R&R retreat was imperative for the Obamas. In December 2019, they bought a seven-bedroom home on Martha's Vineyard, an island south of Cape Cod, Massachusetts.
According to Forbes, their home has private access to Edgartown's Great Pond, a mix of salt and freshwater that eventually leads to the ocean. Throughout Obama's presidency, his family visited Martha's Vineyard regularly, and now they've decided to set up a permanent vacation home.
Lyndon B. Johnson – Texas Ranch Home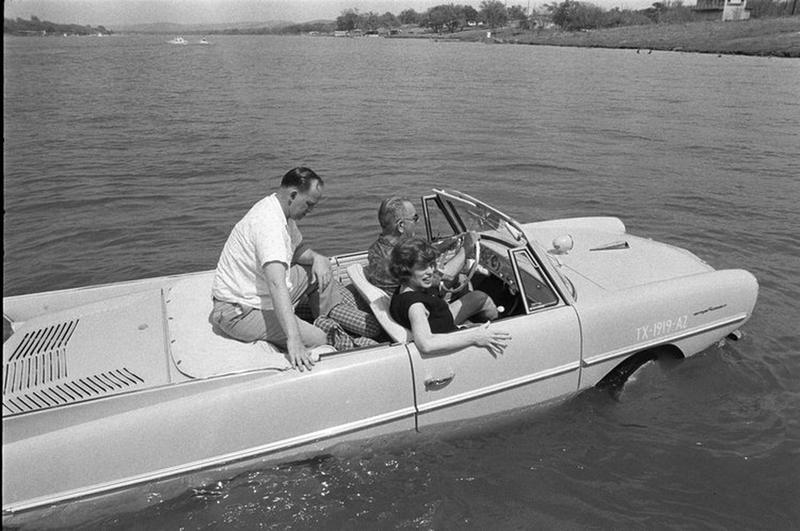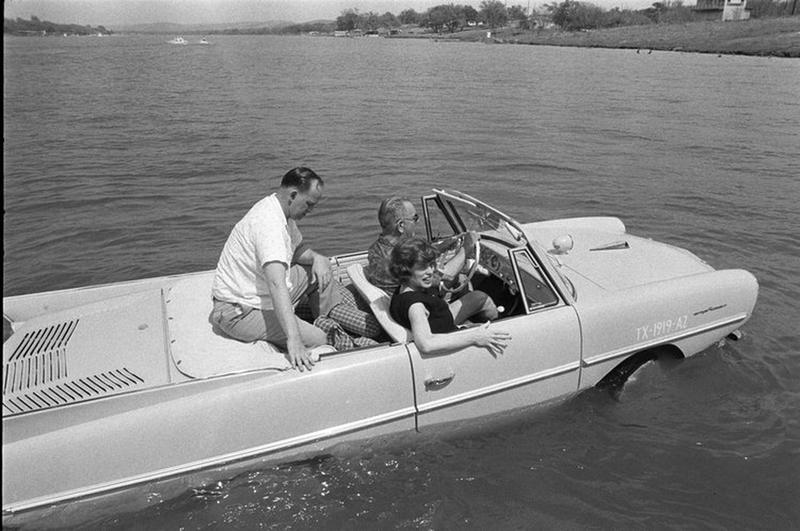 Known as the "Texas White House," Lyndon B. Johnson's Central Texas ranch house was a country retreat for him where he spent a quarter of his presidency. It was also a prime location to play tricks on his visitors. Famously, LBJ used to drive his car towards the lake at his ranch, announcing in a panicked tone that the brakes weren't working. Unknown to his guests, his vehicle was an Amphicar, which could operate in water– giving them a good scare before revealing that everything was fine.
This isn't the only interesting lake story involving LBJ — Lady Bird Lake in Austin Texas is actually named after his wife, who as First Lady, advocated for beautifying highways across the country.
George Bush – Walker's Point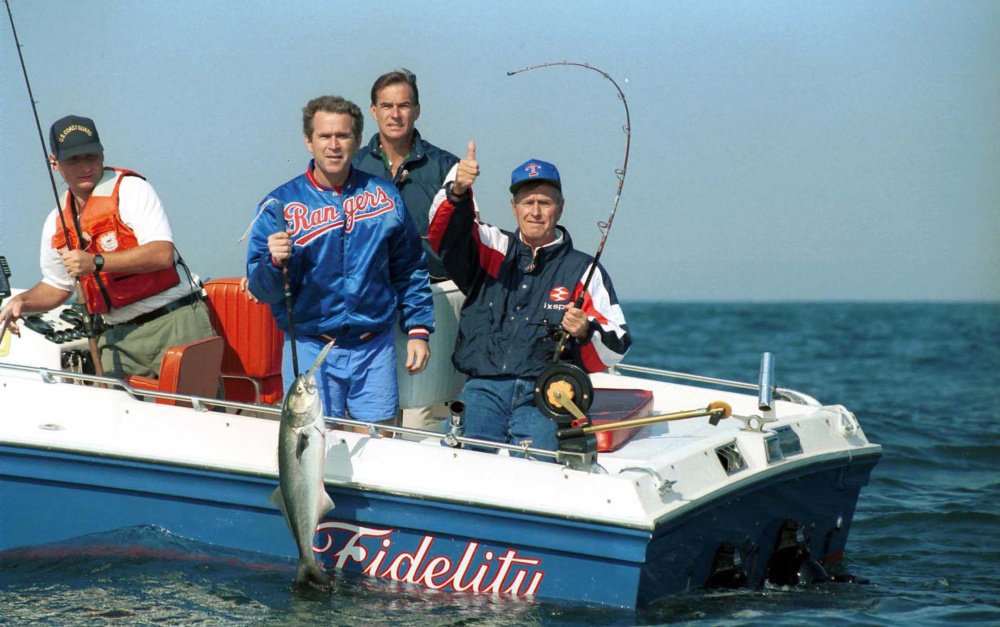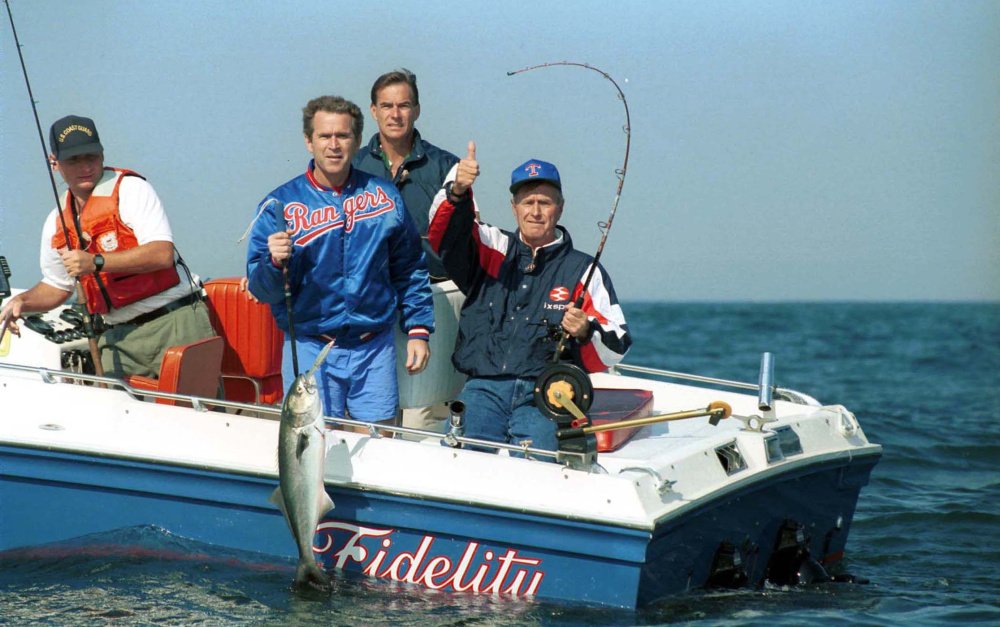 Since 1902, a gorgeous waterside home on Walker's Point, Maine, has been in the Bush family. Although it's officially on the Atlantic Ocean and not a lake, it's a short distance from the Kennebunk River. Currently, it serves as the summer home for this former president and his family. Of course, the house has a "prohibited airspace" for maximum security. Before their passing in 2018, George H.W. Bush and his wife Barbara were considered "regulars" at local restaurants and Cape Arundel Golf Club located along the river. According to a family friend of the Bush's, the house will always stay in the family as a fun vacation home.
Various Presidents – Camp David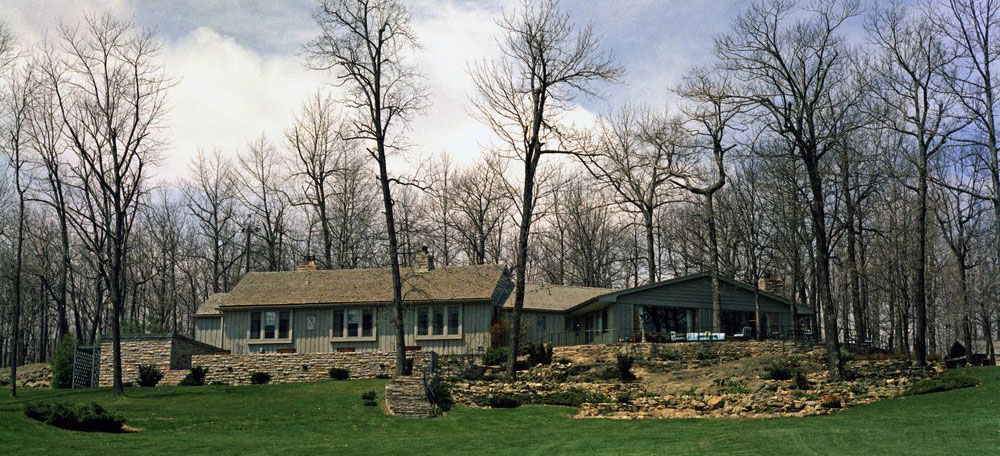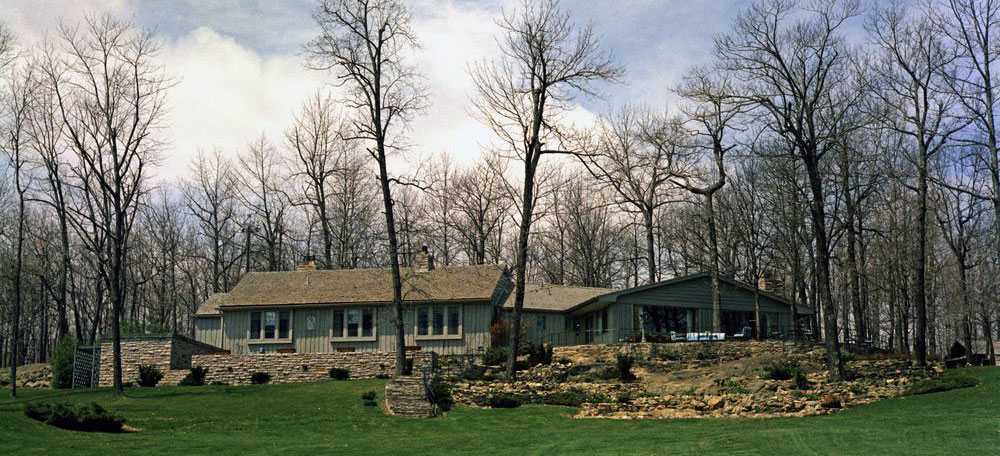 Since the early 1940s, Camp David has served as a remote retreat for U.S. presidents. Franklin D. Roosevelt was the first to visit and named it Shangri-La, but it was renamed Camp David in honor of President Eisenhower's grandson, and the name stuck. Throughout the years, presidents have used Camp David for many purposes, from relaxing with their families to hosting various heads of state from other countries. Just over 60 miles from Washington D.C. in the woods of Catoctin Mountain Park, swimming, fishing in Hunting Creek Lake, and hiking activities are all available at this presidential getaway.
Throughout the decades, many U.S. presidents have gravitated towards lakes, rivers, oceans, and even warm springs to relax and get away from presidential pressures. We hope that this President's Day, you find your own water's edge retreat at your lake home!