Moving can be a stressful affair.
From closing on the property, packing, transporting, unpacking and everything in between, it is easy to forget some of the most important jobs associating with a move.
Take a moment to familiarize yourself with these most commonly missed moving tasks to help ensure your next move goes a little more smoothly.
Address Change
Putting a change of address is something a lot of people, surprisingly, forget.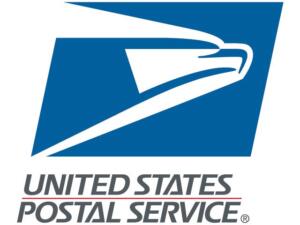 In the past, residents would have to go to the post office to file a formal change of address. Today, address changes can be filed from the comfort of your own home.
Though the task can be completed after you have moved, it may be easier for you to get your mail squared away before leaving your old address.
On your phone, laptop or tablet, visit the U.S. Postal Service website where there is an easy and quick change of address form.
The form provides spaces to put your new address and when mail should start being forwarded to that address. You can also mark whether the residence will be permanent or temporary.
A lake home that serves as your primary residence in the summer qualifies as a temporary change of address.
Contact Utility Companies
When moving into a new home, your utilities will need to either be canceled or transferred. This depends on where your new home is located.
Some companies only operate in certain areas so it is important to determine whether your current provider services your new address.
If not, these companies may be able to provide an alternative servicer in the area to whom you can take your business.
In the event that information cannot be provided, websites like InMyArea provide databases of service providers that serve your zip code.
It may also be possible, if your new home is part of a homeowner's association, that a list of preferred companies is provided.
Before cancelling your utilities and your current address, it is a good idea get final readings and reports to keep for your personal records.
This is the time to settle up any unpaid balances with these companies, as well.
Also, you should strive for utilities such as water, electric and gas to be connected at your new residence on the same day.
Smoke Detectors and Emergency Exits
Once in your new home, check that all smoke detectors are in working order. Be sure to check that all batteries have been changed.
Additionally, discuss a fire escape plan with your family. This discussion should include determining a family meeting place and what to pack in an emergency go-bag.
Change the Locks
High on the priority list is changing the locks.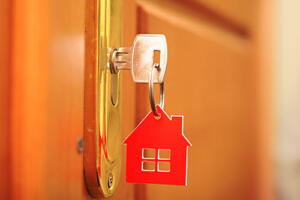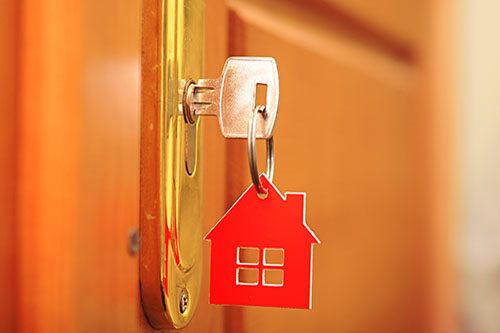 Though this may seem trivial, your family's safety is number one. You never know how many people have copied keys to your new home.
Protect yourself and your loved ones by eliminating the chance that the previous owners, or other unwelcome guests, might try to gain reentry into the house.
Update Important Documents
It is important to ensure that all significant documents are updated with your new address as soon as possible.
These documents include your diver's license, voter and car registration, insurance, student loans and professional memberships or licensing boards.
Subscription service services and mailing lists should be updated, as well.
Moving into the next home of your dreams may be a little nerve wracking, but checking these items off your to-do list will help ease that stress, even if only by a little.
Try reading our "Tips to Make the Moving Process Easy" and "Moving on a Budget" articles for more advice and tips.