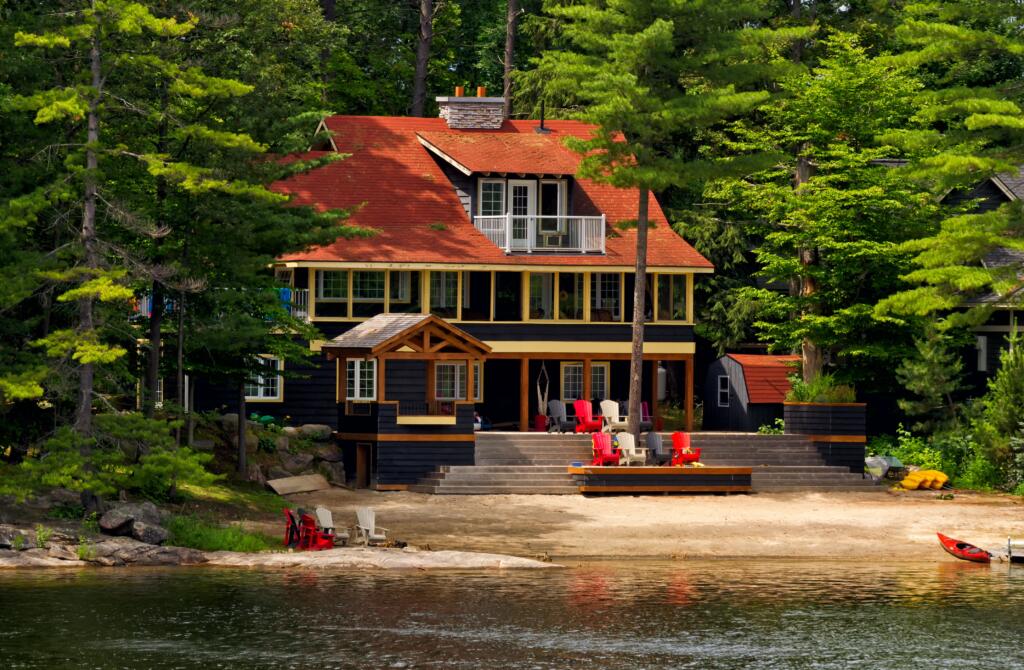 If you are shopping for your first lake home, there are several factors to consider. Between lake geography, utilities, property restrictions and hidden costs, buying lake property can be full of unexpected surprises. Be sure to ask these five questions before choosing a lake home.
1. What are you looking for in a lake home?
This is the simplest, most important and toughest question!
Lake homes can come in a surprising range of prices, conditions and access to amenities, even on the same lake.
Will this be your primary home, or a second home? Are you looking for an existing home, or a lot to build your dream house on?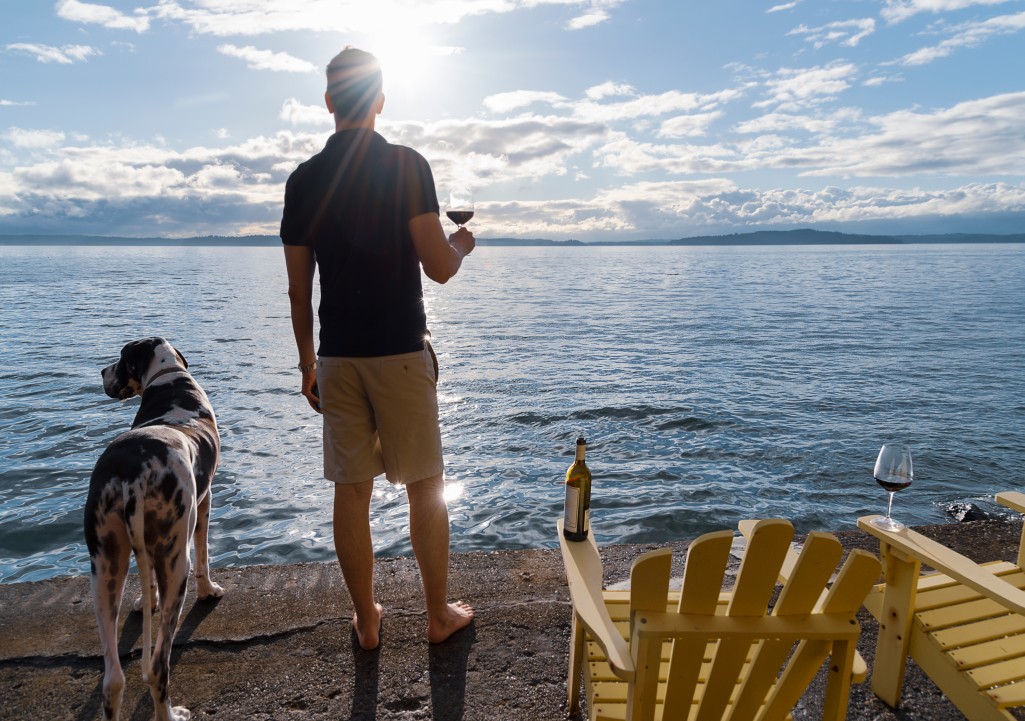 What is most important to you – the view, the activities, boating or fishing, the local community, having fun with the grandkids or just getting away from it all?
Thinking about these things will help you find just the right kind of lake home, and narrow down the wide array of choices you have available.
For example, if this will just be a summer home, a large waterfront property that needs weekly upkeep may not be the best choice.
On the other hand, if you want a house big enough for the extended family to visit, a larger home a short distance from the water might be the best fit for your budget.
2. What kind of water access do you need?
When it comes to lake homes, there are three general kinds of water access: lakefront (also known as waterfront), lake access, and lake community.
Lakefront property goes right up to the water line, or within a few yards of it. This is the most expensive option, but also lets you enjoy the lake directly.
You have instant access to boating, swimming, fishing and other activities.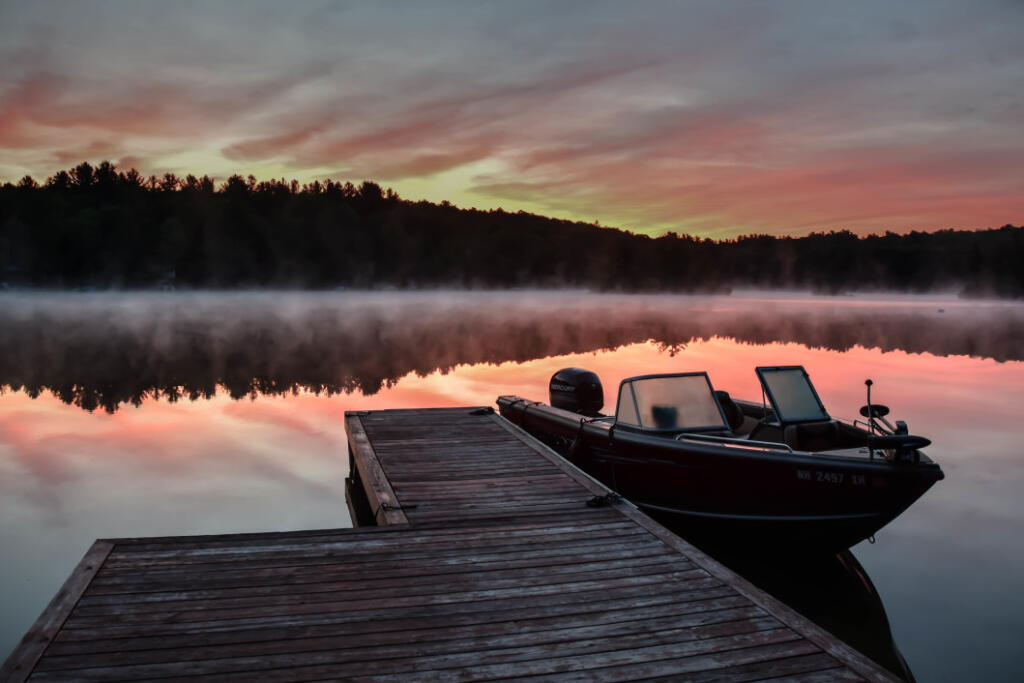 "Lake access" is property that is close to the water, but not on the lakefront itself.
These properties often have a clear view of the lake and are a short walk to the water. These are often significantly less expensive than waterfront property.
"Lake community" property is part of the overall lake neighborhood, but without direct access to the water.
These can be anywhere from a few blocks to a mile or two from the lake. Owners still enjoy the lake lifestyle, even if they aren't directly on the lake.
Homes in lake communities have more limited access, but are often much more affordable.
3. What restrictions does the lake have?
Many lakes have restrictions that you might not know about as a visitor.
They are often regulated by power companies, neighborhood associations, even the U.S. Army Corps of Engineers. Each lake, has its own regulations.
These entities work to preserve the wildlife, culture and natural beauty of the lake and the surrounding neighborhood. Becoming familiar with them will give you a big head start on finding your ideal lake home.
Some common restrictions address factors such as: boat usage, docking, exterior fixtures (such as gardens and doghouses,) light fixtures, seawall maintenance and leasing or rental agreements.
4. How are the utilities set up?
Knowing about the area's utilities can save you a world of stress when choosing a lake home.
In rural lake communities, modern conveniences like cell phone service and high-speed internet may be hard to come by.
Water access is something to be mindful of, too. Not lake access, though – the plumbing!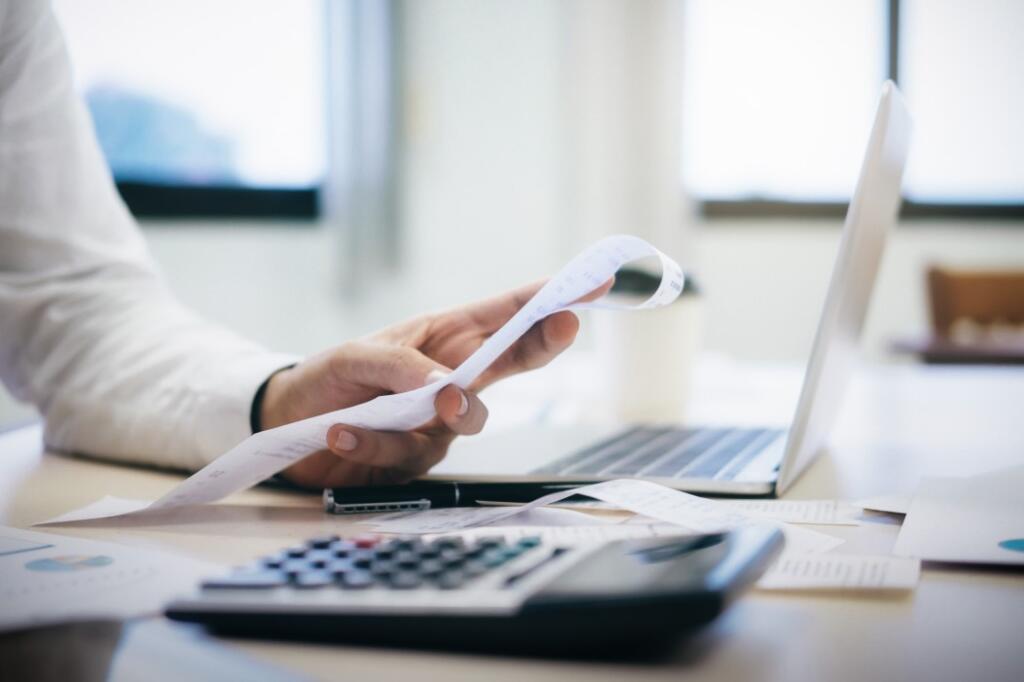 Some lake properties draw water from a well. Find out if the property uses a sewer system or a septic tank, too. Each of these can bring unexpected costs or upkeep.
If you intend to build, see what the cost is to set up utilities for the property – specif.
You want to know this before you purchase it, not after!
5. What conveniences are nearby?
Many who are choosing a lake home often just look at the property itself. Don't make this mistake!
Marinas, golf courses, country clubs and campgrounds are all important parts of the lake lifestyle.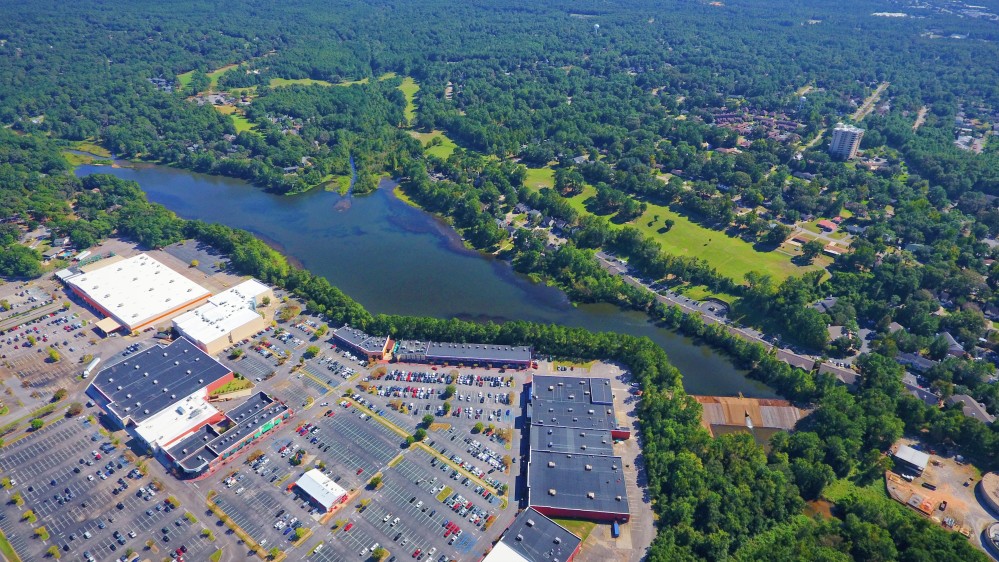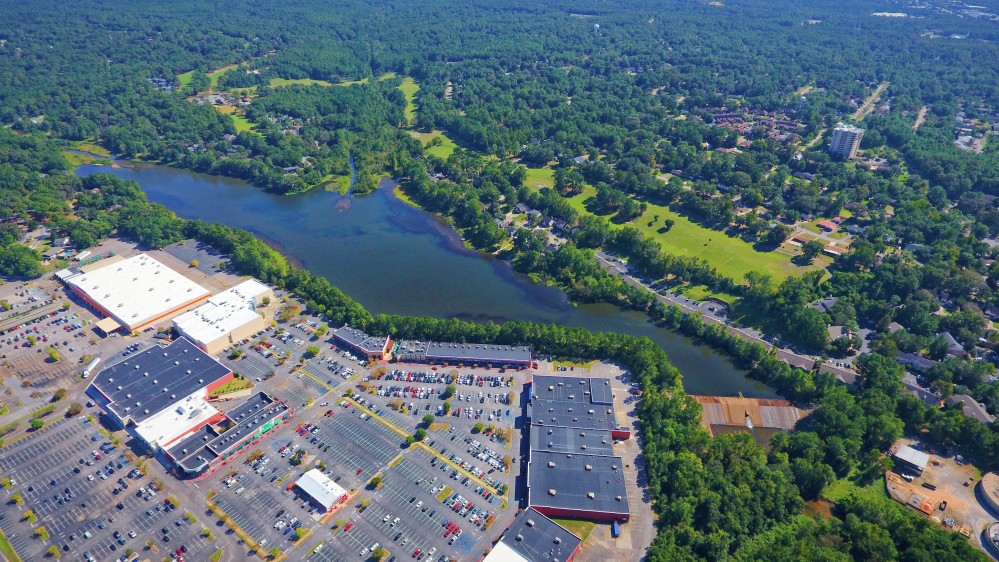 Take the time to learn about the off-lake community, too.
Nearby hospitals, restaurants, police departments, shops and grocery stores are all things to take into account, too.
Many lake communities have local websites where you can learn more about the area. These are often hidden gems, and from them you can learn a great deal.
Getting to know the local culture can turn a property from, "let's think about it," to, "this is the one!"