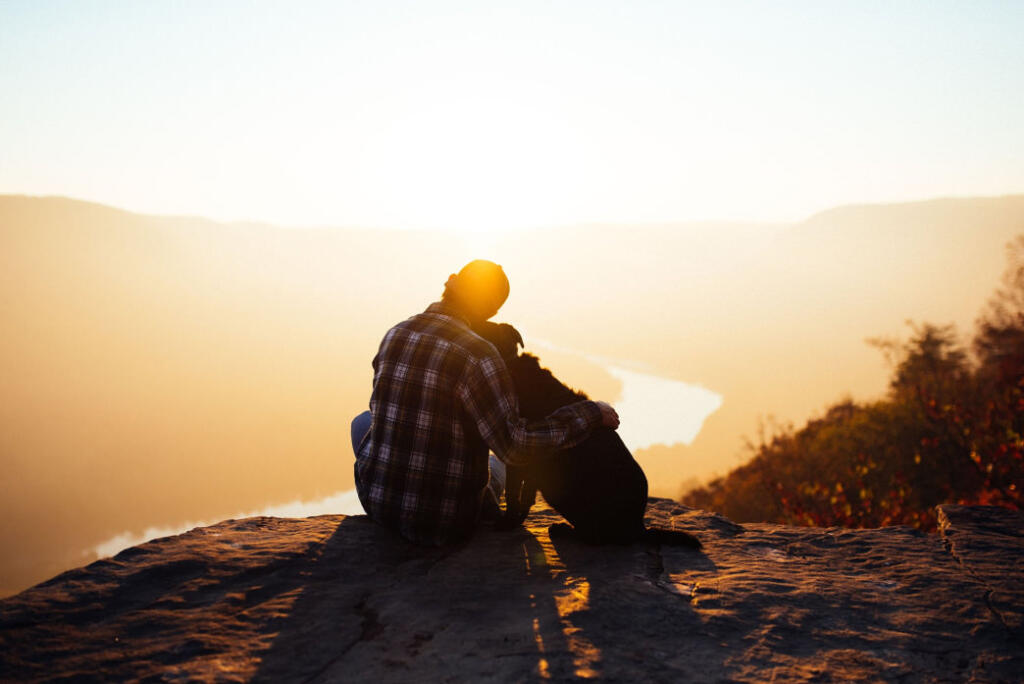 There's nothing like taking to the trails to enjoy the thrill of a hike with beautiful lakeside views, but why not make it more special by bringing your favorite companion along for the walk? For dog-lovers all around, it may be difficult to find spots for adventure with your four-legged friend, so we've done the work for you! Chattanooga, Tennessee, has some sweet hidden treasures for you and your pup. Thanks to the proximity of numerous lakes, national forests, and historical spots, there's a variety of options for a nice walk by the water. Check out some trail options to enjoy today!
Chester Frost Park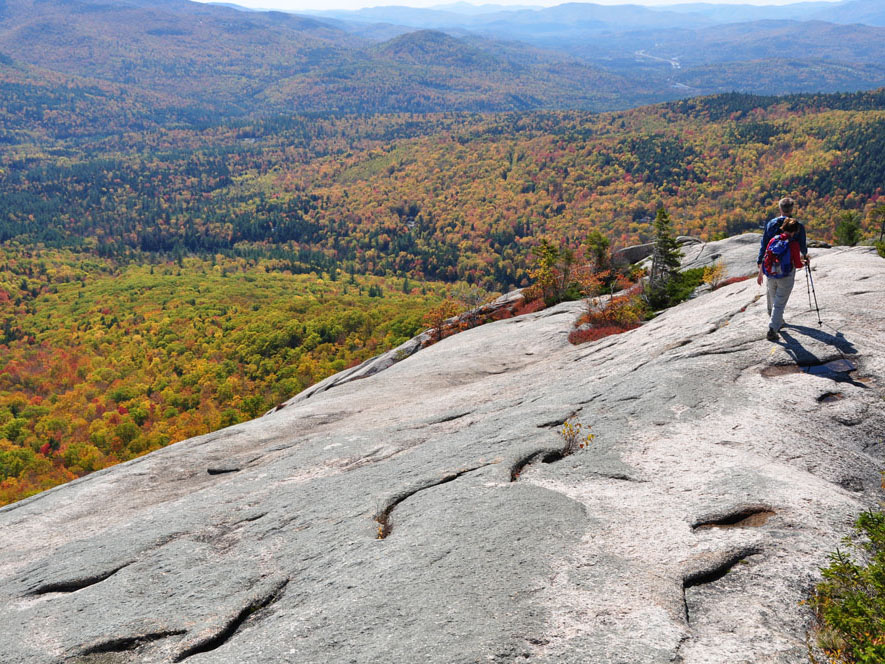 Our first trail highlight is Chester Frost Park, located right on Lake Chickamauga. This spot is perfect if you and your dog are beginning to go on outdoor adventures together. Chester Frost Park is a great spot to explore the outdoors and enjoy the historical significance of Chattanooga. There is a rich history tied into this park, including Jackson Chapel Cemetery, the first and oldest cemetery in the county. This park has various amenities, including a beach area off Dallas Bay, but unfortunately, you would have to enjoy the beach spot without your pup. Regardless, there are still amazing trails to choose from with great lake views. For hiking maps and more directions, check out their trail guides.
Cloudland Canyon State Park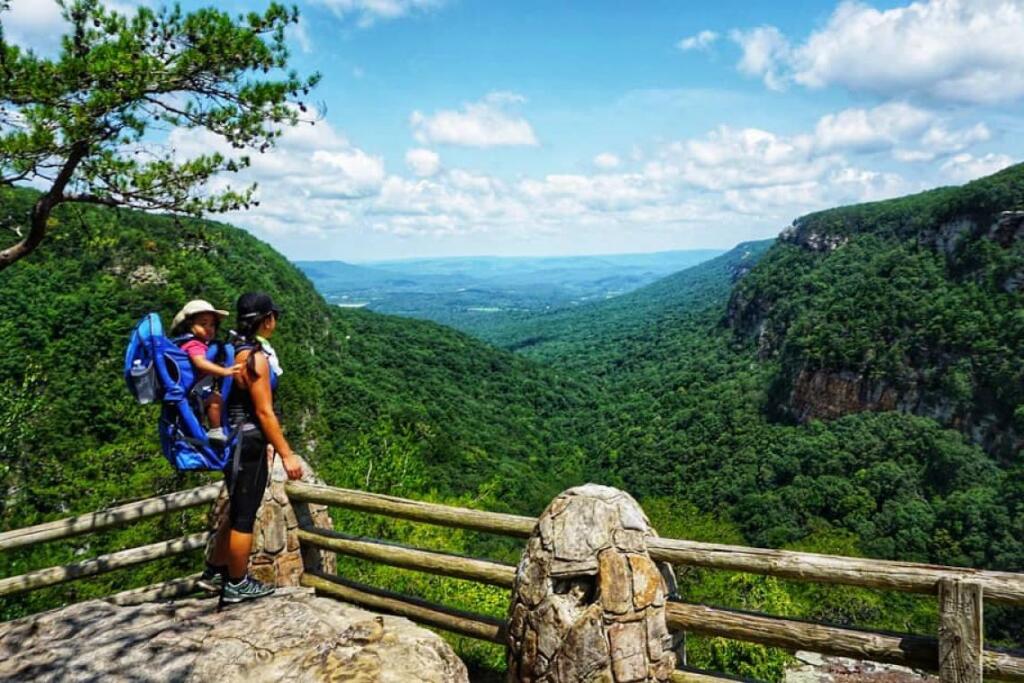 A little further south of the city, just about 20 minutes from Nickajack Lake, is Cloudland Canyon State Park that houses beautiful woodlands, cliffs, deep canyons, and amazing waterfalls. This park provides a variety of trails for you and your pet ranging from short to moderate and strenuous. The peak in this park is 1980 feet providing an amazing overlook. This option would be great for those dogs that are trained and ready for a more rigorous hiking experience. It is required to keep your pet on a leash as there are steep ledges and cliffs along this walk. Your pet must be restricted to the trails as the park doesn't allow access to other areas of the park. Visit their site for more information and trail guides. At this time, trail access is limited to 10 hikers at a time.
Enterprise South Nature Park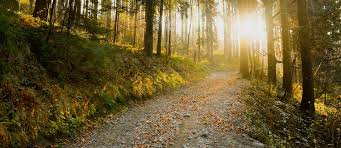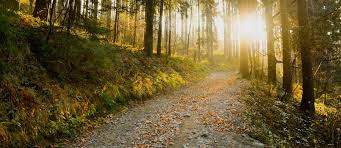 Another great park to bring your pet along to is Enterprise South Nature Park. With over 2,600 acres of land, this park has a variety of trails featuring mostly moderate hills. We suggest this option if you and your pup are looking for a slightly more rigorous outdoor experience. You will also find a little secluded lake during your walk and a beautiful view of the water. Enterprise South Nature Park is a hidden gem where you will find few crowds compared to other parks in the Chattanooga area. This option will be great for both you and your four-legged companion to enjoy.
There are other options available in this area to visit with your pet. Check bringfido.com for other outdoor excursions. Whichever adventure you may choose for you and your furry friend, you are sure to have a great time in the Chattanooga area.