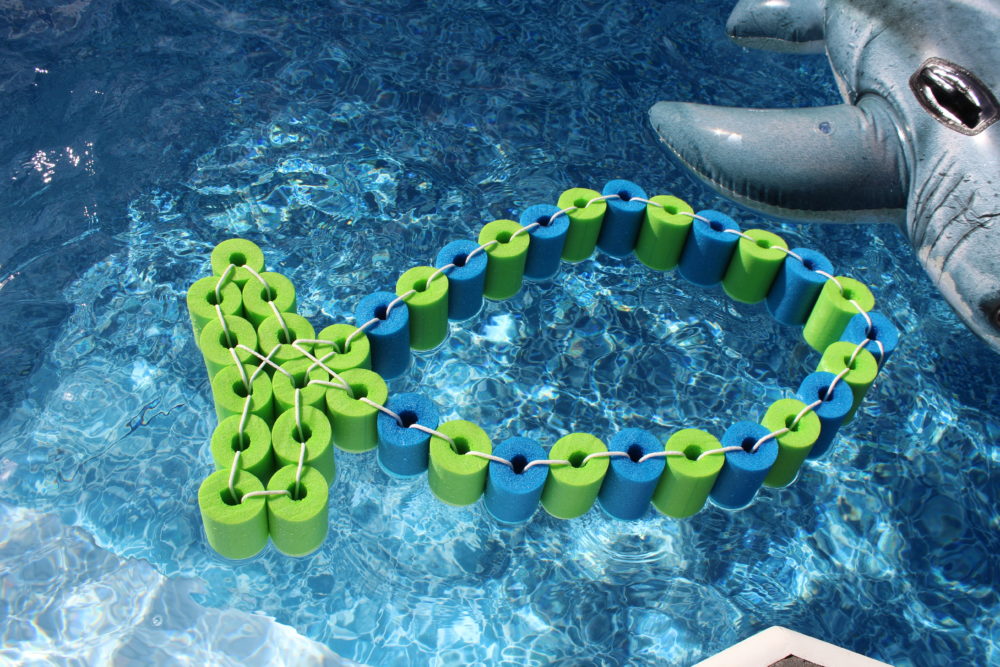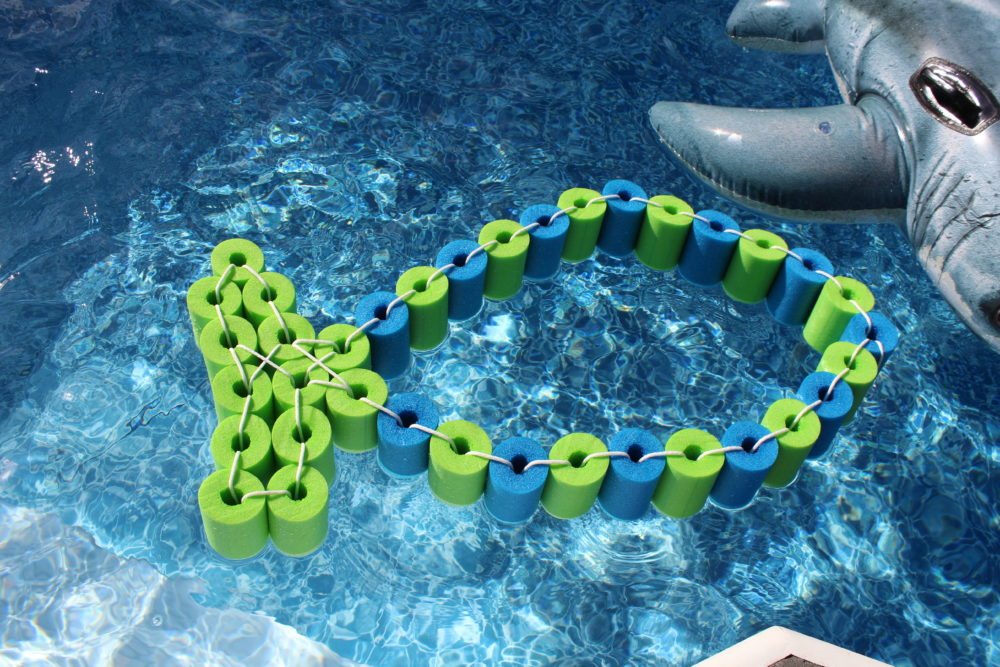 When it comes to toys at the lake, there are plenty of options on the market that can add to your summer fun. Inflatables, water guns, and even toys for pets. But what if you're on a budget, or you don't have time to go out and buy an inflatable? Just a few supplies and your creative mind are enough to make fun lake toys for the summer. For many of these projects, all you need is floating material and some rope. Check out some ideas to make your own DIY lake toys!
Swim Noodle Raft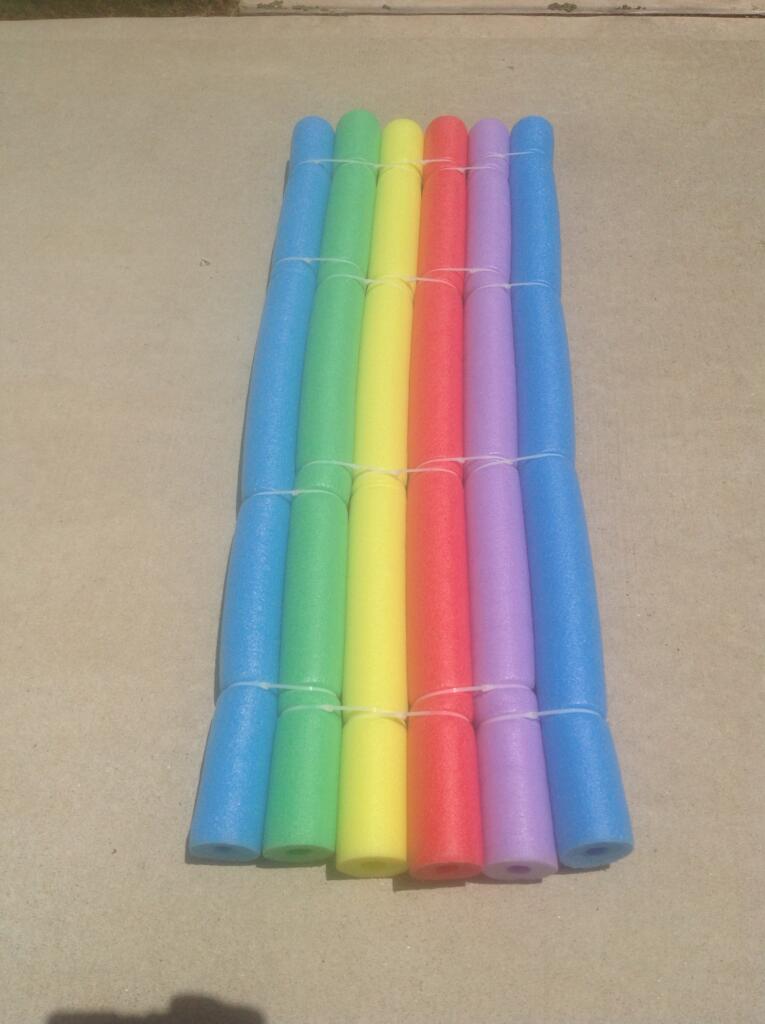 Why get just one pool float when you can make an entire raft? With this swim noodle raft, all you need are zip ties, several pool noodles, and a pair of scissors. Once you've tied them together, you'll have your own full-sized inflatable. Although it may not be as buoyant as one filled with air, it's still perfect for lounging on the lake. Just make sure all the sharp ends of the ties are cut off before diving in.
Toy Boats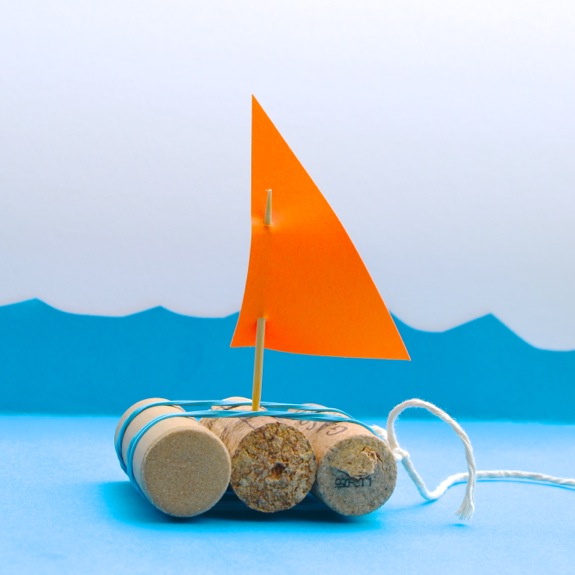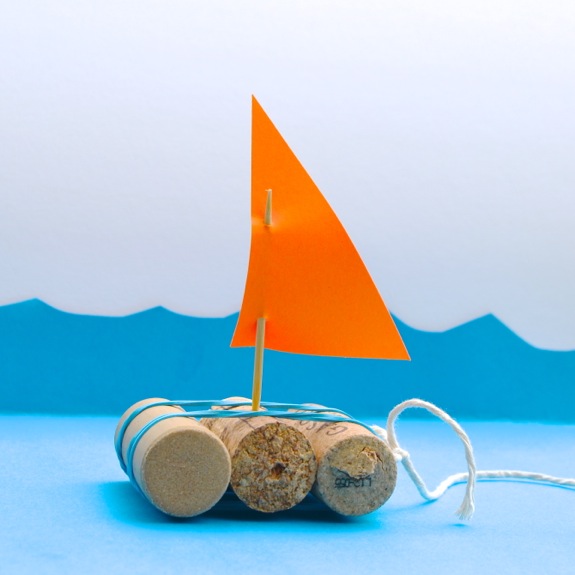 Calm waters on the lake today? Try building one of these small toy boats. This is a perfect crafting activity with just a few supplies needed. A few corks from wine bottles, a toothpick, some construction paper, and rubber bands are all you need. In addition to setting these little boats out to sea, the creative activity part of building these DIY lake toys will be fun for both parents and kids.
Water Balloon Pinata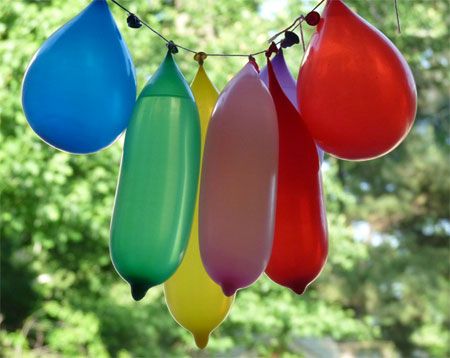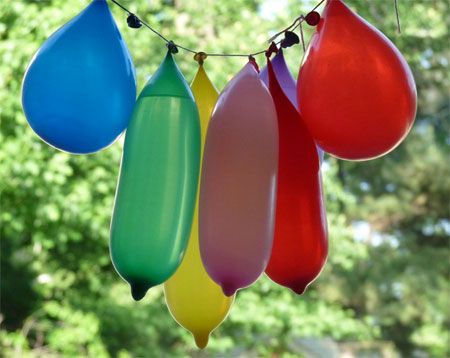 There's nothing like creating your own waterpark in the backyard of your lake home. For this DIY lake toy, the only necessary components are balloons and water. From there, just hang them with rope or string on a nearby tree and treat these water balloons like a pinata. See who is the most soaked by the end!
Floating Cooler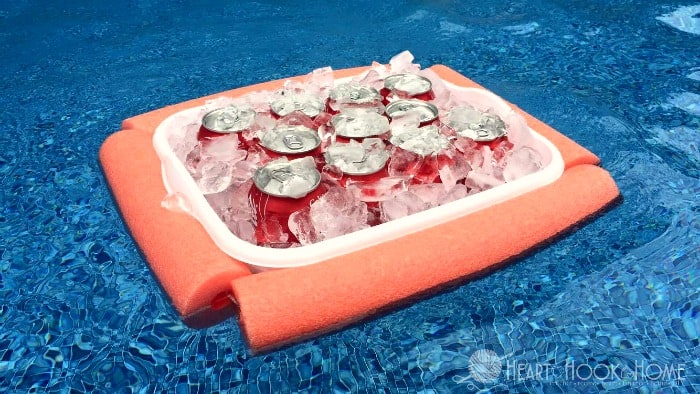 Who says you have to get out of the water to enjoy a beverage? While there are undoubtedly great floating coolers on the market, this DIY option is super simple and can work in a lake or pool. Just take your usual ice bucket, fill it with your drink of choice, and wrap it in severed pool floats with a rope to connect the contraption. Just don't let these drinks float away when some big waves roll by.
Sponge Bombs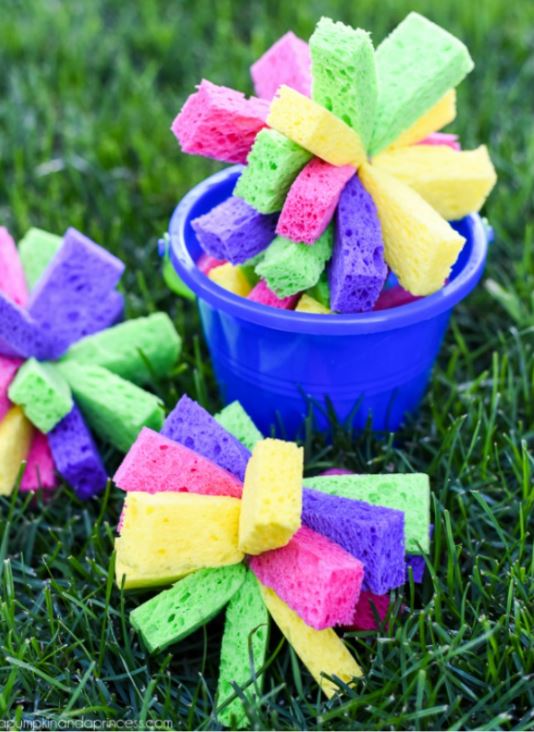 Whether for an outdoor shower, a makeshift car wash, or simply for tossing around in the backyard, these sponge bombs are perfect. They're super simple to make, too! Essentially, your task is cutting up sponges, tying them together, and dipping them in water. From there, you have a durable, colorful lake toy on your hands that's fun for a variety of activities. 
When it comes to summertime at the lake, a big budget isn't necessary. You can easily make your own toys to enjoy on a hot summer's day. Plus, these crafts can be great opportunities to bond with family and friends. Whatever DIY toys you make this season, we hope you enjoy your time at the lake!