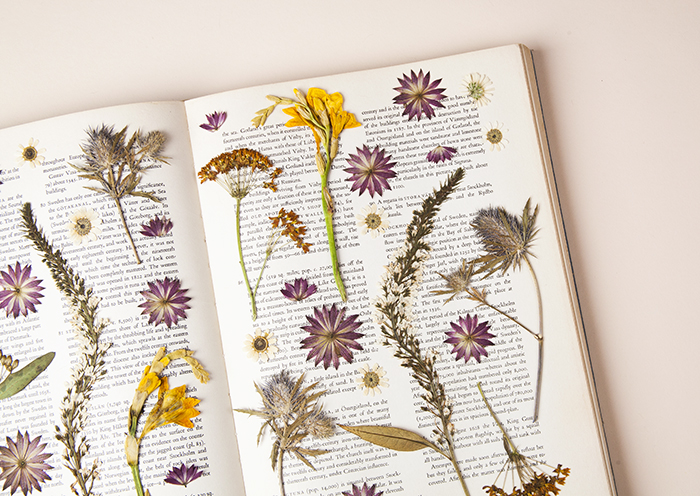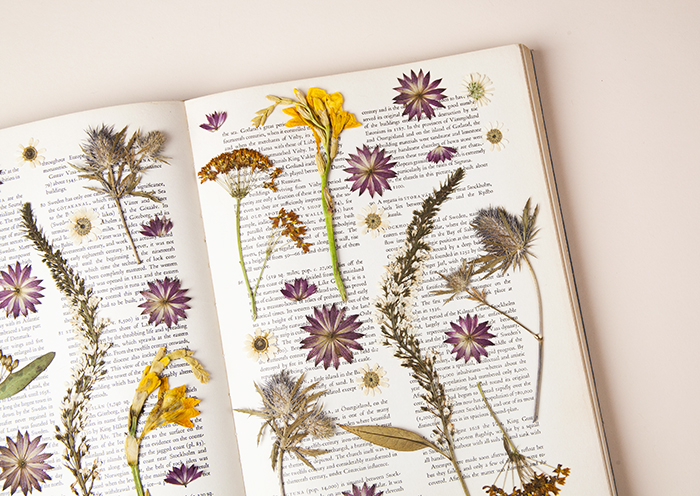 On the Lake Homes Realty blog, one of our most popular DIY posts is about brightening your lake home with dried flowers. Repurposing withered blooms can spruce up your home in a simple yet sophisticated way while adding a touch of biophilic design. Although hanging dried flowers create an elegant look (it's incredible what you can do with a little twine and hairspray), it isn't the only option for your lake home. This week, we're thinking outside the box. There are many ways to incorporate dried flowers into your crafting projects, including decor, utilities, and accessories. From wall art to coasters, you can't go wrong with these DIY dried-flower crafts.
Pressed-Flower Monograms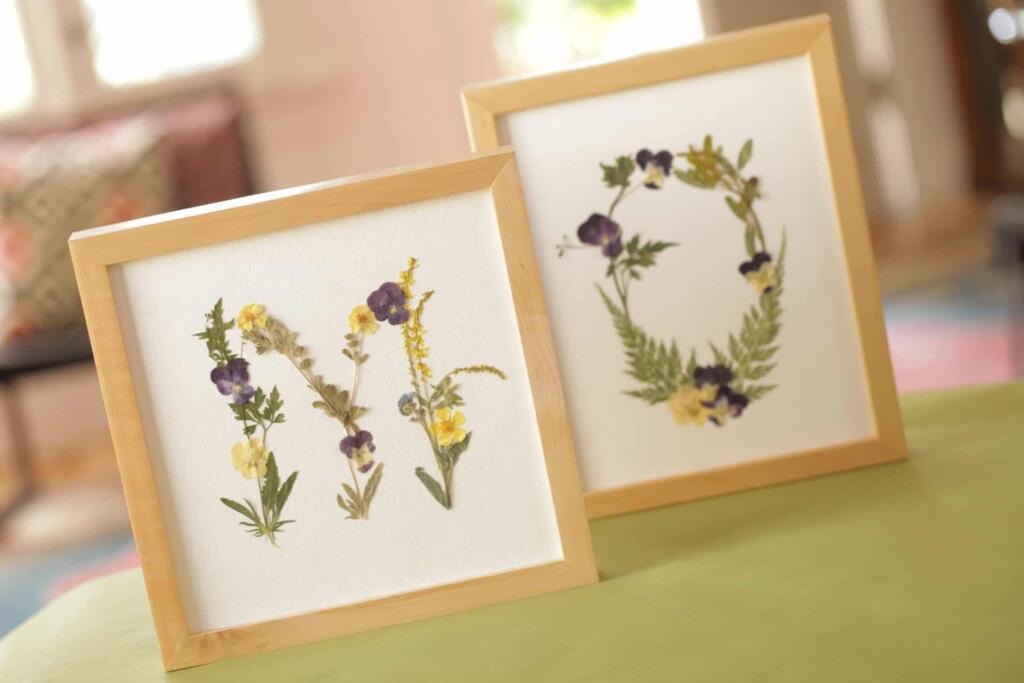 Once flowers begin to dry, pressing them is a great idea to preserve the natural colors. This involves using a book or another heavy object to push the remaining moisture out of flowers so the flat pieces can be used to create a design. These framed monograms made from delicate dried flowers add an element of creativity to your lake home. Plus, they're easy to DIY. Check out this video for the instructions.
Dried-Flower Terrarium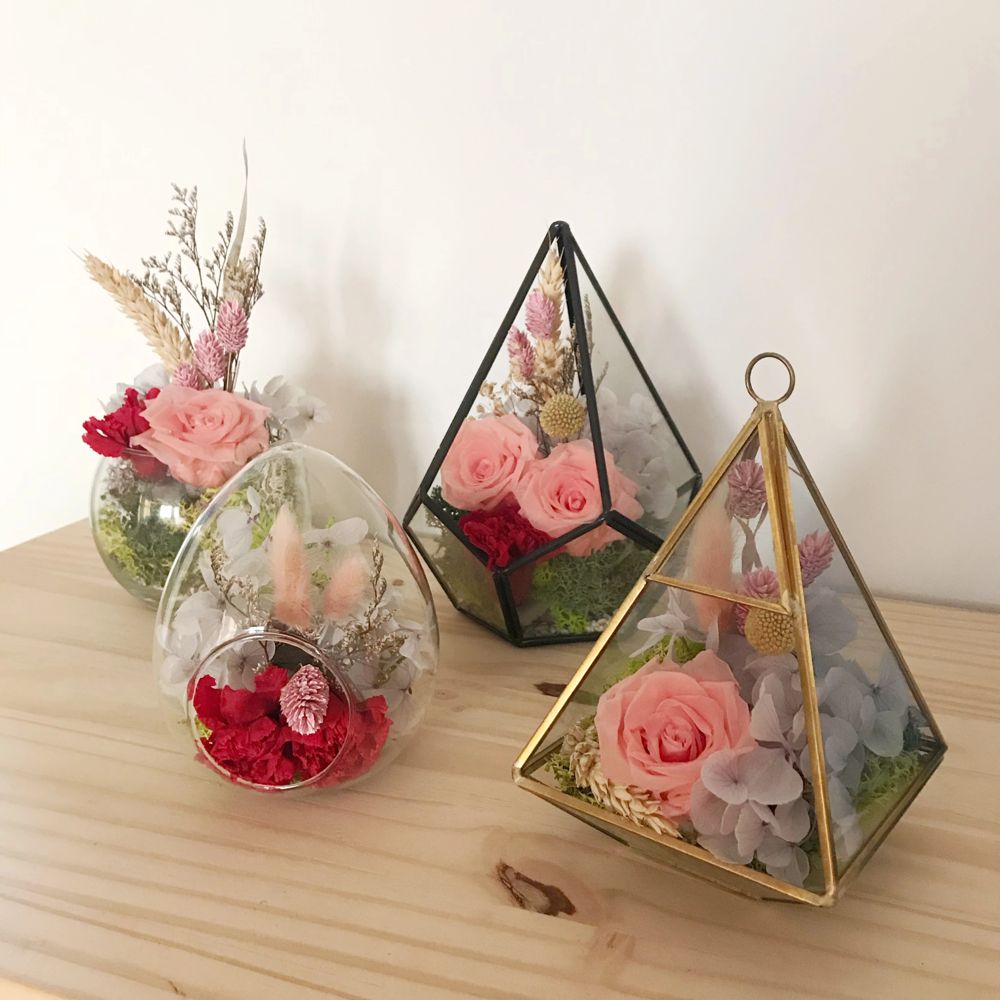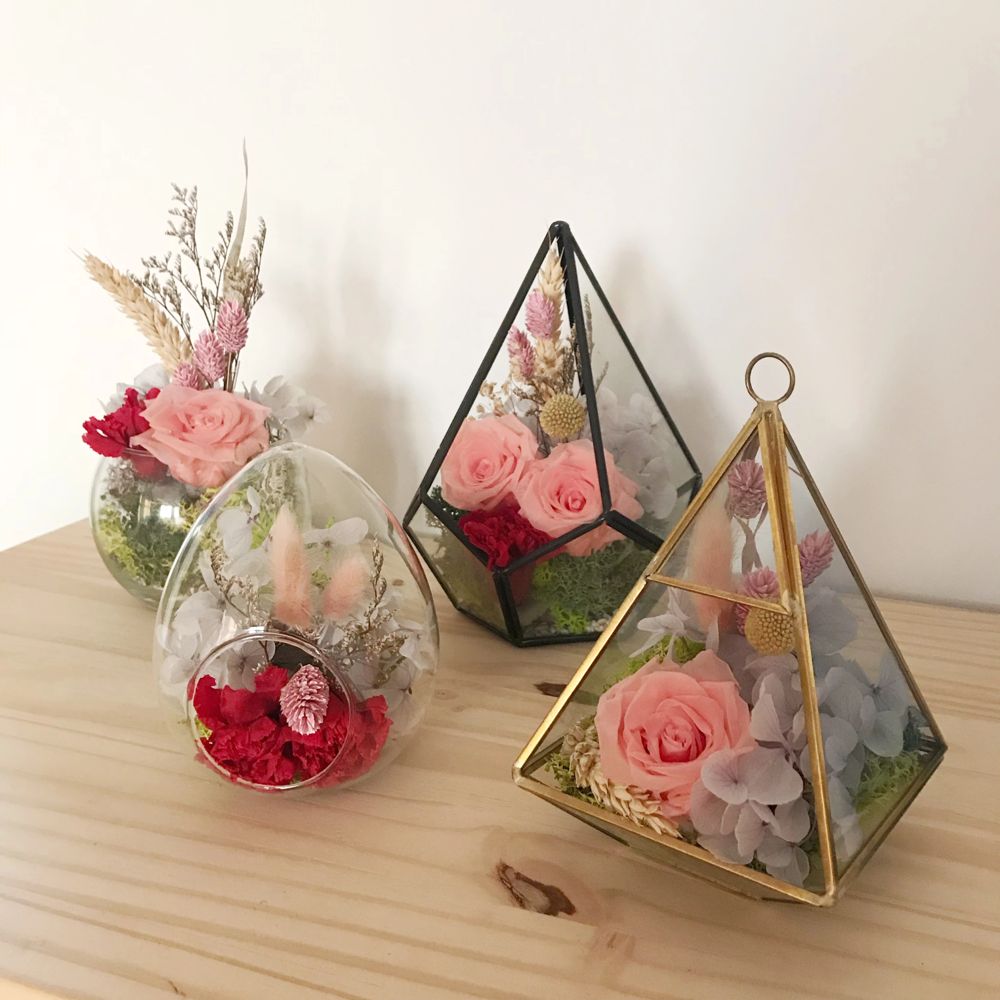 Need a new centerpiece for your table? Or a flowery decoration for your mantle? This simple, DIY dried-flower craft is a perfect addition to your lake home. The geometric glass container with a stylish brushed metal accent will add a contemporary feel to your living room. All you need are dried flowers and sand to complete the look. At Afloral.com, you can get the full tutorial.
Dried-Flower Sachets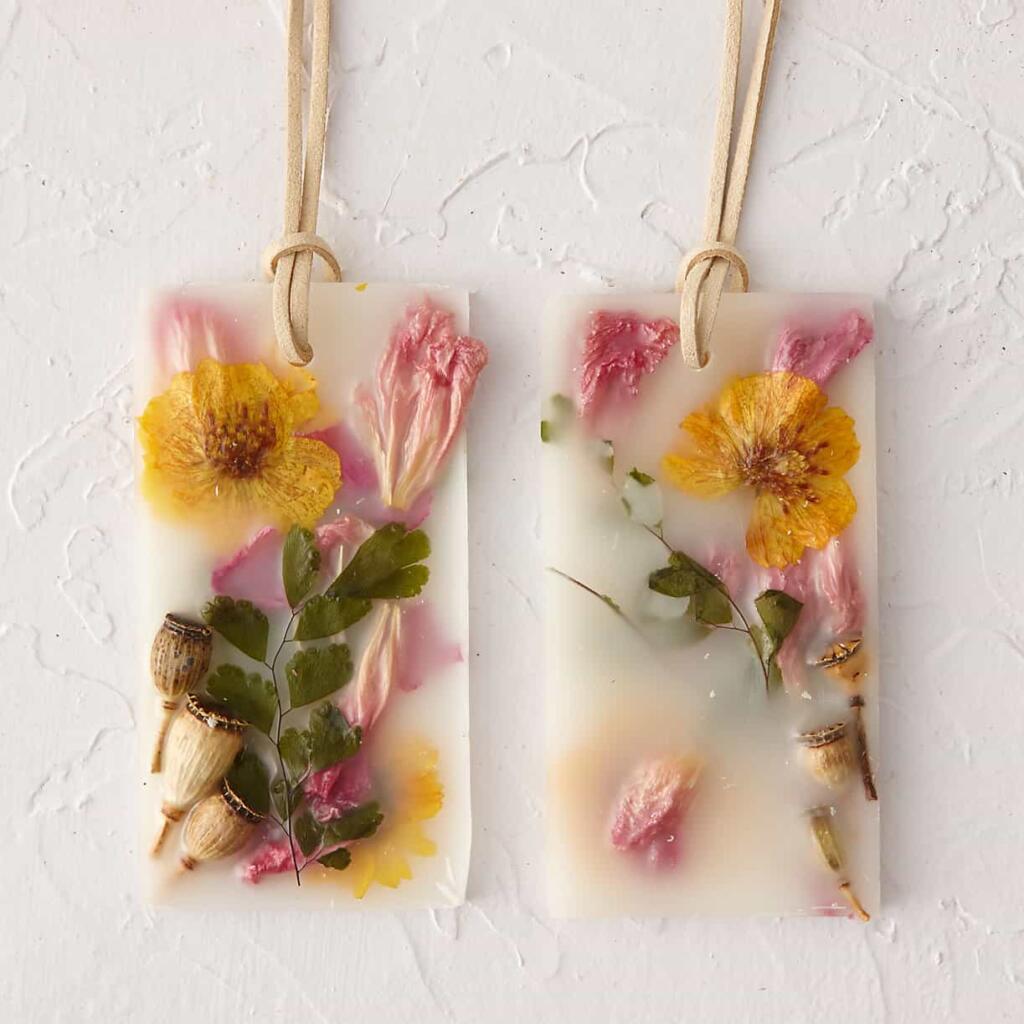 While driving to your remote lake house, you're spending plenty of time in the car. And nothing is worse than an unpleasant smell on a long road trip. Rather than buying an air freshener from the gas station, try using some leftover dried flowers to create these beautifully scented sachets. You'll need a few other materials, such as wax molds, but this elegant end product is well worth the effort. Hearth & Vine's blog features more detailed instructions on these DIY dried-flower sachets.
Dried-Flower Bath Salts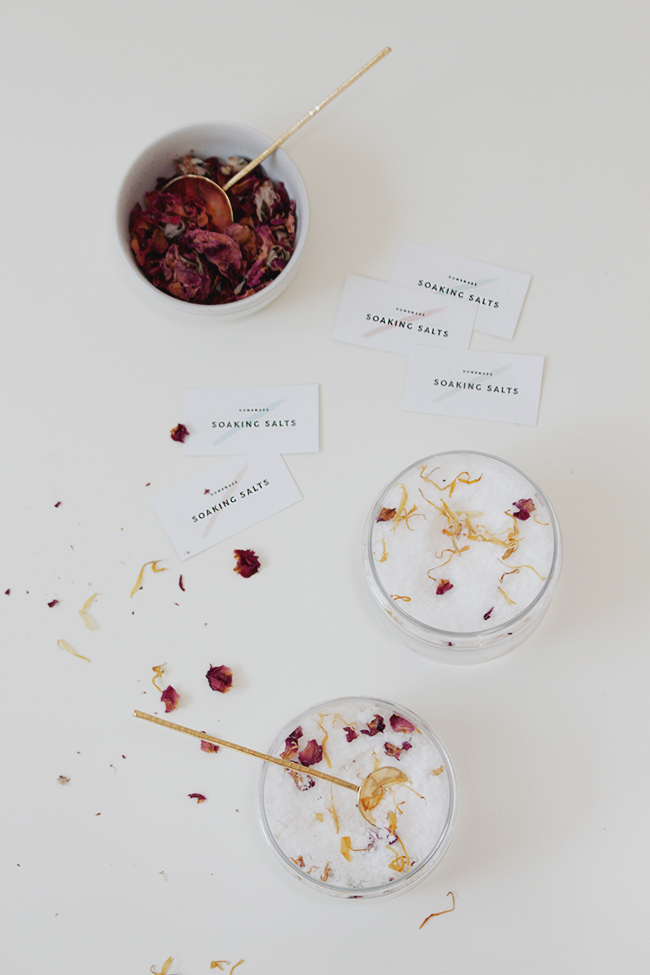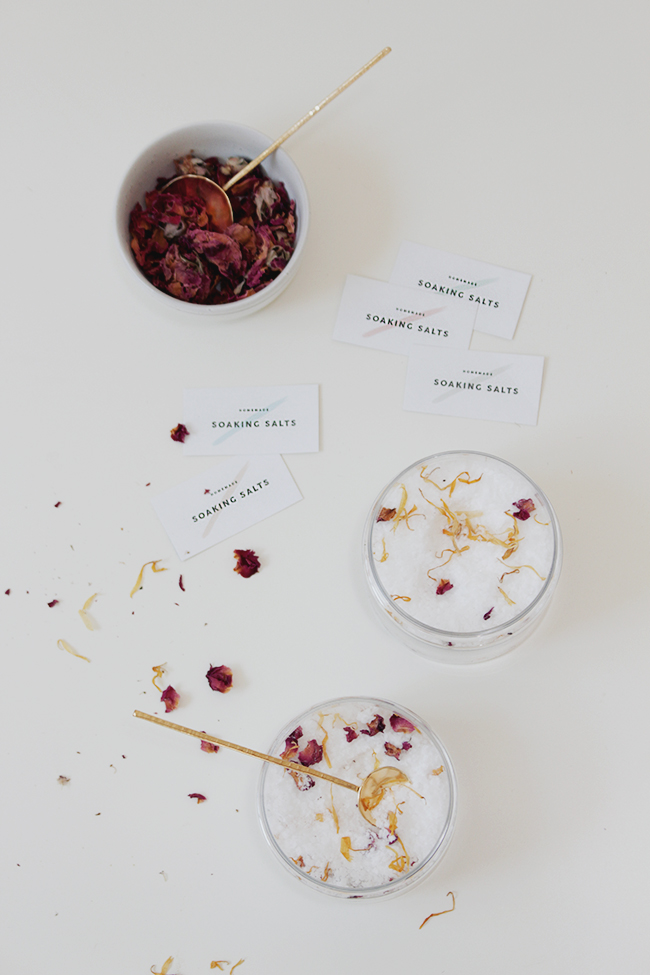 Looking to repurpose those dried roses you've been saving? Mix in some Epsom salts, sea salt, baking soda, and essential oils for a decadent bath-salt mixture. Using this tutorial from Almost Makes Perfect, you'll be able to make dozens of batches at once. Besides treating yourself to a bubble bath at the lake, these bath salts also make excellent gifts!
Floral Phone Case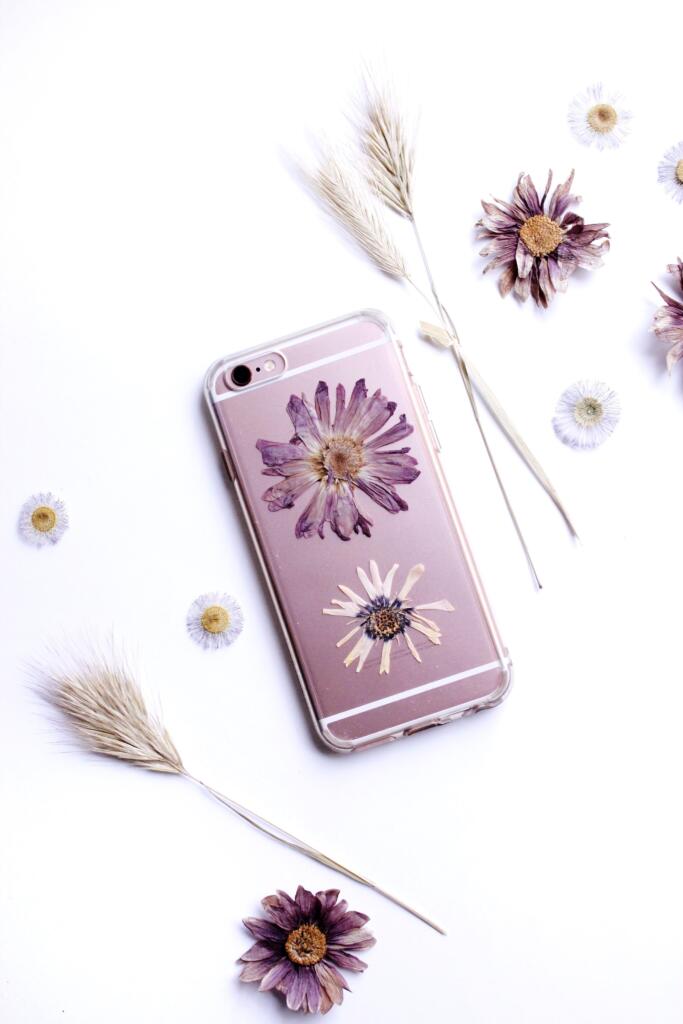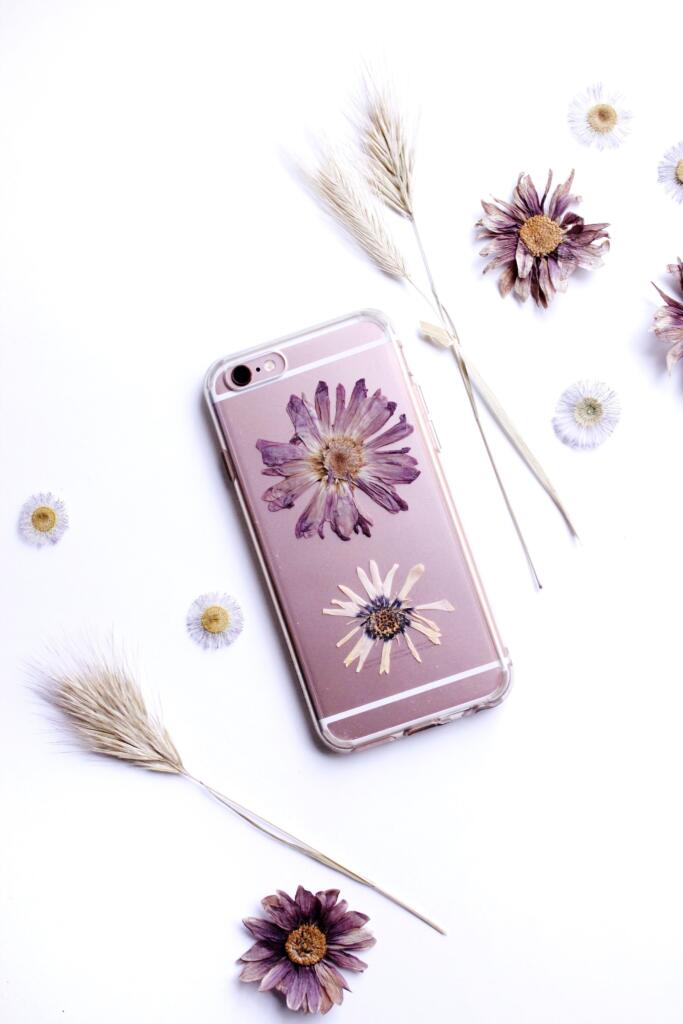 For this craft, all you need is a clear phone case. You can even coordinate the color of your phone to compliment the flowers you choose. To create this easy DIY phone case, as outlined by LouisWei, just take a few dried flowers and press them on the inside of a clear phone case. Then, snap it onto your phone and — voila! For a more involved version, check out these instructions that incorporate a clear resin to hold the dried flowers in place.
Dried-Flower Coasters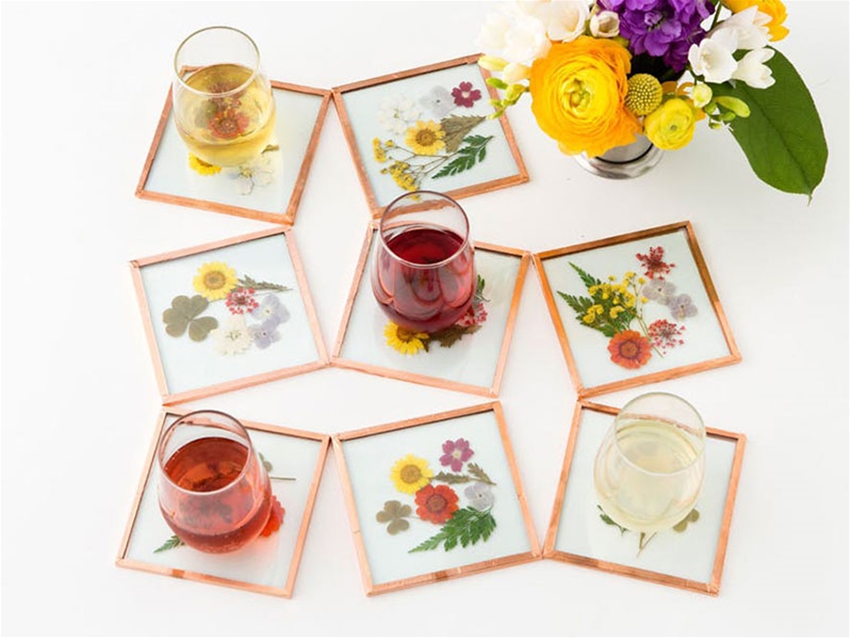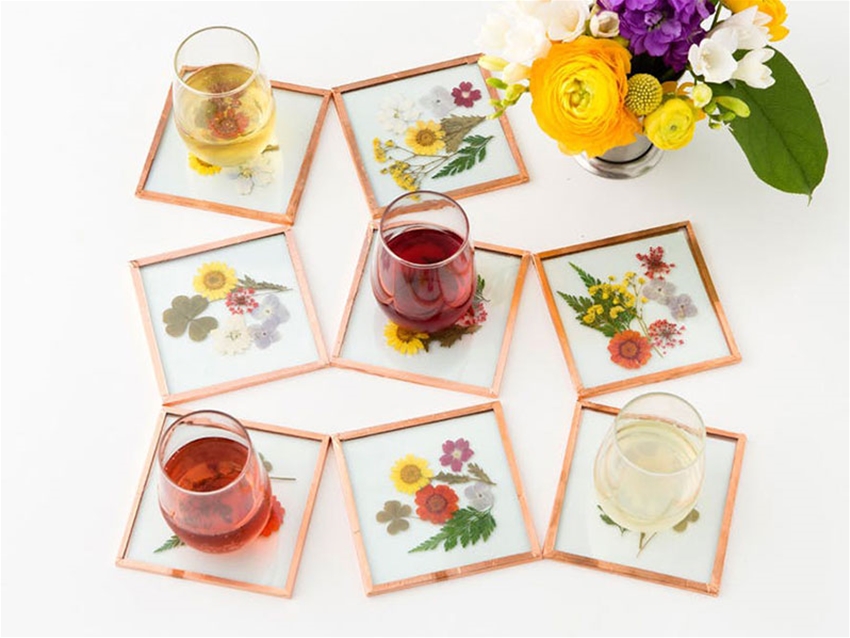 When dining at your lake house, these coasters are the perfect accessory to showcase your connection to nature. Plus, the brushed metal and glass look is fresh and stylish. Ideal for a friend who loves the lake, they make an easy and thoughtful gift. You can even pick their favorite flowers to use in your coaster creation.
Pressed-Flower Lanterns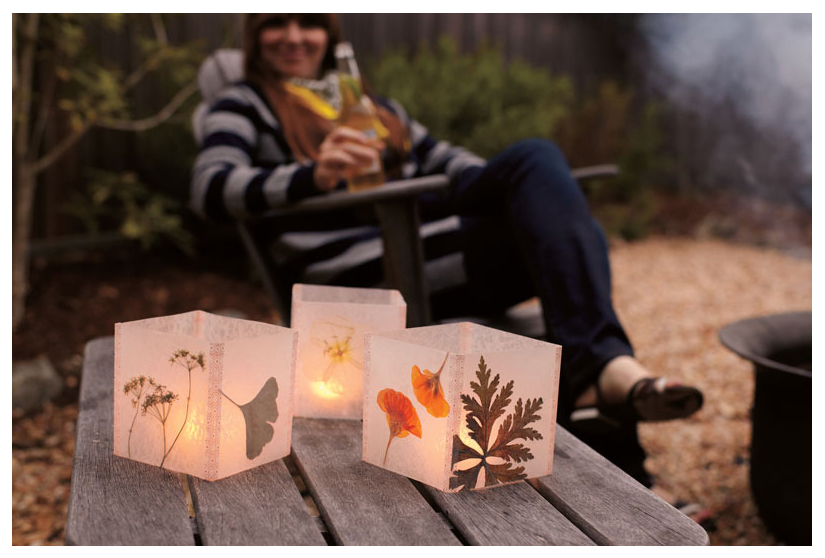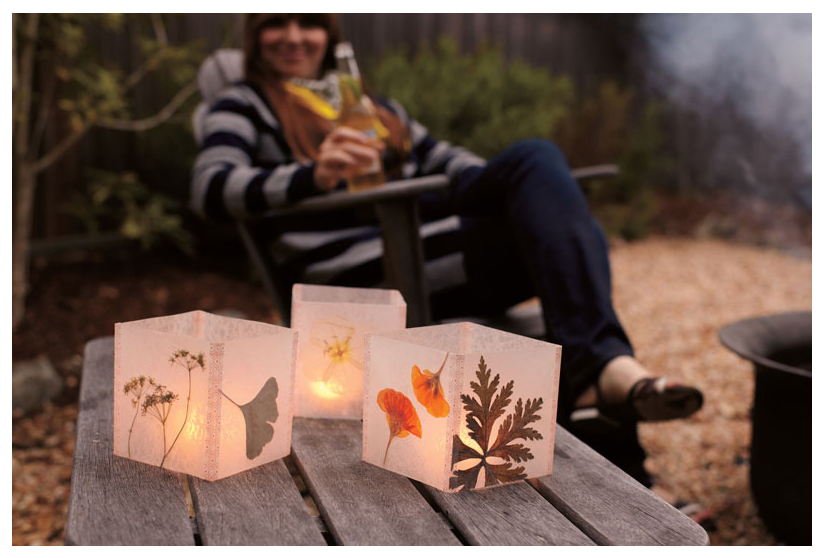 During the pandemic, we've become experts at hosting guests outdoors. When gathering friends around a fire pit, this collection of DIY dried-flower lanterns evokes an elegant ambiance. Especially around dusk, this soft lighting will bring out a sense of warmth at your lake house. To create them, you need pressed flowers and greenery, wax paper, a cutting board, and an iron. These instructions from A Practical Wedding will help guide you! 
We hope these crafts inspire you to put those dried flowers to use this spring!