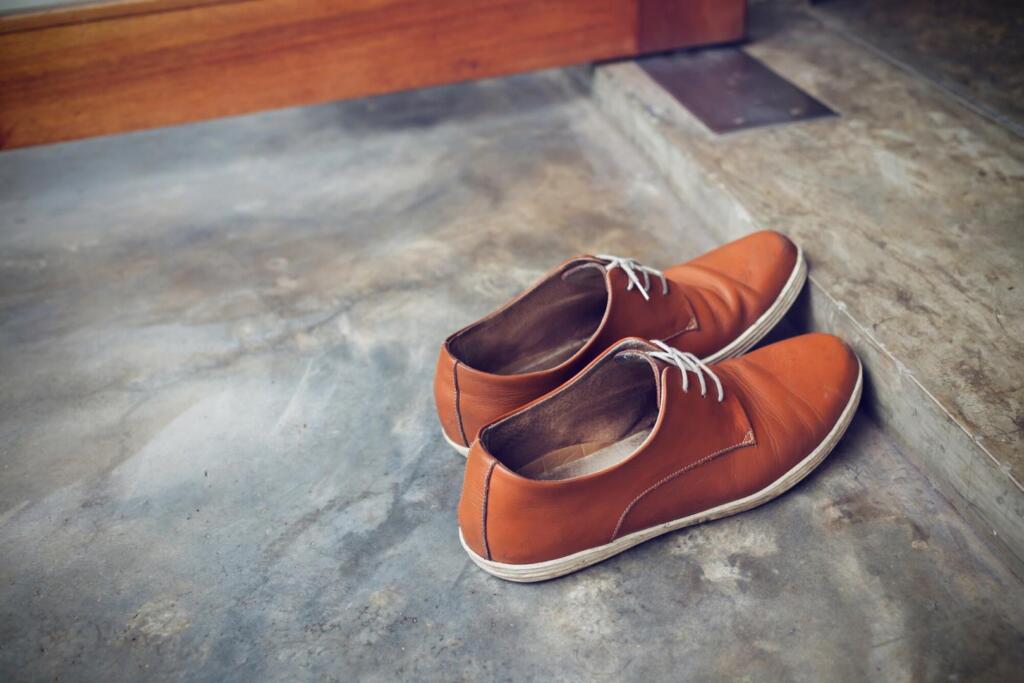 Anyone buying or remodeling a lake home has a myriad of decisions to make. Many times, flooring is one of the last things you want to think about. Even so, lake home flooring is a very important decision!
If you are buying or remodeling a lake home, chances are you are already familiar with the effects of the elements. Lake homes withstand a huge amount of moisture, humidity and wear and tear.
Here are the most common flooring types and how they stack up against those elements.
Carpet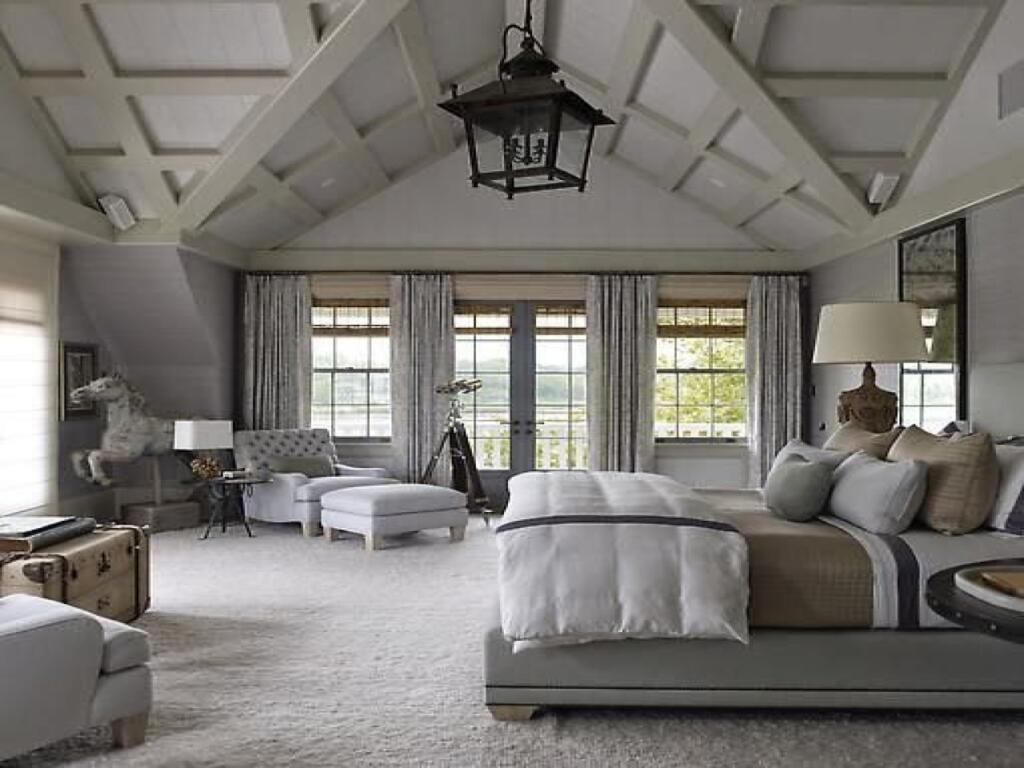 Best for: Bedrooms, living rooms, upstairs hallways
Worst for: Kitchens, bathrooms, entryways
Many people think carpet is an automatic no-go for a lake house. Far from it! If your heart (and your soles) are set on having carpet in your home, never fear. Just keep a few things in mind.
The main worries for carpet on the lake are water, mud, and humidity. Those muddy footprints can add up pretty quickly!
But if your property isn't waterfront, this might not be a serious problem. Many builders compromise by using hardwood or synthetic flooring in main entryways and kitchens, then carpet in the main living areas.
Carpet also gives comfy insulation during the winter months. Having a soft, comfy floor is a big plus on those chilly winter nights!
One hidden drawback of carpet is its absorbency. Carpet absorbs moisture, pet hair, dust, pollen, and mold. Many of these are in abundance at a lake house! If you are buying a previously owned lake house, be sure to clean the carpets when you move in.
Hardwood Flooring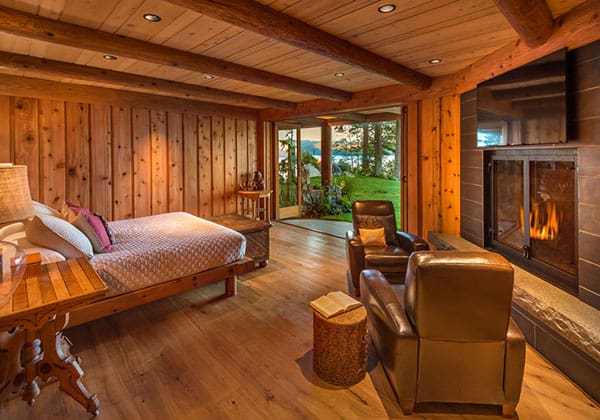 Best for: Living rooms, dining rooms, foyers, hallways, bedrooms
Worst for: Basements, bathrooms, kitchens, wet areas
Many lake homes have hardwood floors. There is a wide range of hardwood flooring options, from bamboo to pine, to oversea exotics such as mahogany and rosewood. These can be attractive, durable, and increase your home's value.
The two primary concerns with hardwood on the lake are cost and the chance of water damage. Hardwood can be extremely expensive, depending on the wood chosen. Water damage from flooding, the elements, or just years of wet feet can be expensive to replace.
Hardwood is also vulnerable to humidity, especially in basements or other "below grade" areas. Many builders only use hardwood on or above the ground floor. Or you can use engineered wood. This uses a top layer of finished wood over multiple, thin layers of plywood or fiberboard. Amy Matthews, the host of HGTV's Sweat Equity, says, "depending on the thickness of the veneer, engineered wood can be finished once or twice."
Laminate / Vinyl Flooring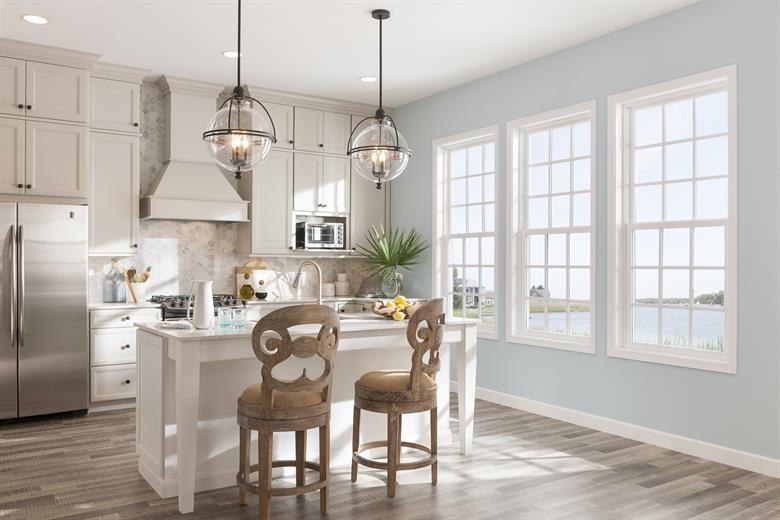 Best for: Entryways, hallways, living rooms
Worst for: Bathrooms
Lake homes often sport vinyl or laminate flooring in parts. These are more affordable and durable than carpet or hardwood. Better yet, they have advanced greatly since the 1970s, when vinyl flooring, floral wallpaper, and lava lamps went hand-in-hand.
Laminate is a synthetic flooring with the appearance of hardwood. Vinyl is a synthetic flooring with far more options and can have the appearance of tile, wood, stone or other materials. Both come in panels of various sizes.
Many of these can beautify a home at a fraction of the cost used by hardwood or tile flooring. They can easily shrug off spilled drinks and muddy footprints, too.
Remember that these flooring options are not perfectly waterproof. They typically require a perfectly clean, level floor. Seams between the panels can let water in, as well, that could soak into the underlayment or subflooring. Be careful when using these in a bathroom, where small puddles of water are almost a daily occurrence.
Linoleum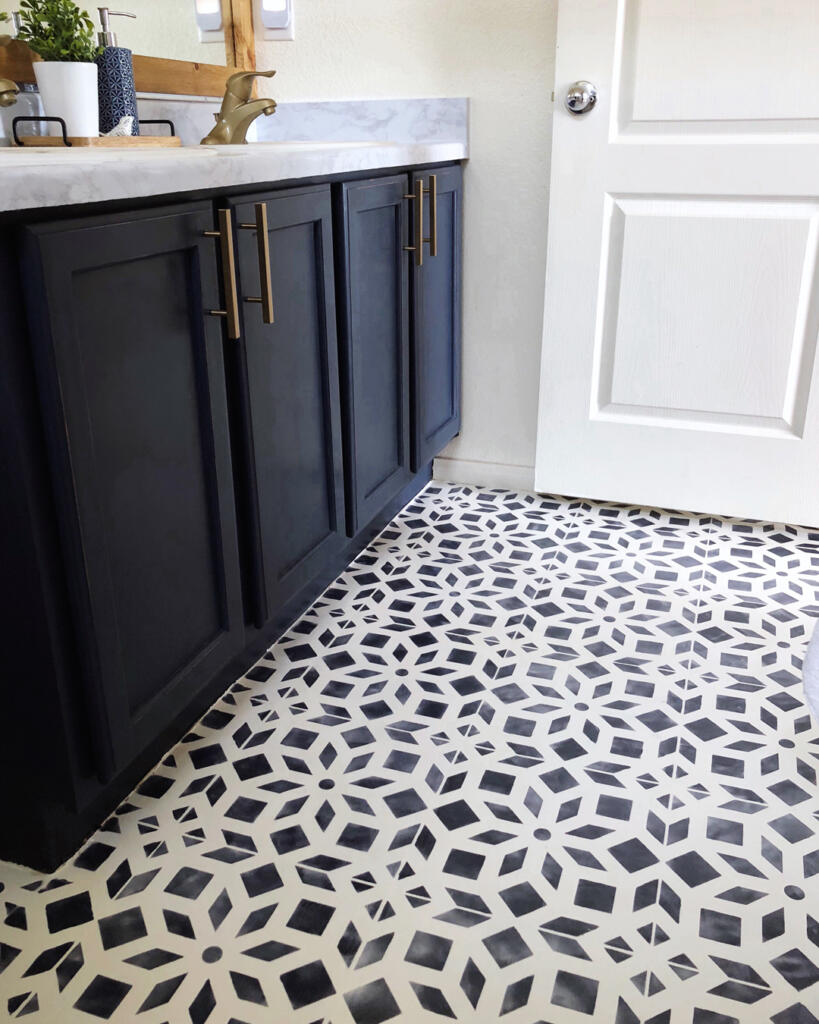 Best for: Entryways, kitchens, bathrooms­­­
Worst for: Sunrooms, bedrooms, rooms with rough concrete flooring
Another flooring that has seen a resurgence ­is linoleum. This synthetic flooring can come in either glue-down sheets, panels, or tiles.
The main difference between linoleum and laminate is the materials used. Linoleum is made from natural products, including linseed oil and sawdust.
Linoleum is more waterproof than laminate or vinyl tile. Because of this, it is more commonly used in areas like kitchens where spills happen frequently. When installing linoleum, be sure to waterproof the seams and edges.
Avoid installing linoleum flooring in any room with direct sunlight. The flooring will fade with time, and could even peel or warp. Install linoleum flooring in a sunroom, and you will most likely need to replace it in a few years' time.
Ceramic or Stone Tile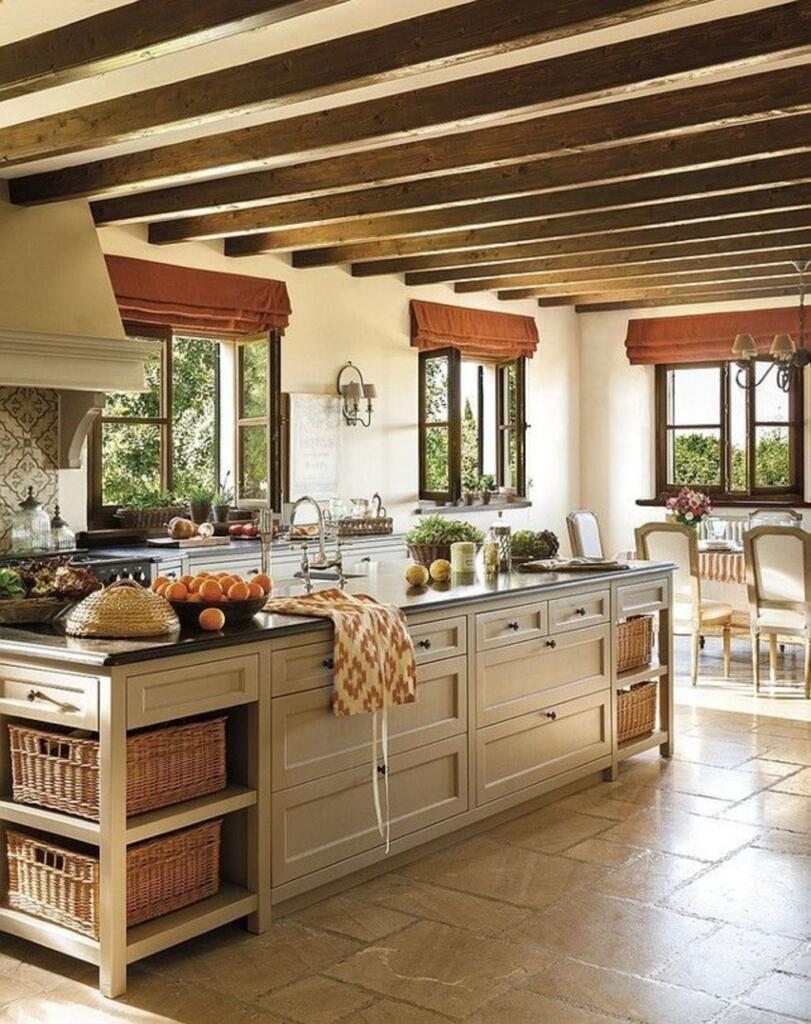 Best for: Entryways, outdoors, kitchens, bathrooms
Worst for: Bedrooms
Many homeowners on the lake solve these water damage issues with ceramic or stone tile. Tile flooring is attractive, easy to clean and completely waterproof. It also comes in a wide range of textures and colors. A tile floor can give your home a warm, old-world charm; a crisp, clean surface; or any other look you desire.
Tile floors are more durable than nearly any other finished flooring. You can use it in entryways, kitchens, patios or anywhere you like.
The only true drawbacks to tile are cost, hardness, and temperature. Depending on the type, tile can easily cost more than hardwood. Tile can also be very unforgiving if you plan to stand for long periods of time, or if someone slips and falls. This is especially true for gloss finish tile.
Tile gets very cold in the winter, too. This is why builders rarely use tile in bedrooms or hallways.
Location, Location, Location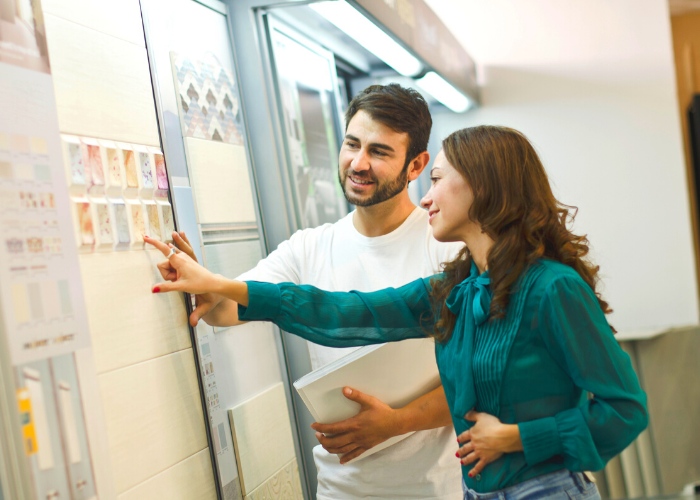 Whatever your preference, a mix of flooring types will probably work best for your lake home.
Many builders use grading to determine what type of floor to use. "Grade" refers to ground level. Rooms at ground level are "on grade," above ground level are "above grade" and below ground level is "below grade."
Most builders never use hardwood, or other floorings susceptible to water damage, in below-grade rooms such as finished basements. Due to the proximity to the lake and the water level, this can bring persistent dampness or even water seepage. Any flooring susceptible to damage from moisture (such as hardwood) should not be used below grade.
For more home improvement and DIY tips, read more of our articles here.