Canyon Lake expects to see an influx of new potential buyers this lake season, as former Lake Dunlap consumers turn their attention to the lake's more ideal market conditions following recent issues with the Lake Dunlap dam.
"There is a lot of uncertainty for our neighbors in the Lake Dunlap community as we wait to hear what the timeline will be for restoring the dam," said Tara Biesboer, a Lake Homes Realty agent who specializes in Lake Dunlap properties. "Lakefront property owners are also concerned about how recent events will affect the lake's real estate market this summer."
While plans for reconstruction are in development, many buyers previously interested in Lake Dunlap real estate will likely turn their attention to Canyon Lake, located roughly 30 miles northwest.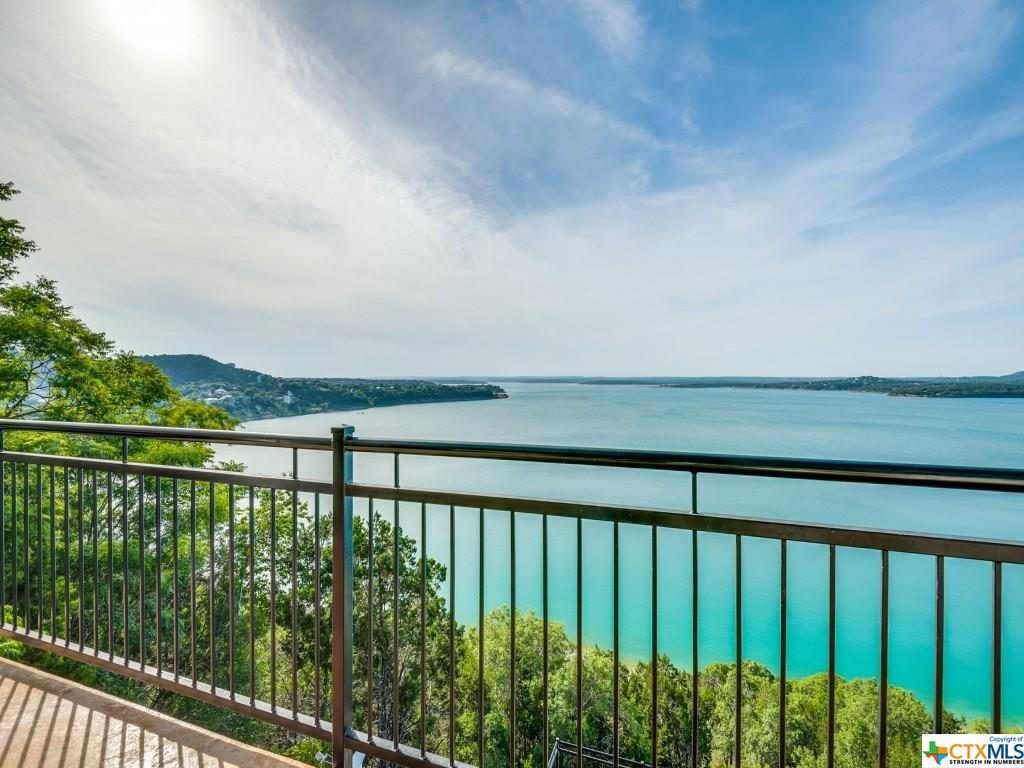 The tenth-largest lake real estate market in the Lone Star State, Canyon Lake's inventory is primed to meet the anticipated needs of these consumers.
In early March, the lake's real estate market was valued at approximately $93 million and featured 422 total listings. But as the market approaches Memorial Day weekend — and the unofficial kick-off to lake season — inventory has increased roughly 6% to about 450 listings.
Listings will likely continue increasing as summer progresses when homeowners know the most potential buyers will be in their market. Traditionally, summer sees the highest inventory volumes and lowest average home prices of the year.
"Lake Dunlap sees buyers from all across the country," Biesboer said, "many of them from California. Californians, in particular, have been flocking to Texas for its affordability in comparison to vacation and second home prices on the west coast."
According to a recent report published by LakeHomes.com, more than 25% of all potential Texas lake home buyers, including those shopping Lake Dunlap properties, come from outside the Lone Star State, with the highest concentration of potential buyers originating in the Los Angeles area.
Similarly, web-traffic data indicates Canyon Lake's market will likely see increased interest from buyers in LA, Denver and New York, along with consumers in Houston, Dallas-Fort Worth, Austin, Odessa-Midland and the Waco-Temple-Bryan areas of Texas.
Buyers looking for lake homes listed near Canyon Lake's average home price of $426,000 will have the largest variety of properties to shop this summer, as listings priced in the $250,000 to $500,000 range represent 44% of all Canyon Lake homes for sale, according to LakeHomes.com's 2019 Spring Lake Real Estate Market Report.
Homes listed for below $250,000 represent 33% of all residential properties on the market, followed by listings priced between $500,000 and $700,000.
Canyon Lake homes for sale between $750,000 and $2 million in list price make up a combined 8% of total home listings, with roughly 1% of homes listed at or above $2 million.
"This past week was a whirlwind for many homeowners, and we are all sending up good thoughts that their lives return to normal as soon as possible," Biesboer said. "Moving forward, I hope I can continue to be a source for the community as we learn more about future market conditions."
If you are interested, click here to view our current Canyon Lake Listings