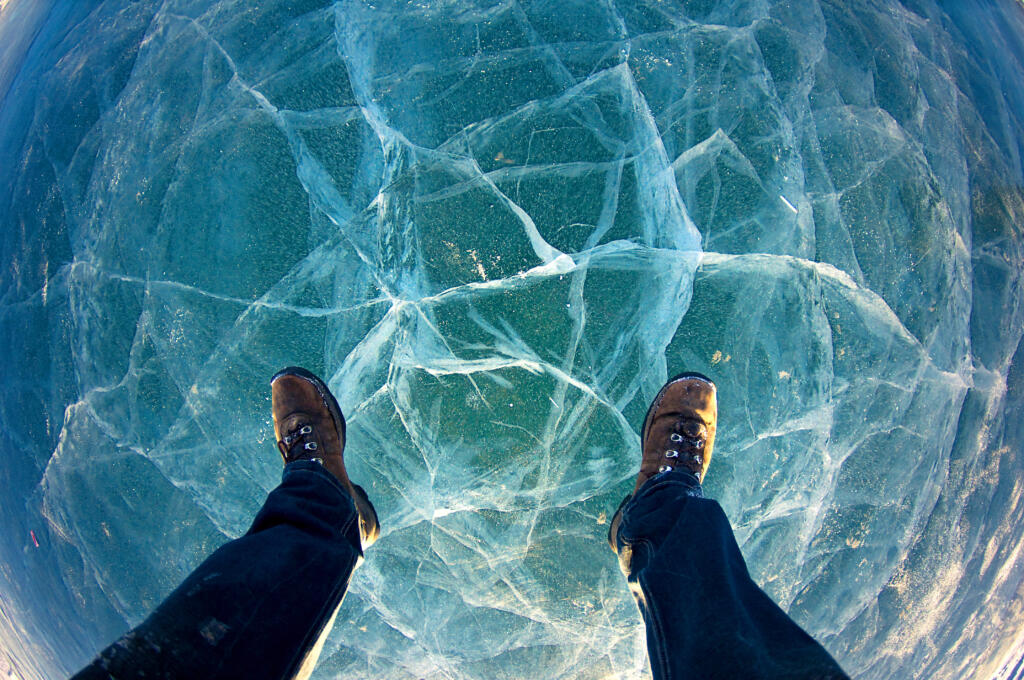 The worst of winter is behind us, and the first day of spring is finally approaching. That said, March 19th (the first day of spring) is still a few weeks away, and in the meantime, there's one thing those of us who live on the waterfront need this time of year– a good quality pair of shoes. Whether you're a hiker, a muck-about, or a fashionista, these best shoes for water will keep you warm, dry, and fashionable for many wet seasons to come without breaking the bank.
For Hiking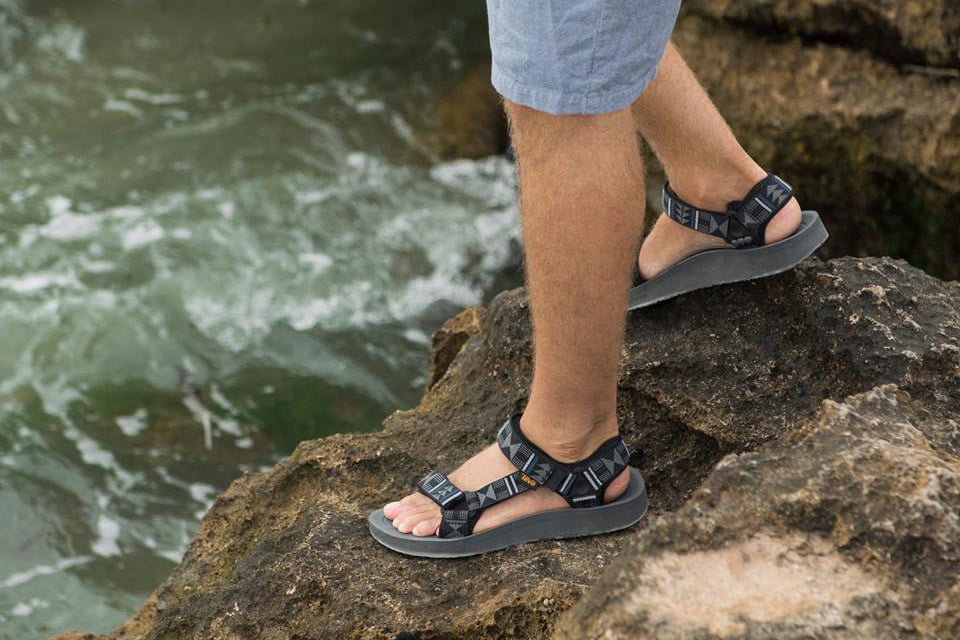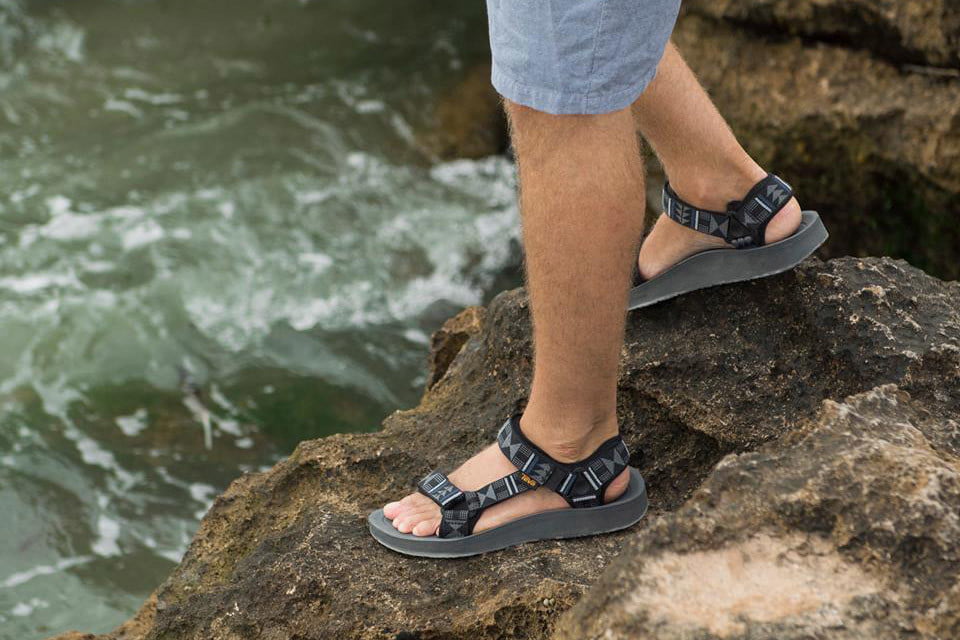 Everyone enjoys a trek around the lake, but sometimes it's too wet and cold to spend hours outside unless we have the right pair of hiking boots. Introducing Teva, a brand whose mission is to "inspire those who crave experiences and connections, in any form they take." Known for their sport sandals designed to float on water—an excellent investment for summers spent on the waterfront—the brand also carries a number of other options, including hiking boots like the Arrowood Venture Mid Waterproof. "Combining waterproof leather with closed-performance mesh and a waterproof bootie," this boot also benefits from the comfy Floatlite EVA foam midsole—the same component that makes Teva's famous sandals float. The brand even has the Arrowood boot for men and children. So slip on a pair, grab your walking stick, and head out to the lake!
For Mucking Around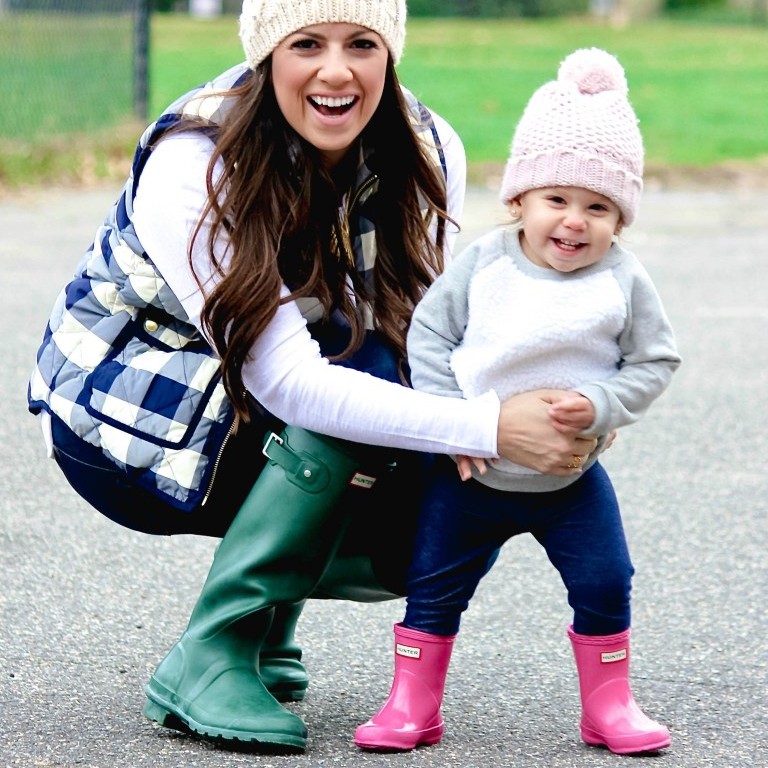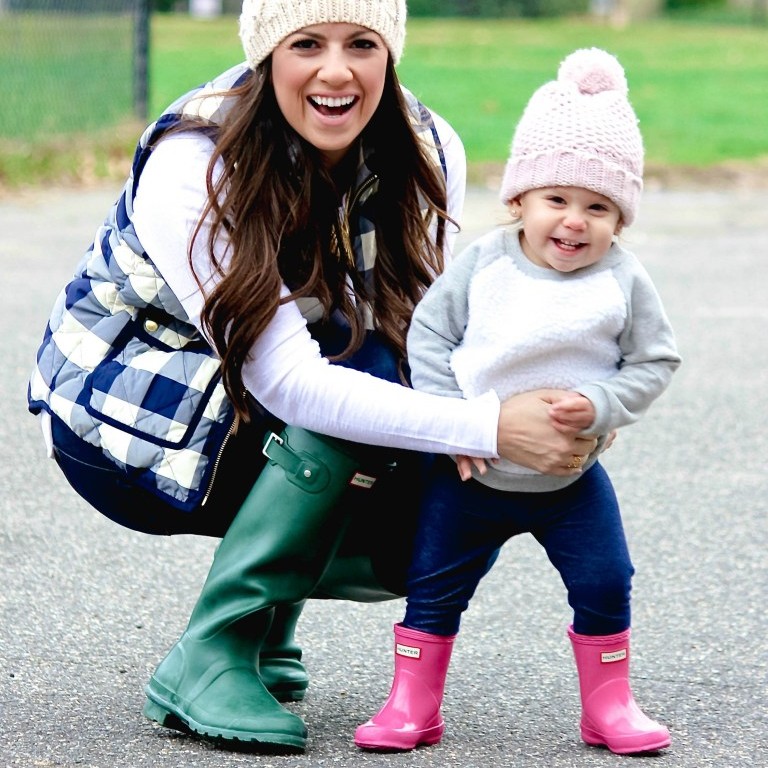 Spring means rain, and unfortunately, rain means mud. If hiking isn't your thing, you'll still need a quality pair of muck boots, and for that, you can trust Hunter. A good pair of Hunters, like the Refined Slim Fit Tall Rainboots, are the perfect shoes for waterfront living. They're a choice that will last a lifetime because they're handmade using high-quality rubber. If you're uncomfortable with knee-highs, the brand also carries ankle varieties such as the multi-colored Chelsea Boot. Like the Teva brand, Hunter offers styles for the whole family. Finally, this brand even has two royal warrants, the Queen and her husband, the Duke of Edinburgh. Especially in lake regions prone to rainy weather, this shoe is a must for any outdoor activity at any time of year.
For Fashion
Hiking shoes and rain boots are great to have around, but everyone needs a dressier option. After you're finished hiking or doing chores around the lake house, you might enjoy a night on the town. Why not choose Cougar, a Canadian brand that's been handcrafting quality shoes for over 70 years? One of the best shoes for water is their "Always Waterproof" line of boots, which include the elegant Colleen Natural Hide Ankle Bootie and the Fargo Leather Ankle Boot—both made with genuine leather. Alternatively, check out Cougar's Dash Duck Sneaker, available in six colors and for only $45. There's also the useful yet stylish Ritz Rubber Rain Shoe, which comes with an air mesh insole that's sure to keep you comfy and dry this spring and next.
For Home
Of course, after a long day filled with the joys of lakefront living, what you really want is to relax and unwind at home. Picture it: your favorite book propped in your lap as soft, cold rain patters on the roof. You've had a fantastic day, and now, as it winds to a close, you're happy and warm from head to toe. Your fuzzy Hadley slippers from Sorel certainly help. These are some of the best shoes for waterfront living that will remind you that life is good on the lake. And tomorrow, you'll have the perfect footwear to do it all again tomorrow.
Ready to go for an adventure at the lake? Read our article "Tips for Hiking the Great Outdoors".