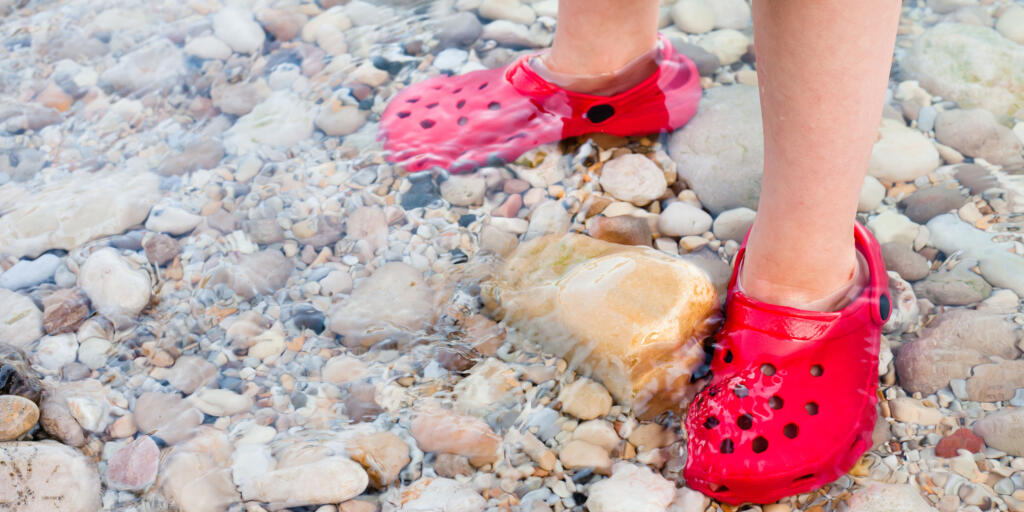 Summer is in full swing, and the weather on the lake is perfect for showing off that new pedicure. To follow up on last year's post on the best waterfront shoes for Winter and Spring, we're showing off the best shoes for summer when you live on the lake. So, whether you're planning on braving the summer heat or simply enjoying the lake views from your home, there's a perfect piece of footwear for you.
For Hiking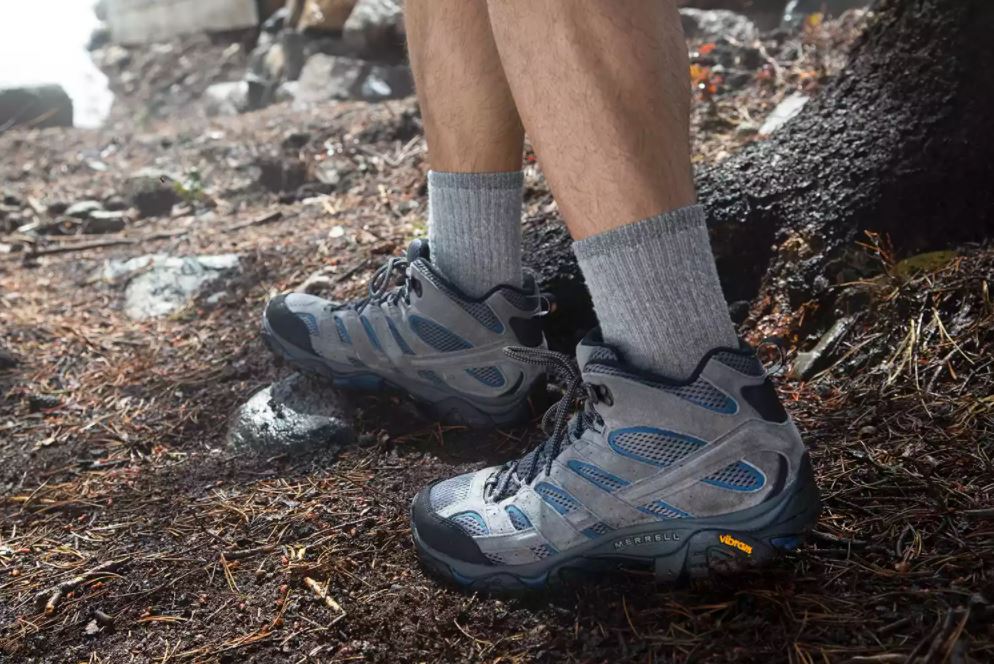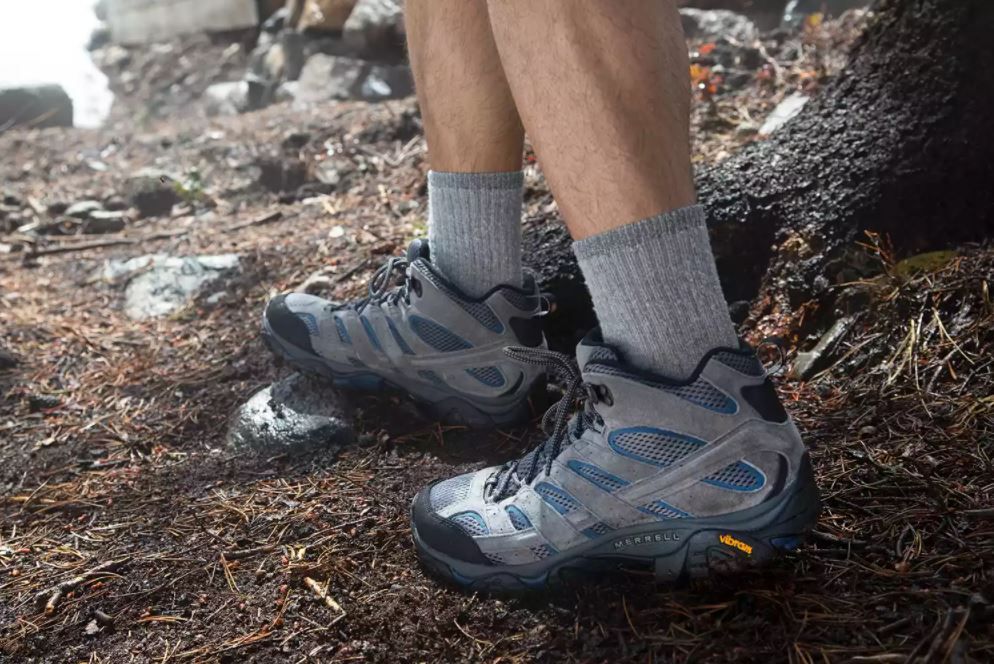 For this popular year-round activity, closed-toed shoes are a must. But during summertime, how do you avoid getting overheated in heavy footwear? Introducing the Merell Moab 2 Vent Mid Hiking Boot. Designed for both men and women, these boots are highly rated on Amazon. While they are not water-resistant, they are specifically designed for summer weather with foot ventilation to allow air to escape. Ultra-comfortable, you also won't worry about getting blisters while you're on the trail!
For the Water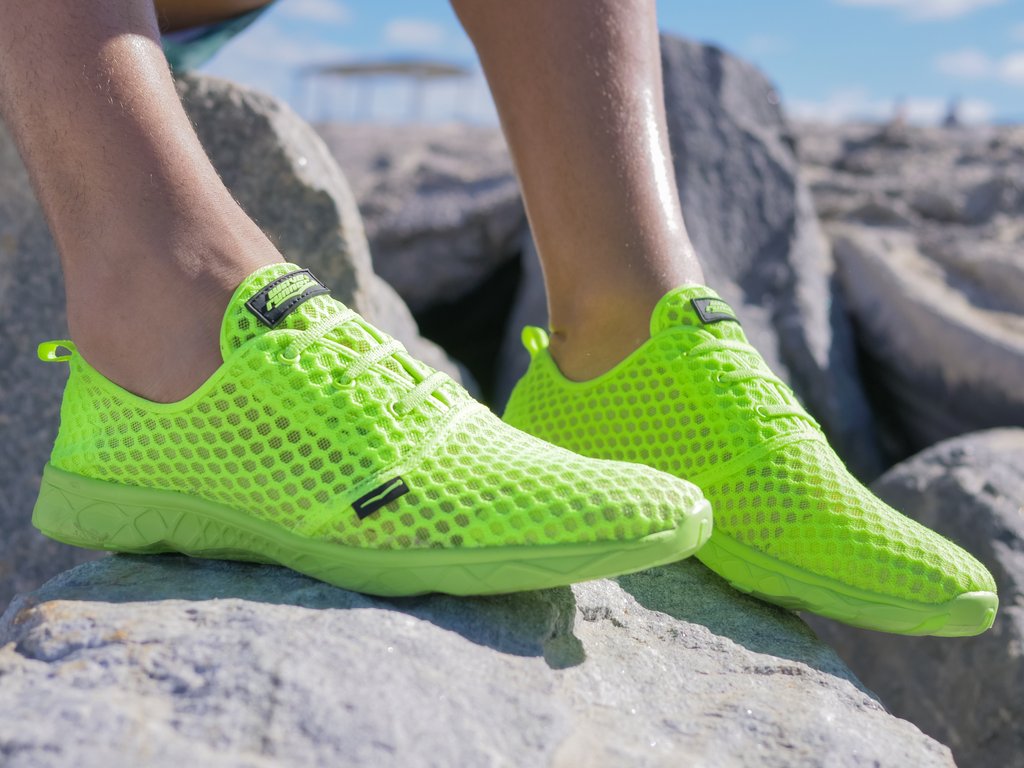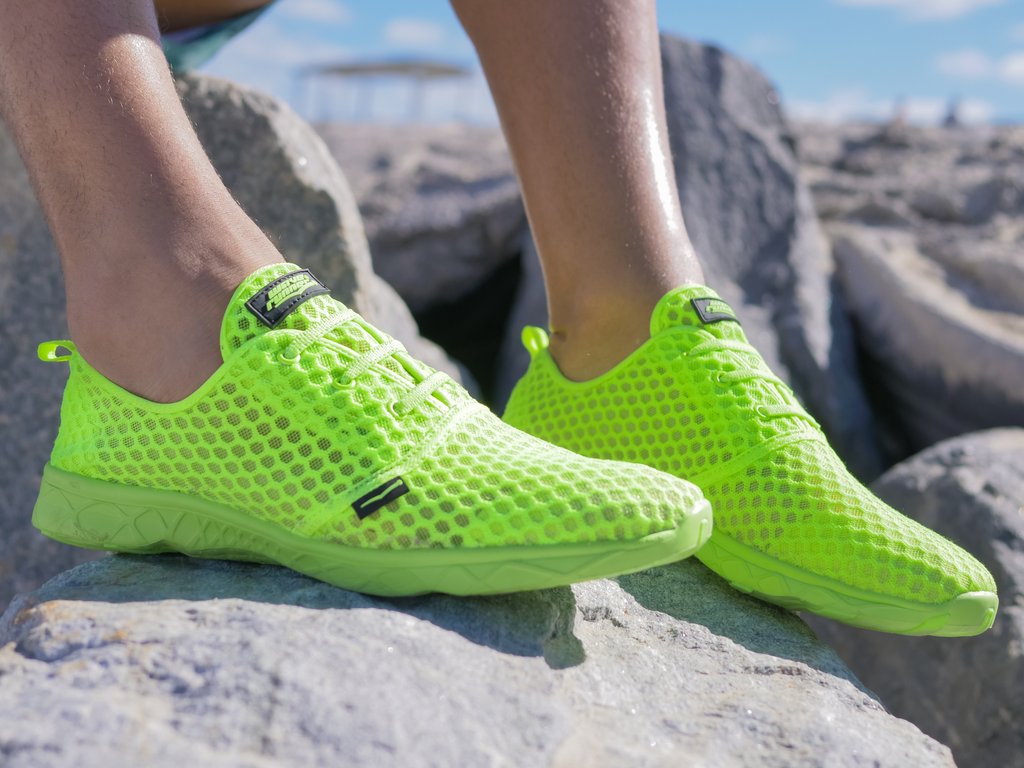 Summertime always means it's warm enough to go swimming in the lake. But what if you just want to wade in the lake water without injuring your feet on rocks? Check out these fun, simple, and brightly colored aqua shoes! The wave runner quick-drying shoes are lightweight, no-slip footwear perfect for immersing yourself in the lake. Plus, they come in lots of vibrant shades like bright red and neon yellow.
For Home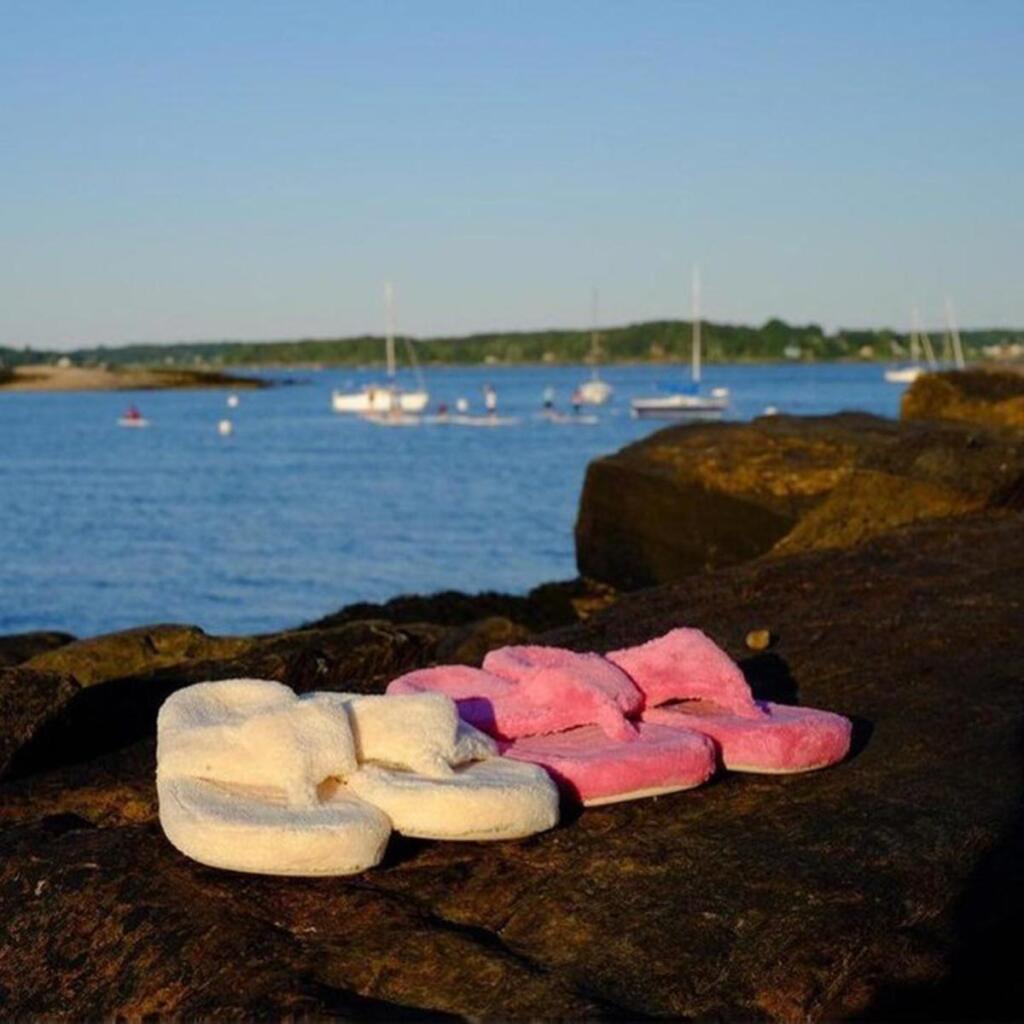 If there's a season that's prime time for relaxation, it's summer. So, why not make every day at your lake house feel like a spa day? Once you experience these spa slippers, you'll want to live in them all summer long. Made of soft, plush material with memory foam and arch support, these shoes are designed with maximum comfort in mind. The open-toed form allows your feet to breathe in warmer weather, so it's time to toss those closed-toed wintertime house slippers to the side. This fuzzy and stylish footwear also comes in 16 different colors, so honestly, you could get one for every day of the week!
For Fashion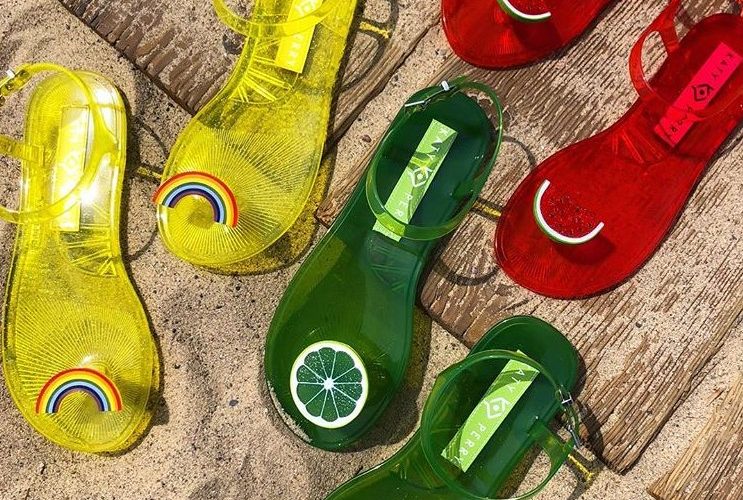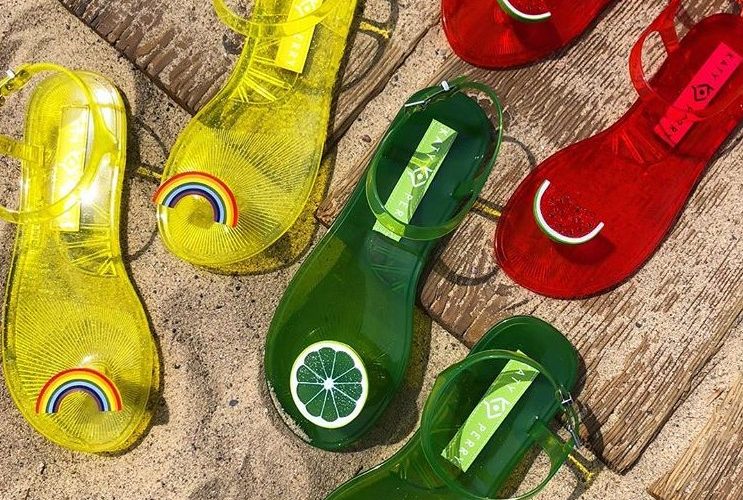 Remember those jelly sandals that you used to wear as a kid? Well, they're back in style now and just in time for summer. From pop singer Katy Perry's brand, these cute jelly sandals come in a variety of bright colors, and each strap features a cute symbol of summer. So whether it's watermelon red or lemon yellow, you'll be showcasing your summertime enthusiasm at the lake. Even better — these 90's-inspired sandals are also scented, so say goodbye to stinky feet. These shoes prove that colorful footwear with fruity designs is not just for toddlers. 
We hope these brands of fine footwear get you in the spirit of summer! Now get out there and enjoy the lake.