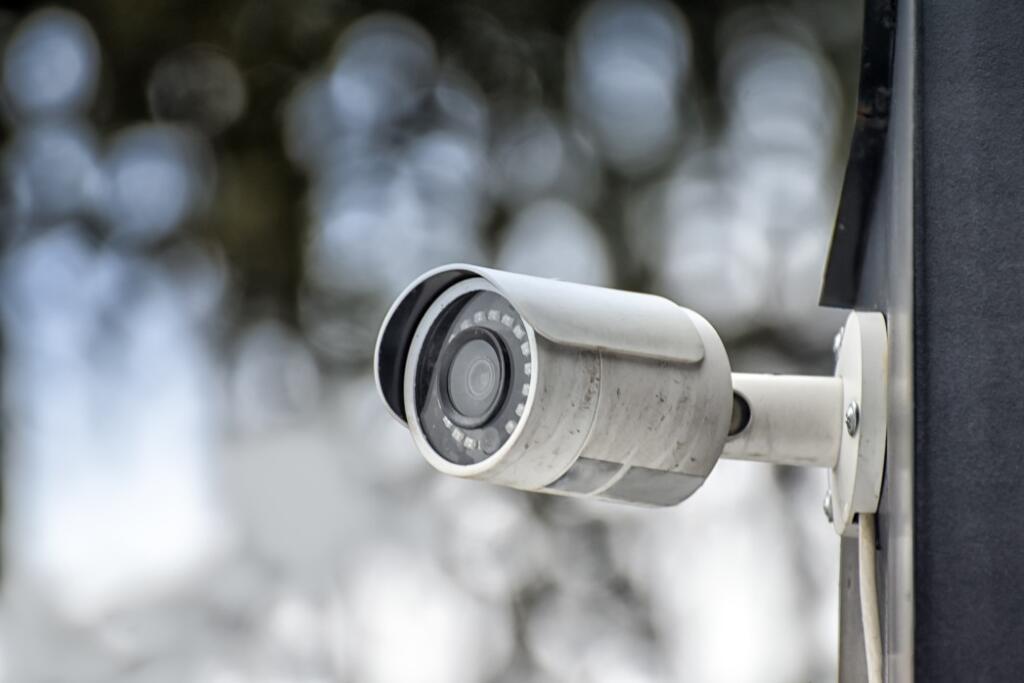 Security cameras are one of the most necessary tools for your home. Especially for lake properties, which are typically second homes, it's even more crucial to make your house less vulnerable to break-ins. Plus, security systems provide a significant advantage to deterring robbers. According to High Security Home, not having a home security system increases your chances of being robbed by 300%. Thankfully, with modern technology, keeping your home safe is easier than ever. Primarily with Wi-Fi access, you can check on your lake house's safety from anywhere in the world. Whether you're new to home safety systems or looking to upgrade your technology, check out the best security cameras for your lake house from top brands.
Lorex Technology Wi-Fi Security Cameras
The newest Wi-Fi security camera from Lorex is perfect for any lake homeowner. With two outdoor cameras and one indoor camera, you can keep a close eye on both curbs of your home — your home front and lakefront. The stand-out feature of this product is the ability to control the cameras with the sound of your voice. Commands like "Lorex, show me all outdoor cameras" and "Lorex, turn on all warning lights on outdoor cameras" utilize the same technology as an Alexa to help you keep tabs on your home from anywhere. In response, sensors can be linked to a nearby Wi-Fi camera to start recording. After the sun has set, color night vision helps provide maximum security.
Piper Home Security Cameras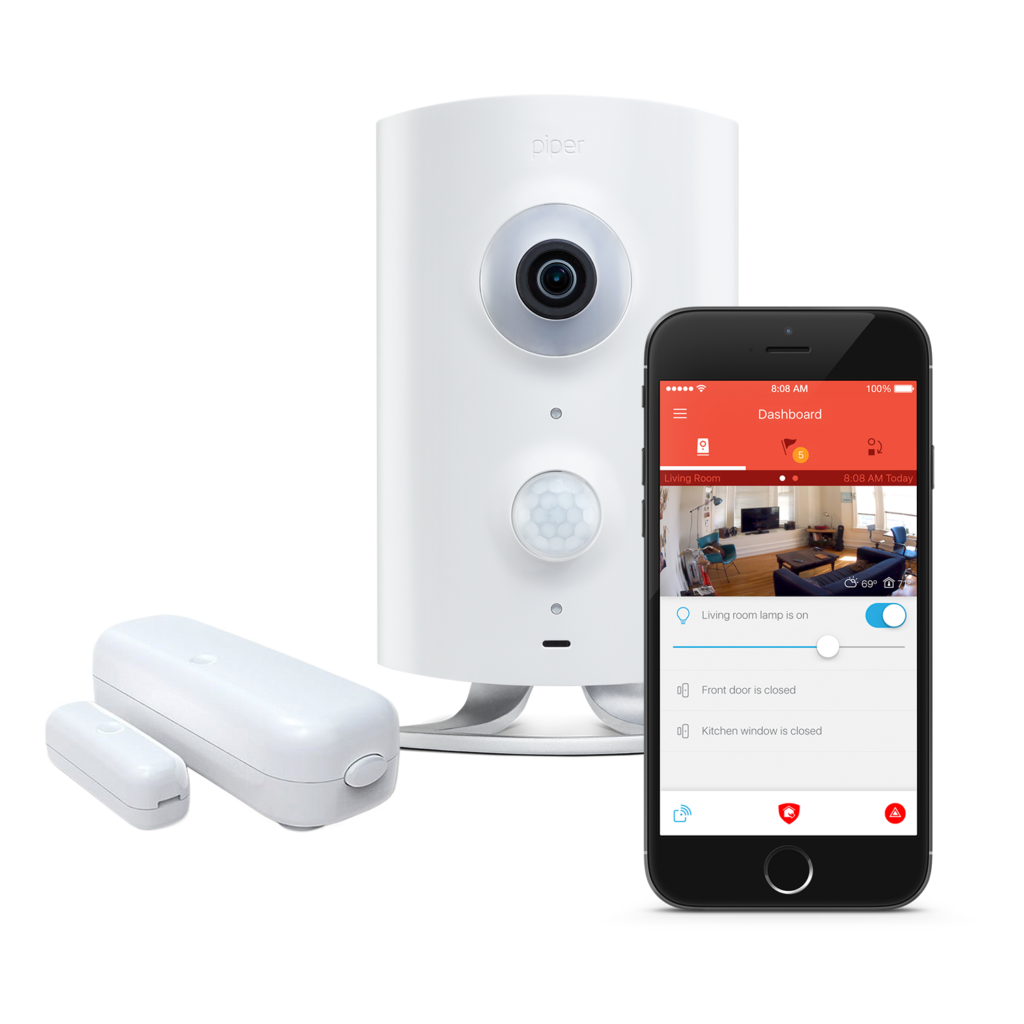 New from Piper, this all-in-one security camera is a simple yet effective way to equip your lake house for maximum protection. It has all the features of the best security cameras, complete with pan, tilt, and zoom capabilities to view all parts of the room. You can set this device on one of three different modes: home, security, and vacation. If ever security mode is breached, an intruder deterrent siren will immediately go off. The two-way audio system allows you to use Piper as a video intercom to check in with family or pets. This way, it feels like you never left your home! No matter where you are in the world — whether you're at your permanent residence or on vacation — you can watch live or recorded videos of your lake home from your phone or tablet.
Blink XT Wireless Security Camera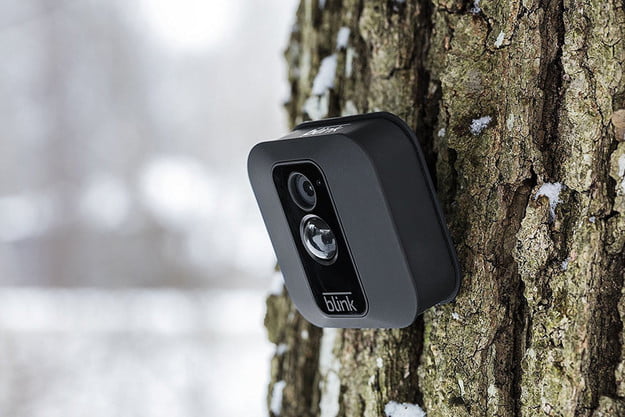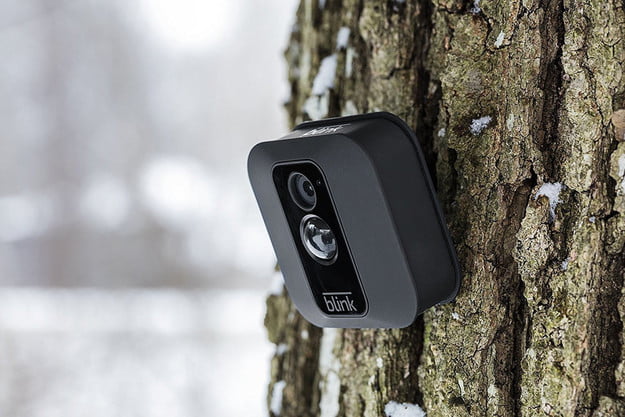 Ranked by Security.org as the most affordable outdoor camera (starting at $99.99), the Blink XT is undoubtedly one of the best security cameras out there. New from this Amazon-owned company, this product can run for an impressive two years with only two AA batteries. The simple set up makes this a perfect product if you're just getting started in home security. Plus, its waterproof capabilities make it ideal for screening your lakefront property. So you can monitor your lake home while you're away, the Blink XT comes with an easy-to-use app that can work with your Alexa. At a low price, you can have peace of mind about your home's safety.
Ring Spotlight Cam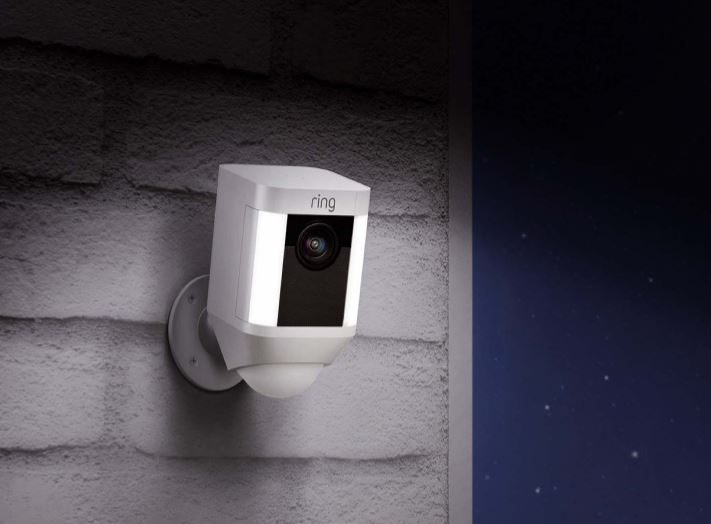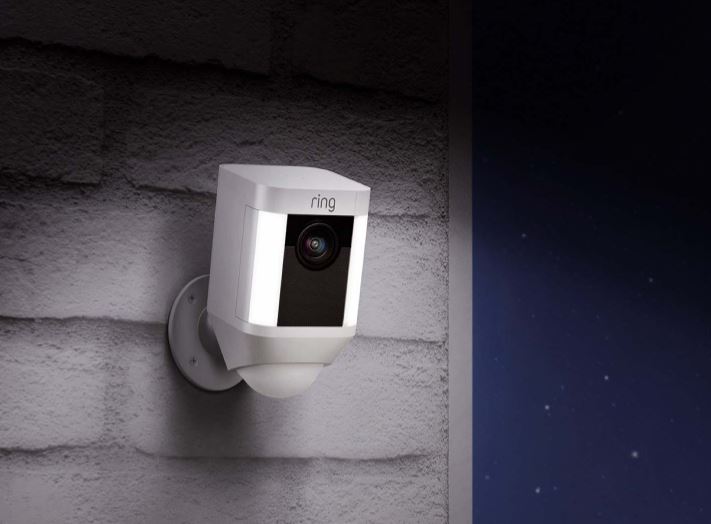 Ring's products consistently rank among the best security cameras for a reason. The wire-free and waterproof features, combined with a simple installation, makes it very attractive to homeowners. The new spotlight cam is specifically known for its integrated spotlight, siren, and motion detection. With instant motion-activated alerts and a high-quality night vision camera, you can quickly determine whether it's your mom or a total stranger at the door. The ability to hear, see, and speak to anyone on your property from a phone or tablet offers an additional stand-out feature. 
Nest Outdoor Cam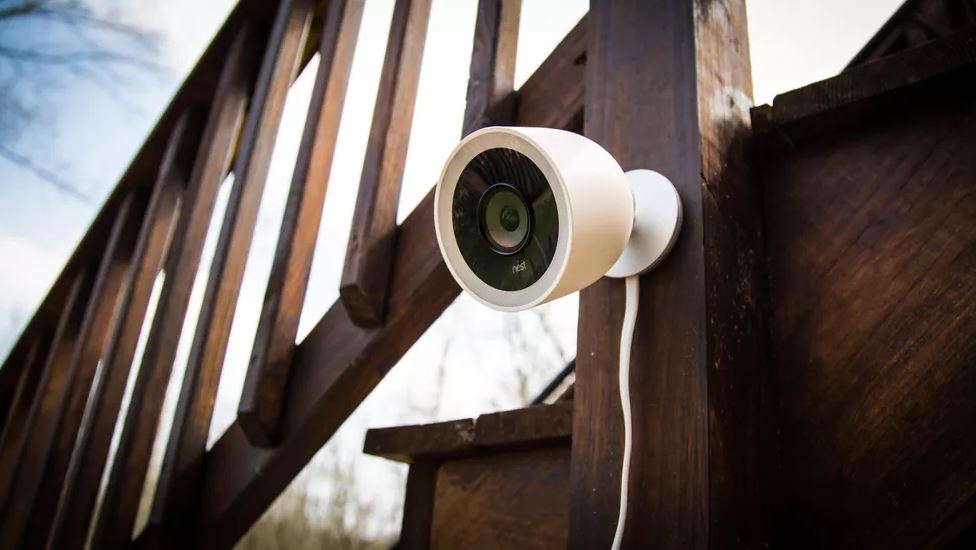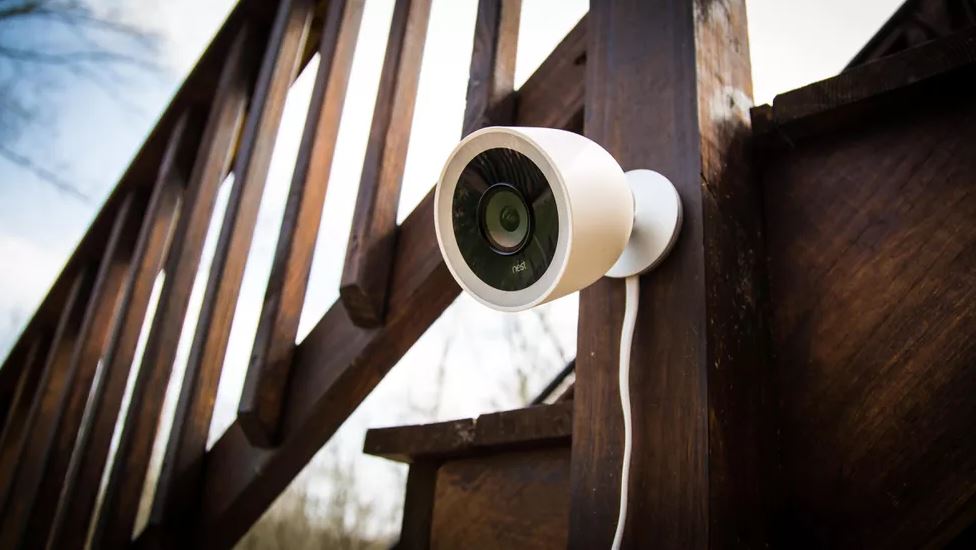 Nest, a product of Google, is another well-known contender among the best security cameras. The Nest Outdoor Cam has every important feature of a high-quality outdoor camera — two-way audio, HD vision, face detection, night vision, and 24-hour recording. If you're a new lake homeowner, you might be attracted to Nest's simple installation process, using only a magnet. With push notifications for any activity in your front and backyard, you'll be able to monitor your home's safety easily — even if it's been a month since you've made the trek to the lake house.   
Security cameras with remote access provide the best solution for most lake homeowners. These security cameras are worth investing in, especially if you don't live on the lake full time. Which one is your top pick?