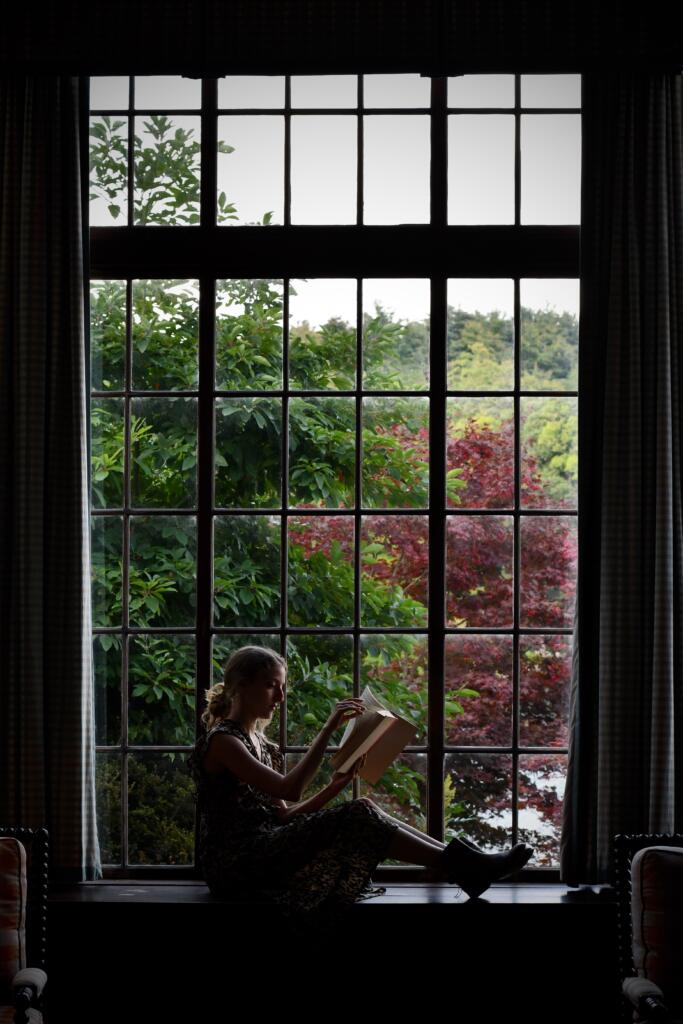 Of course, we all love an exciting day at the lake full of hiking, boating, and swimming. But sometimes, you want to sit still and marinate in the scenery. When relaxing at the lake, there's nothing better than curling up with a good book. Whether you're propping your feet up on the boat dock or back porch, it's an amazing way to unplug and unwind. If you're in need of some recommendations (especially those with waterside settings), we at Lake Homes have got you covered. So, find a comfy chair, turn off your phone, and pick up one of these books to enjoy at the lake!
House in the Cerulean Sea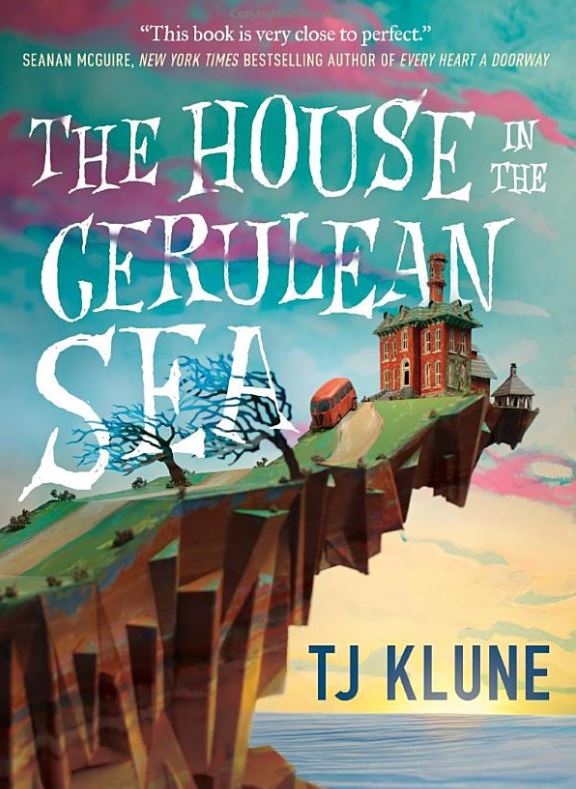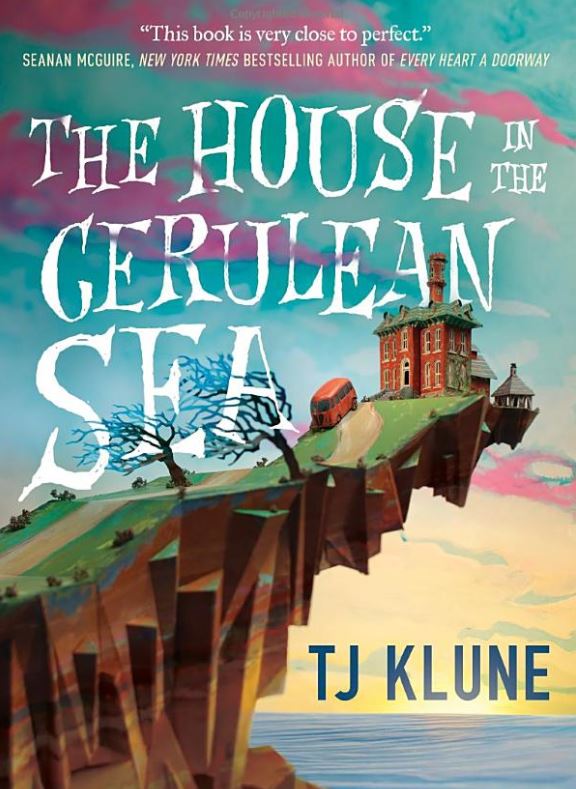 If you like magical realism and the trope of "found family," you'll love House in the Cerulean Sea by T.J. Klune. The protagonist is 40-year-old Linus Baker, a case worker for the Department in Charge of Magical Youth. His solidarity life is interrupted when he is tasked with a highly-classified mission — inspecting a remote, abandoned island, home to an orphanage for the strangest — and perhaps the most dangerous — magical children. As he grows more fond of the children and their caretaker Arthur Parnassus, his conventional understandings of the world are questioned. Overall, this book is a charming, delightful read for adults and young adults alike.
Where the Crawdads Sing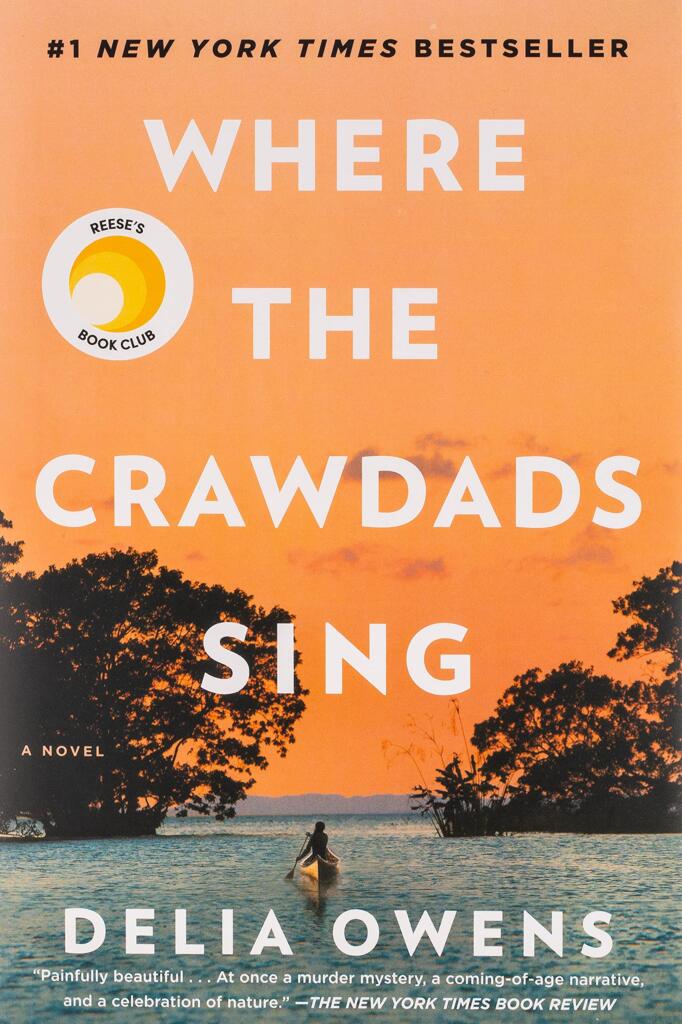 Having gained popularity from Reese Witherspoon's Book Club, Delia Owens' Where the Crawdad's Sing is a bestseller for a reason. This narrative follows Kya Clark, the "marsh girl" who remains an enigma to her small, coastal North Carolina town. Always barefoot and always on her own, few people know the details of this girl's life since she dropped out of school as a child. When a popular boy, Chase Andrews, is found dead, local police suspect Kya as the culprit. But there's more to her than meets the eye. Throughout the book's superb writing, readers get to see the world through Kya's eyes while following the book's central mystery of who killed Chase Andrews.
Beach Read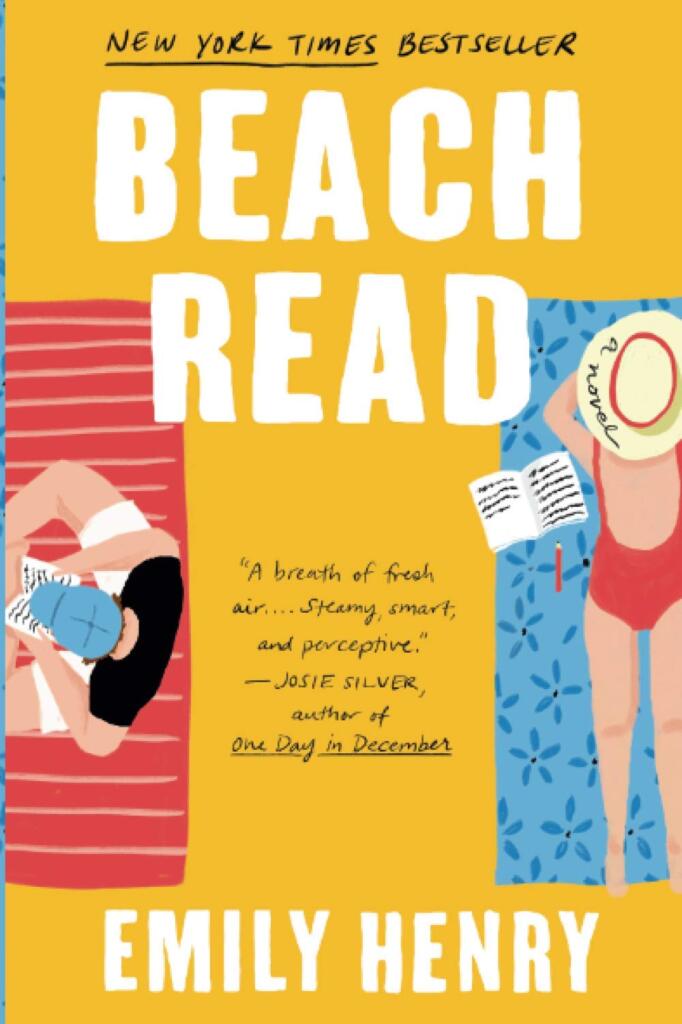 For the romance novel enthusiasts among us, Beach Read by Emily Henry is a wonderful choice. The central characters, Augustus Everett and January Andrews, are total opposites. She writes romance novels with happy endings, and he writes literary fiction novels with darker themes. The one thing they have in common? Being bogged down with writer's block and stuck at neighboring beach houses. A charming romance read, you won't want to put this book down.
Once Upon a River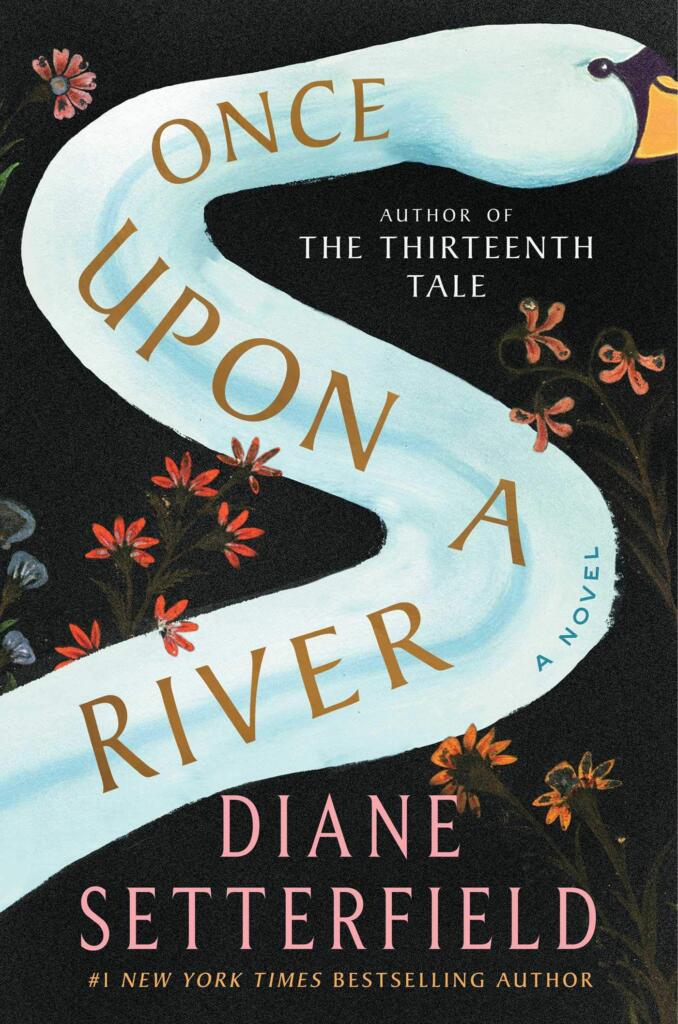 Diane Setterfield's Once Upon a River combines themes of grief, mystery, and a little bit of magic. The three central families — the Vaughns, the Armstrongs, and the Whites, have each lost a young girl. When an injured man enters the Swann Inn, a tavern alongside the Thames River, carrying the body of a deceased girl who miraculously comes back to life, each family hopes this child is their own. The book explores each family's history and motivation behind their hope, with each chapter unfolding more of the mystery behind the girl's miraculous revival. Set in a nondescript folklor-ish time period, this book is perfect for those who love an old time-y mystery with family drama.
One Summer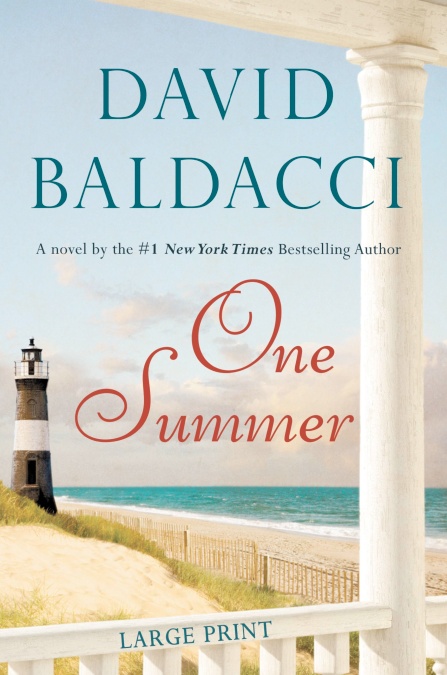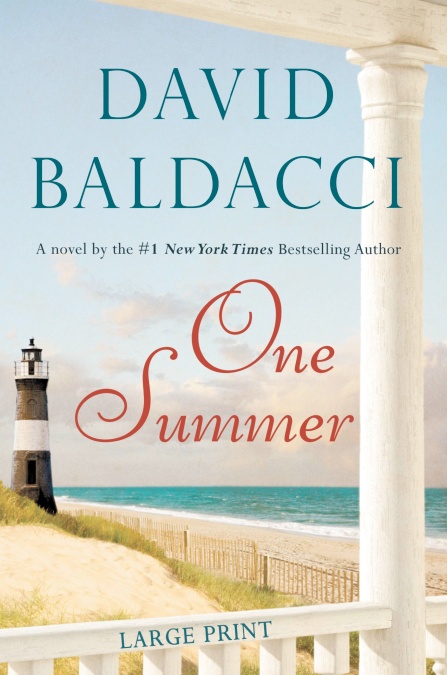 If you're interested in a wholesome family drama, One Summer is an excellent lakeside read. This book by David Baldacci follows the story of Jack, a father who is terminally ill. In a tragic turn of events, his wife Lizzie dies in a car accident while Jack miraculously recovers from his illness. In an attempt to reunite his fragmented family, he brings his teenage kids to Lizzie's family's beach house in South Carolina for the summer months. Throughout the story, readers follow as Jack stumbles his way through finding love again, repairing his family, and rediscovering himself during the course of one summer. 
Have you read anything good lately? Let us know what lakeside reads you've enjoyed this year!