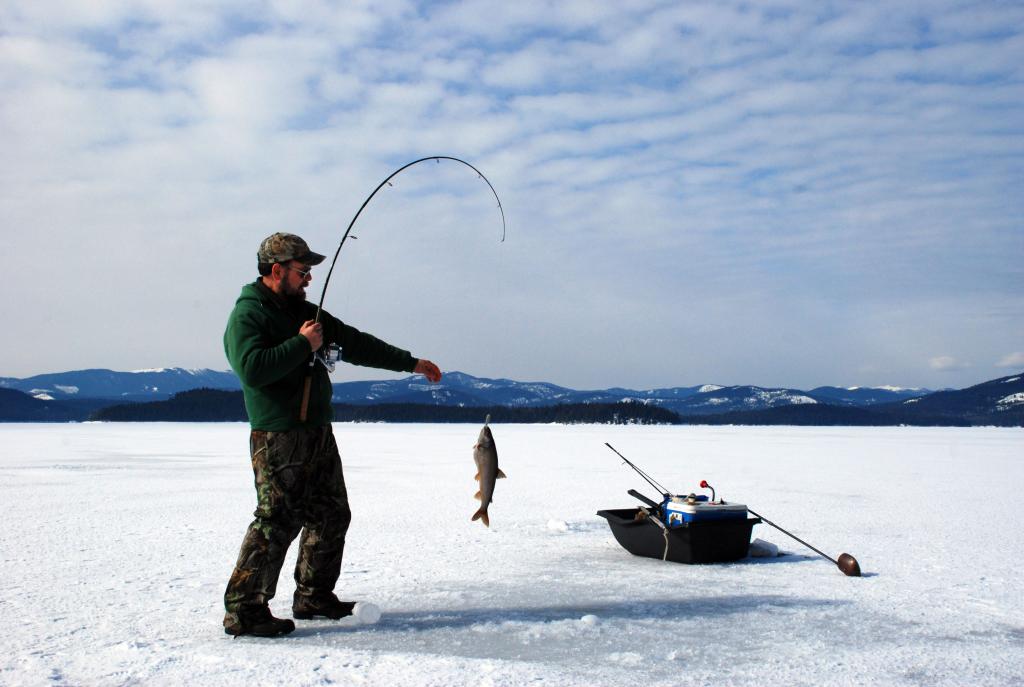 Now that we're deep into the winter season, everyone is looking for socially distant outdoor activities to get out of the house. Thankfully, living on the lake makes this feat easier. From cold-weather camping to snow skiing, there's no shortage of winter activities when you reside in a remote location.
For those who love fishing in the summertime, a popular winter variation of this sport is ice fishing. If you aren't familiar, ice fishing involves choosing a frozen lake, drilling a hole in the lake (using power tools called augers or manual devices), and waiting for a bite. Regardless of your location, there's bound to be an ice-fishing lake near you. Here are our top picks for the best ice-fishing lakes in the country.
Lake Michigan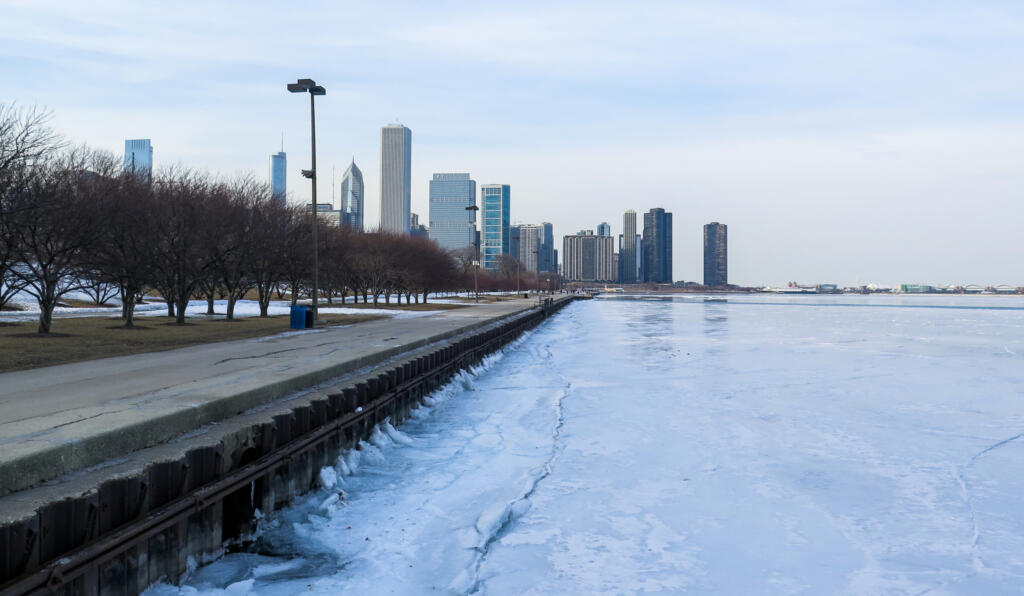 Somehow, Lake Michigan always appears on a list of "top lakes" in many respects. It's no wonder why. For one, this Great Lake is one of the country's largest lakes, bordering multiple states, including Michigan, Wisconsin, Indiana, and Illinois.
Lake Michigan also boasts spectacular views with its beachy shoreline. When it comes to ice fishing, Lake Michigan is undoubtedly one of the country's top ice-fishing lakes. Its many marinas, bays, and harbors offer plenty of options for anglers to set up camp. For spectacular views, while you wait to reel in a walleye or whitefish beneath the ice, look no further than Lake Michigan.
Lake Champlain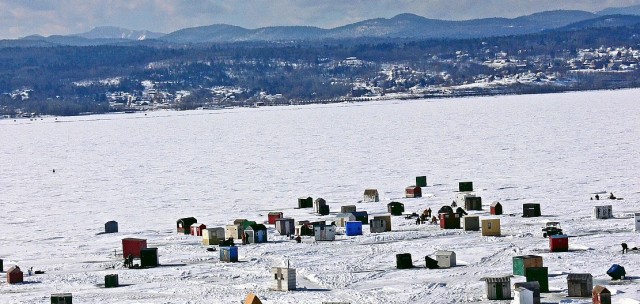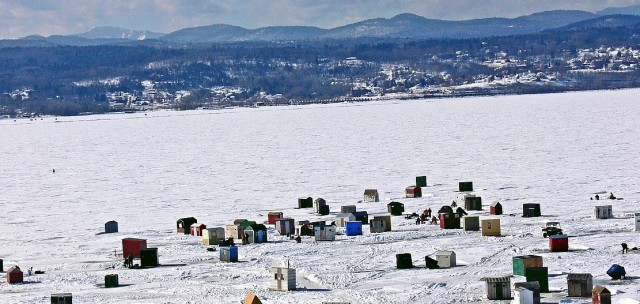 This iconic lake is a top fishing spot in Vermont, New York, and Quebec. Lake Champlain is home to plenty of walleye, yellow perch salmon, and lake trout with hundreds of shoreline miles. In fact, the lake is so long that there are different hotspots for various fish species.
Port Henry and Champlain Bridge are popular spots for catching salmon and lake trout, while you'll have luck reeling in white perch and bluegill at Bulwagga Bay. Due to this location's long winters, you can fish here through mid-March.
If these criteria aren't enough to sell you, Lake Champlain is also home to the alleged lake monster, Champy. To make your permanent residence on one of the top ice-fishing lakes, check out our listings on Lake Champlain.
Devil's Lake, North Dakota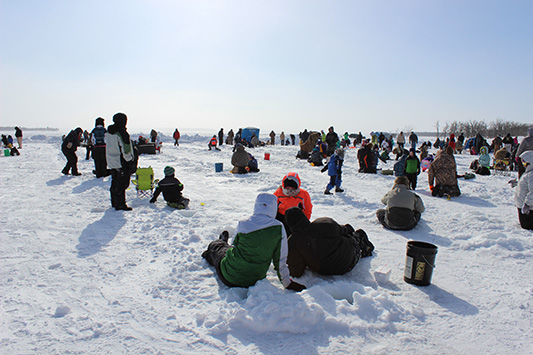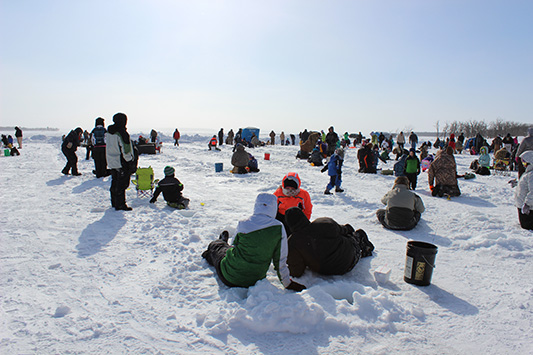 If you're looking for one of the best ice-fishing lakes for social distancing, Devil's Lake takes the cake. With 100,000 acres of frozen water, this large body of water has plenty of space for every angler.
Minnewaukan Flats, Cactus Point, and Rocky Point are some popular spots. Although it's known as the "perch capital of the world," you can also catch a variety of fish of surprisingly large sizes. Many anglers report coming home with a perch, pike, and walleye all in one fishing trip!
The region's long winters offer a perfect opportunity to fish for multiple weekends. Just keep in mind that Devil's Lake isn't for beginners. Fishing here requires a license, so be sure to get your credentials sorted before planning a trip!
Lake Washington, Minnesota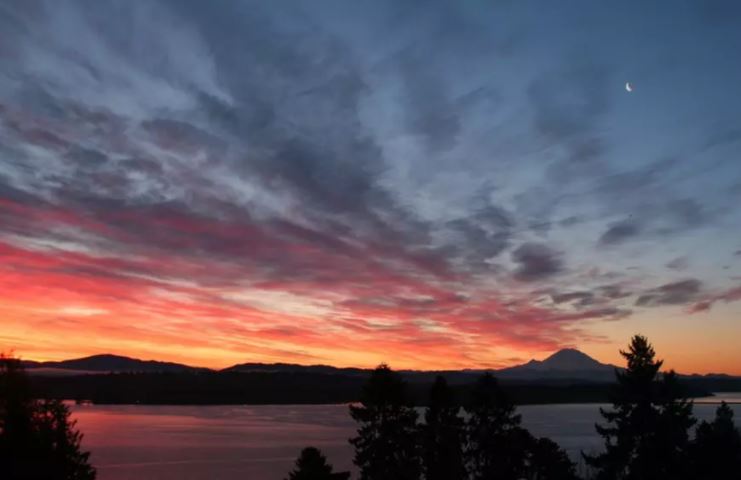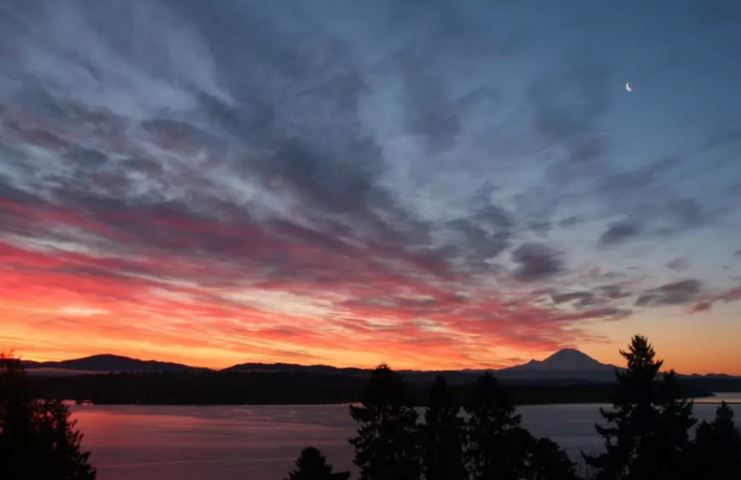 With a depth of 50 feet and spanning 1,487 acres, Lake Washington is one of the largest lakes in southern Minnesota. It's a popular fishing destination in summer and winter, and anglers flock to locations like Baker's Bay, Squirrel's Point, and Crystal Bay to reel in the seasonal catch.
Specifically, it's a great place to catch crappie, black bullhead, bluegill, and largemouth bass. Although fishing enthusiasts flock to Lake Washington from everywhere, it's especially beloved among nearby Minneapolis residents. This winter, Lake Washington is definitely worth the journey.
Silver Lake, California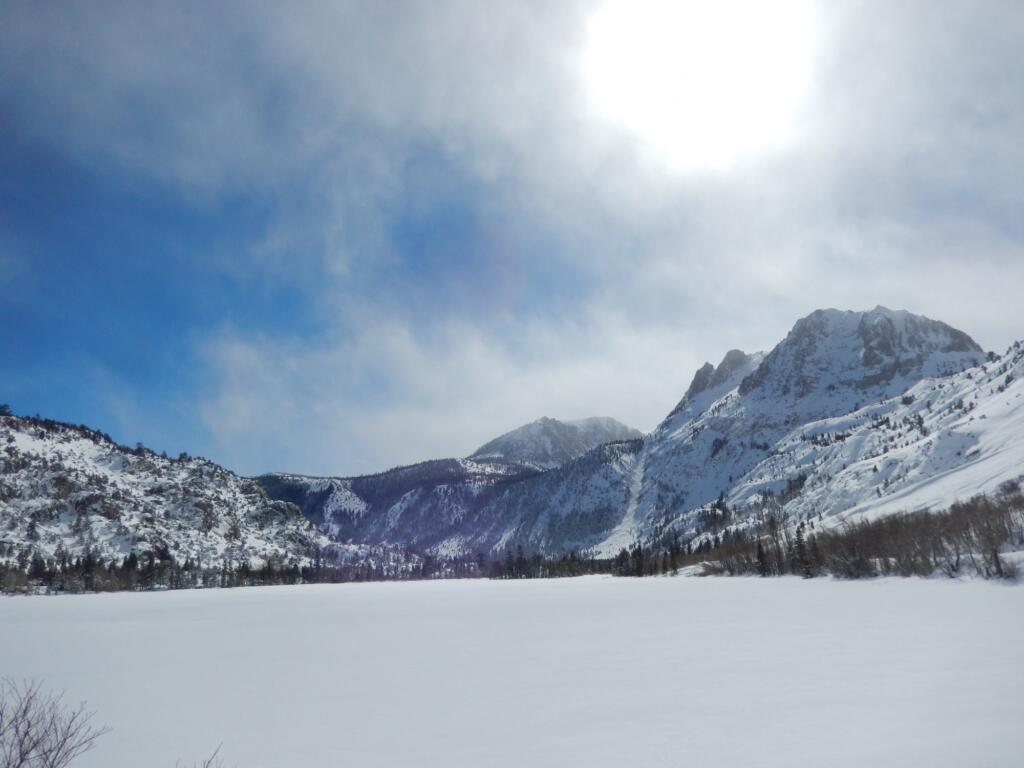 California didn't earn its reputation as the "Golden State" by coincidence. With more clear days than rainy days on average, the state home to Los Angeles and San Francisco is practically synonymous with sunshine. As such, it may come as a surprise that California is home to one of the best ice-fishing lakes.
Silver Lake, California, is the best of both worlds. Gorgeous in summer and winter, it's an incredibly scenic spot situated at Carson Mountain's base. The lake is known for catching large fish — some anglers have reportedly caught trout up to 12 pounds, 30 inches long. It's also home to one of the oldest fishing retreats in the nation, the Silver Lake Resort. If you live out west, Silver Lake is certainly worth the trip.
Clear Lake, Iowa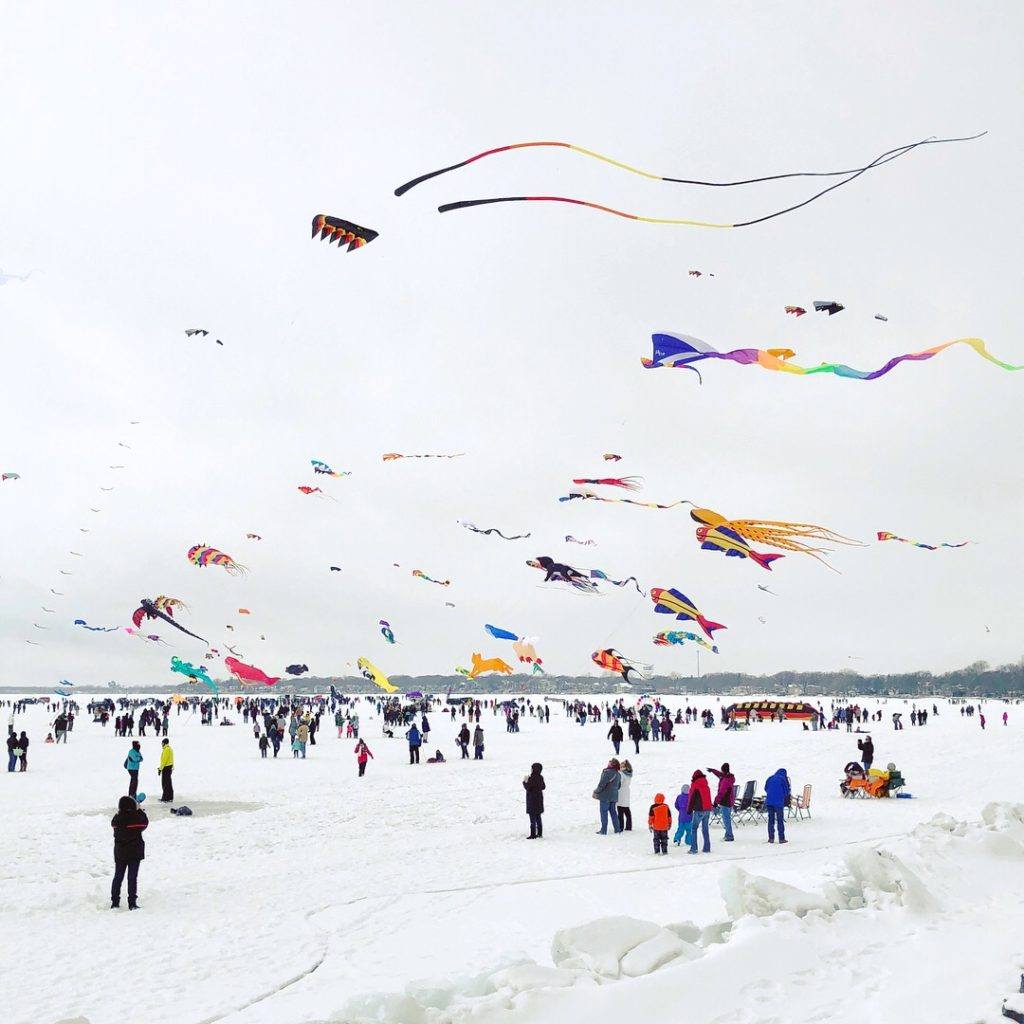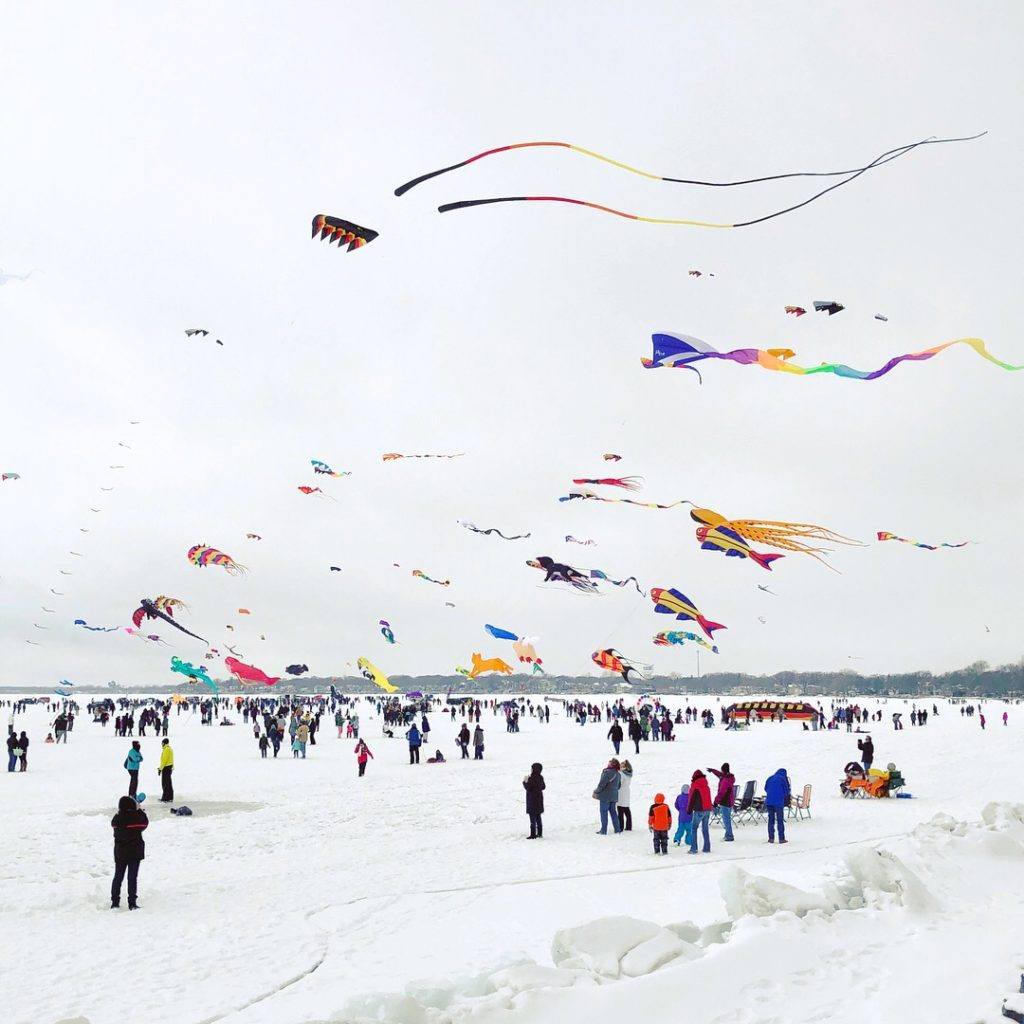 Located in the 60-acre McIntosh Woods State Park, Clear Lake is one of the Midwest's most popular ice-fishing destinations. As the runner-up for Iowa's second-largest natural lake (second to Big Spirit Lake), there's plenty of space for anglers all winter long. When you're not sitting on ice hoping to catch bluegill or crappie, you can also check out the skiing and snowshoeing opportunities at this park. Plus, you can stay for the annual wind kite festival to witness some colorful skies over the frozen water.
Moses Lake, Washington

Although winters in the Pacific Northwest are sometimes too mild to produce the best ice-fishing lakes, Moses Lake is a prime destination for anglers when it does freeze over. It's especially popular for perch fishing, as a vast population typically shows up each winter. There's plenty of public access to this large, man-made lake, making it easy to find an ice- fishing spot. If you're a Seattle resident, ice fishing at Moses lake is the perfect winter day trip. 
Have you tried ice fishing this winter? If so, let us know what you think!