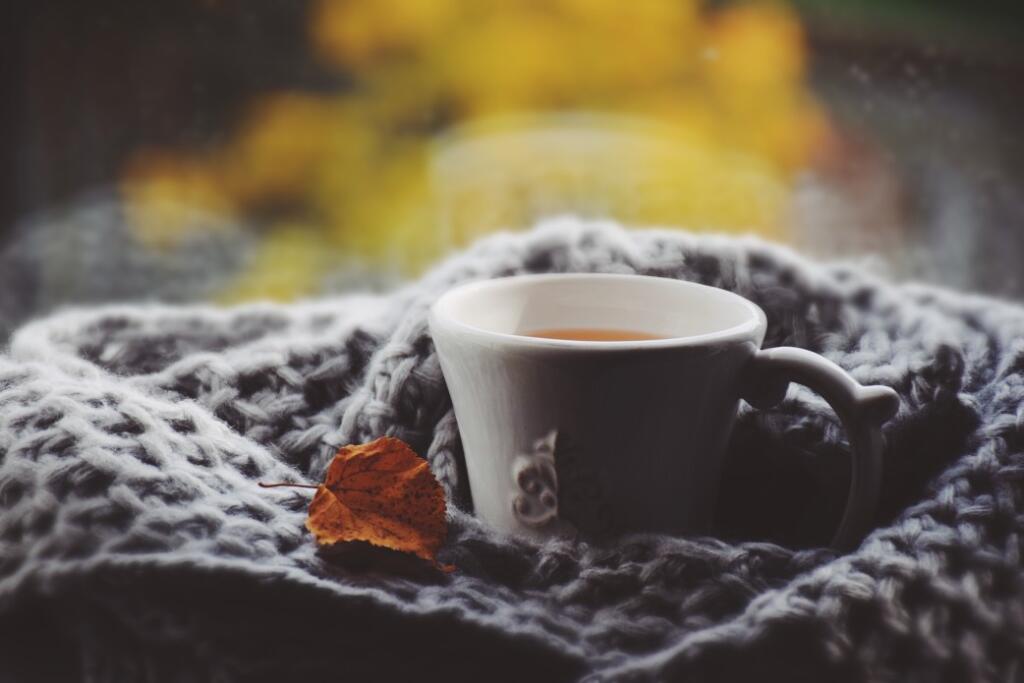 Autumn at the lake is the essence of hygge — the Danish concept for comfort and coziness. While fall leaves cover the ground in the crisp air outside, you're under a blanket on the screened porch with a book in hand. Just thinking about it conjures feelings of warmth and comfort. During this snug season at your lake house, warm beverages add to the essence of fall. Check out our favorite recipes for fall beverages to enjoy at your lake house!
Apple Cider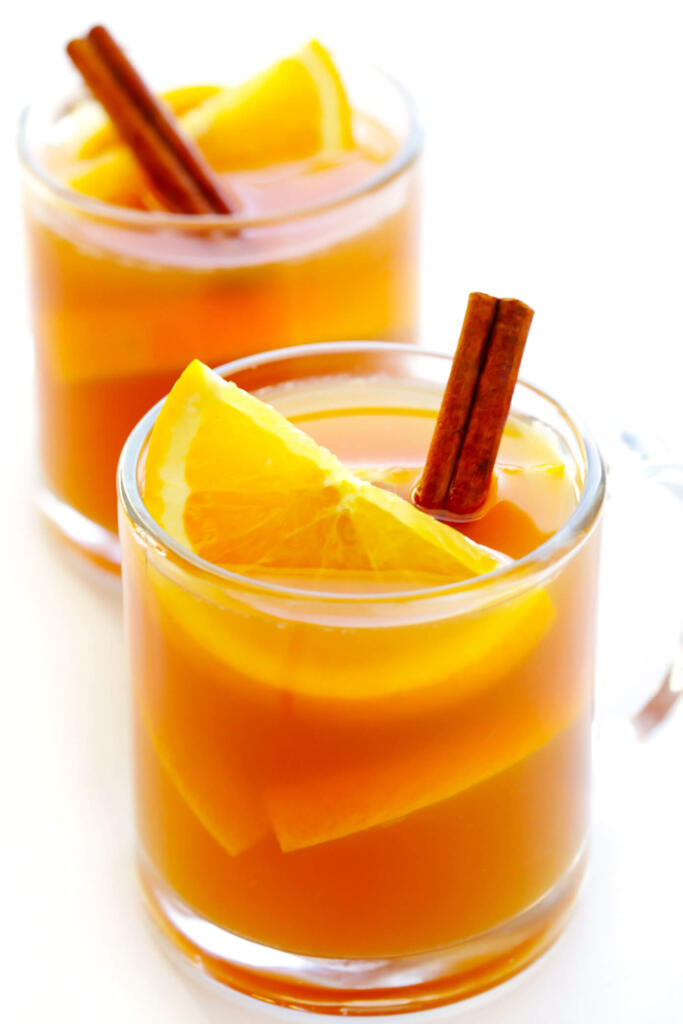 A crockpot is not just for chili! If you have one of these popular cooking devices, you can use it to make the perfect homemade apple cider for you and your guests. Who doesn't love this classic fall beverage?
Ingredients:
Fresh apples

Sweetener (any kind)

Warming spices (cinnamon sticks or cloves)

Water
Directions: Add apples, oranges, and spices to the bowl of a slow cooker and cover with water. Leave 1-2 inches of space at the top. Then cover and cook on low for 6-8 hours (or on high for 3-4 hours) until apples are soft. Using a wooden spoon or potato masher, mash all apples and oranges against the side of the cooker (this releases more flavors). Simmer a little longer, then strain all the solids to release the juices. Discard solids and stir in sweetener. Serve warm!
Recipe courtesy of Gimme Some Oven
Chaider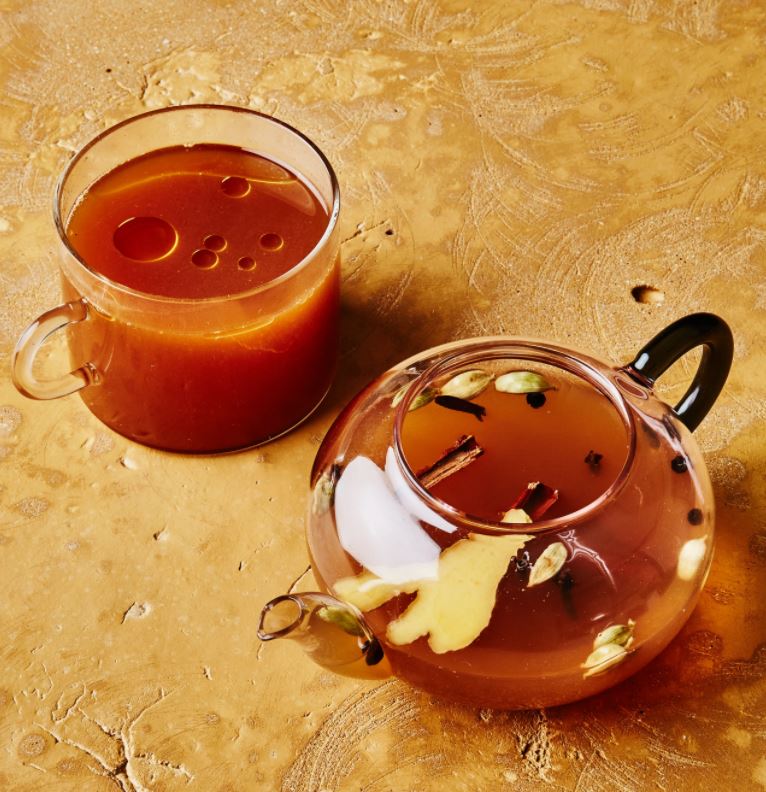 A step beyond your traditional apple cider, this fall beverage is half apple cider and half chai. The combination of masala chai spices with a cinnamon apple taste is simply delicious. If you're not up for DIY, you can also order a Chaider on Starbucks' "secret menu."
Ingredients:
3 ½ cups apple cider

18 cardamom pods, lightly crushed

One 3" cinnamon stick, broken into pieces

One 2" ginger, peeled and thinly sliced

6 whole cloves

1 tsp. Black peppercorns

4 black tea bags

2 tsp. Ghee, unsalted butter, or virgin coconut oil (optional)
Directions: In a medium saucepan, bring apple cider, cardamom, cinnamon, ginger, cloves, and peppercorns to a boil. Reduce heat to medium-low and simmer for 8-10 minutes occasionally stirring until it's reduced by about half. Remove from heat. Add tea bags and let steep for 5 minutes. Strain the mixture through a fine-mesh sieve into a measuring glass, pressing on solids. Put Chaider back in the saucepan and reheat until simmering. Divide ghee between mugs and serve hot!
Recipe courtesy of Bon Appetit
Pumpkin Milkshakes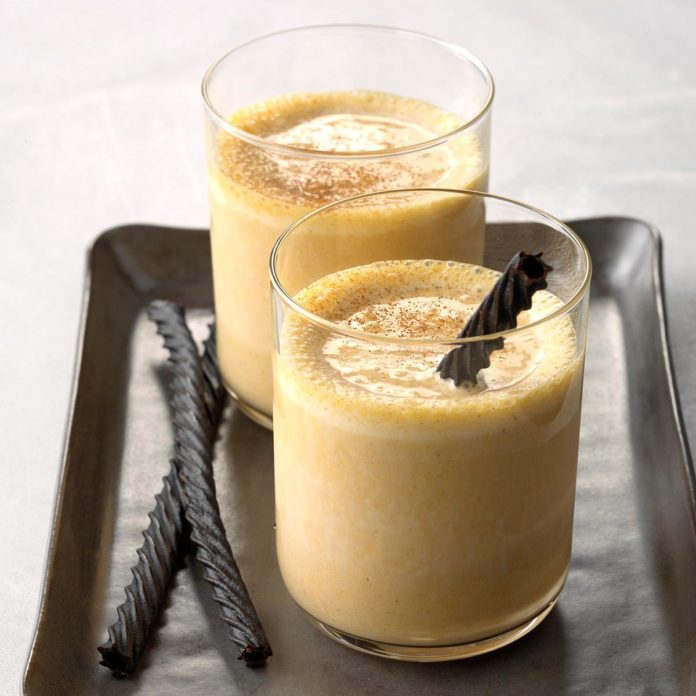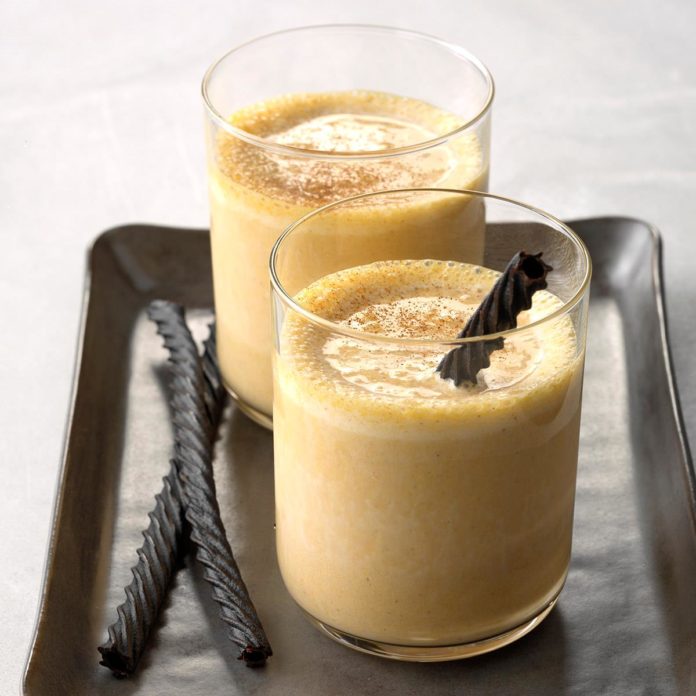 Pumpkin is a classic autumn flavor, and when you're looking for something to satisfy your sweet tooth, a pumpkin milkshake is perfect. This homemade fall beverage blends ice cream with timeless fall spices like cinnamon, nutmeg, and ginger.
Ingredients:
1 cup orange juice

4 cups vanilla ice cream

1 cup canned pumpkin

½ cup packed brown sugar

1 teaspoon ground cinnamon

½ teaspoon ground ginger

½ teaspoon ground nutmeg

Black licorice twists (optional)
Directions: Place the first 7 ingredients in a blender and process until smooth (20-30 seconds). Serve immediately and include licorice stirrers as a garnish if you'd like.
Recipe courtesy of Taste of Home
Mulled Wine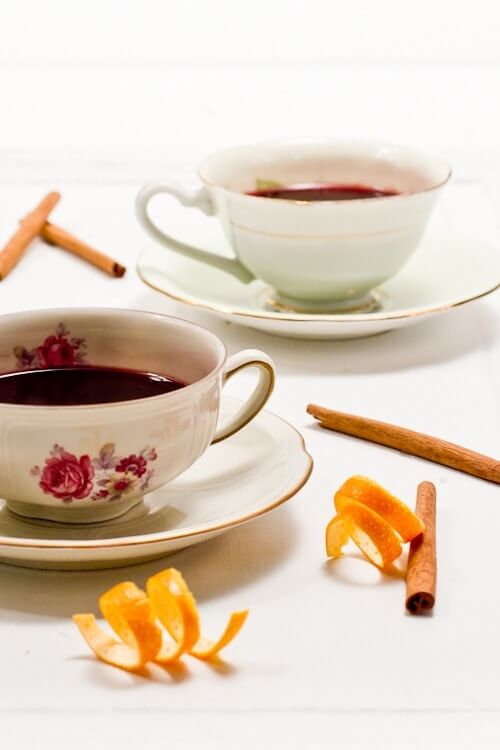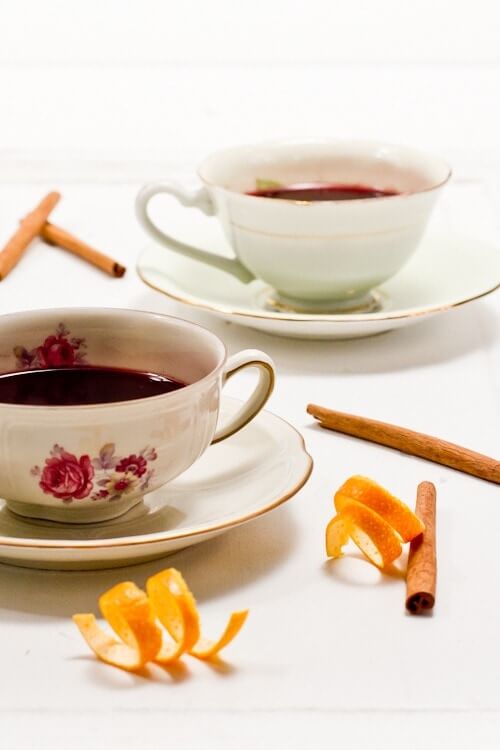 While a bubbly Lambrusco is perfect for late summer and early fall, you'll want something warmer when the weather gets colder. Enter mulled wine. This warm wine with marinated autumn spices is the perfect fall beverage to enjoy on your screened-in porch.
Ingredients:
1 orange

1 bottle of red wine

12 cloves

2 cinnamon sticks

1 teaspoon allspice

2 tablespoons honey
Directions: Zest the orange, only keeping the peel. Combine all ingredients in a saucepan and simmer on low for 20 minutes. Make sure not to boil! Add more honey to taste, and serve warm.
Recipe courtesy of A Couple Cooks.
Pear and Apple Sangria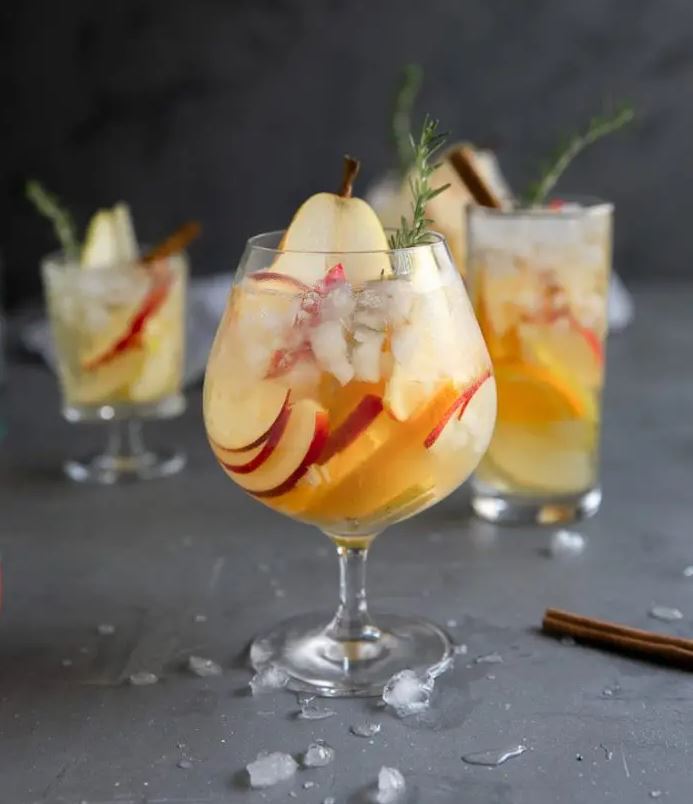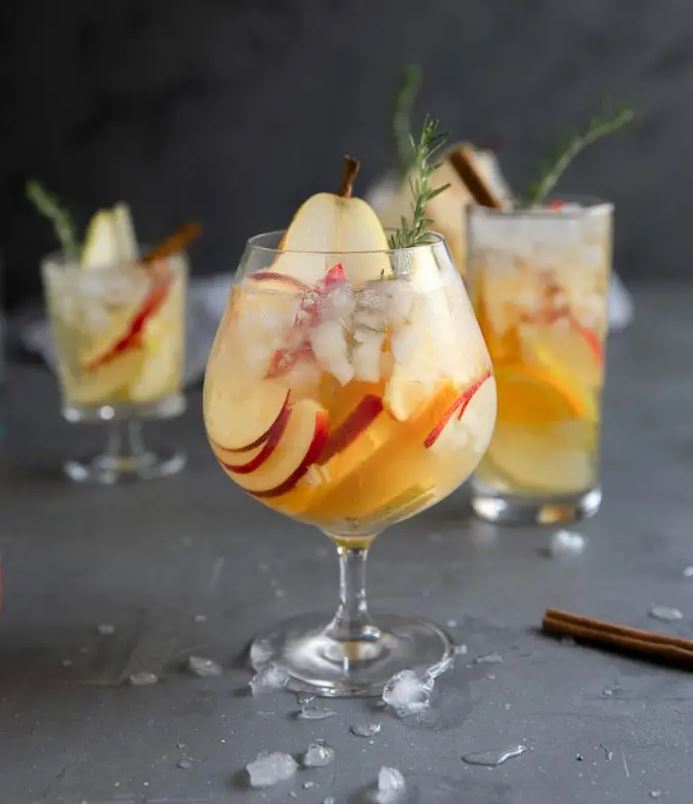 For a more fruity flavored alcoholic drink, this pear and apple sangria recipe is perfect. Each glass is filled with sliced fruits, making it festive for the season. Your lake house guests will love this fun, flavorful cocktail. Plus, it's super simple to make! 
Ingredients: 
Fresh pears 

Fresh apples 

Fresh oranges 

White wine 

Pear liqueur 

Hard apple cider

Cinnamon sticks 

Fresh rosemary 
Directions: Chop fruit and transfer into a large pitcher. Add alcohol and cinnamon sticks, then stir. Refrigerate for an hour to chill. Fill glasses with ice and use a wooden spoon to scoop fruit from the pitcher. Fill glasses with sangria and garnish with rosemary. 
Recipe courtesy of The Forked Spoon.
We hope you enjoy these classic and delicious fall beverages at your lake house! Which one is your favorite?