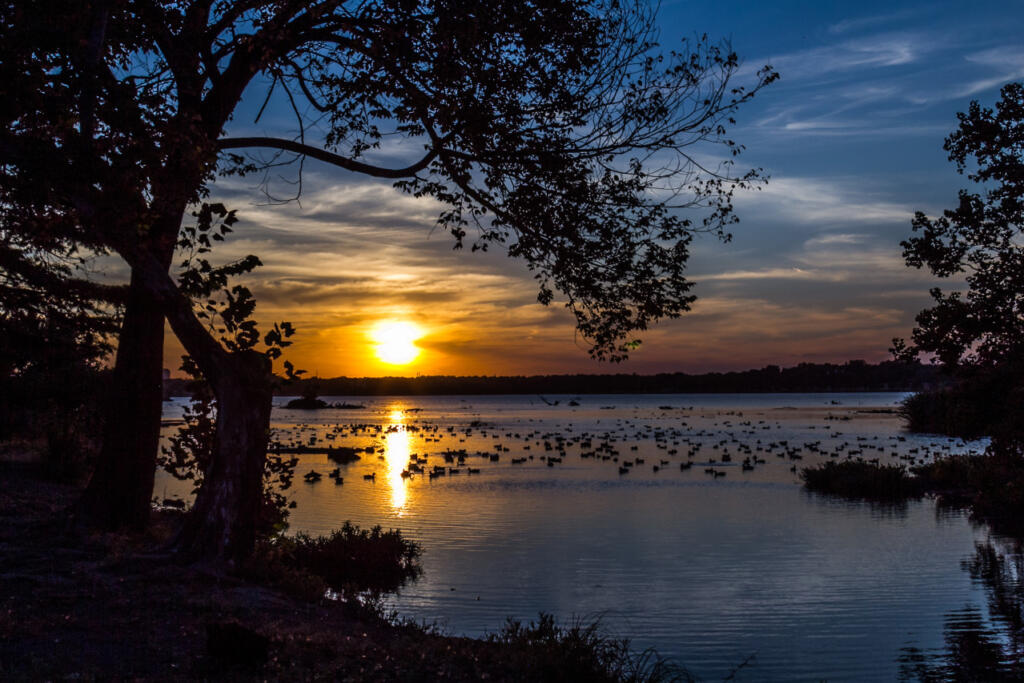 The Dallas-Fort Worth region often seems like an endless sea of asphalt, concrete and steel. Buildings and boulevards dominate the landscape, and it can feel as though lake life is hundreds of miles away.
Actually, it takes less than a 30-minute drive from the DFW metroplex to reach many of the lakes surrounding the city. This is where hustle and bustle are replaced by peace and quiet.
"It's amazing that you can be so close to the metro area, but it feels like you're out in the middle of wilderness," says William Ford, Parks and Recreation Director for the city of Cedar Hill, which is located approximately 15 miles from downtown Dallas and is home to 7,500-acre Joe Pool Lake. "It's one of the reasons this area is so appealing to people."
There are approximately 50 major lakes and reservoirs within 100 miles of Dallas-Fort Worth. Here is a quick look at five of the closer ones:
Eagle Mountain Lake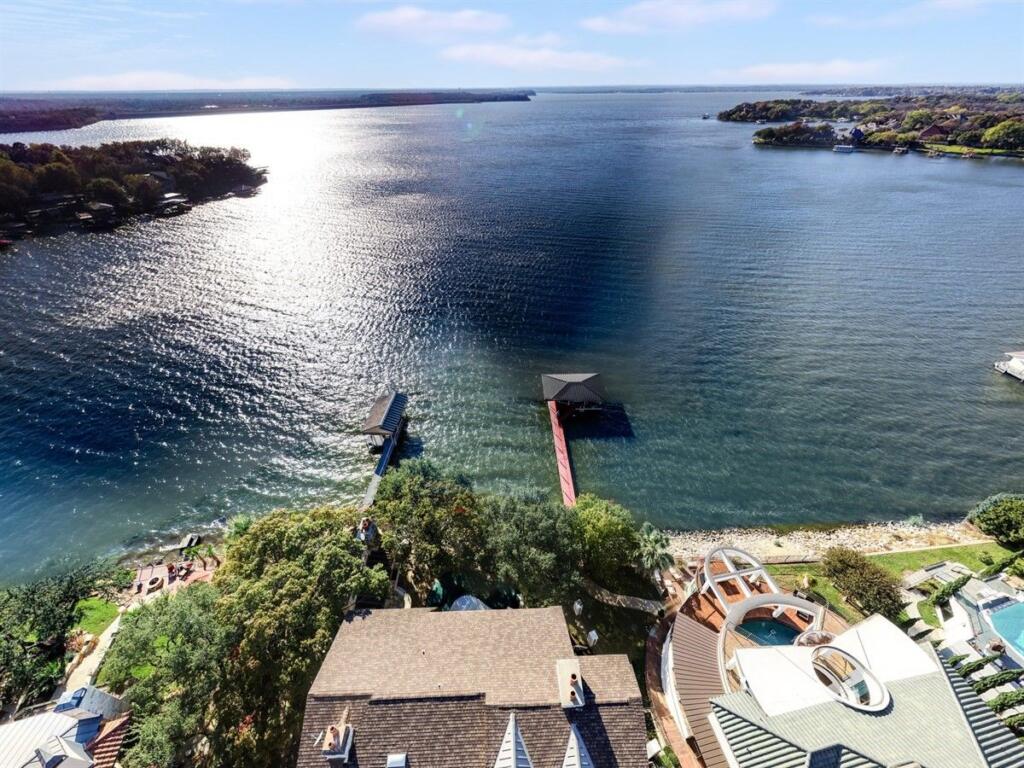 Located 15 miles outside Fort Worth, Eagle Mountain Lake has something for nearly all tastes. Nature lovers can enjoy the hiking trails that lead to numerous hills and bluffs, offering picturesque views of the lake. All manner of watersports are available, and the 8,700-acre lake is regularly stocked with bass and catfish for anglers. There is even a designated party cove for boaters who prefer their fun a little more on the boisterous side.
Lake Grapevine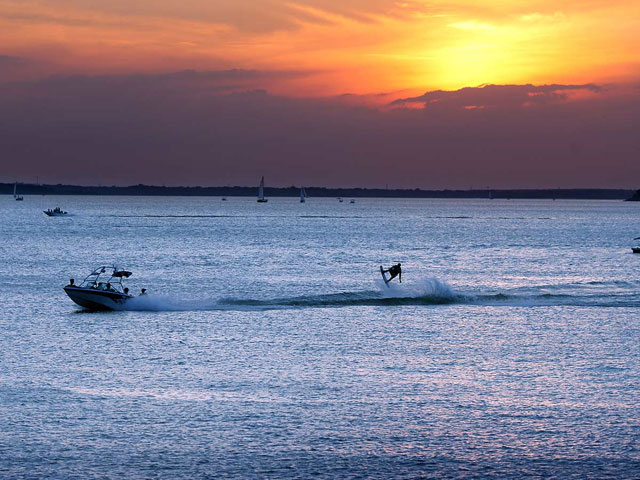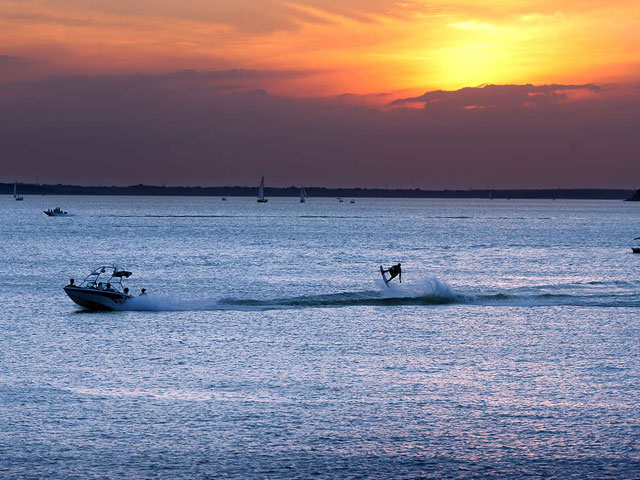 In addition to such regular water activities as boating and fishing, Lake Grapevine is home to the largest floating aqua park in Texas. Spread out over 25,000 square feet, Altitude H2O offers floating trampolines, slides and an obstacle course. There are also 40 miles of paved and natural trails around the 7,200-acre lake, for those seeking a relaxed lake experience.
Joe Pool Lake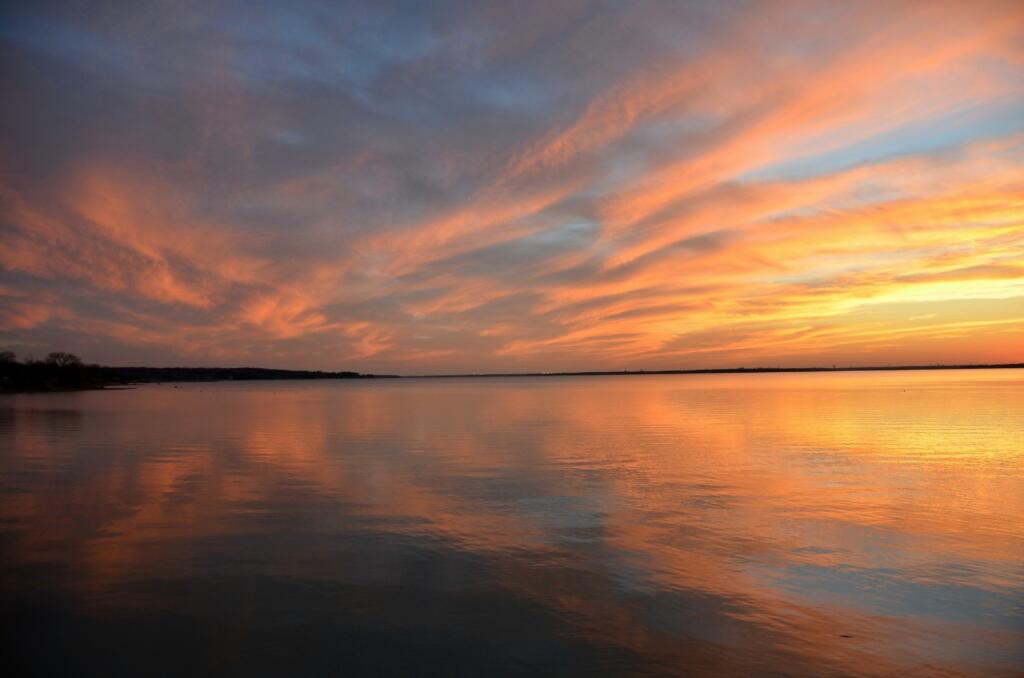 Joe Pool Lake borders four different parks, including the popular Cedar Hill State Park. As a result, there are numerous boat ramps, beaches, fishing areas, campsites and picnic shelters surrounding the lake. Joe Pool also is near Dogwood Canyon, a 250-acre forested ravine that is a favorite for birdwatchers. Dogwood's 2 miles of hiking trails lead to some of the highest elevations in Dallas County, providing beautiful views of the lake.
Lake Lavon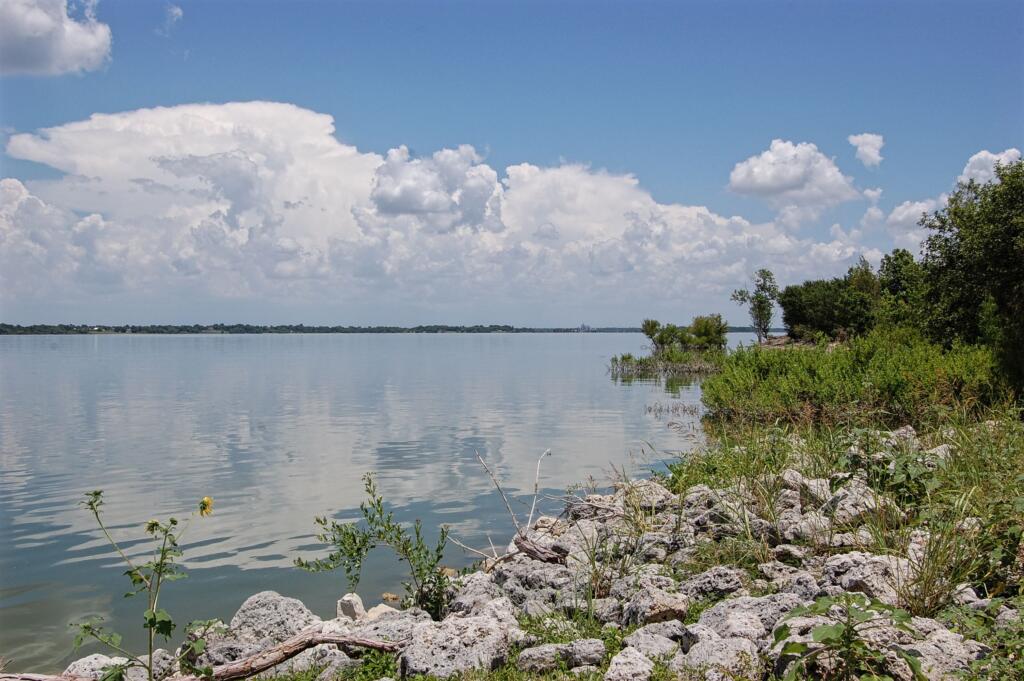 With 121 miles of shoreline along its 21,400 acres, Lake Lavon lives up to the reputation of everything being bigger in Texas. Because of its size, there are amenities galore around the lake. These include 16 parks, 244 picnic sites, 19 boat ramps, five beaches and six group shelters for large picnics. There also are hiking / biking trails in the area, as well as a 9-mile equestrian trail. And the lake itself is a prolific fishing hole for sunfish, crappie and catfish.
White Rock Lake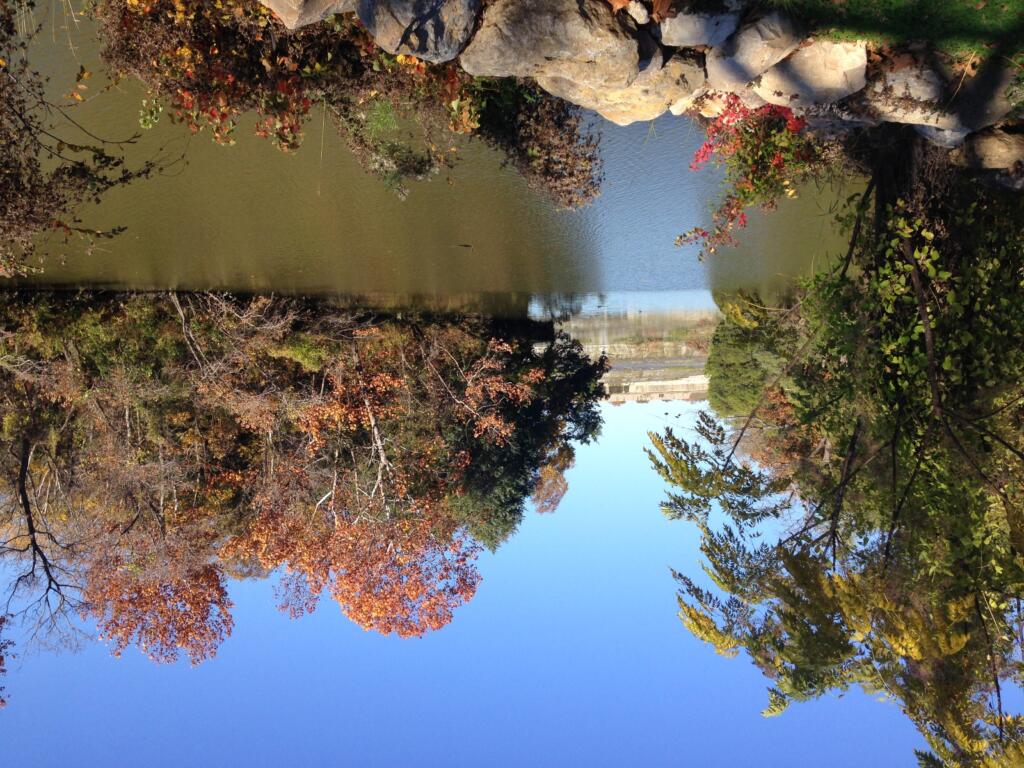 It doesn't get much closer to the metroplex than this, as White Rock Lake is located just 5 miles from downtown Dallas. Originally used as a water source for the city, this 1,015-acre lake has nearly 10 miles of shoreline trails as well as an official Audubon Society bird-watching area. There are fishing opportunities for bass, catfish and sunfish, and boating activities are available through both the White Rock Boat Club and the 80-year-old Corinthian Sailing Club.
So despite initial appearances, there is much more to the Dallas-Fort Worth area than the glass and steel that originally meets the eye.
"There are plenty of natural resources in this area," Ford says. "With all the natural beauty that we have around here, you can get out and enjoy it whether you're a walker, biker, jogger, boater, whatever."
Click here to to learn more about lake life in Texas.