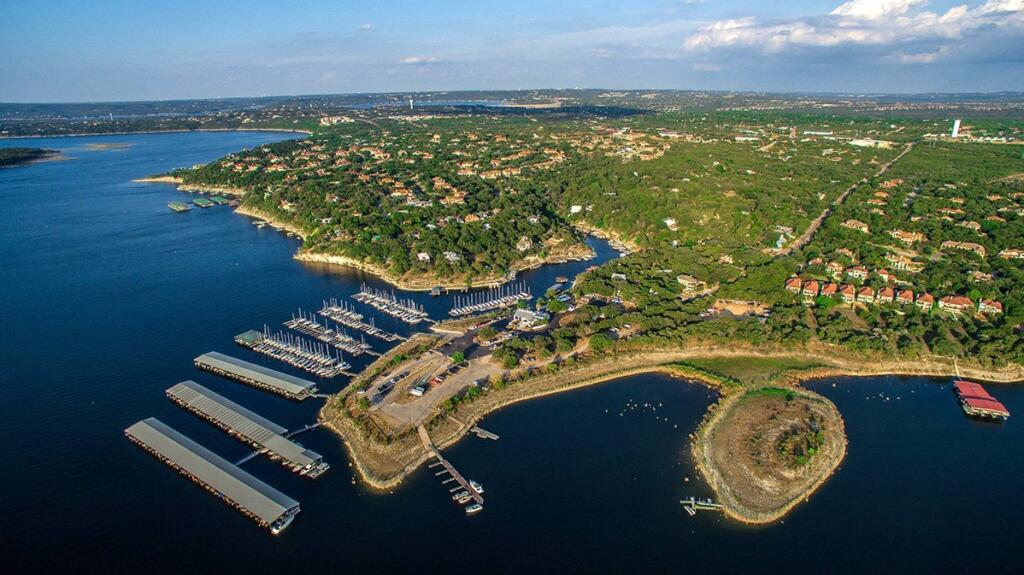 You may have heard the phrase "Keep Austin Weird." Originally a slogan used to promote local businesses in the city, it now serves as a mantra proclaiming Austin's eclectic, artsy feel.  If you're looking for this same lively vibe that's unique to Austin but you're also searching for a little more nature and open space than a city offers, look no further than Lake Travis.
Just 30 minutes outside the city of Austin, you'll find a large lake with plenty of activities, restaurants, breweries, and fun events. With an abundance of things to do, Lake Travis is Texas's most visited freshwater lake for a reason. Check out the highlights of this remarkable southern lake — and maybe find your dream lake house along the way. 
The History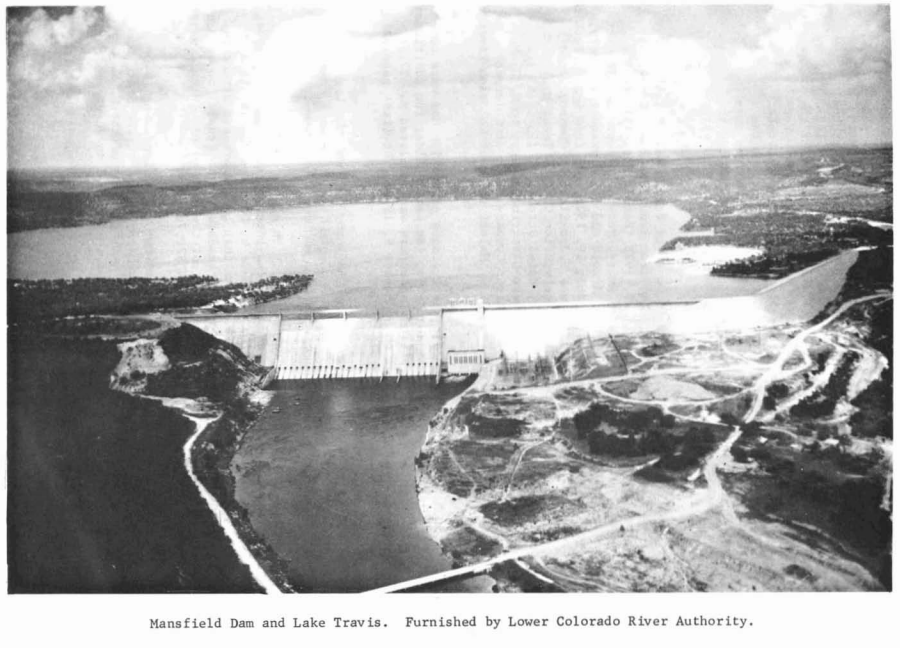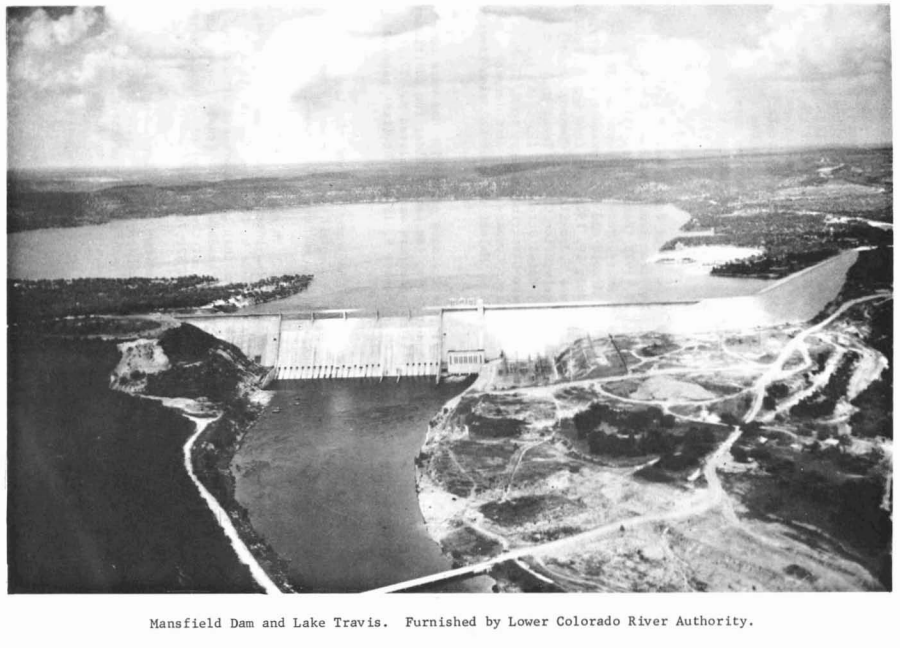 Lake Travis is part of a series of Highland Lakes that extend from Colorado to Central Texas. These man-made lakes, along with the Mansfield Dam, were created by the Lower Colorado River Authority to control flooding. In 1958, President Lyndon Johnson called the Colorado River his "proudest accomplishment," viewing this series of lakes as an integral part of the national economy and an ideal way to eliminate waste. Though Lake Travis is one of many lakes on the massive Colorado River, it's certainly not an insignificant one. Stretching 63.75 miles, Lake Travis is enormous. Surrounding the lake, there's plenty of open space with several communities and villages. Today, the area continues to thrive as a vacation destination and a growing community of residents.
Lakeside Attractions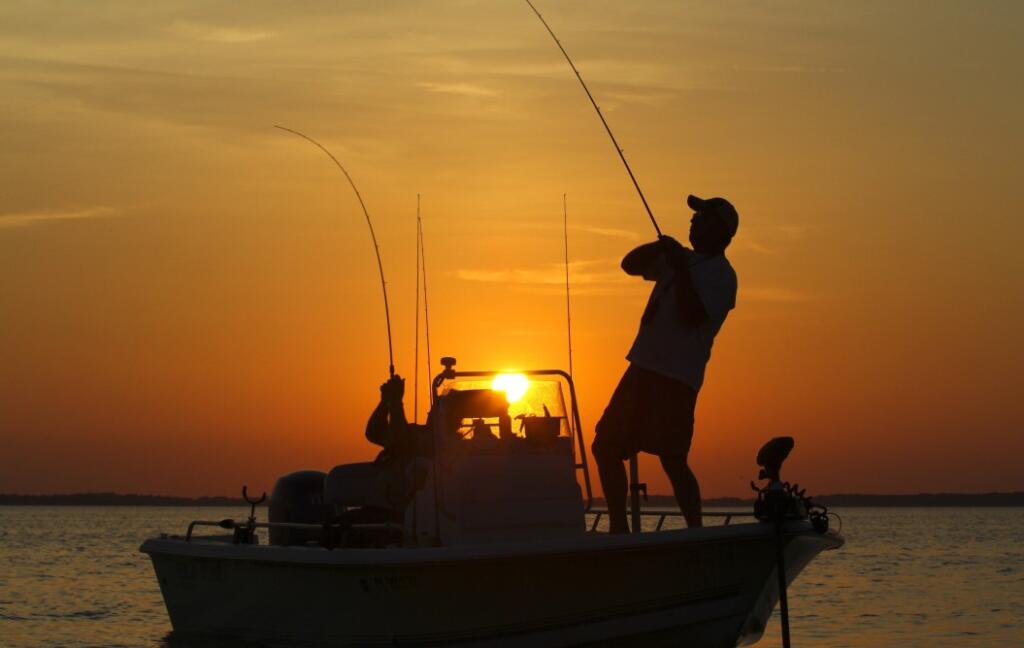 Ranging from classic lake excursions such as fishing and boating to more unique pursuits like ziplining and scuba diving, there's truly no shortage of exciting outdoor activities on Lake Travis. As the largest body of water in the area, Lake Travis is a perfect location for boating or relaxing on a yacht. You may even choose to anchor down at Devil's Cove, famously known across both the state and the country as the "party cove." While you're out on the water, take advantage of the abundance of fishing opportunities in Lake Travis. You're likely to have the most luck reeling in a sunfish, bass, or catfish.
If you're looking for a place to take your dog, have a picnic, or toss the frisbee, check out one of Lake Travis's many parks. In particular, Windy Point Park is known for its diving opportunities where you can find underwater canyons and discover interesting remains from shipwrecks. If you're looking for remnants of Austin's edgy flare, there's also Hippie Hollow Park, the only clothing-optional public park in Texas. Regardless of how you spend your time outdoors, there's always something to do on Lake Travis.
What to Do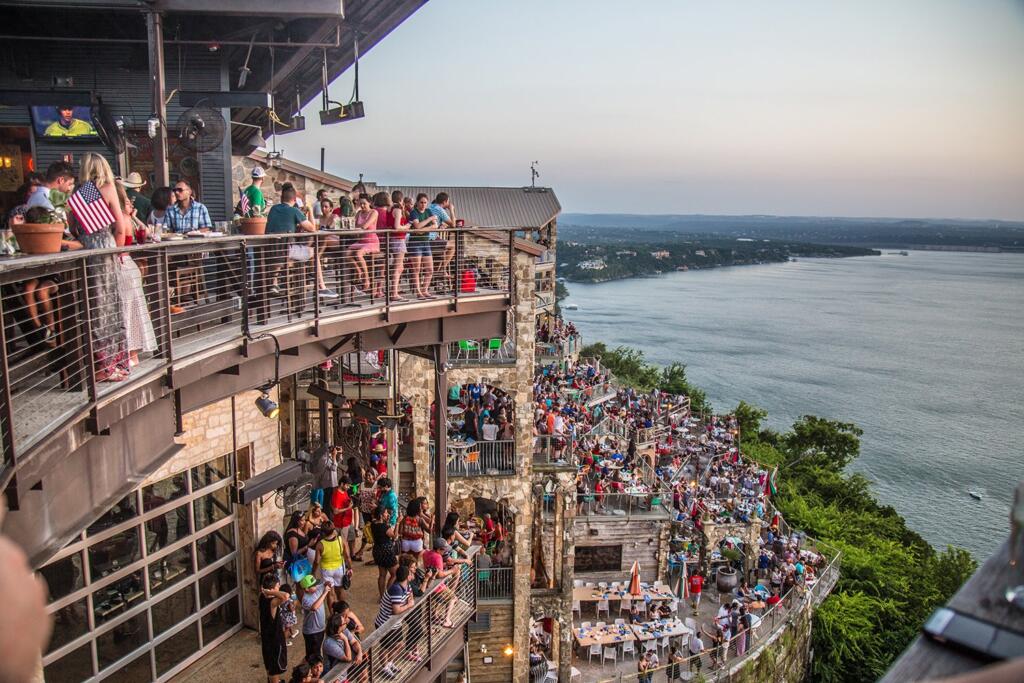 After a long day of boating, fishing, and exploring, you'll likely be on the lookout for a cold beer and a steak right off the grill. Luckily, Lake Travis is known for its craft breweries such as Hops & Thyme and Iron Wolf Ranch and Distillery. Oasis Texas Brewing Company is one of the most popular, offering live music, a dog-friendly patio, and scenic views of the water. Of course, Lake Travis is also known for its restaurants. Check out Beachside Billy's, an upscale steak restaurant complete with a pool for kids and an adult pool with a tiki bar. For a more chill, lakeside feel, there's Emerald Point Bar and Grill where local musicians frequently play on their outdoor stage. After dinner and drinks, there's plenty of fun, often artsy, events that are worth seeing around Lake Travis. From February 27th to March 1st, the Lake Travis Film Festival will attract filmmakers from around the world to show their latest projects. If you won't be in town during those dates, there's always other performances going on, such as this Comedy Showcase on February 1st.
Like the neighboring town of Austin, Lake Travis boasts an eclectic range of activities, delicious restaurants, and people who choose to make this special lake their home. There's something for everyone here! 
To learn more about Lake Travis, click HERE.