Buying any type of property—from a small home to a large commercial development—is a complicated and time-consuming process. Emotions have to be carefully checked and buyers need to be highly focused in order to put a great deal together. If you are considering a waterfront vacation home, your job can be even more difficult since you will be faced with several more layers to navigate such as mortgage loans, potential weather problems and insurance concerns. Here are seven vacation home issues you need to carefully consider:
1.Mortgages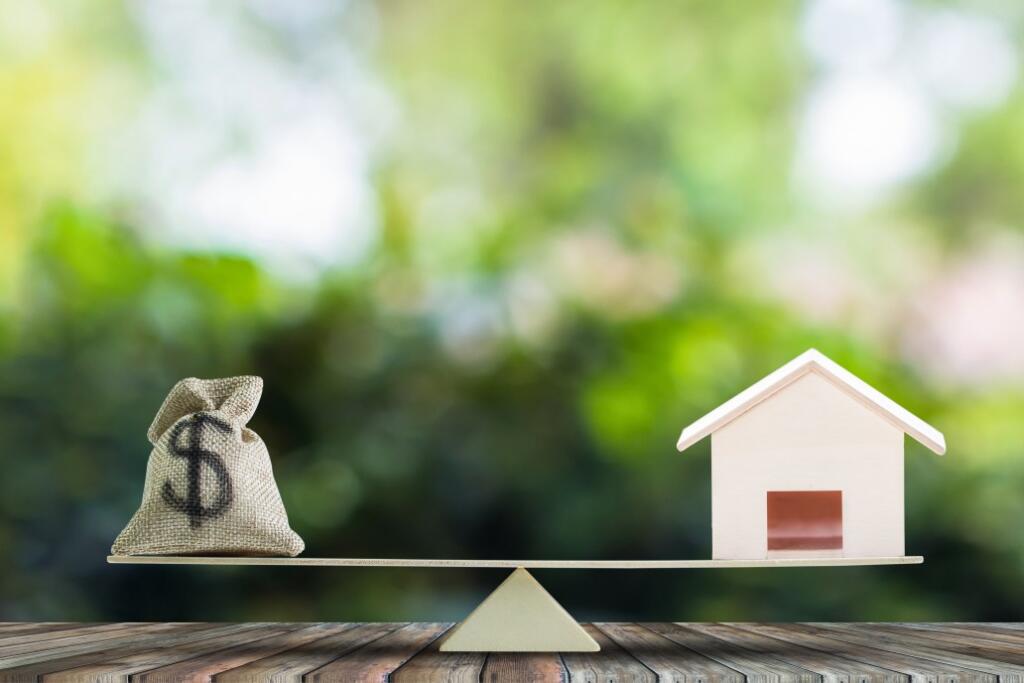 Higher valued homes will require so-called "jumbo" loan financing. In the past, you could get a Fannie Mae or Freddie Mac approved jumbo loan with a loan limit of over $700,000. With the recent passage of the Dodd-Frank Act, those jumbo loan limits have been cut down to $625,000.
This means, for example, that even if you have $500,000 to put down on a $1.5 million property, you may face strict and unforgiving qualification requirements in addition to higher-than-market interest rates.
2.Insurance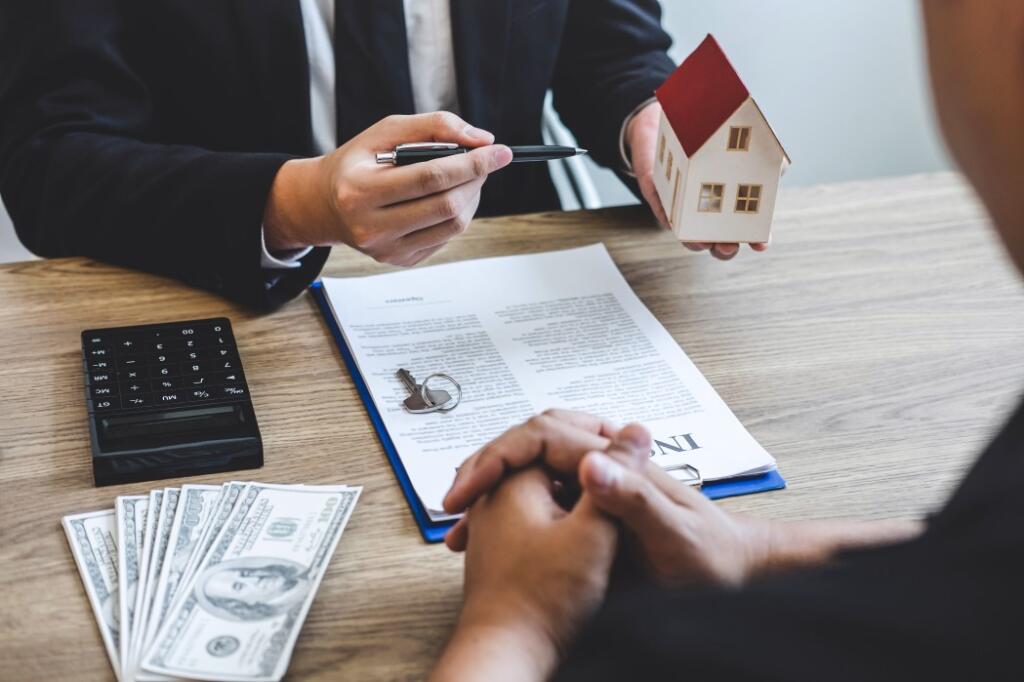 Insurance, as economists will tell you, is a method of spreading the risk. If 1000 homes are insured and one or two suffer a loss, the loss will be easily paid for by the total premiums collected. Natural disasters like Hurricane Katrina and Superstorm Sandy regularly test the capacity of insurance companies to pay out on claims that add up to billions of dollars.
To adjust for the risk "premium" associated with these natural disasters, carriers are now collecting higher premiums and reducing coverage levels. You may also need multiple carriers—one for flood damage and a second for general property hazard insurance to protect you from vacation home issues.
3.Utilities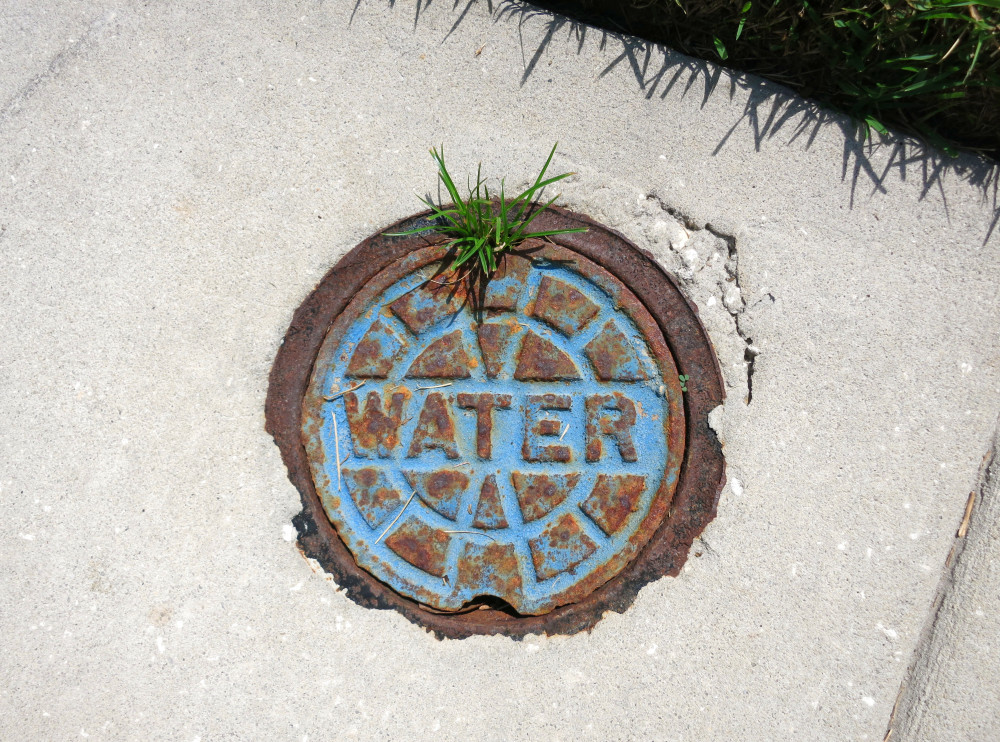 If you currently live in a well-populated urban area, you may not give the availability of water and power a second thought. If your proposed waterfront property is in a rural area, however, you may have a few restrictions on your utility choices.
There may be no natural gas service, for example, and there might be limited options for service providers in the area. Availability of Internet access and cell phone coverage are other important considerations if your waterfront location is more remote.
4.HOA Issues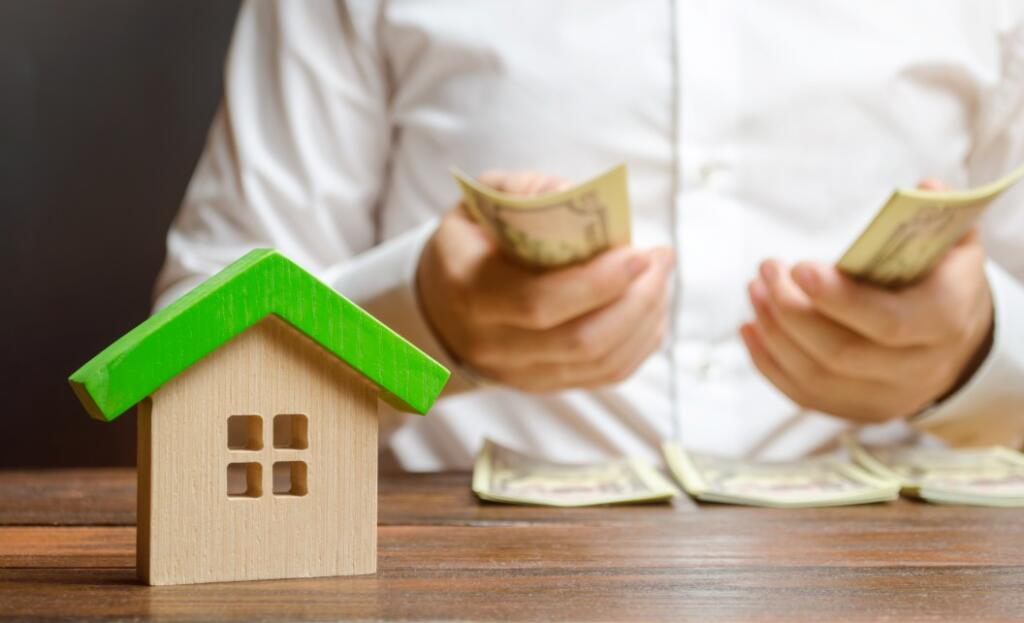 Be sure to understand exactly what your responsibilities are as a waterfront property owner. If the waterfront property you're interested in requires an HOA agreement and dues, be sure to carefully consider the obligations required.
There could be deed restrictions and HOA requirements that will levy potentially unappealing mandates upon new homeowners.
5.Agent Representation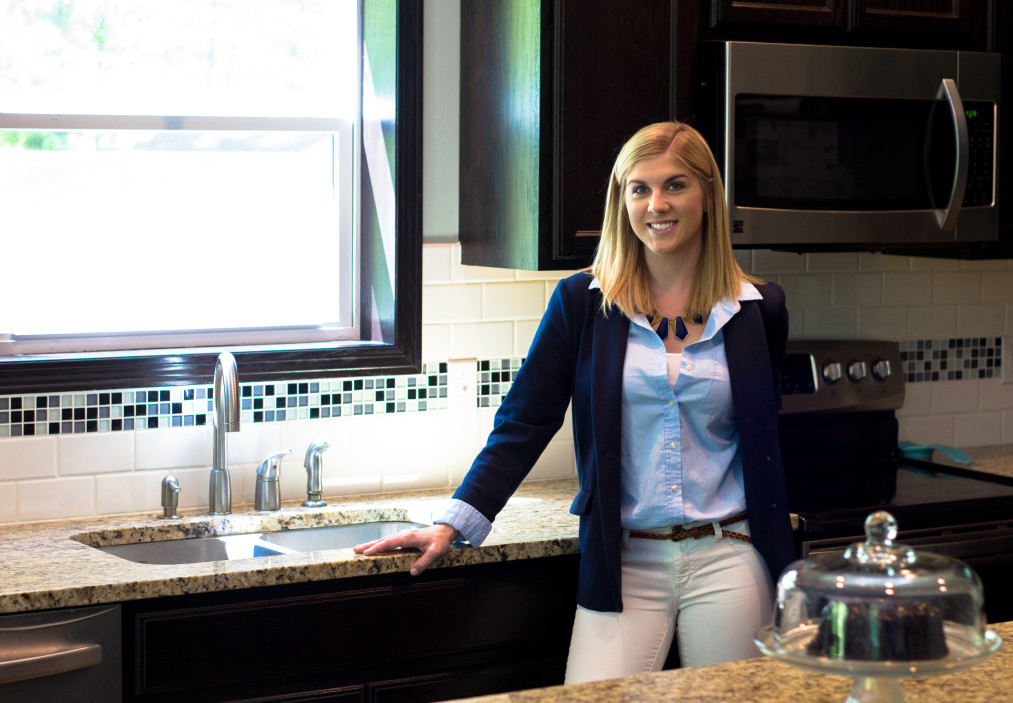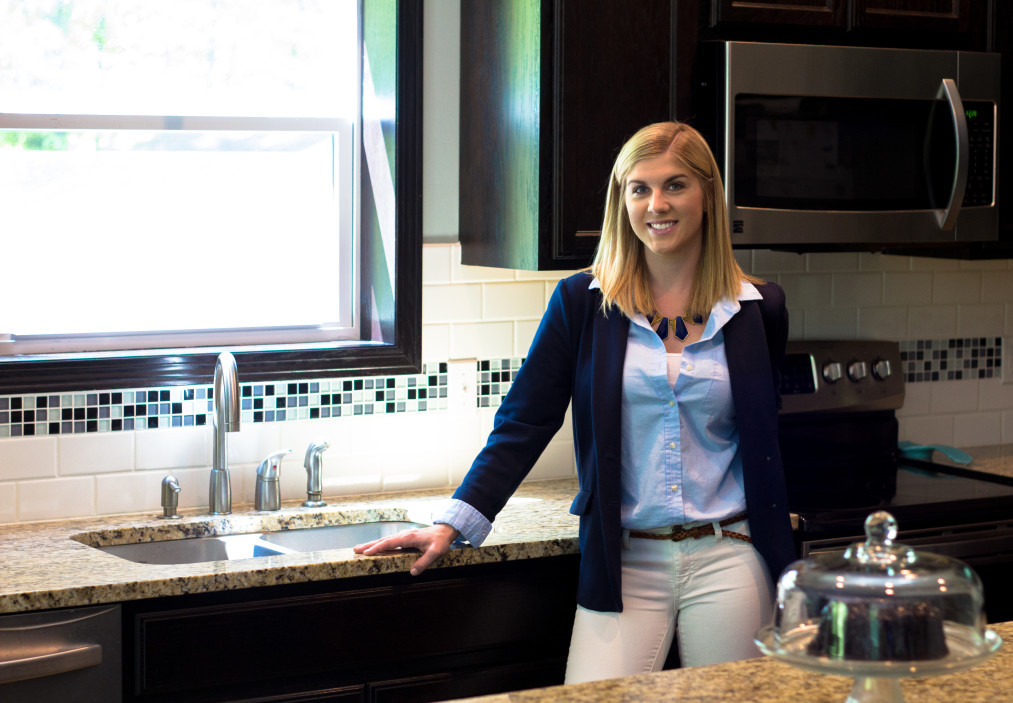 Even if you have a favorite real estate agent who may have done a wonderful job finding your first home for you, your agent will be of little value if he or she does not thoroughly understand the complexities of waterfront property real estate.
It is absolutely essential to have an agent with intimate knowledge of the area where you're looking to purchase. Cookie-cutter checklists will be of little help if your agent isn't deeply knowledgeable about your local market.
6.Neighbors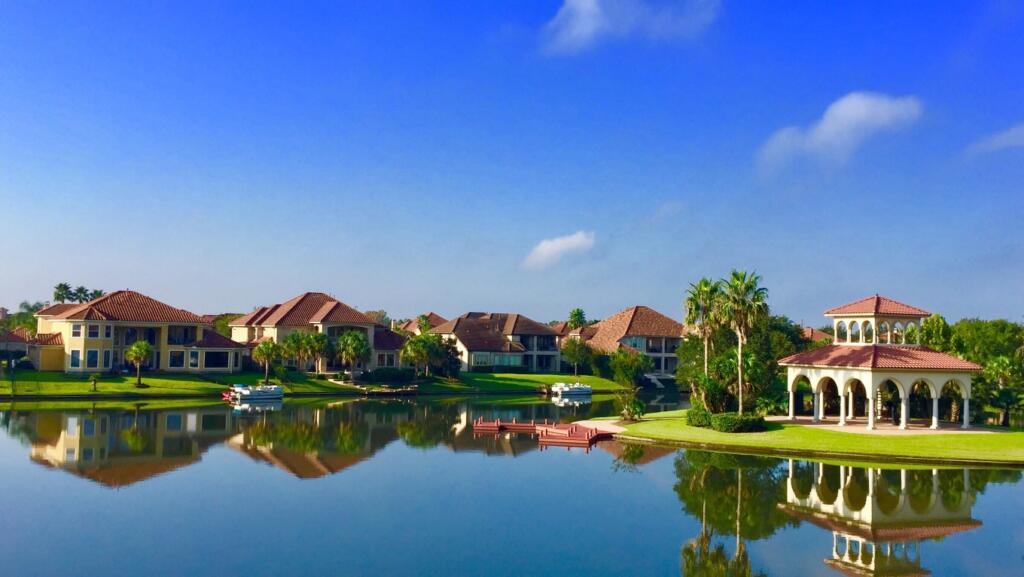 The more knowledge you can gain, the better armed you will be. Stroll the neighborhood and talk to homeowners in the area. The seller may not readily divulge information that present homeowners will, which is a great way to gain valuable insider information.
7.Look at the Big Picture
While you may fall in love with one specific waterfront property, be sure to carefully look at the entire area surrounding the property. Are the views sufficient? Is it easy to get to the water?  Are there large hotels nearly that create traffic issues?  Can you get your boat in and out easily? A list of vacation home issues may cancel the pluses of your dream home.
Large or small, purchasing any piece of real estate is a major endeavor. While many people fantasize about the potential of waterfront living, you need to be aware that a waterfront real estate purchase can be far more complicated and more time consuming than a conventional real estate purchase.
Due diligence and paying close attention to these seven areas of concern is the key to engineering a successful waterfront property transaction.