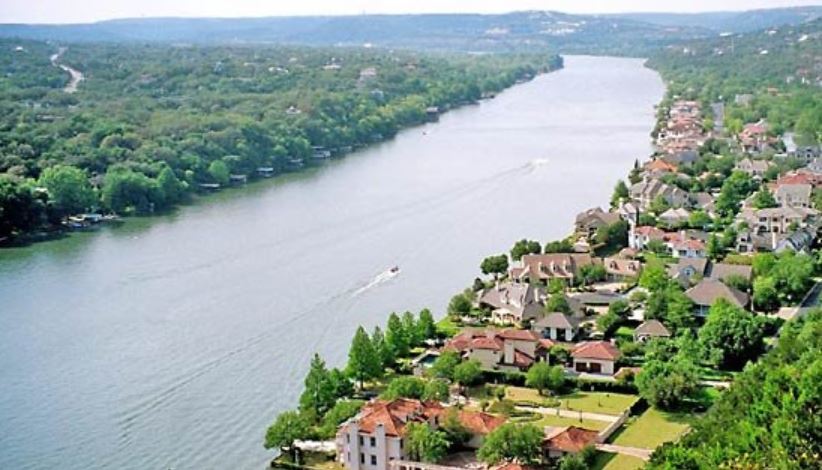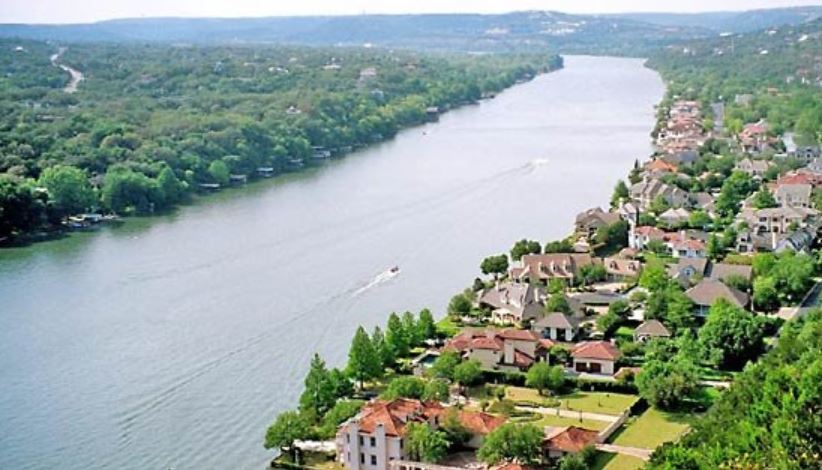 What do Buchanan, LBJ, and Lady Bird all have in common? Besides being presidential figures, they're also all names of beloved lakes on Texas's Colorado River. Lake Buchanan, Inks Lake, Lake LBJ, Lake Marble Falls, Lake Travis, and Lake Austin make up the Highland Lakes, the largest chain of lakes in all of Texas. (Lady Bird Lake is technically not a Highland Lake since it's controlled by the City of Austin rather than the Lower Colorado River Authority, but it's still an honorary member). These human-made lakes are about more than recreation. Over 1 million Texans in the surrounding communities rely on the Highland Lakes for their farming and businesses. Although these lakes are essential and cherished among Austin residents, do you know about the history of the Highland Lakes?
Austin's First Dam Was a Big Failure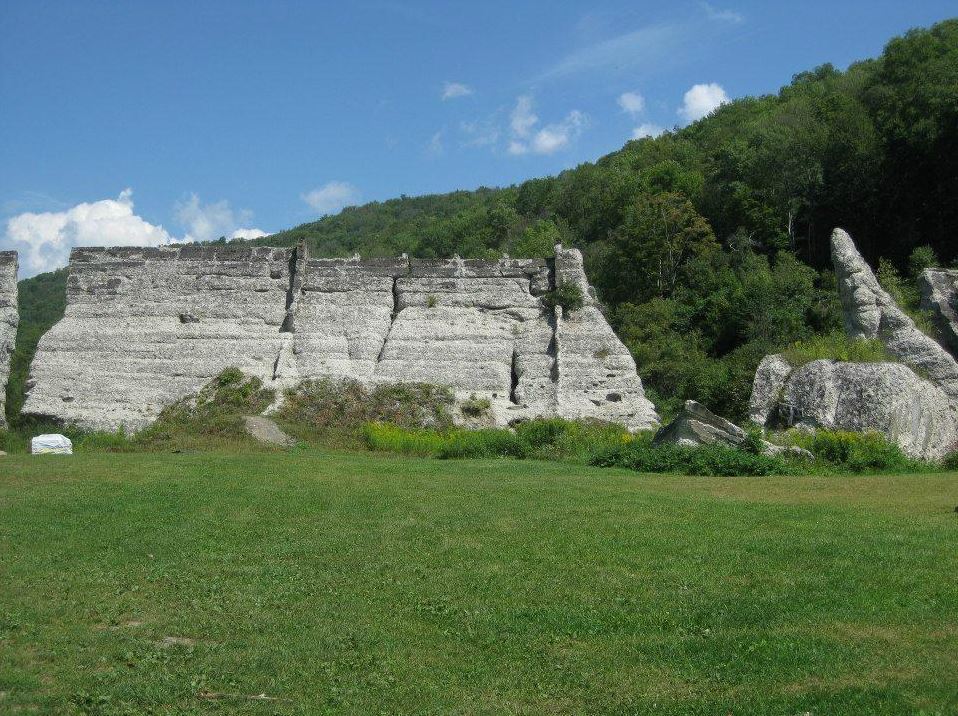 In Texas, only one natural lake exists — Lake Caddo. As such, all the Highland Lakes are human-made, designed to provide hydroelectricity and prevent flooding. However, the state's first attempt to create a dam didn't work out. In the 1890s, mayor John McDonald built a dam on Lake Austin (then named it Lake McDonald, after himself) to promote Austin as an industrial city. However, in 1900, the dam collapsed in massive storms, and Lake McDonald evaporated. This event is known as the Great Granite Dam Failure. It wasn't until Roosevelt's New Deal in 1940 that things got better. In 1942, the Mansfield Dam was constructed, giving rise to Lake Travis. In 1960, the Longhorn Dam was built, and Lady Bird Lake came into existence. But you can still visit the Austin Dam Memorial today.
Marble Falls' Waterfalls Are Submerged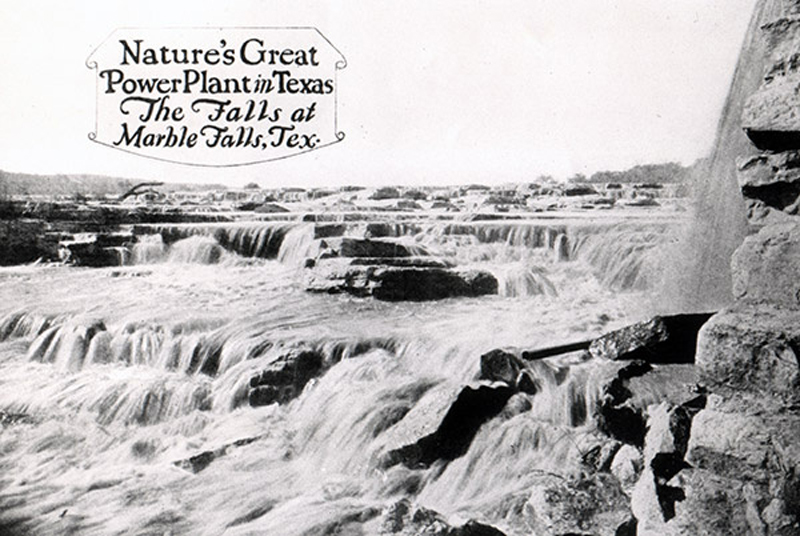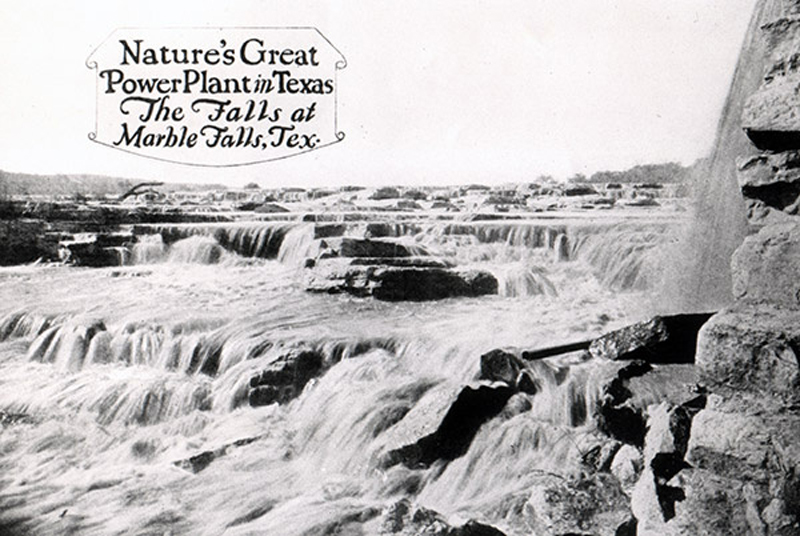 Visitors to this region may wonder — why is it called Marble Falls if there are no falls? There are! They're just hidden beneath the water's surface. However, in the 1800s, water levels were lower, and the falls were visible. Settlers fell in love with them, referring to them as "marble falls," mistaking the limestone construction for marble. In 1854, Adam "Stovepipe" Johnson was so mesmerized by the falls that he launched a town around them. But in the 1950s when the Colorado River Authority dams were built, the falls became submerged. Although you can't see the falls today (unless the lake's depth is lowered by 7 feet), there's plenty to do in town. For instance, Marble Lake is known for its nearby vineyard where you can book wine tours.
There are Islands on Lake Travis… Sometimes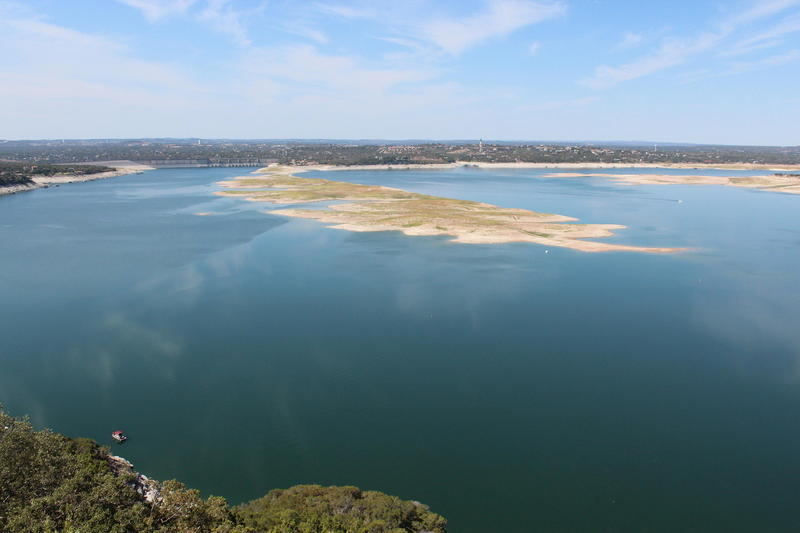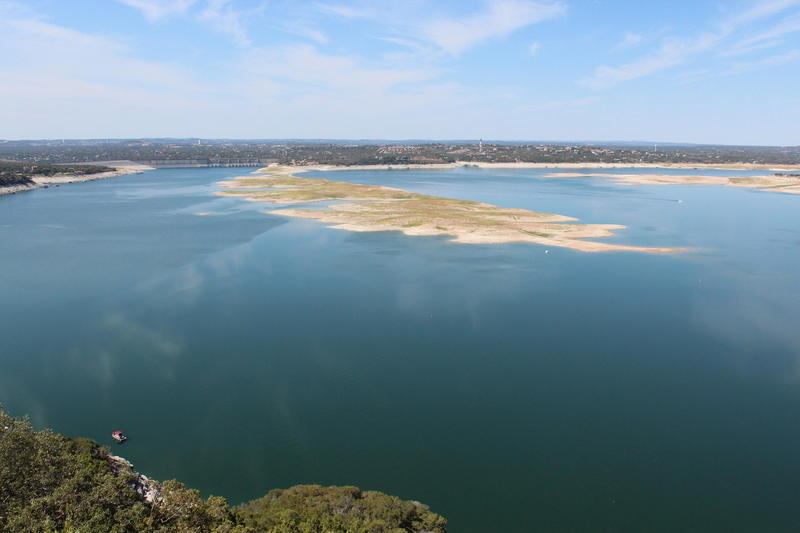 Depending on the rainfall, you could visit several small islands on Highland Lakes. These landmasses appear on Lake Travis— well, sometimes. Aptly called the Sometimes Islands, this irregular topography beneath the lake's surface becomes elevated when water levels are low. During a 2011 drought, so much of the Sometimes Islands were exposed that it created a peninsula. In 2014, an entire field of bluebonnets grew on a nearby piece of exposed land. Although these islands may not be the most idyllic beaches, they're certainly an intriguing feature of this particular Highland Lake.
A Woman Became Mayor Before Women Could Vote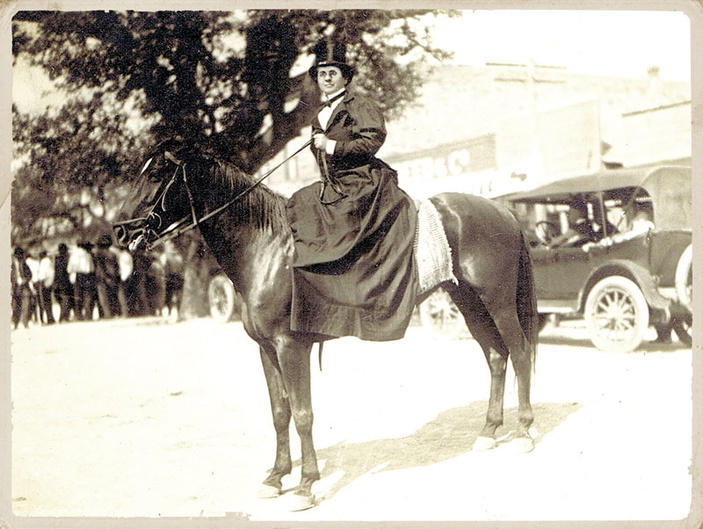 In Marble Falls, Ophelia "Birdie" Harwood became mayor in 1917, just three years before the 19th amendment granted women the right to vote. During her short two year term, she made an impact on the town. One of her achievements was creating comprehensive traffic laws in an area without stop signs and traffic signals. She was also known for her belief in a transparent government. By publishing the city's budget twice a year, she practiced what she preached. As an equestrian, the townspeople could see Mayor Harwood often riding her horse through town. But her career didn't end at Marble Falls. In 1936, she became the first female municipal court judge.
Old Rules Still Apply at Lady Bird Lake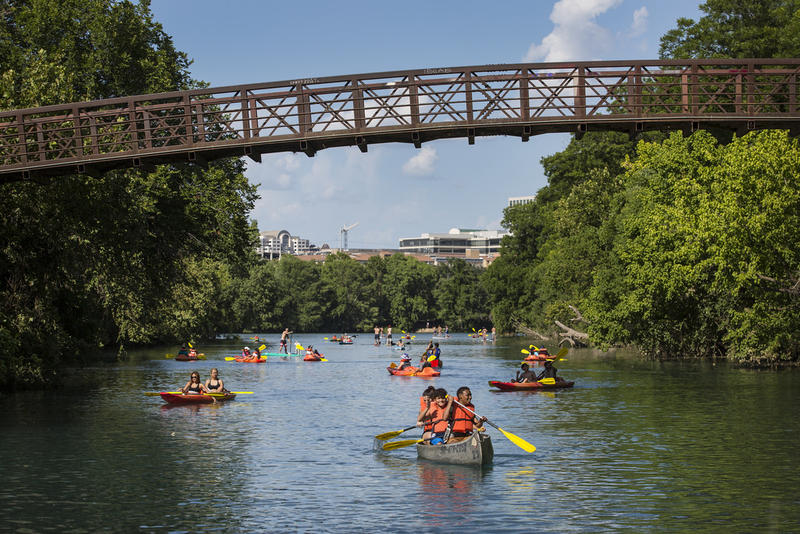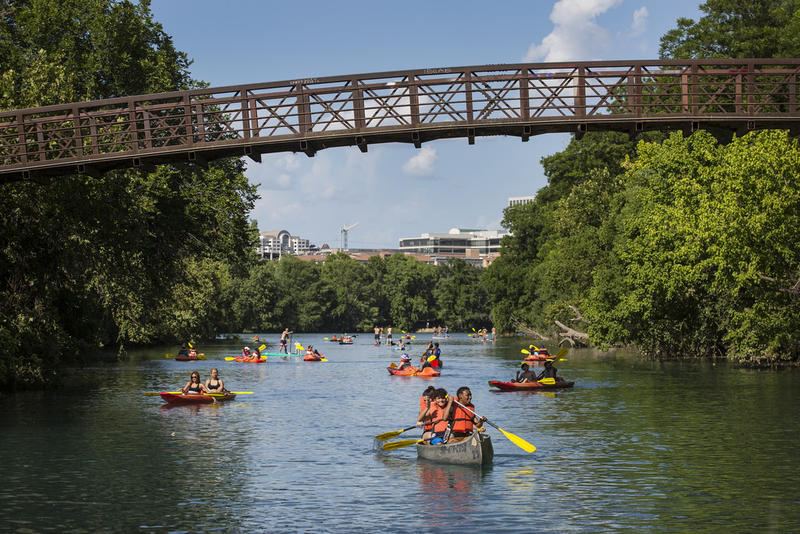 When you think of lake activities, swimming likely comes to mind. However, this isn't true for Lady Bird Lake (also known as Town Lake, if you're a local). Since four years after its creation in 1960, swimming in Lady Bird Lake has been illegal. Unfortunately, there are tragic beginnings of this law when Inez and Cynthia Rendon were swept away by the water's currents. In addition to this heavily enforced law, it's illegal to have motor vessels on Lady Bird Lake. Despite the downsides of these restrictions, these laws make the lake excellent for paddle boating, kayaking, and canoeing.
A Lost Civilization is Buried Under Lake Buchanan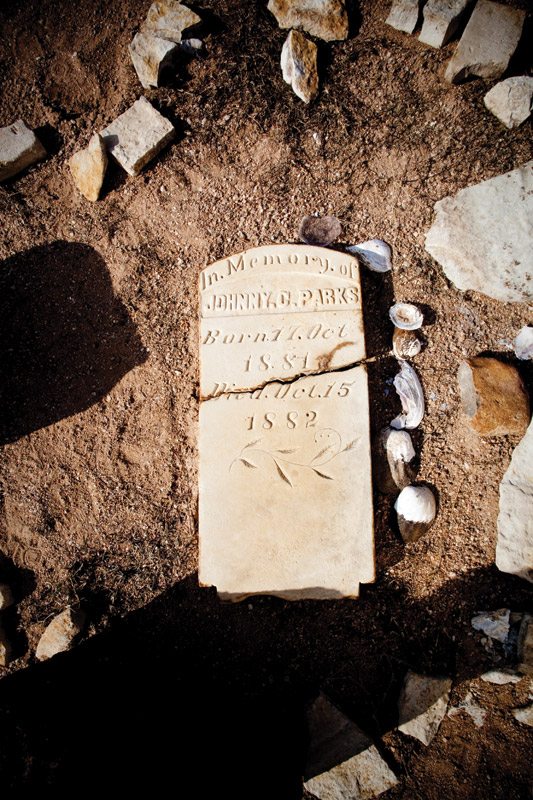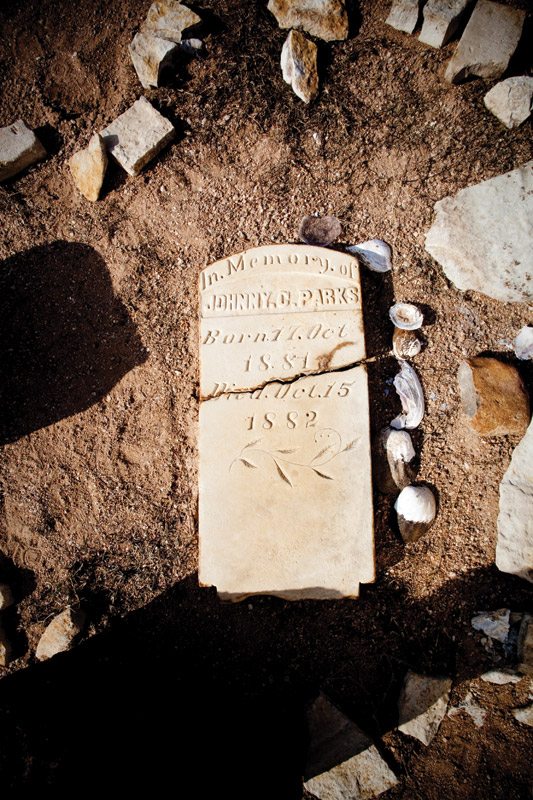 Before the Buchanan Dam was built in 1939, a small town of Bluffton thrived. Corn farming, pecan trees, a school, a cotton gin, and a community center served the town's 50 families. But when dam construction began, residents of Bluffton had to sell their land to the Colorado River Authority and move to higher ground. While residents built New Bluffton 7 miles away, remnants of Old Bluffton sank beneath Lake Buchanan. However, when Texas droughts hit in the late 2000s, the town's remains resurfaced. The Texas Historical Commission excavated the land and found tombstones, homes, and remains of a hotel. Today, you can discover these findings on a history cruise.
Click here to learn more about the Highland Lakes region: Lake Buchanan, Inks Lake, Lake LBJ, Lake Marble Falls, Lake Travis, and Lake Austin.
Enjoy trivia? Be sure to join our newsletter for weekly article updates! SIGN UP