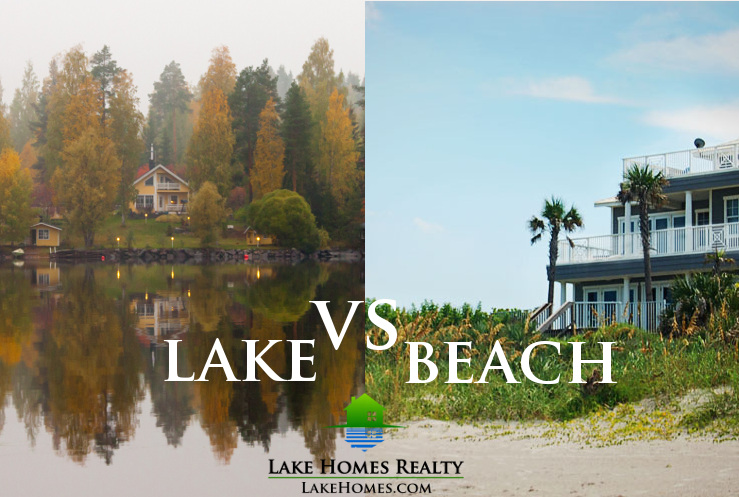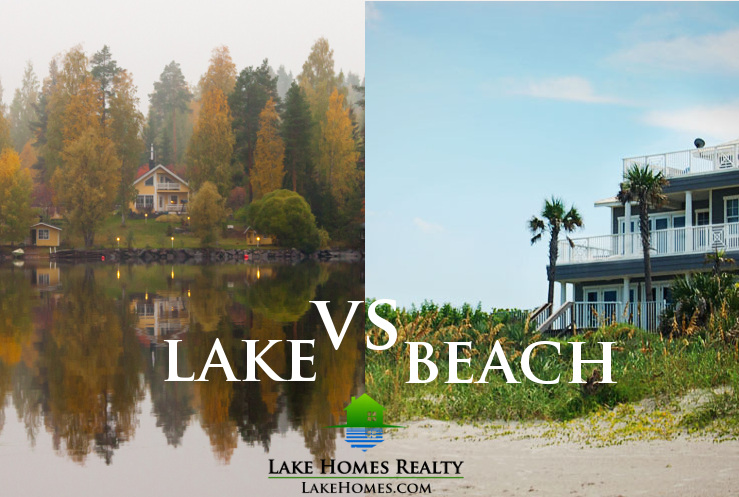 There are cat people and there are dog people. Chocolate or vanilla? Lake home or beach house? When it comes down to it, there is no right or wrong answer, but here are six reasons why we prefer a lake home to a beach house!
Reason #1: Sand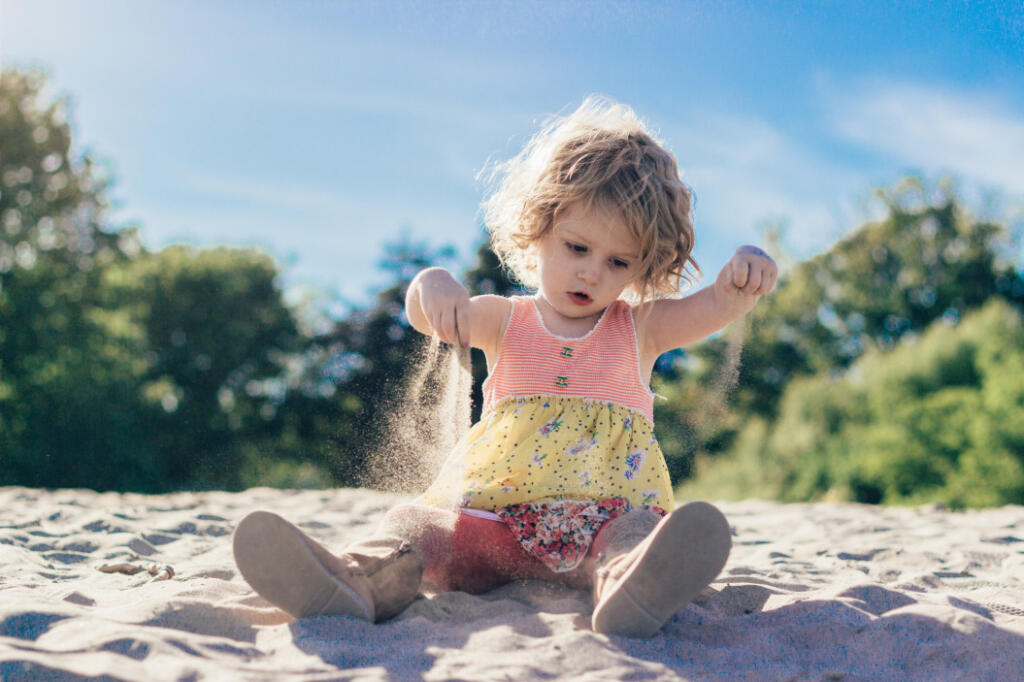 Sand. Sand everywhere.
If you spend time out on the beach, prepare to bring pounds of it back home with you.
You can rest assured that the hard-to-clean-up substance will end up in your shoes, your car, all around the house, and even in the bed.
Oh, and that's without even mentioning sand spurs or sand gnats/flies!
Reason #2: Salt Water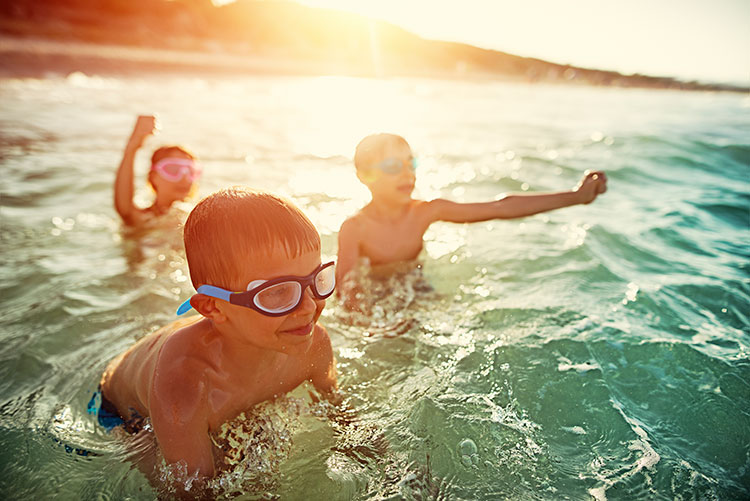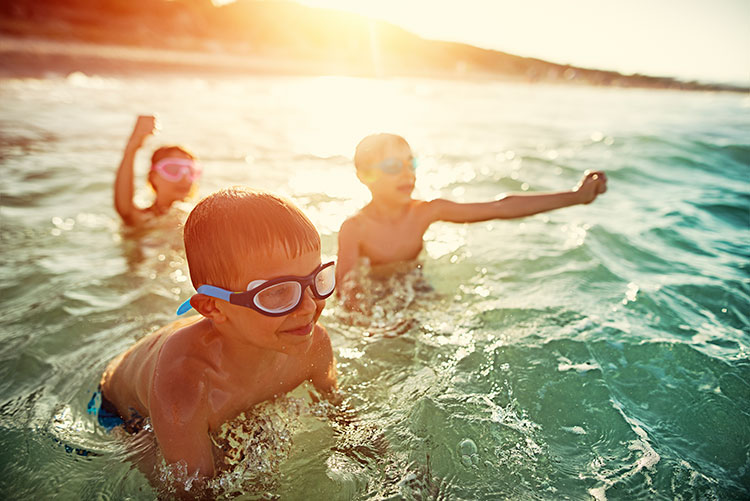 Some may prefer the saltwater to the freshwater, but it's nice to be able to look around underwater unaided by goggles and without burning your eyes.
Reason #3: Sharks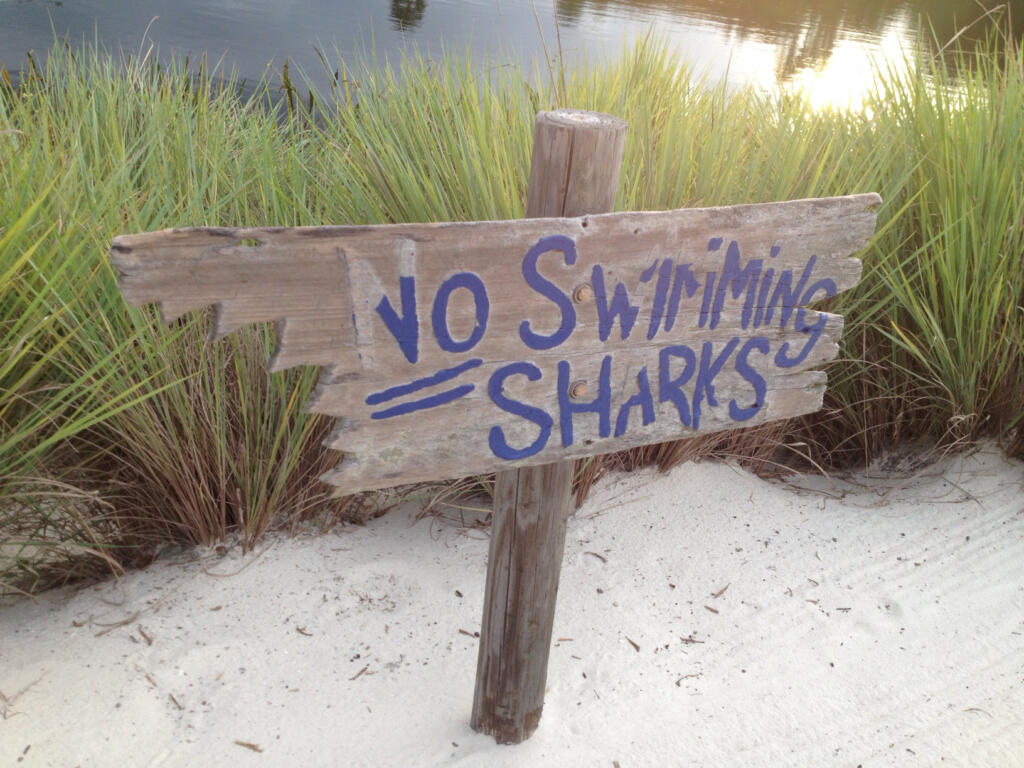 While not a completely rational fear, there is a percentage of the population who is afraid of sharks.
If that's the case, come on over to the lake.
There are no freshwater sharks, with the exception of the bull shark, which can travel up rivers but generally stays near the coast.
Not to mention, there is no way for a bull shark to get over a man-made dam which almost all lakes of size are created by.
Reason #4: Rope Swings/Cliff Faces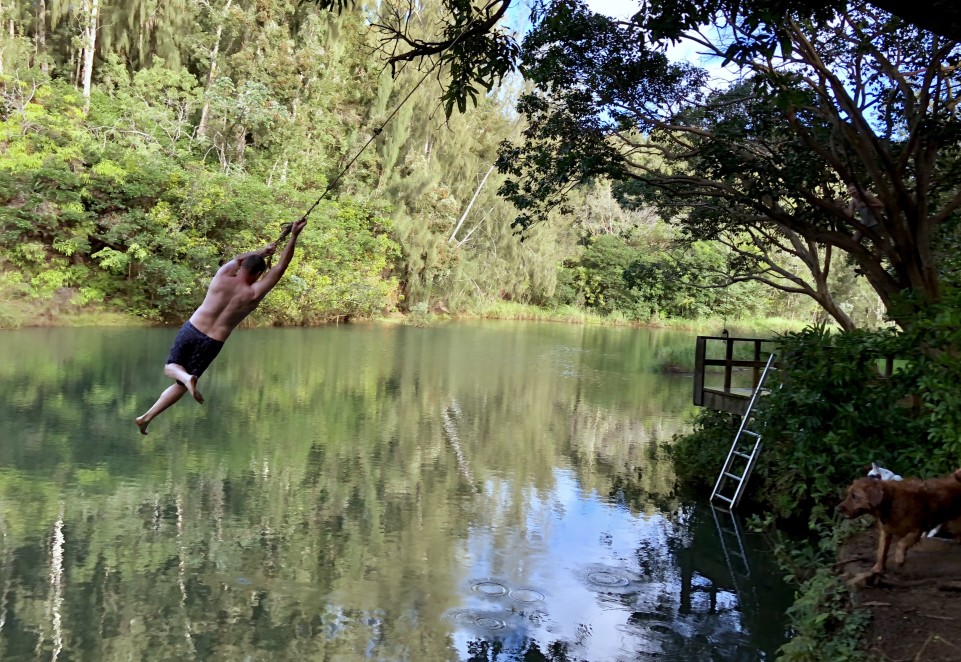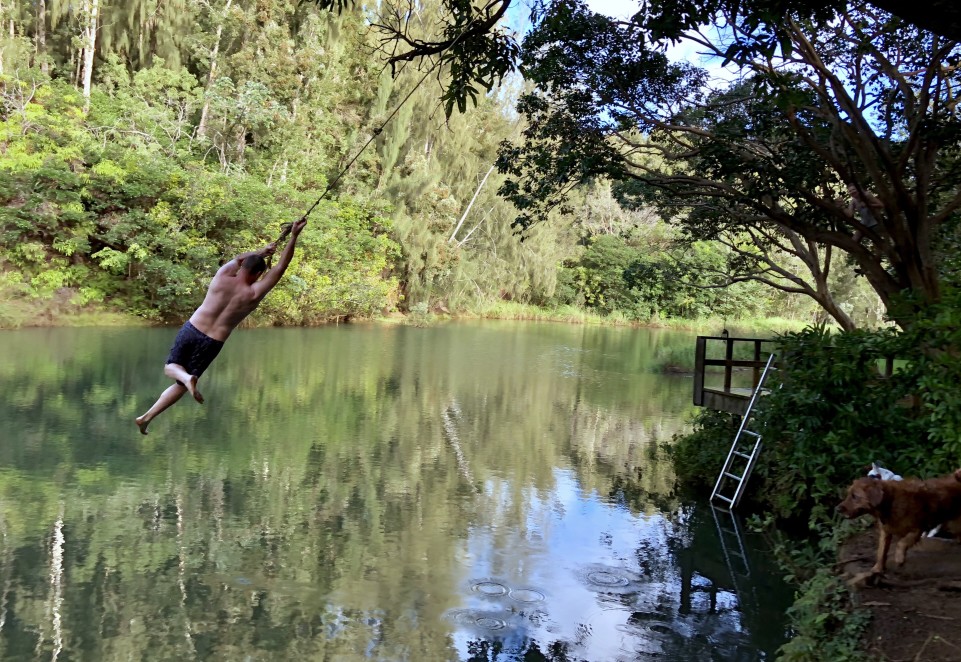 Beaches do not offer trees, nor does it offer a "deep area" where someone can just jump in the water from some height.
You are forced to wade into the shallow water until it gradually gets deeper.
On the other hand, lakes can be hundreds of feet deep right at the edge of the shoreline. This provides ample opportunity for cliff jumping, launching from a rope swing, or perfecting your dive!
Reason #5: Docks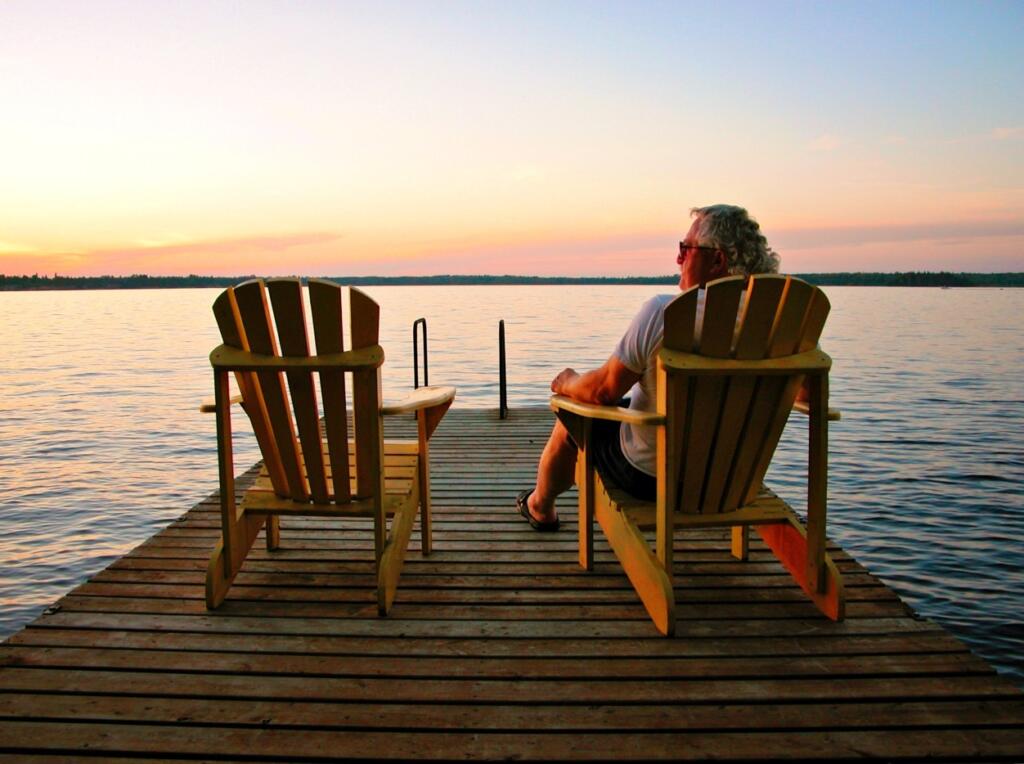 A large portion of lakeside properties includes a private dock or the ability to construct one, whereas many beach homes do not.
Similar to reason 4, this can provide a platform to dive into the water, even from as high as 25 feet if you have a double-decker dock.
In addition to diving, the dock provides an excellent platform to fish from, and many species of fish will naturally take cover in the water under the dock.
It's also the perfect place to relax or hang out.
You can grill out, sunbathe, read a book, or whatever you'd like, all the while enjoying the sounds and scenery of being right on the lake.
Reason #6: Cost/Availability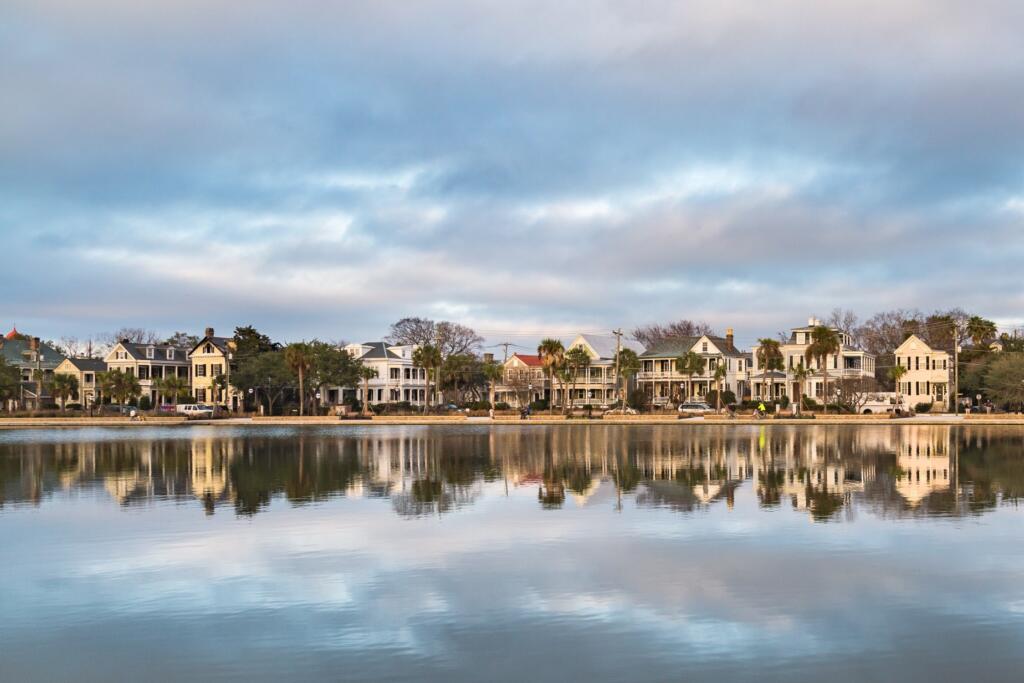 While both freshwater and coastal shorelines can only provide a finite amount of real estate, there are actually many more miles of lake shoreline than coastal.
In fact, there are more lake shoreline miles in the state of Alabama than there are coastline miles on the entire Atlantic Coast and Gulf of Mexico (in the U.S.) combined.
What does this boil down to? Supply and demand.
Both properties are more costly than your average primary home, but there is a much larger supply of lake property, making it a lower price point in many instances.
At the end of the day, both lake and beach properties make for fantastic getaways. And though we may be a little bit biased, there are pros and cons to each location.
We just choose to head to the lake.
Do you prefer the lake? If so let us know why in the comments below!