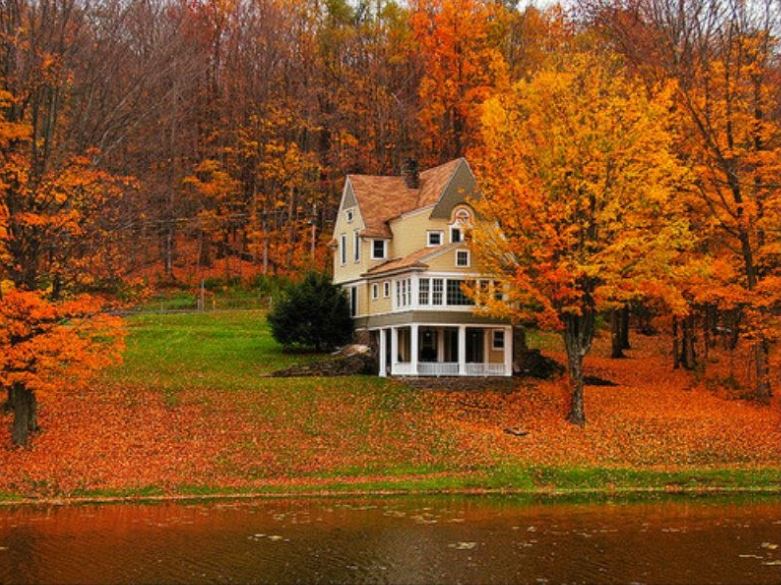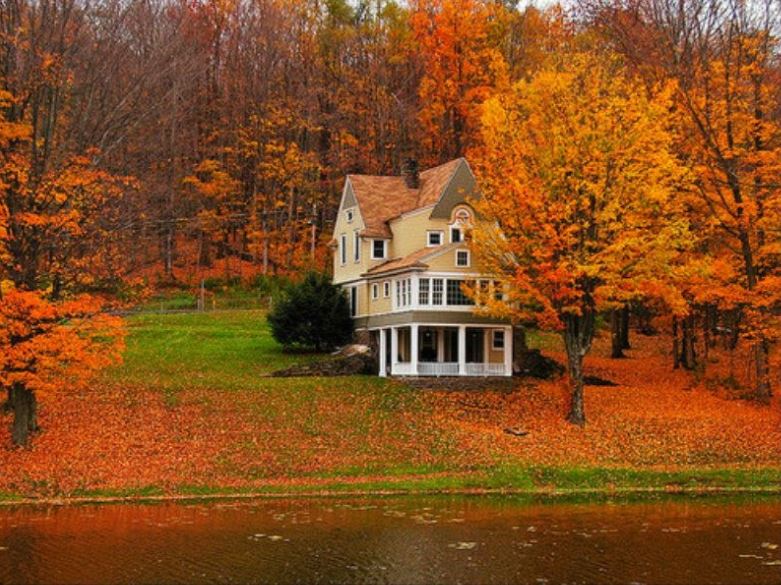 Aesthetics aren't everything at a lake house. Your special vacation home is about what's on the inside where memories are made with friends and family. It's about unwinding, relaxing, and embracing imperfection. However, when it comes to selling your lake home, looks are important. It's what your sellers first see when they arrive at your home. According to Homelight, a home with an attractive, well-maintained landscape will attract 5.5-12.7% more than those with no landscaping. At off-lake homes, the curb is the home's front exterior. But at a lake house, there's a second curb to consider — your shoreline. As a lake homeowner, it's important to devote equal attention to improving both curbs. At Lake Homes Realty, we have some advice for you.
Lawn Maintenance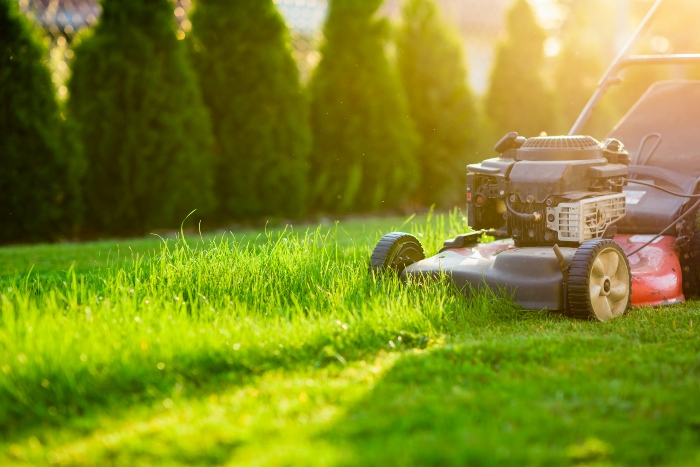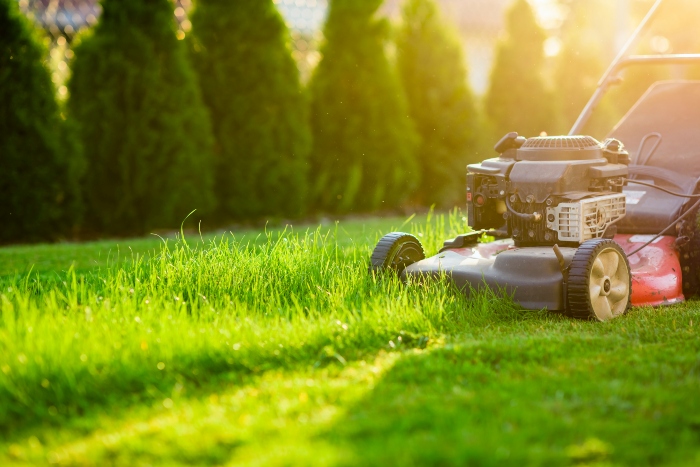 Taking the time to manicure your lawn is the first, most essential rule of boosting curb appeal. A well-kept lawn is an immediate sign to prospective buyers that your home is in good shape. But it doesn't have to be a daunting task. There are plenty of low maintenance strategies for landscape maintenance. Even cutting the grass doesn't have to be demanding — check out this tool that mows your lawn automatically. However, during the fall, one piece of manual labor required is picking up leaves. In the winter, this means taking care of the snow. A lawn that's overcrowded by the elements will look unappealing.
Pressure Washers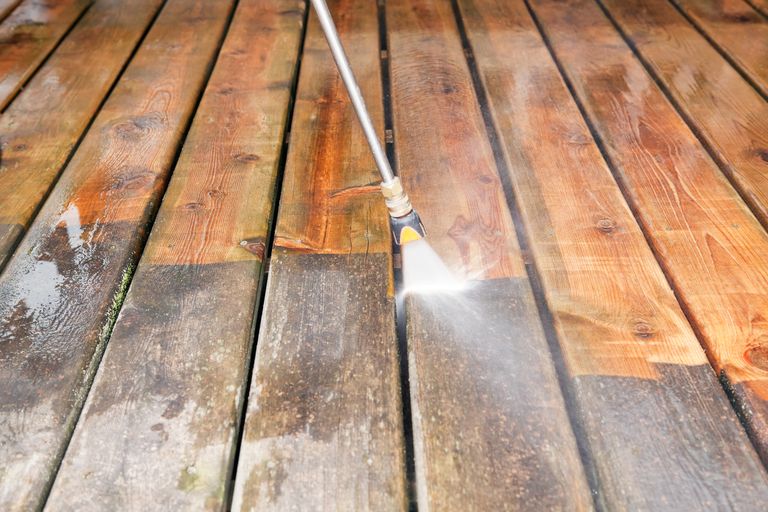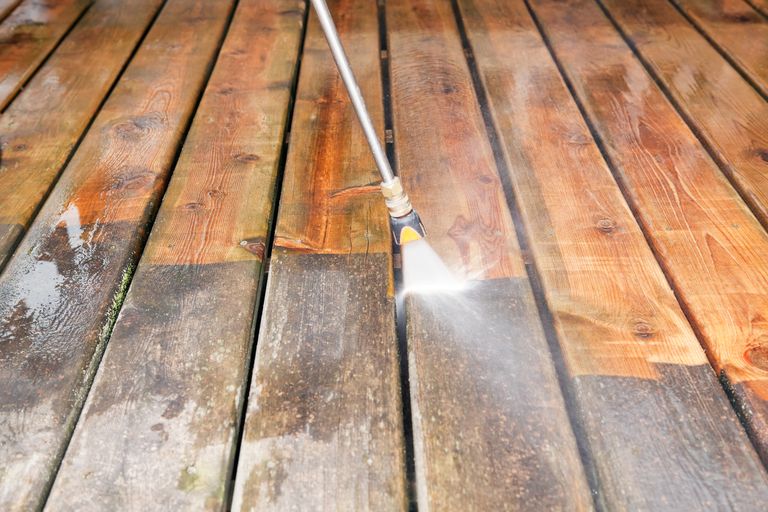 When removing leaves from your lawn, the rake and garbage bag routine can get old and arduous. For a quick solution, a pressure washer can help. You can spray these leaves off your walkway, driveway, or even lawn with a high power hose. This technique also works for plastic porch furniture, outdoor patios, and stone or concrete that needs a quick and powerful cleansing.
Paint Upgrade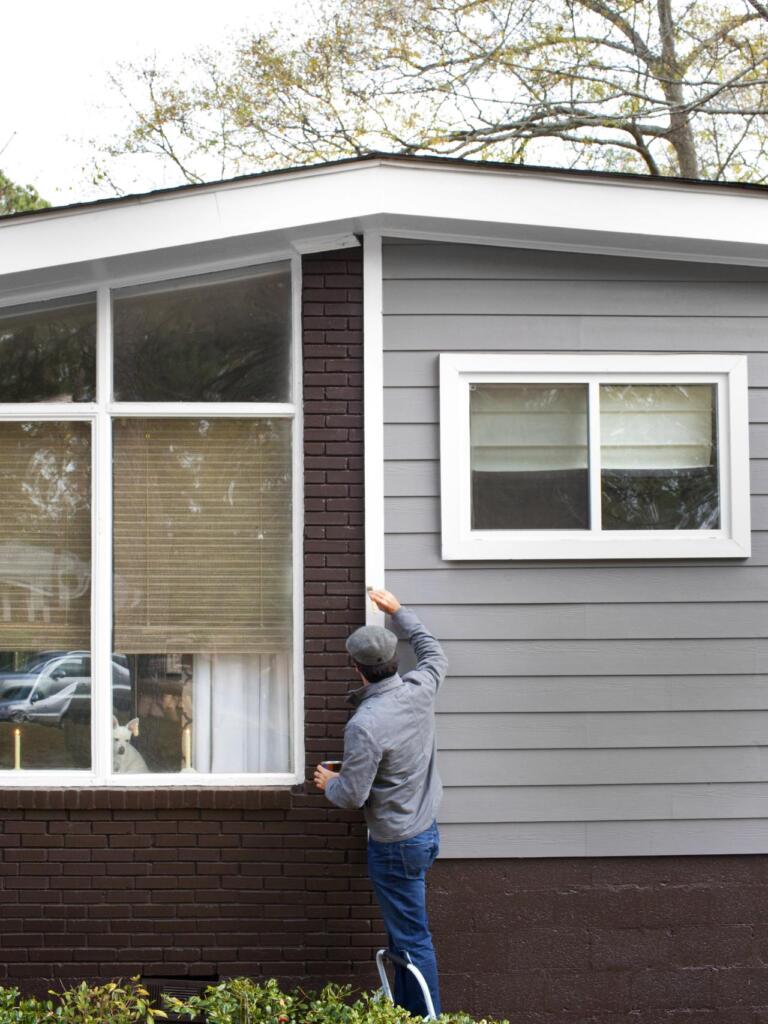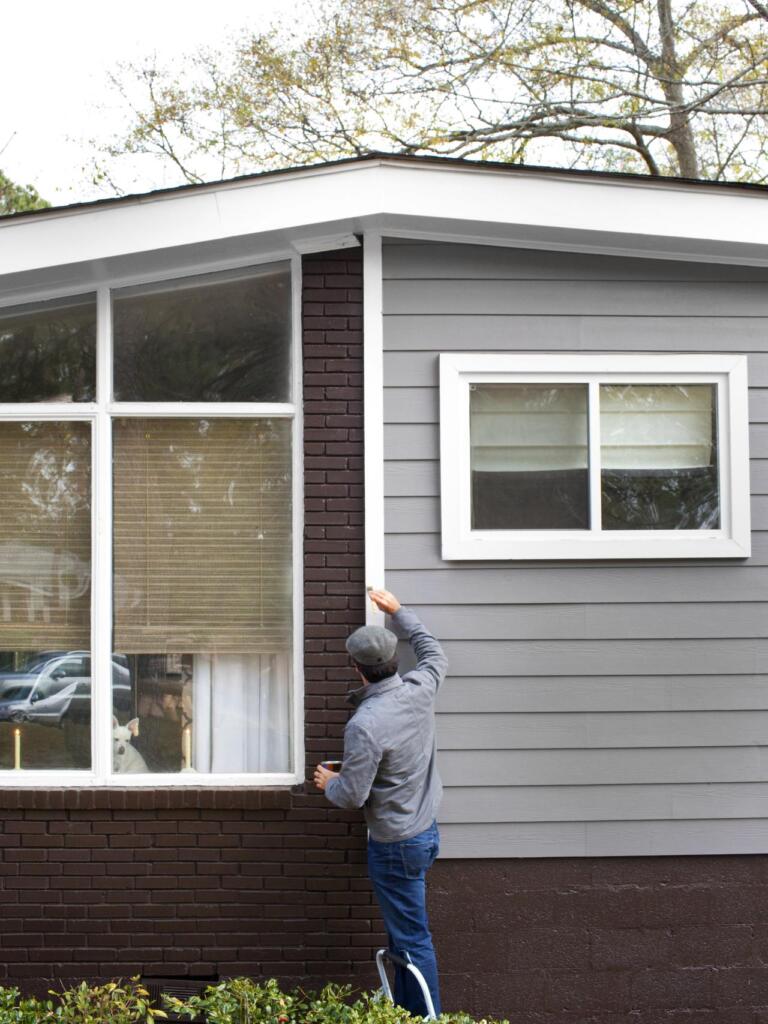 Most illustrations of haunted, abandoned houses all share one trait in common — chipped paint. To avoid your lake home looking like a ghost town, make sure to give the front of your home a fresh, new coat if needed. It's an easy and often fun DIY task that makes a big difference for curb appeal. It's also worth considering changing up the original color. For example, if your house is gray or white, a red door might be charming. Kristine Ginsberg, a home designer in New Jersey, told HGTV "make sure there is a contrast between the front door and the facade of the home."
Update Outdoor Furniture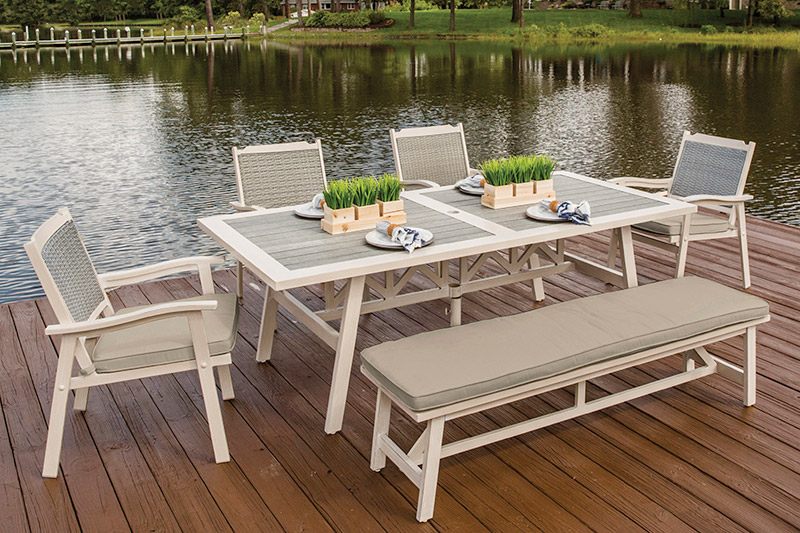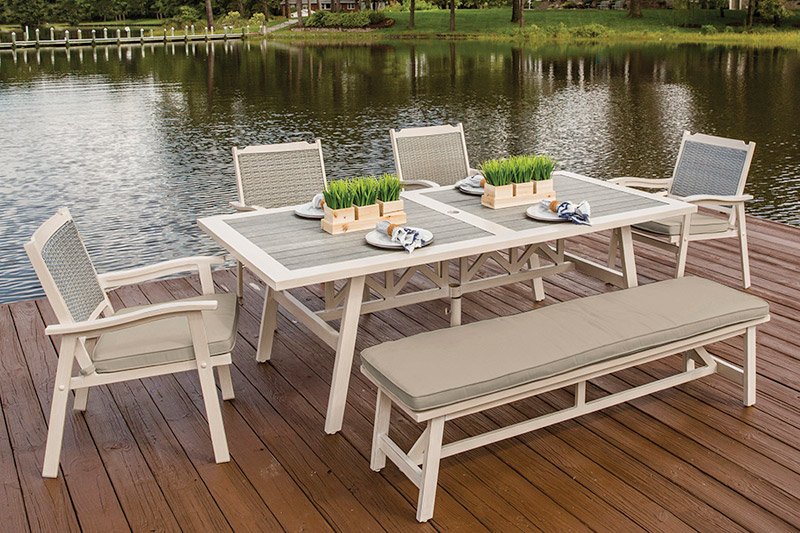 When visiting your lake house, potential buyers want to imagine themselves relaxing on the front porch. Showcasing attractive furniture will help those buyers bring their vision to life. An essential piece of outdoor furniture maintenance is removing mold, mildew, and pollen from the cushions and furniture frames. Thankfully there's plenty of DIY solutions for making your furniture shiny and new — it's easy to create a simple mixture of ammonia, vinegar, baking soda, and water. If your outdoor furniture is truly beyond repair, you may also want to consider buying entirely new porch furniture. Brands like Summer Classics, Polywood, and Brown Jordan are excellent, high-quality choices for lake living. When choosing furniture, you may also want to consider this year's furniture trends.
Tend to the Shoreline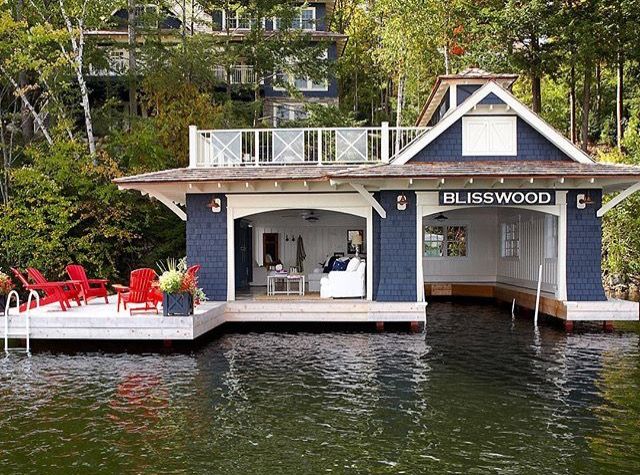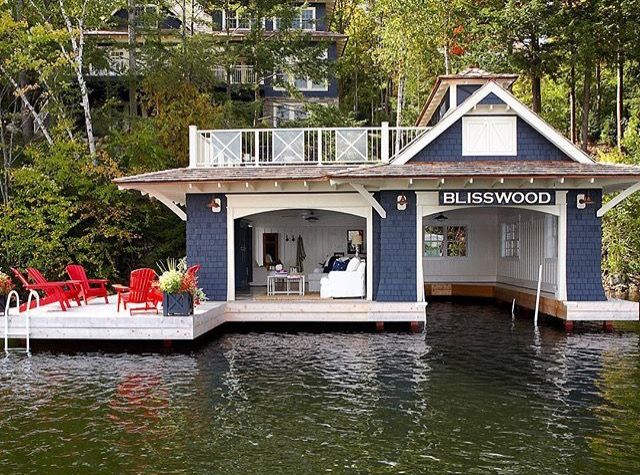 As we previously mentioned, your shoreline is your second curb! It may even be more integral to increasing your curb appeal than the traditional homefront. After all, potential buyers are most interested in the lakefront. Ensure that you're maintaining the landscape, paint, furniture, and overall aesthetics of your backyard just like you would for the front. 
Throughout the selling process, keep in mind that lake homes sell year-round. The idea that spring is the best time to sell is simply a myth. With the right curb appeal and the right agent, you'll be able to sell your lake home this season!