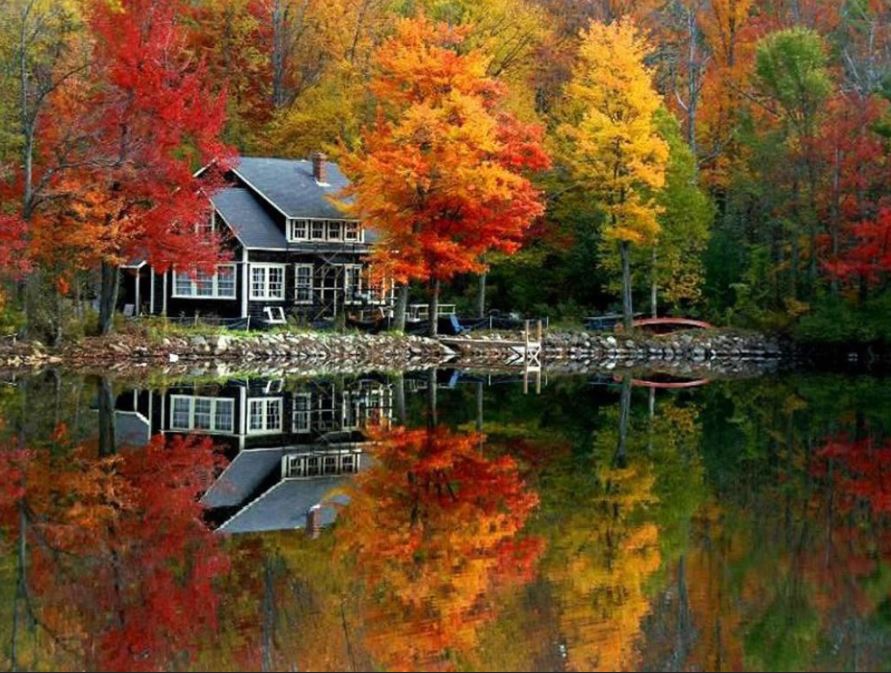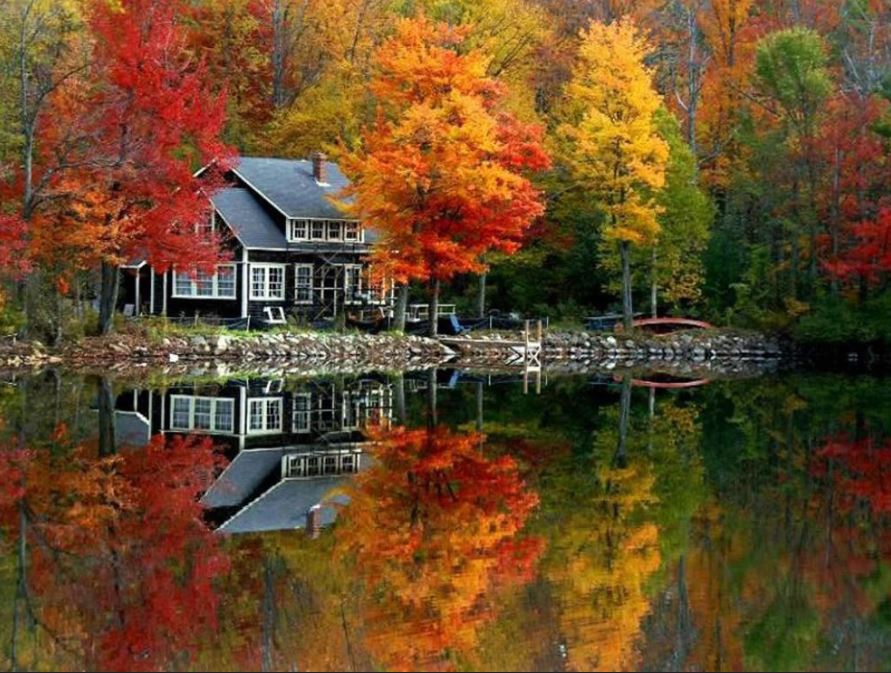 In real estate, it's common knowledge spring is the best time to put your house on the market. However, this restriction doesn't apply to lake homes.
According to the New York Times, "putting a vacation property on the market requires a different strategy than selling a primary residence."
At Lake Homes Realty, our agents sell billions of dollars of lake real estate all year long. In fact, listing your home in a season other than spring might help you stand out. At all times of the year, we have important tips for selling.
That said, if you're considering selling your lake house this fall, here are some seasonally-specific tips to keep in mind.
Use Spring Photos in Marketing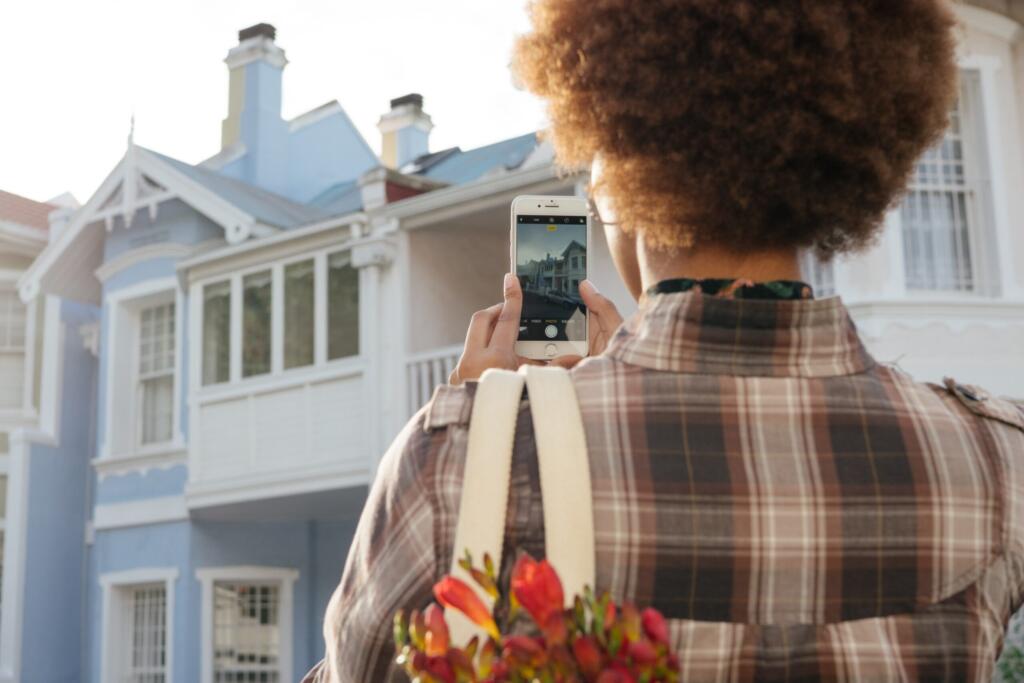 Some say that image isn't everything. But when it comes to selling a lake house, it is.
Especially in our current virtual world, buyers place a strong emphasis on their first impression of your home on the internet. Homes with good quality photography sell 32 percent faster than those with low-quality photos.
Although you're selling your lake house during the fall, your photos don't have to depict brown leaves and overcast skies. In actuality, using spring photos improves sales.
When buyers imagine themselves at a lake home, they're picturing warmer weather. So, posting pictures from spring will play into this vision that buyers want.
Prioritize Curb Appeal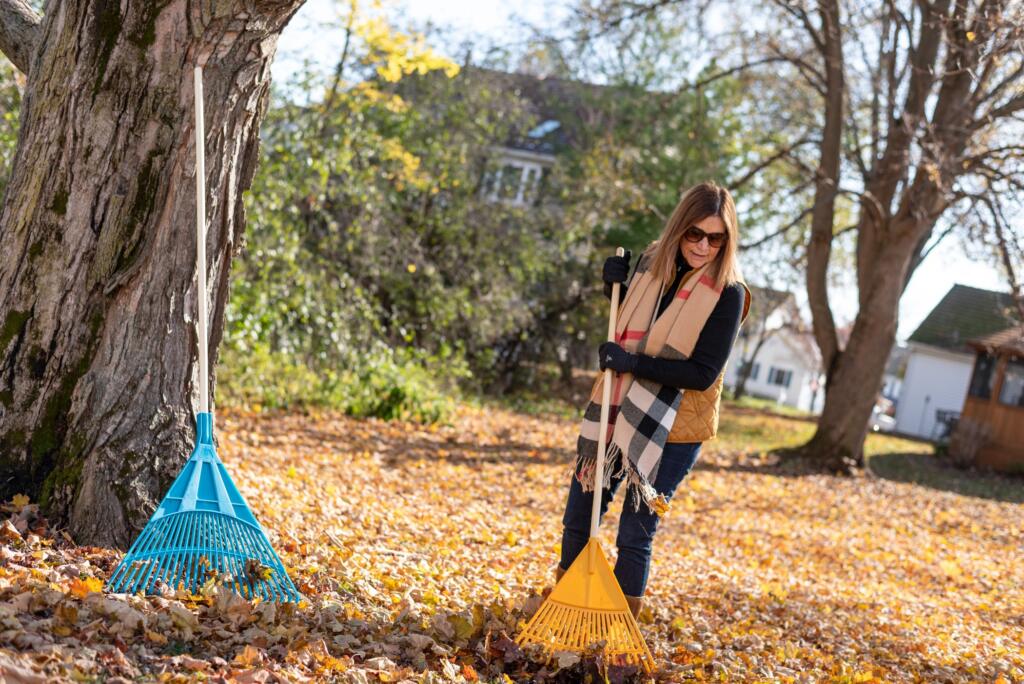 Fall leaves are beautiful, but not when massive piles are blocking the entryway to your lake house. Similarly to our first tip, aesthetics matter.
It's a bit more complicated at the lake. In a traditional residential home, curb appeal means mowing the lawn and cleaning up the porch. However, on a lake property, the shoreline requires landscaping as well.
It's almost like having two curbs. Our CEO, Glenn Philips, says in this Whiteboard Wednesday video that sellers must make their homes "picture-perfect move-in ready."
As such, prioritize curb appeal and consult your agent about what curbside changes will enhance your lake home.
Go Easy on the Home Decor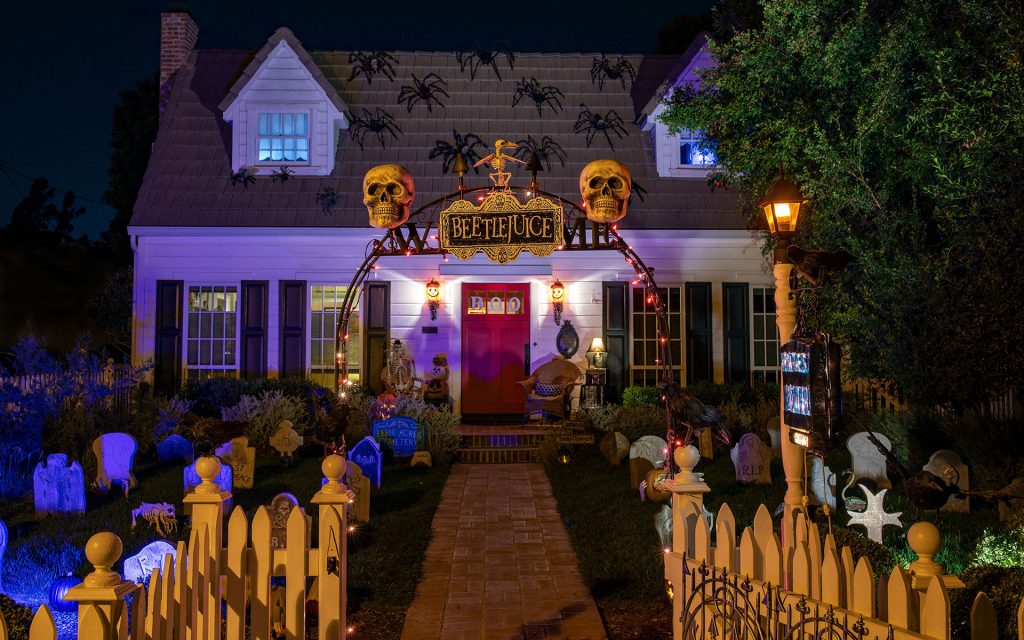 Whether you're hosting a Thanksgiving dinner or decorating for Halloween, holiday-themed decor is fun. However, excessive decorations can turn off prospective buyers.
Real estate investor Scott McGillivray, the host of "Income Property" on HGTV, told U.S. News that sellers should put away over-the-top seasonal decor or overtly religious themes. The occasional pumpkin is fine, but buyers may turn their attention elsewhere when the house looks like a Party City store.
When selling your lake house, stick to a neutral decor.
Price It Correctly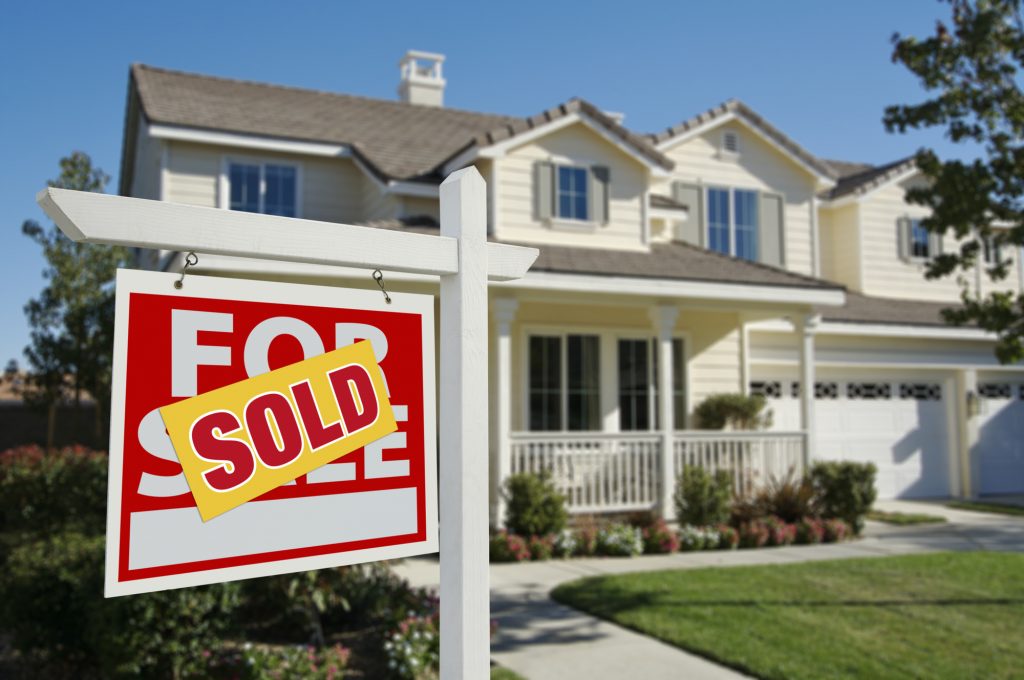 Due to COVID-19, there's a shortage of appropriately priced inventory nationwide. At the same time, buyer demand has increased because lake homes are perfect social distancing destinations.
"We have buyers who are ready to buy right now on almost all of our lakes," Glenn Phillips says in this Whiteboard Wednesday video. "However, they aren't going to overpay at what they believe to be the peak price."
In other words, there's a limit to how much money this influx of buyers will spend. As such, if your home is priced appropriately, there's a good chance it will sell.
Government programs like stimulus checks and the PPP have created a false economy that may decline by late fall. Before this happens, take advantage of this period by selling your lake house.
Contrary to what many people think concerning the pandemic, this is a great time to put your home on the market.
Find a Lake-Focused Agent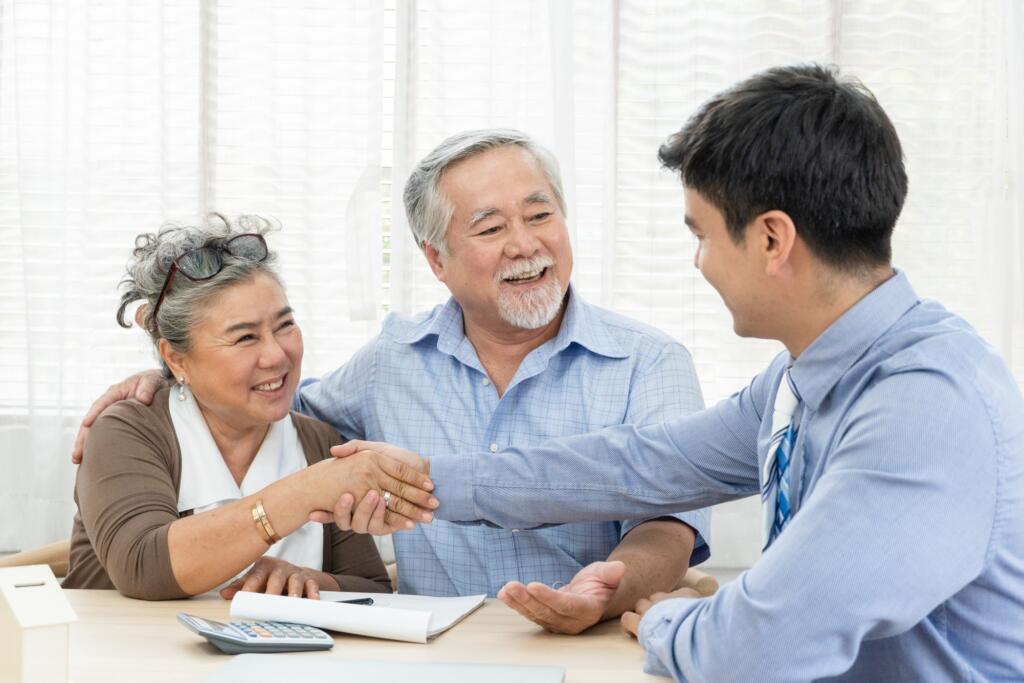 In many ways, lake real estate is a different ball game than traditional markets. Unlike residential homes, lake homes are an aspirational product. 
Buyers often have other priorities for these second home properties. When catering to these buyers, it's essential to know what they do and don't care about to succeed. It's also crucial to understand your lake's niche market.
For expertise in both of these areas, hiring a lake-focused real estate agent is the answer. Unlike many traditional agents, lake agents often live in the markets they serve and are intimately familiar with the area. 
At Lake Homes specifically, our national network equips agents to build connections at lakes across the U.S. As such, the combination of local and national experts will facilitate your sale. These agents will also be aware of how the fall season affects the market.
Ultimately, the best time to sell your lake home is when it's right for you. If you're still enjoying the lake lifestyle, keep doing so. But if it's time to sell, don't let the myth of "springtime is selling time" fool you!