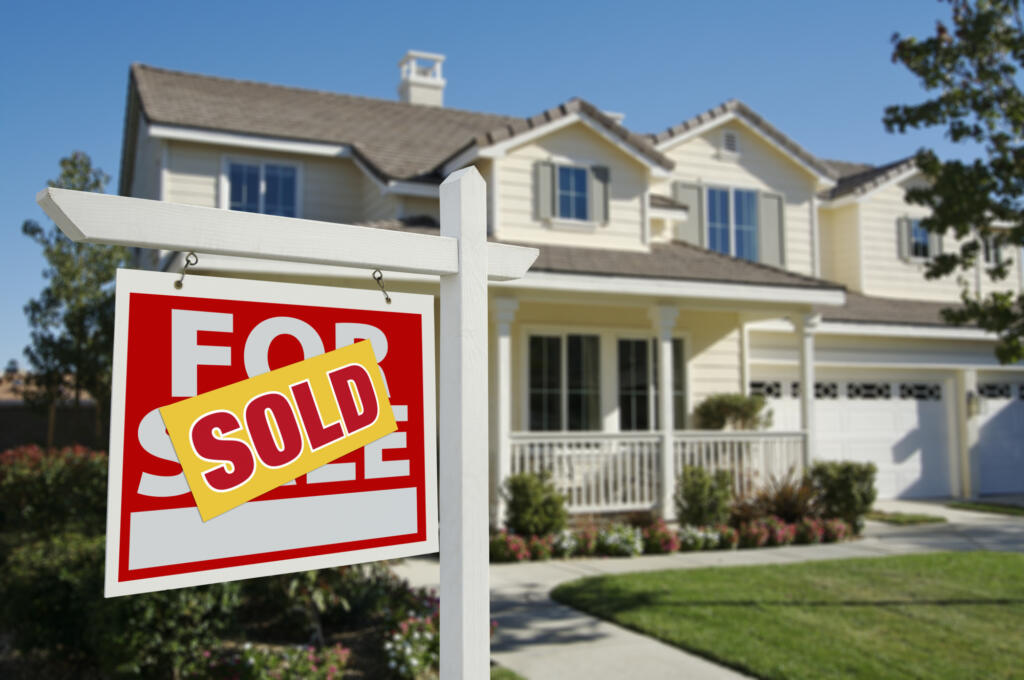 Imagine that you're looking to buy your first house or apartment. More than likely, it's in an urban or suburban area, and the most picturesque views that you'll get is of your neighbor's backyard or the recycling bins outside. But of course, it has its benefits — it's near work, it's close to the city, and it's just practical. Perhaps thoughts of a luxurious lake home seem more like a pipe dream than a reality. Something to save up for and wait several years before even thinking about it. But who says that you have to postpone your lakeside living fantasies?
According to CNN, there's a rising trend of people buying vacation houses as a first home. For many new homeowners, this method is the ideal way to obtain real estate without sacrificing all their assets in one purchase as you might in an expensive city. From saving money to stressing less, there are several perks that come with buying a lake home as your primary investment property.
1. Save Money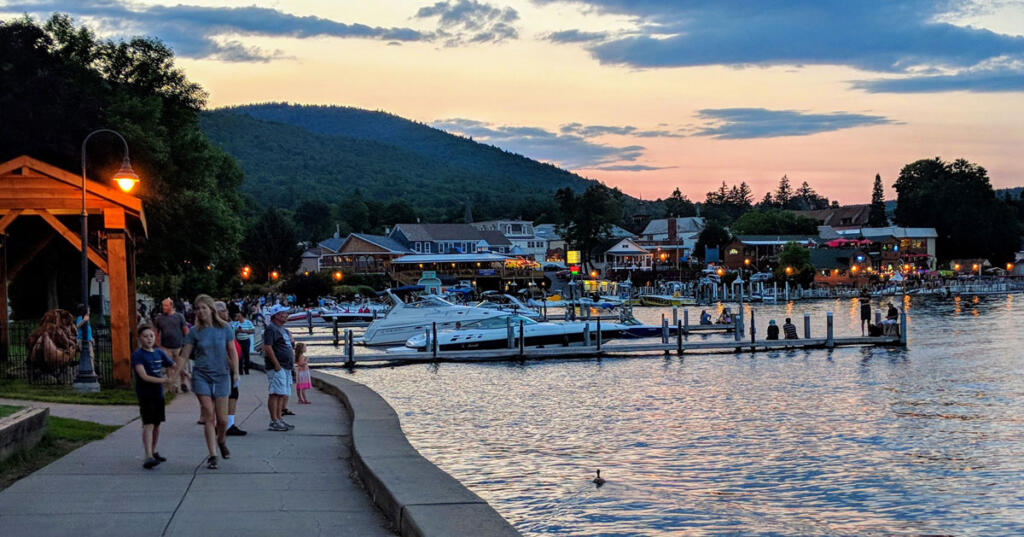 It's no secret that major cities like New York or San Francisco are very pricey for small units of space. Not surprisingly, both were ranked among the top 25 most expensive cities in the U.S. For good reason, many people are now opting to buy properties at vacation spots adjacent to these major cities while continuing to pay rent for their small urban apartments. This way, new homeowners can get the best of both worlds — an investment in real estate while also living in the city. For example, New York dwellers might choose to buy a house on Lake George, about a three hour drive from the hustle and bustle. When the work week gets stressful and a weekend retreat is in the cards, there's nothing better than a nearby destination that you can proudly own. Buying a lake house as a first home solves this issue.
2. Rent it Out
If you aren't planning to live at your lake house full time but still want to invest in the property, there's a great opportunity to rent your vacation home to others who are looking for a weekend getaway. Since it's going to be left unoccupied when you aren't there, you might as well be making a profit. According to the data studio Priceconomics, AirBnb hosts make $924 per month on average. By including your lake home on a platform like AirBnb, you can offset the mortgage cost each month and make your investment a little more affordable. Plus, with amazing views of a nearby lake and serene nature surrounding the house, you're bound to get plenty of booking requests.
3. Stress Less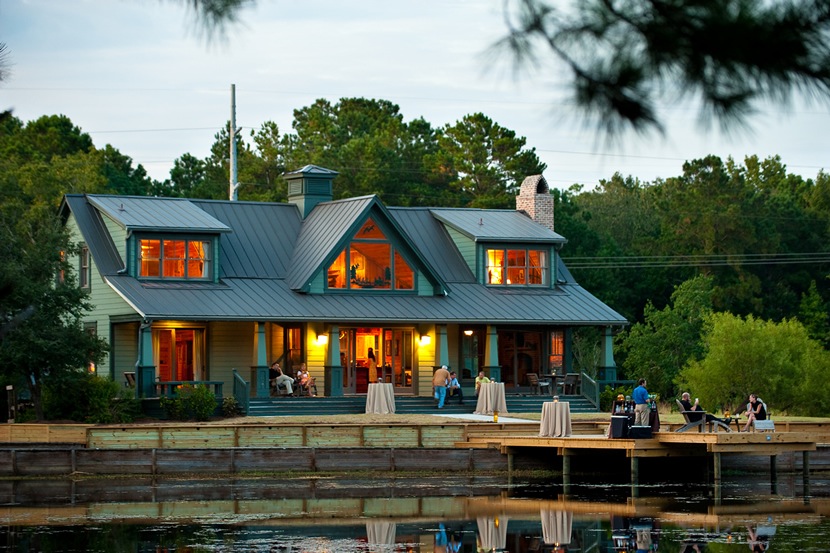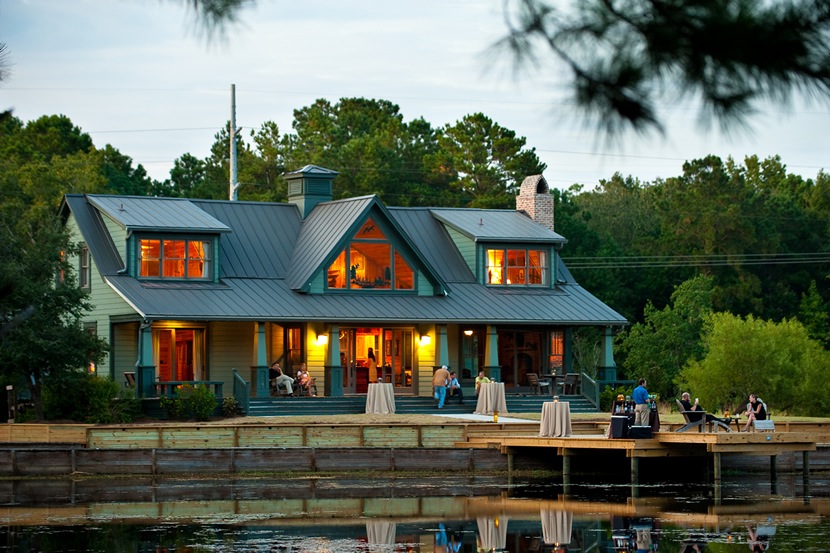 When it comes to buying a house, there can be a lot of pressure to make sure it's the right decision. After all, you're placing roots in a space that you expect to enjoy for years to come. But if you're living in an expensive city, the stakes are high and dropping more than $150,000 on a downpayment (based on the average listing price of $779,000 in New York City) is not a decision to be taken lightly. If you're ready to be a homeowner but can't commit to city prices, choosing a more affordable vacation home is a great way to lower your stress and buy some time before investing in city property.
4. Invest in the Future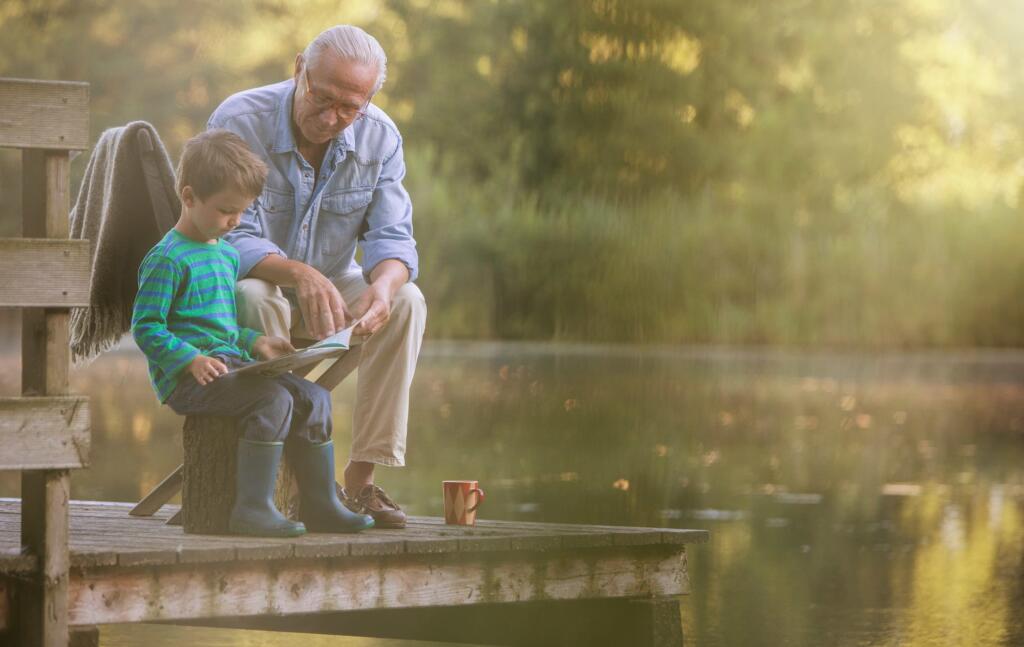 If retirement is already on your mind, imagine the kind of place where you'd like to spend the years following your career. Likely, it's a place where relaxation is the name of the game. By investing in lake house property early on, chances are that you'll be far enough on your mortgage payments where you can retire comfortably at your vacation home. Not to mention, you've secured a vacation destination and weekend getaway for all those pre-retirement years when you need to take a break.
5. Enjoy the Scenery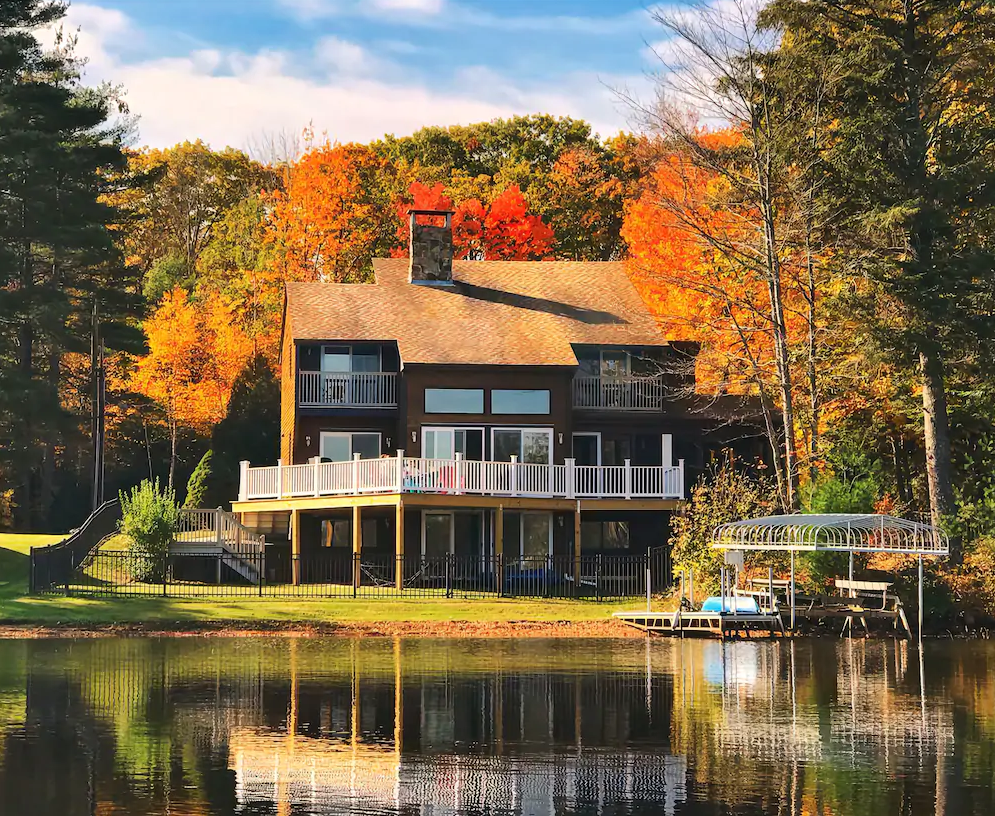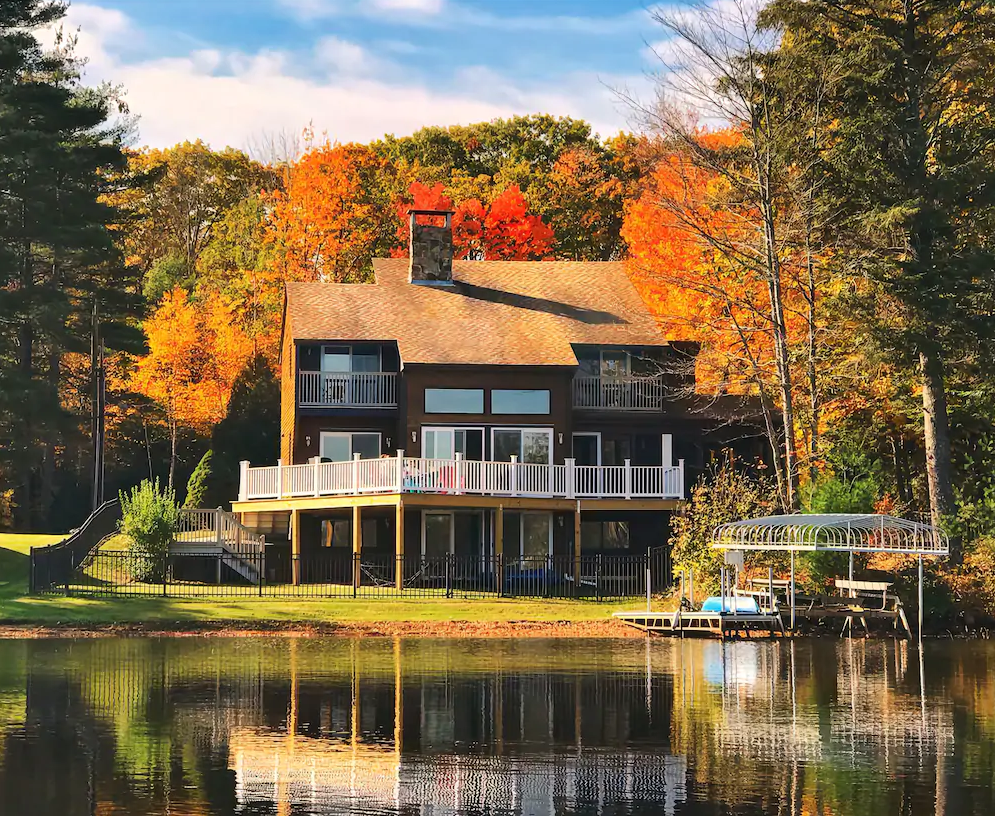 Of course, the decision to buy a vacation home as a first home comes with a few considerations. For example, the upkeep is your responsibility and this may be harder to keep track of when it isn't your primary residence. However, those who have taken the plunge and bought a vacation home while renting in the city say that it helps to keep close ties with neighbors who can alert you if anything suspicious is going on. And if your property is just a few hours away, you should be able to make it for a maintenance day one weekend a month. If you decide that you're ready to take on the homeowner responsibilities, consider all the benefits of making your first home one with an incredible lake view.