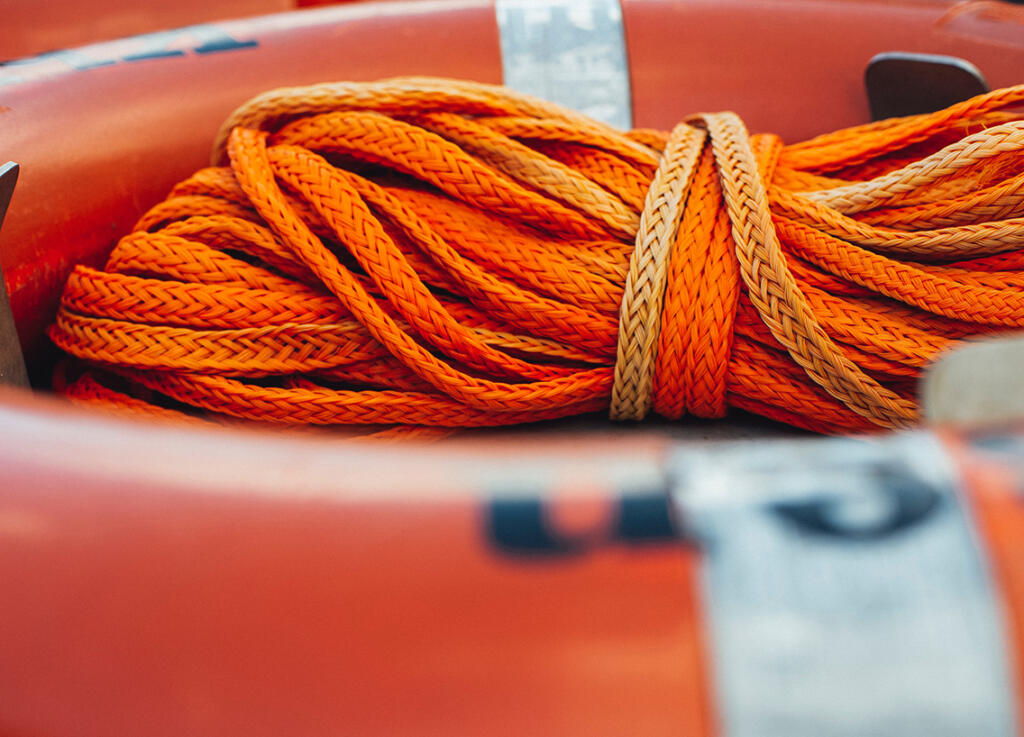 As the weather is getting warmer, now is a great time to take advantage of the summer sun. Whether you own a boat or opt for a boat club membership, getting out on the water is a perfect way to spend the day. But before setting sail, it's important to make sure you have all the necessary assets aboard. Today, we're covering the five most important boating accessories!
First Aid Kit
When you're spending the day water skiing, tubing, and swimming, injuries are bound to happen on occasion. And when you're far from the bathroom cabinet of your lake home, it's essential to have a first aid kit on board. A few must-have components include bandages (of a variety of sizes), antiseptic, Neosporin, and pain relievers. Additionally, you may need a few extra marine-specific things like sunscreen, motion sickness medication, and aloe vera. Especially in the summer, sun protection is of utmost importance.
Personal Flotation Devices
Also called PFDs for shorthand, personal flotation devices are an umbrella term that encompasses both life jackets and throwable devices. PFDs fall under five different classifications depending on your boat and water. For instance, Type I (offshore vests) have a higher minimum buoyancy for rough, remote waters while Type II (near shore vests — the most common at lake homes) are suited for more manageable lake waters. By law, there must be enough PFDs for every passenger on board a boat. As such, these are absolutely essential on board.
Proper Documentation
Just like you keep your car registration paperwork in the glove compartment of a car, it's a good idea to keep papers in your boat as well. Between the registration papers, the correct decal stickers, and your boating license, it's important to make sure every documentation that is required by the state and local authorities is accounted for. As a good rule of thumb — the pouch that holds your boating documents should stay separate from other plastic bags on board that hold cameras, phones, and other technology items.
Signaling Devices
In case of an emergency, it's important to keep the right signaling devices on board. For boats smaller than 16 feet, you only need a distress signal between sunset and sunrise, so you'll only need a signal when you're boating at night. Other exceptions to this rule include boats involved in racing, manually propelled boats, or small sailboats without propulsion machinery. Otherwise, if your boat is larger than 16 feet, be aware that you'll need a combination of floating smoke signals/flares and a distress flag. Not sure what you need? You can always consult a local boating supply store in your lake area.
Docking Equipment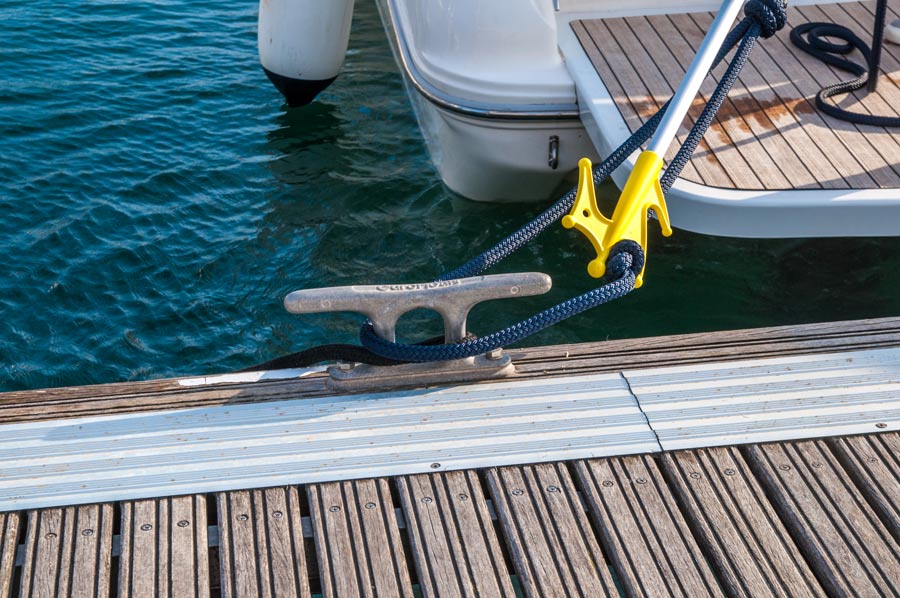 Even if you're planning on an "out and back" trip home, it's important to bring docking equipment on board. You never know if you'll want to dock for lunch, or if you'll need to pull over in case of an emergency. First, you'll need at least two fenders as buffers between the boat and the dock. Additionally, it's not a bad idea to carry an anchor on board as well. Of course, don't forget ropes for tying your boat. For more detailed tips on tying up your boat, check out this instructional video from BoatUS.
Wishing everyone a safe and enjoyable day out on the water!