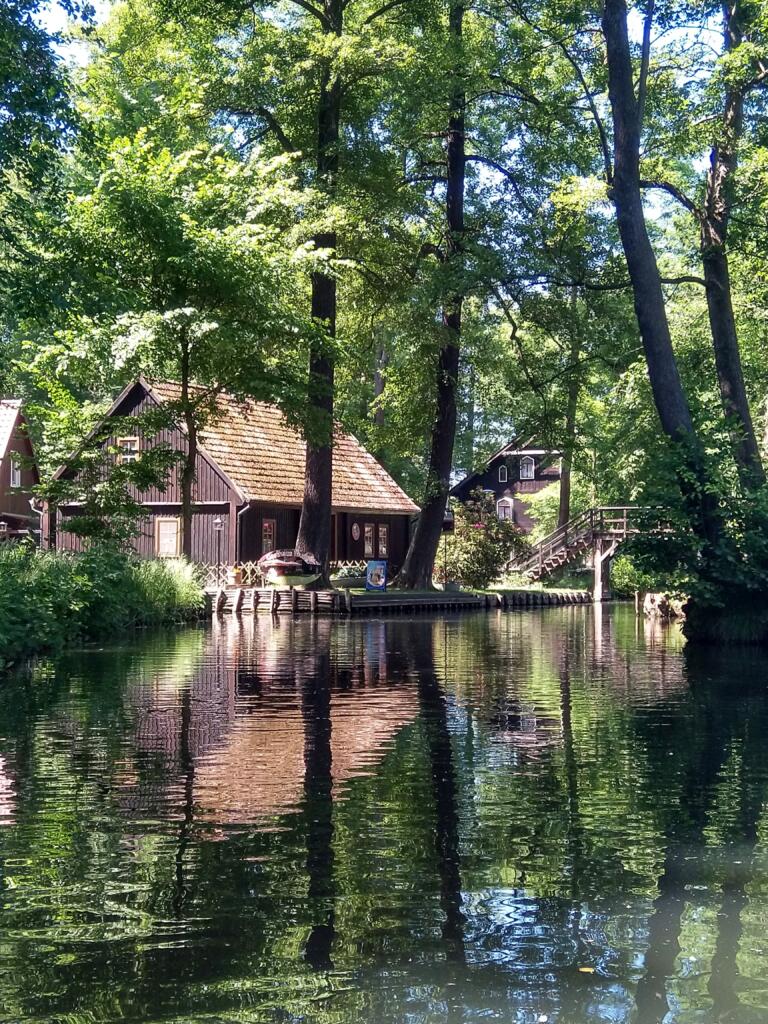 So, you've decided that a lake home is for you — congratulations! The decision to invest in lake property is one that you'll never regret. Afternoons on boat rides, evenings watching the sunset, swimming in the summer — these elements of the lake lifestyle are undoubtedly worth it.
But when it comes to choosing your lake home, there are several factors to consider. In or out of state? An urban or rural lake? But beyond these basics, it's important to think about how you envision your life on the lake. Is it essential for you to have a lakeside view outside your back door? Or are you content with close access to the lake, as long as you have convenient amenities around you?
The decision comes down to this: lakefront versus lake access. If you're unsure which type of property is for you, check out our short quiz below: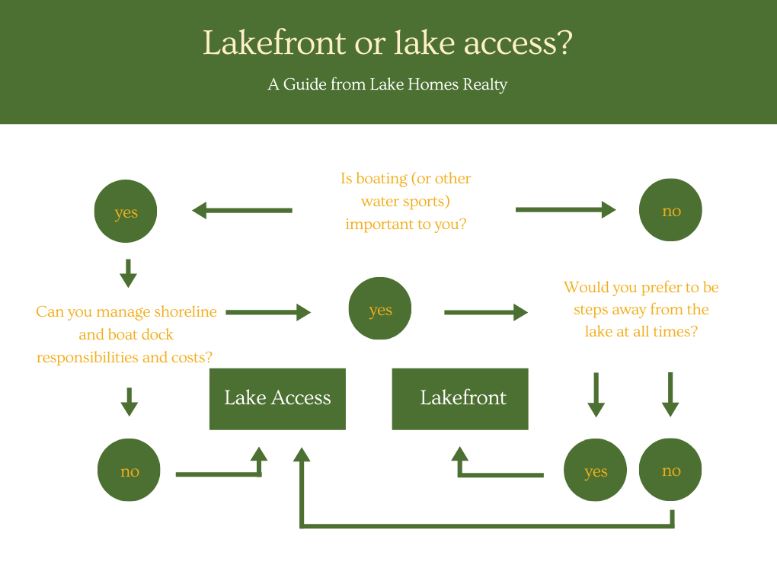 Lakefront Property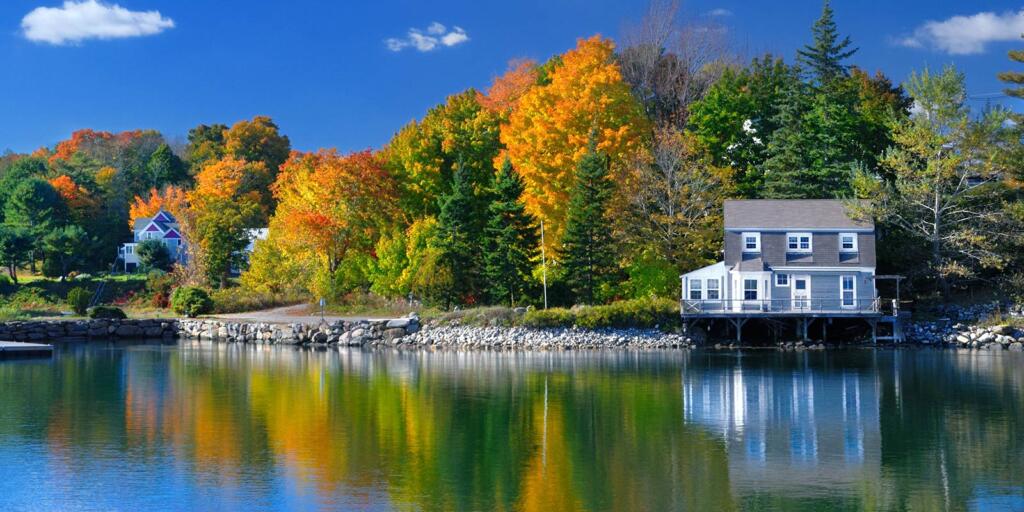 A lakefront home essentially means that your property includes a lake shoreline. For most buyers, this option is appealing because there's zero distance between you and the water. Especially if you're a devoted angler or someone who enjoys watersports, it benefits you to come and go from the lake at your own leisure. Plus, being able to entertain guests on a boat dock while overlooking a scenic view is an excellent perk! Of course, a house on the lake also means additional responsibilities.
For instance, yard maintenance doubles with a lakefront home. For these lake homeowners, your curb appeal is important for both the front yard and the backyard. When thinking about your shoreline, you should also make note of whether your lake is owned by the U.S. Army Corps. If so, they have ownership over the space between your property and the lake itself, so you'll want to learn what kind of personal use is allowed on Corps property. Another responsibility with lakefront property is the upkeep of your boat dock. However, if these additional duties don't bother you, it may be in your best interest to pick a home with convenient proximity to the lake.
Lake Access Property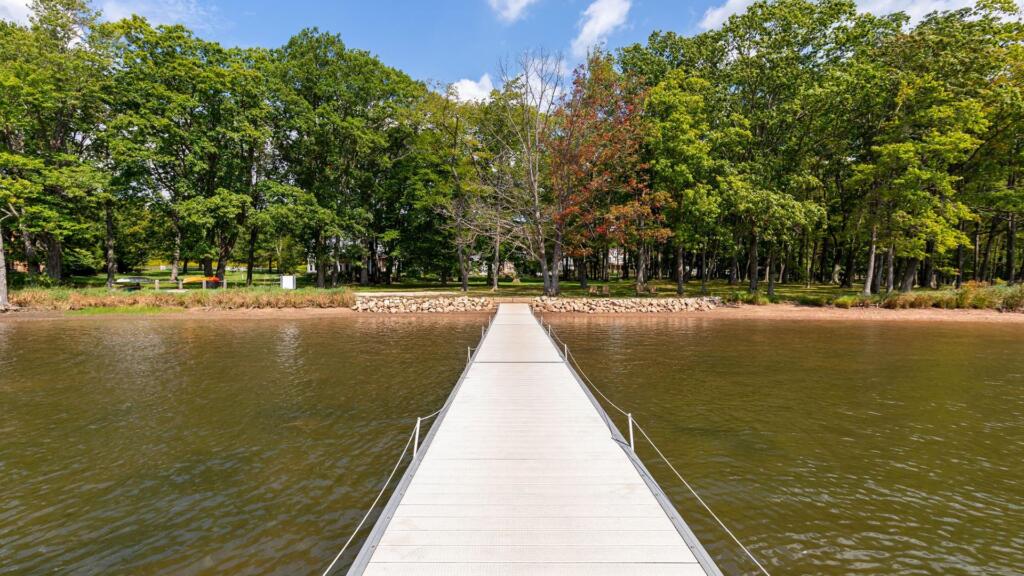 With a lake access home, you won't have direct closeness to the lake via private property. Instead, your views of the lake vary greatly depending on how your property is designated. If it's a "waterview" property, you'll be able to see at least a portion of the lake from your home. In other cases, the view of the lake will be totally obscured. However, you would have access to the lake by route of a community dock or pathway. The downside to this option is obvious — your home is a further distance from the lake, and you lack a private shoreline.
However, for many lake homeowners, direct access isn't so important. In fact, some find it nice to be free from responsibilities that come with a lakefront property such as shoreline and doc maintenance. Instead of tending to a dock's upkeep, you can elect to rent a slip at a local marina for your boat. Another perk is that lake access properties are often less secluded, and you're closer to a flourishing community of other lake lovers and closer to urban amenities like restaurants, shopping, and golf courses (depending on the lake area).
When deciding on lakefront vs lake access property, the main question to ask is: what does your desired lake lifestyle look like? For some, it's a remote, private setting with constant access to the water, no matter the cost or the maintenance required. For others, it's about having a nice vacation home near a community with the ability to access water when you want it. It doesn't matter which you choose — there are so many different ways to experience life on the lake! Because these different types of properties can vary greatly based on the lake and the state, you'll want to consult a lake-focused agent to find your dream home.