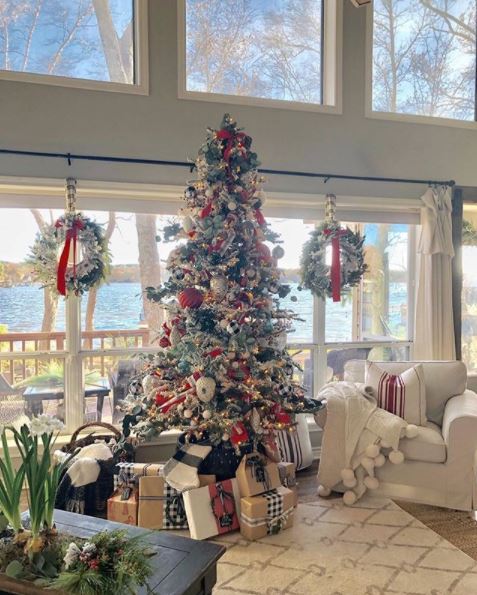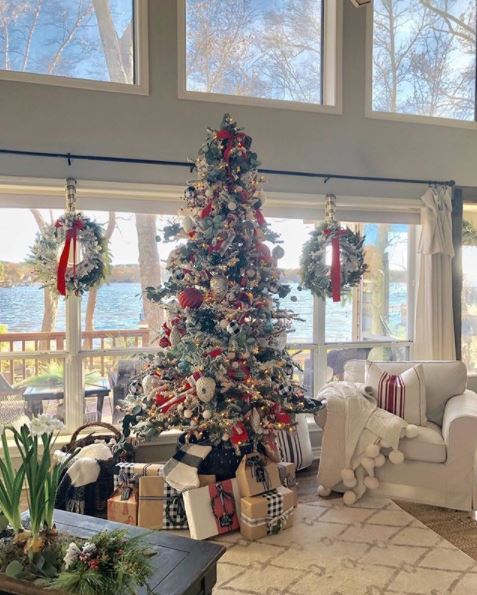 With the holiday season fast approaching, you're probably thinking about gifts for your friends and family. And if you're visiting our website, there's a good chance you live on the lake or know someone who does. These odds are significantly higher during the pandemic when those with vacation homes on the lake live there full time. To help you decide on a gift for your lake-loving friends (or help you create a wish list if you live on the lake), we've created this ultimate gift guide. Check out our top 10 picks of gifts that lake dwellers will love!
A High-Quality Thermos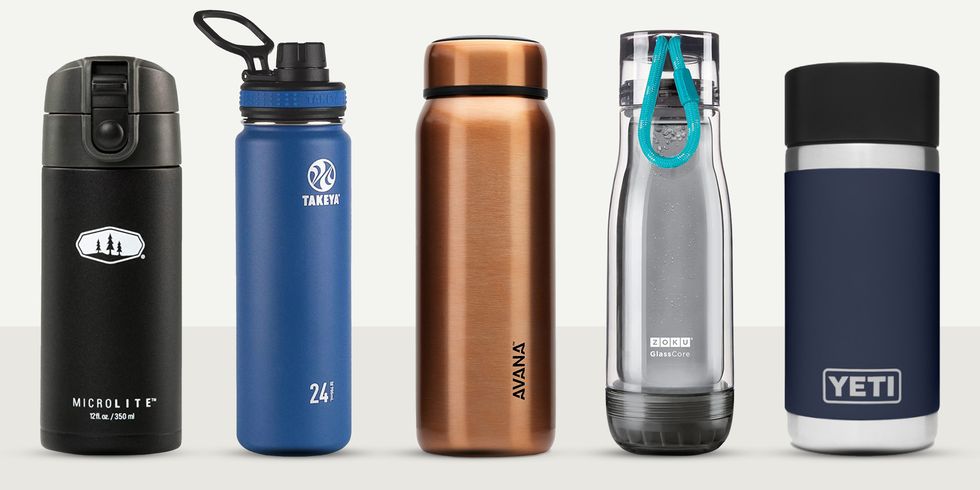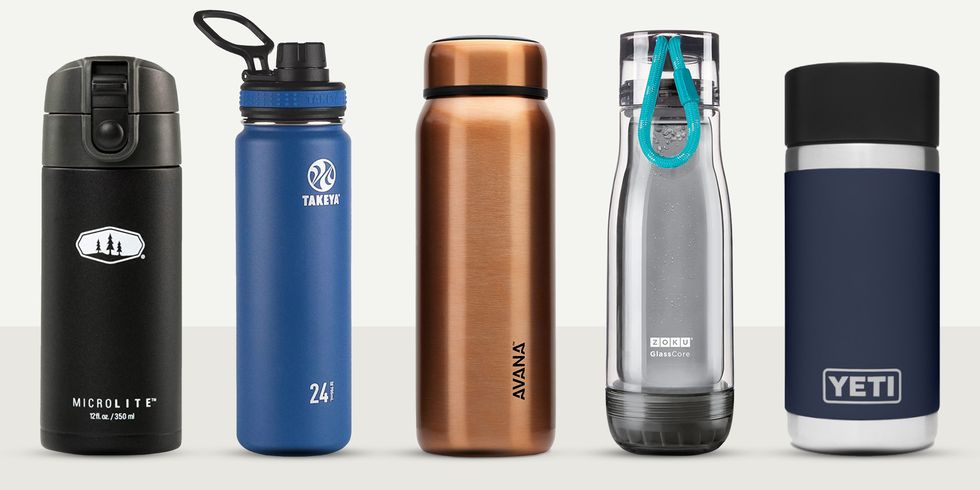 Although the lake lifestyle is typically relaxed, those with lake homes are often on-the-go. Excursions like boating, hiking, and fishing, can easily draw us off our property for an entire afternoon. To fit with this active life, any lake lover will appreciate a high-quality thermos like this Mountain Vacuum Coffee System. Nothing's better than enjoying a cozy beverage while enjoying fun activities on the lake.
A Durable Cheese Board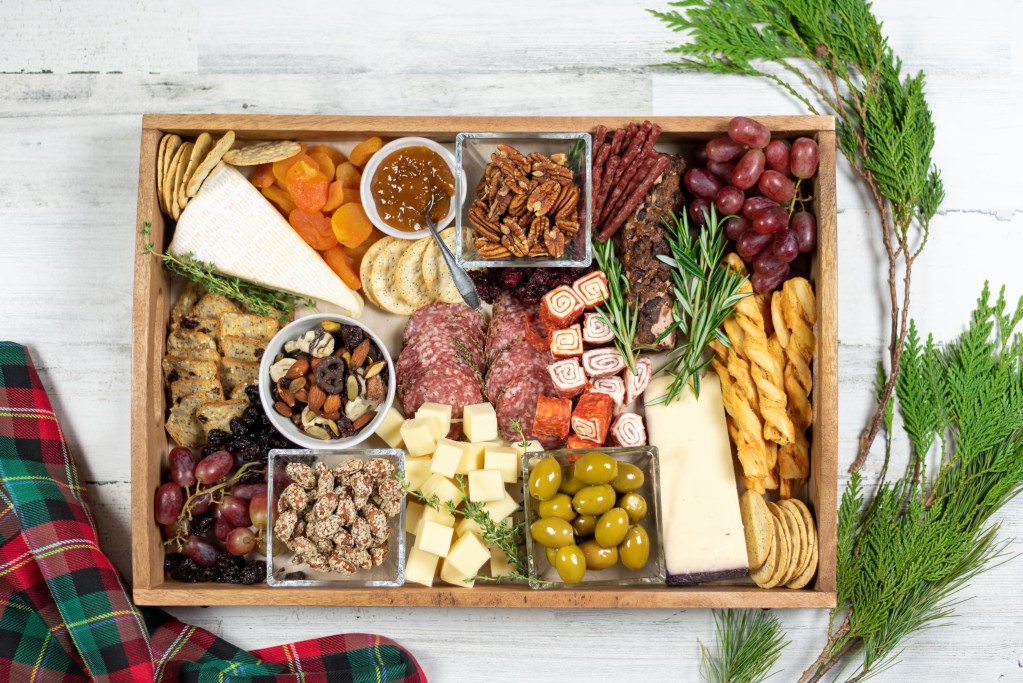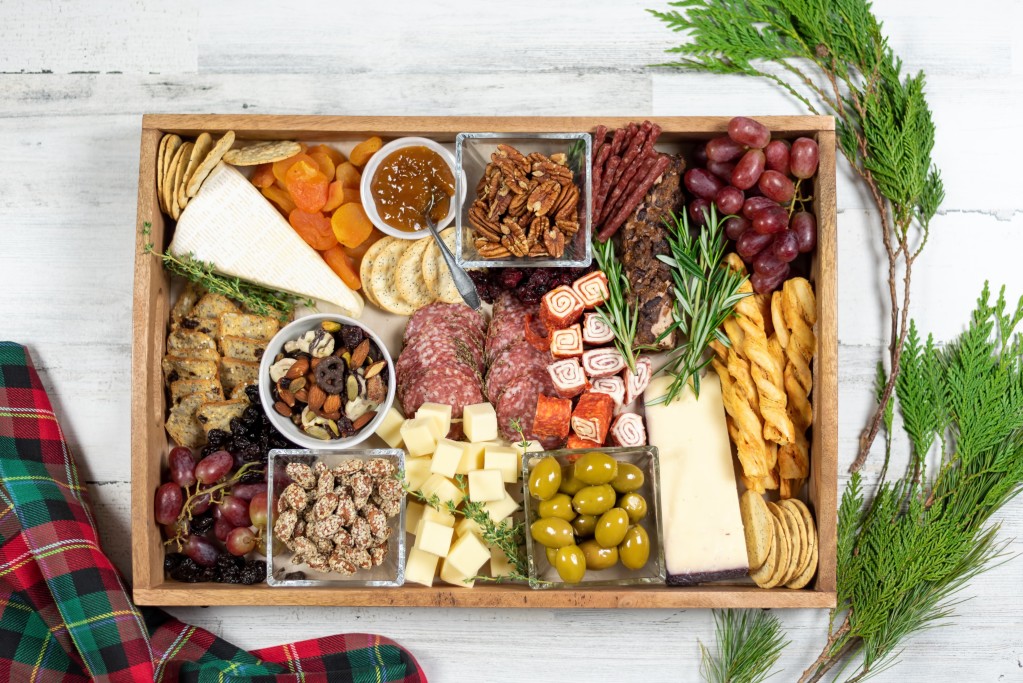 Because a lake house is a second home, its kitchen is not always as well-stocked as a primary residence. As such, useful kitchen items could be part of this ultimate gift guide. In particular, a cheese board is perfect for hosting a holiday event like Thanksgiving or simply enjoying an afternoon treat for yourself.
A Personalized Towel Set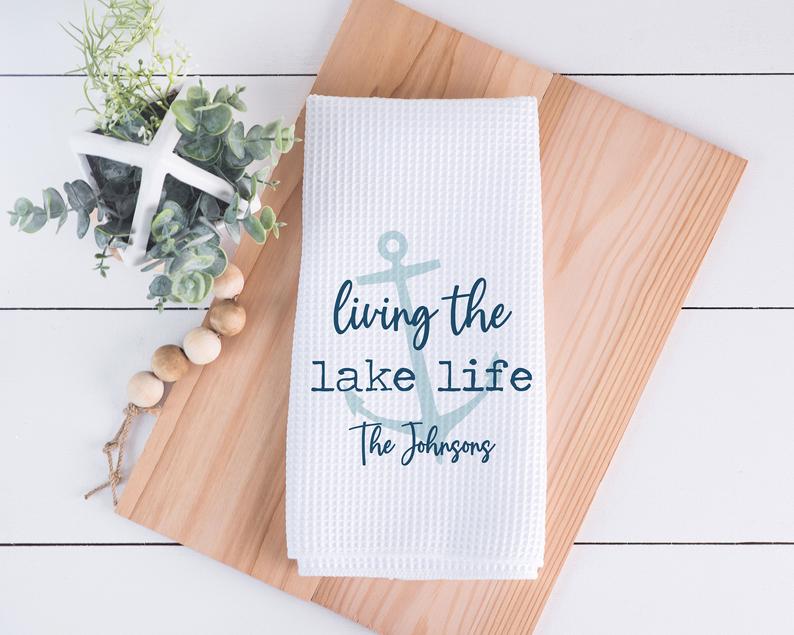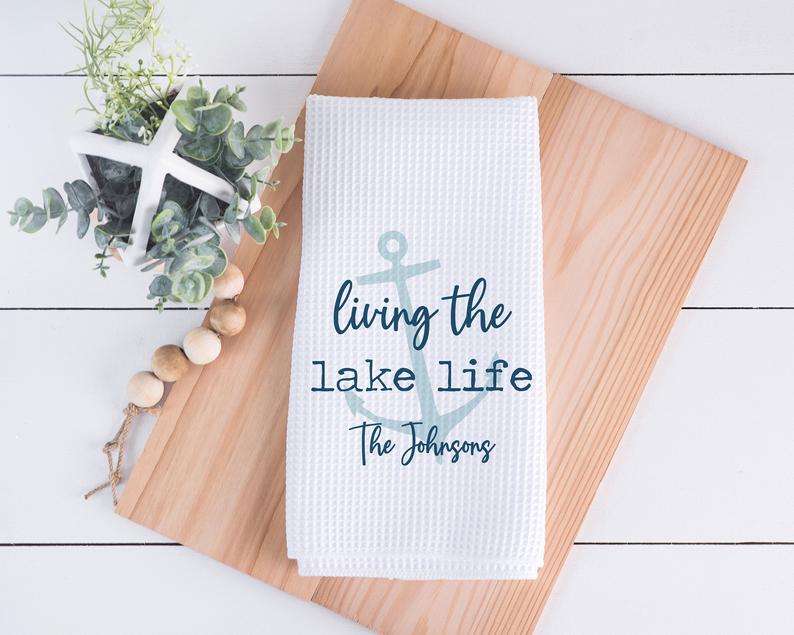 Most often, lake homeowners invest in quality towels for their primary residence and skimp on their lake house's towels. Help them spruce up their kitchen or bath with this ultimate gift. Whether for the bath or kitchen, a personalized towel will make everyone feel right at home at the lake.
Nature-Scented Candles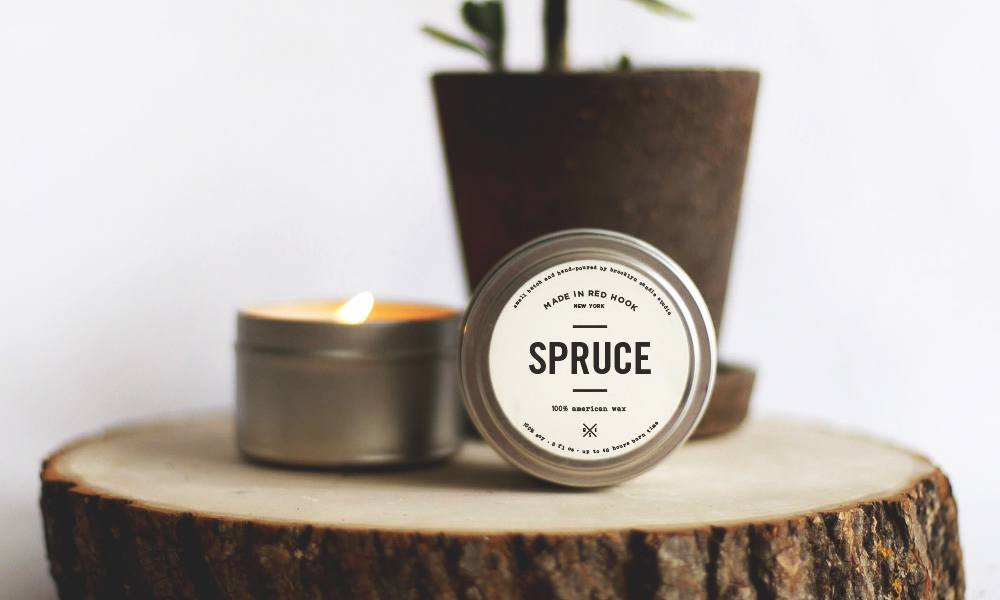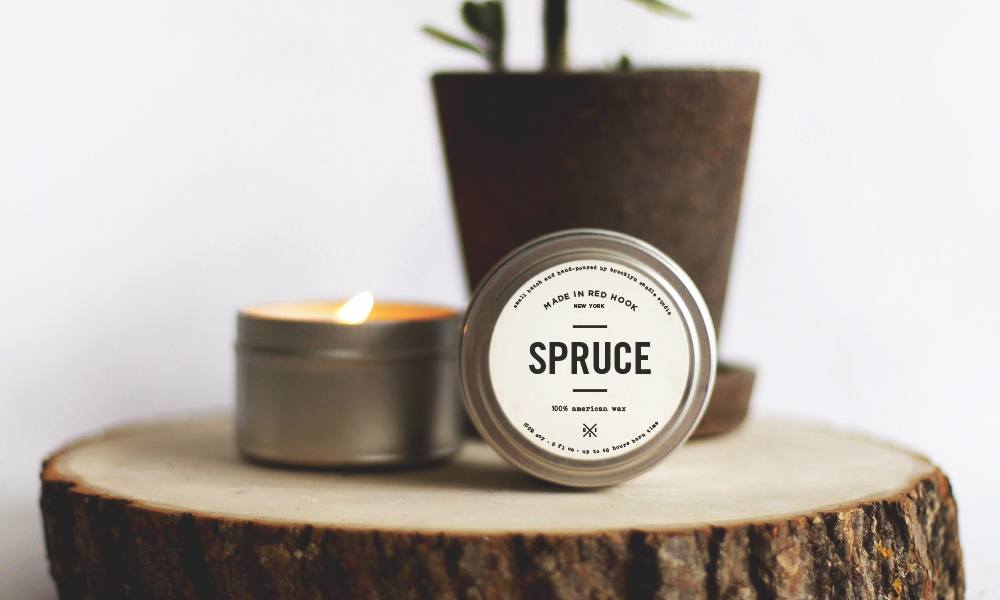 Bringing the outdoors in is a popular trend in lake house designs. One way to accomplish this is through smell. Even when bad weather forces you inside, it's great to be immersed in the scents of the outdoors. Candles also add an element of hygge to a lake house, evoking a sense of coziness for residents and guests.
A Pair of Binoculars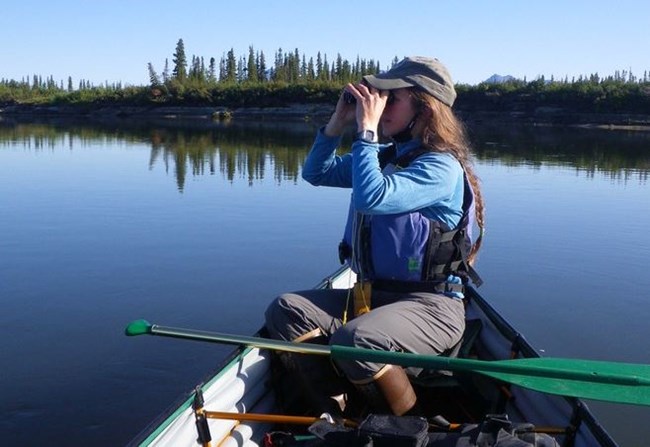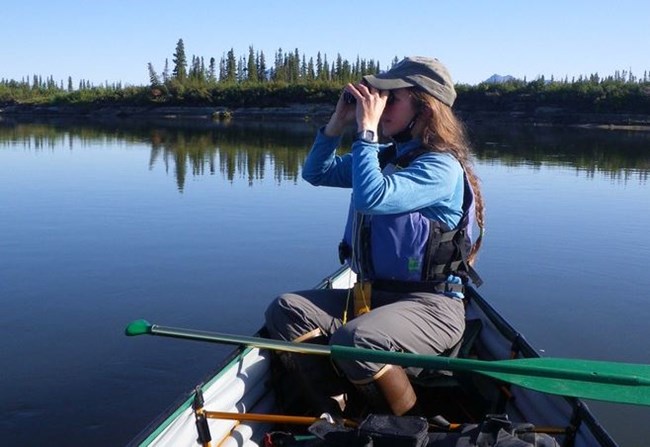 According to the U.S. Fishing and Wildlife Service, over 45 million Americans engage in bird watching as a hobby. Many of these aviation enthusiasts are also lake homeowners. These bird-loving friends will appreciate a high-quality set of binoculars to view and identify different bird species up close.
A Watercolor Set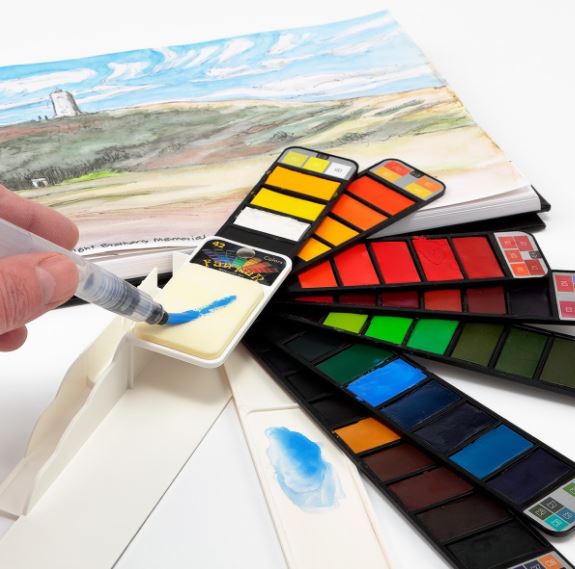 During the pandemic, many people are taking up new hobbies like painting and drawing. If you know a lake-lover with artistic potential, a watercolor set is an ultimate gift. Especially for new painters, watercolor is perfect for easing into the craft. Plus, who wouldn't want to paint a gorgeous lake scene outside their back door?
A Magazine Subscription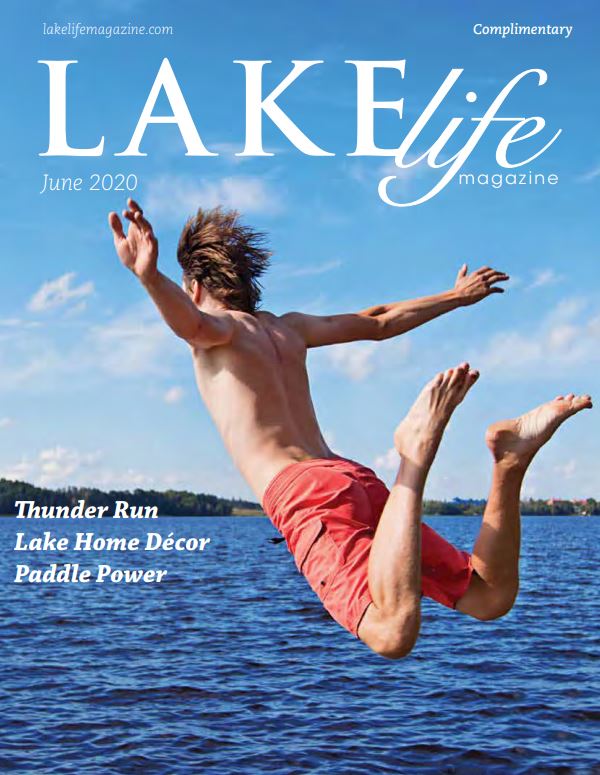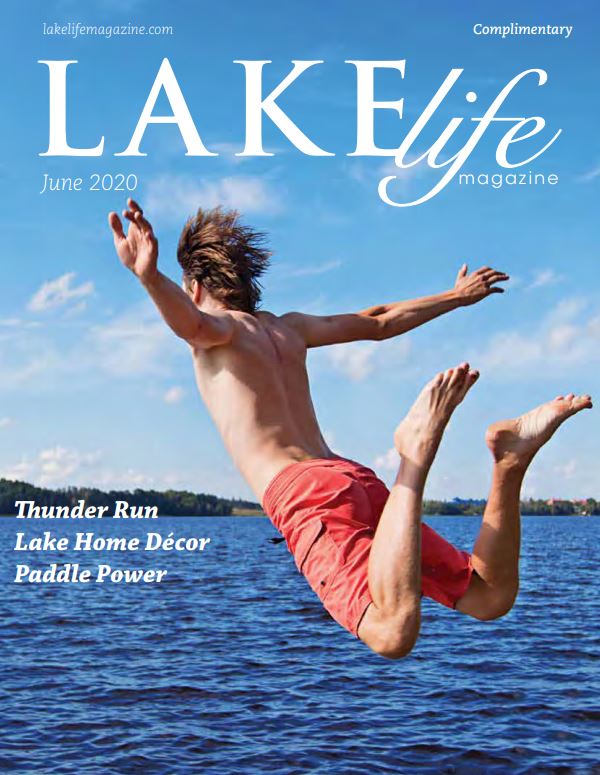 If your lake-dwelling friends aren't already receiving relevant magazines like Lake Living, consider getting them a subscription. This way, they can stay up-to-date with the latest trends, advice, and articles about the lake lifestyle. Check out these top subscriptions.
Polarized Sunglasses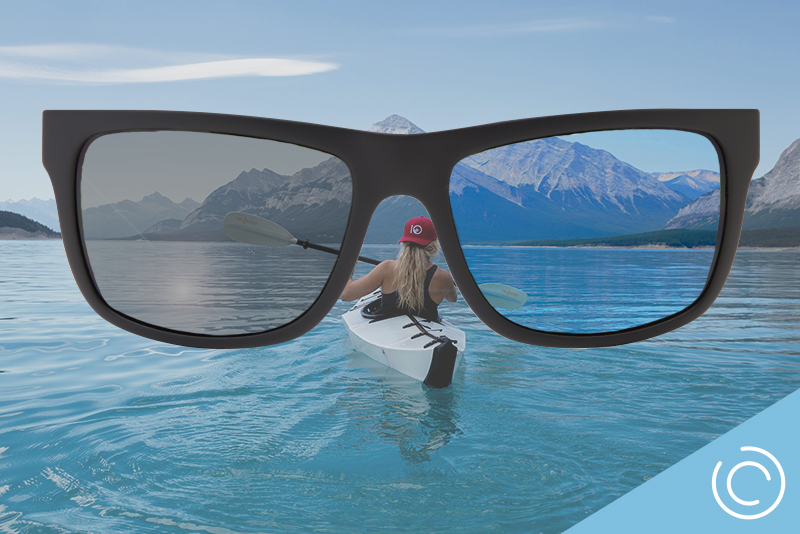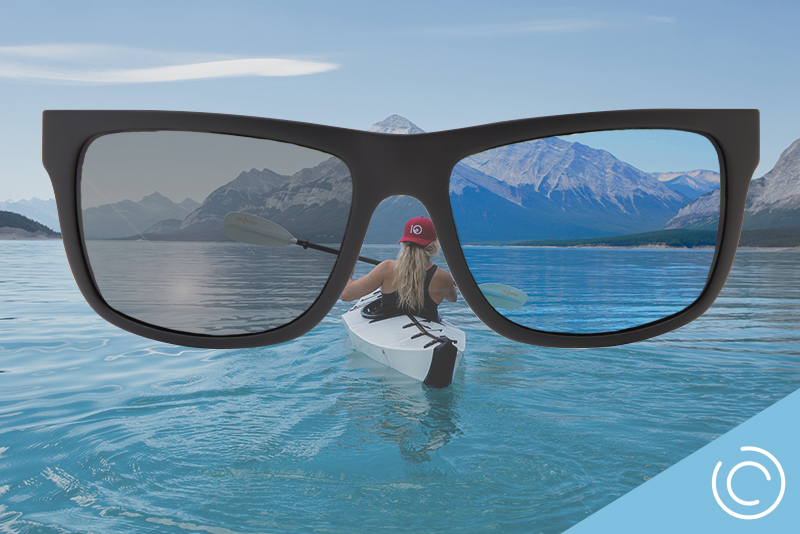 If your friends enjoy fishing or boating, they'll jump for joy when unwrapping a nice pair of polarized sunglasses. Often, these manufacturers design polarized lenses for outdoor sports. Brands like Rheos and Unsinkable Polarized are created to float in the water. What could be more tailored to lake living?
A Comfortable Beanie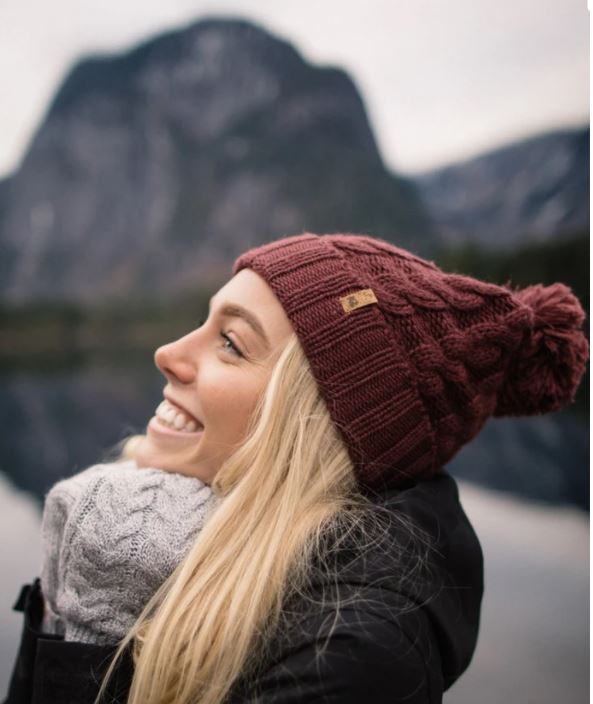 Especially during the winter, your lake-dwelling friends will appreciate this ultimate gift — a comfortable hat. In particular, a beanie is multipurpose. You can dress it up when seeing friends, pair it with hiking gear for outdoor activities, or wear it with pajamas on your front porch. For inspiration, check out some of the top beanies for 2020.
An All-Inclusive Picnic Basket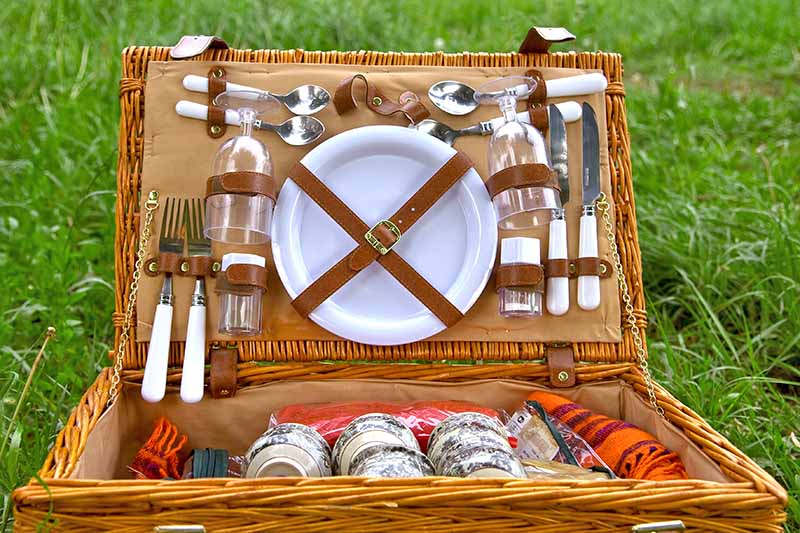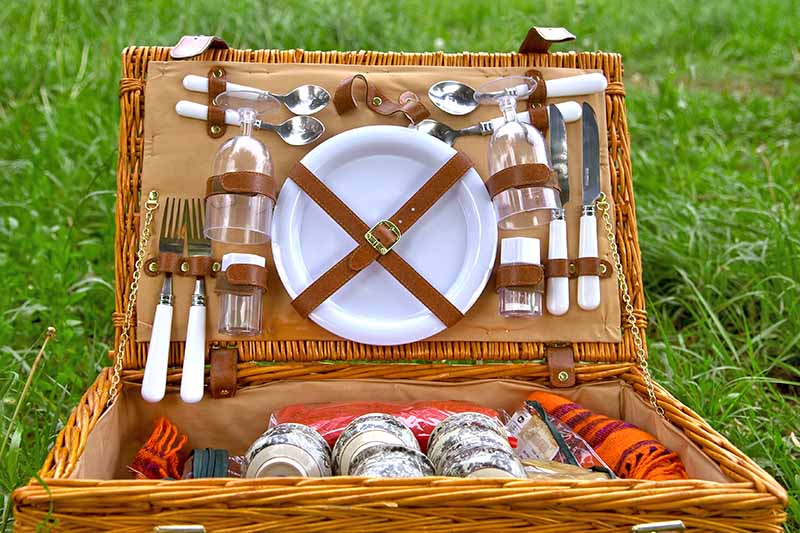 As lake lovers, we enjoy having a meal outdoors, whether it's a park, backyard, or hiking trail. Consider giving them an all-inclusive picnic basket to bring a little luxury to your friend's next picnic. It doesn't have to be from Williams-Sonoma, although they have an excellent option. There are plenty of picnic basket sets from which to choose!
A Cocktail Shaker Set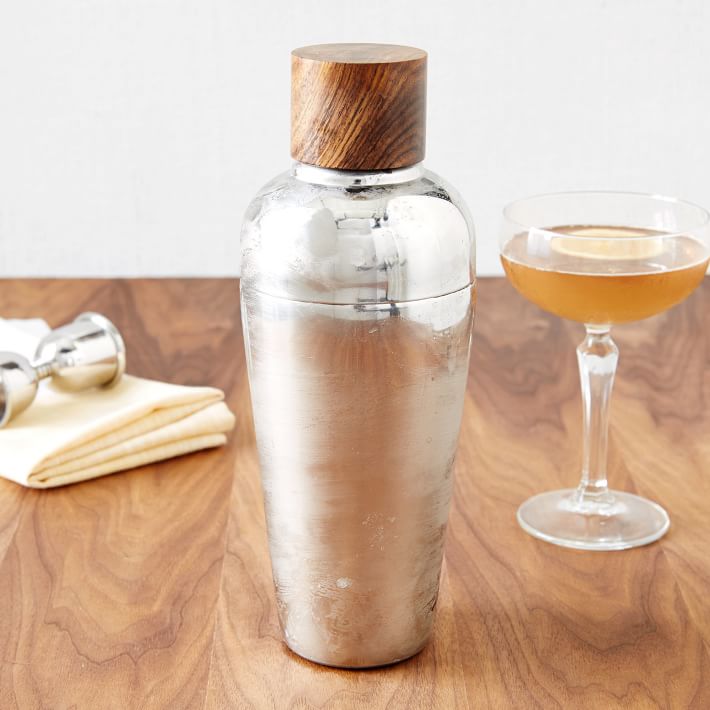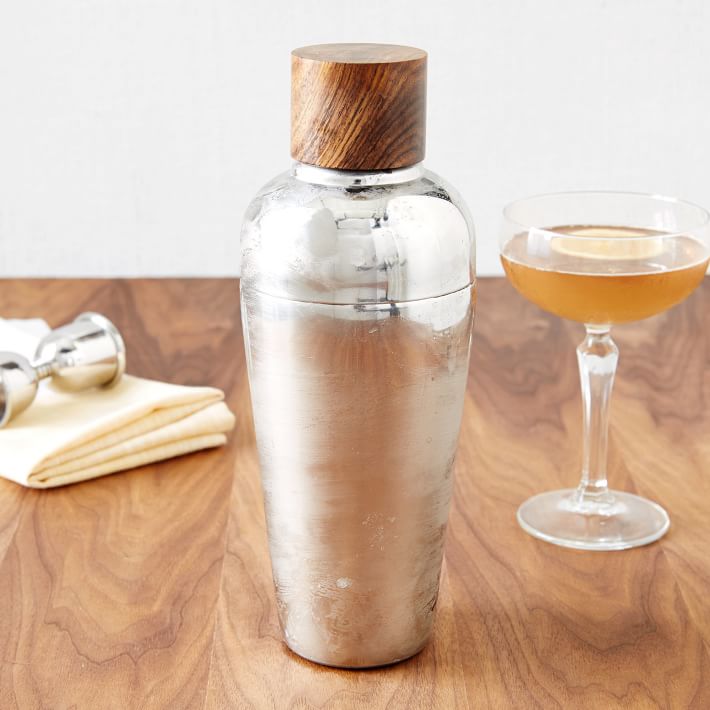 At the end of a long day exploring the great outdoors, we love to wind down with a homemade beverage. If your lake-dwelling friends enjoy a whiskey sour or gin and tonic as their drink of choice, they'll appreciate a cocktail shaker set. Who says you can't be your own bartender at the lake?